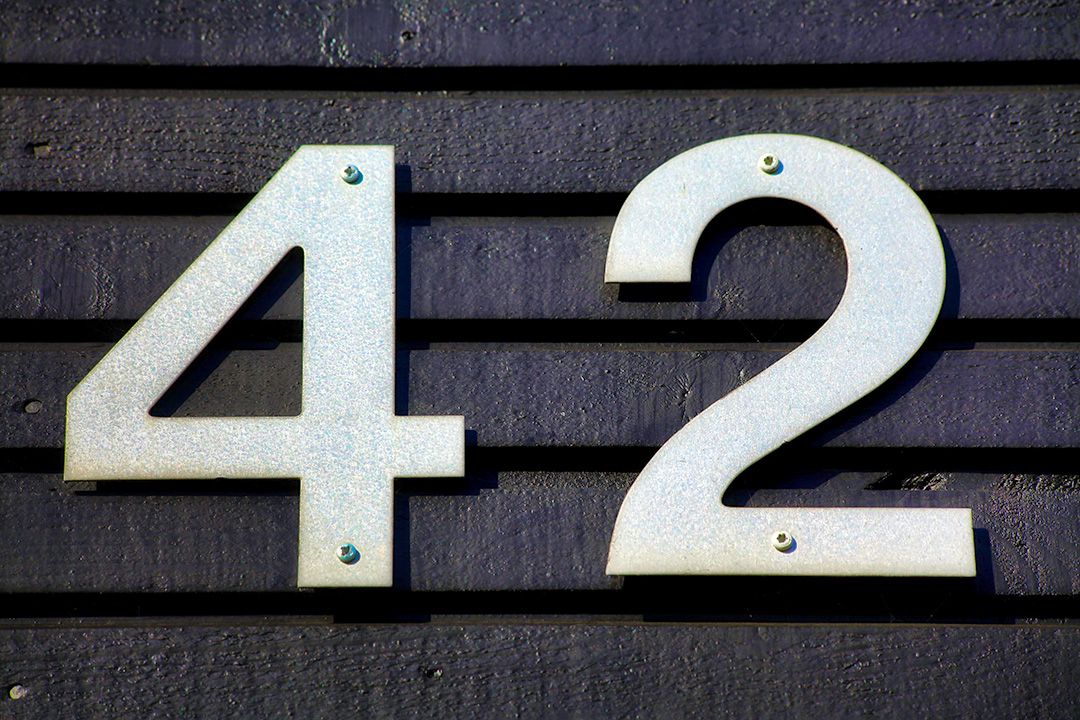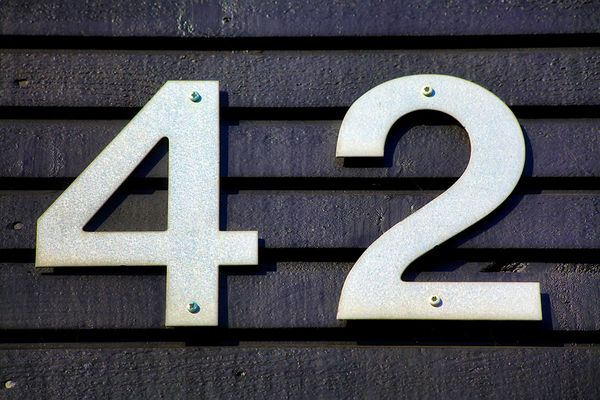 About TheChocolateLife
In one sense it all began in 1994. In another sense it started in 1998. Then again, it could have 2001, or 2007. Or could it have been 2008?
TheChocolateLife has a virtual existence on the Interwebs. The switch was turned on in January, 2008 in the wake of an examination of just how much the world of chocolate appreciation and connoisseurship had changed since I started publishing chocophile.com in May 2001.
This examination was initiated by the responses I received from my book Discover Chocolate, which was published in October 2007. The fundamental change I sought to make was to move away from a traditional blog site which was all about (and only about) what I thought, and move towards creating a community of chocolate lovers of all flavors around the world.
Fast forward more than twelve years later and here we find ourselves.
TheChocolateLife now has a metaphorical existence in the physical world. I know that sounds like it might be self-contradictory but hear me out.
As I moved from being a blogger and author to being an active moderator of a global online community, living TheChocolateLife – Living La Vida Cocoa – has taken on a greater meaning and purpose for me:
Finding and connecting with a topic that truly interests you and a skill are good at. (Mine are chocolate and communicating through words and pictures.)
Using your connections to the topic and skill to drive personal and/or professional growth. (I've built a fulfilling career around cocoa and chocolate literally from nothing; in 1994 there were no professional chocolate critics.)
Actively using your ChocolateLife as a tool to inspire others to find and follow their own ChocolateLife. (Many hundreds of people of all ages from around the globe have told me that my example and tutelage have inspired and helped them find and follow their ChocolateLife.)
My following my ChocolateLife has taken me to chocolatales in the depths of the Beni in the Bolivian Amazon to the chocolate capitals of Europe and many places in between and elsewhere – my path has had many loops and detours.
My following my ChocolateLife has given me a chance to be part of the lives of tens of thousands of people around the globe, in person and online.
My hope is that the community I have helped foster here will inspire you to find and follow your ChocolateLife.
If you want to get in touch with us, visit the Contact TCL page.
---