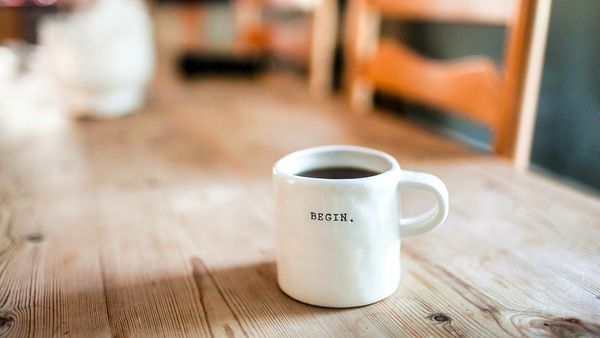 Contact TheChocolateLife
Info for how to reach TheChocolateLife IRL and on the Interwebs.
Please Read the FAQs, First
Got a question about how to do something on TheChocolateLife? Many questions are answered on the FAQs page. Click on the link below to go there and see if your question has been asked and answered before sending us an email or filling in the Contact form.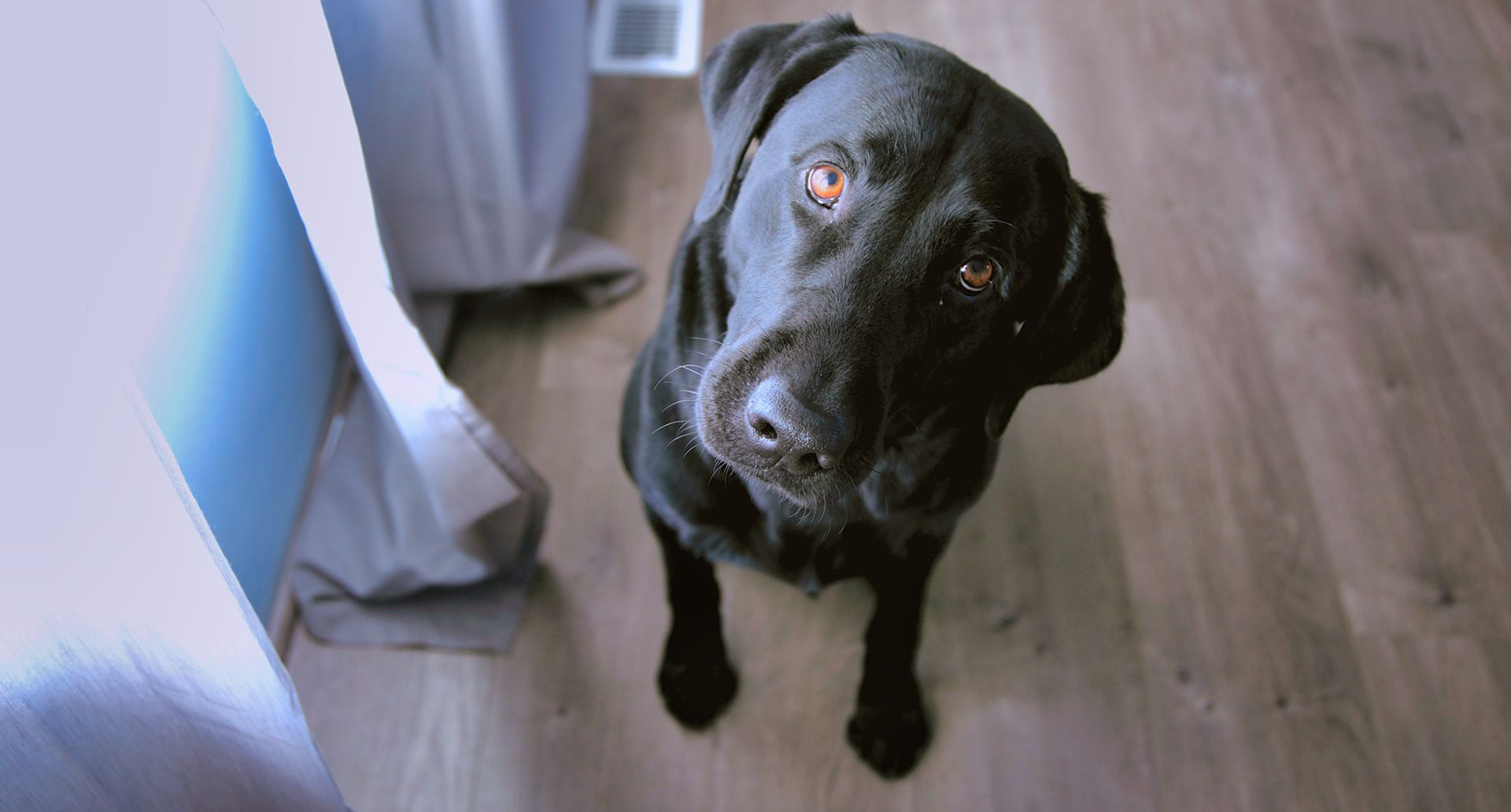 IRL
Temporary mailing and shipping address while  2020/2021 COVID-19 lockdowns are in effect:
TheChocolateLife
Attn: Clay Gordon
2926 Brighton 12th St 1st Flr
Brooklyn, NY 11235
Via the Interwebs
Email us at tcl_info@thechocolatelife.com or click the link below. If you want or need to schedule a voice/video call – especially if there is something time-sensitive about your request – please fill out the form and provide some detail so we can do some research before we connect.
While TCL does maintain presences on Facebook, Instagram, and Twitter their various messaging systems are not checked regularly. The email address and the Contact form are the fastest and most reliable ways to get in touch.
---