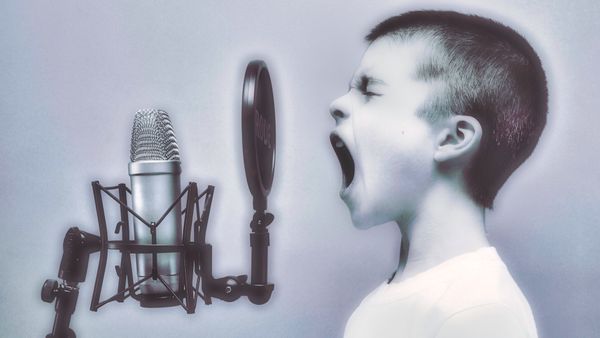 TheChocolateLife :: LIVE Calendar
Conversations on topics in cocoa and chocolate streamed live to YouTube, LinkedIn, and Facebook.
Scheduled Live Streams
"The Busiest Intersection in the World" – Shibuya, Tokyo
---
Scheduled
👉🏼
Friday, August 12th, 12:00-13:00 EDT
Topic: TASTING of Brazilian chocolates
👉🏼
Tuesday, August 16th, 12:00-13:00 EDT
Guests: Sander Wolf
Topic: 2022 Dallas Chocolate Festival
👉🏼
Friday, August 19th, 12:00-13:00 EDT
Topic: Debunking Chocolate "Myths"
In The Works
🗓️
Future Guests and Topics Not Yet Scheduled

Guest: Juan Gonzalez, MABCO / Canada
Guest: Marika van Santvoort, Gaia Cacao / Pacha de Cacao
Topic: Deep Dive Roasting

Have an idea for a future topic? Let us know in the comments.
👉🏼
Postponed
Guests: Zoi Papalexandratou / Carolina Aguilar
Topic: MOCCA Flavor Mapping Project
➡️
Postponed – LIVE REMOTE
Topic: Coffee cupping and chocolate tasting with Jeff Abella, Moka Origins, live remote from their factory in the Poconos.
August, 2022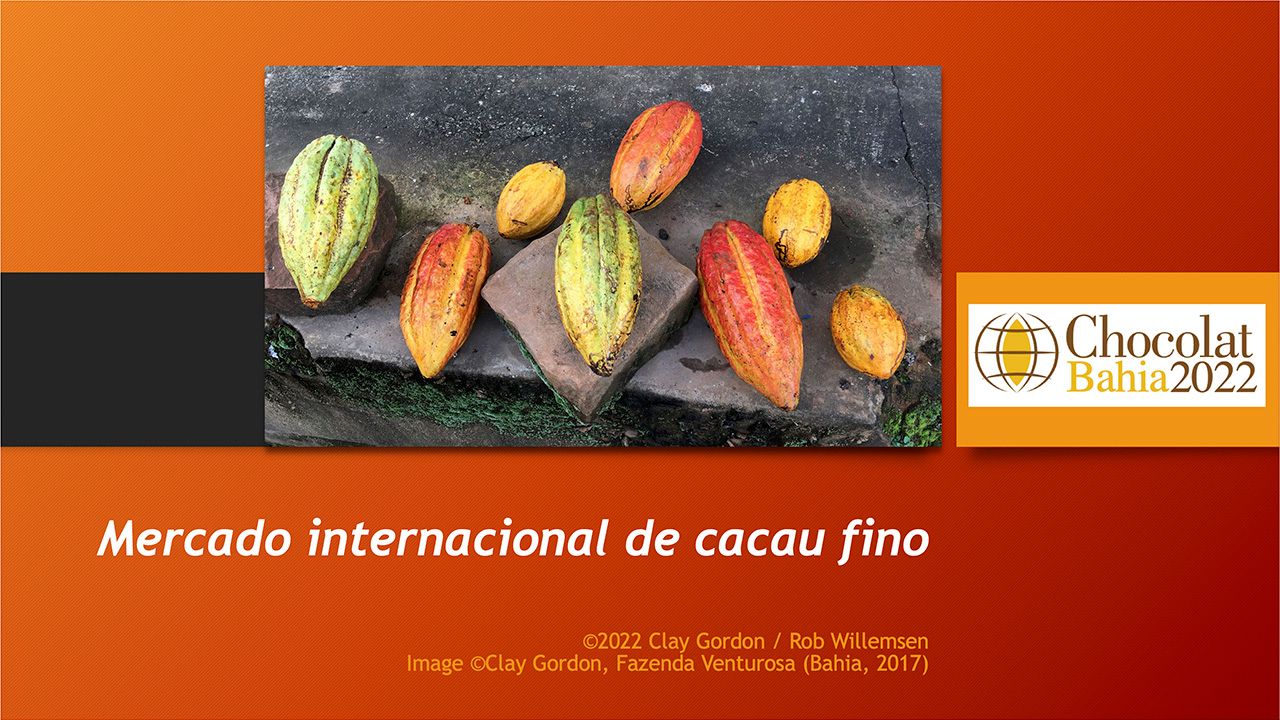 ---
June, 2022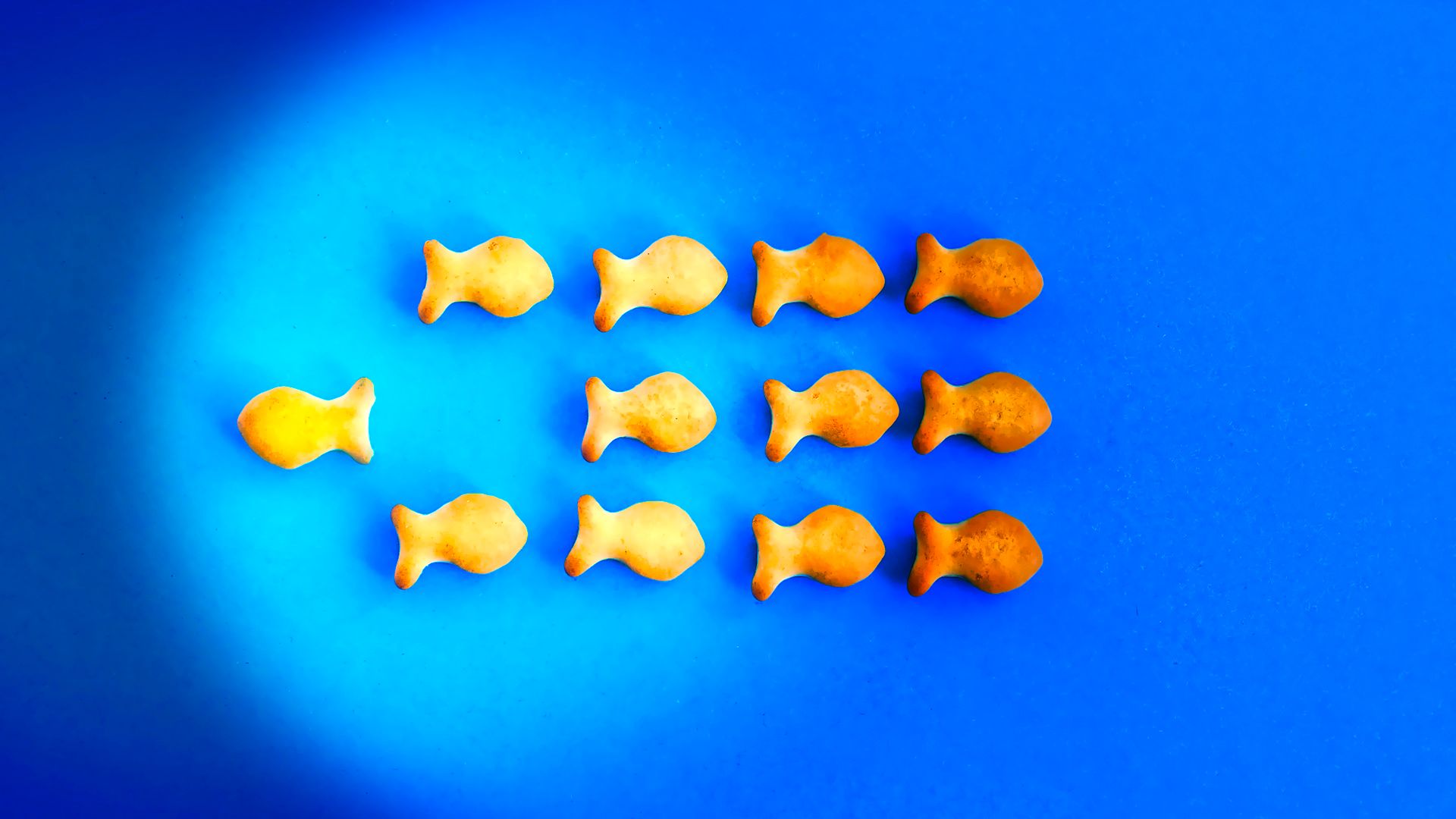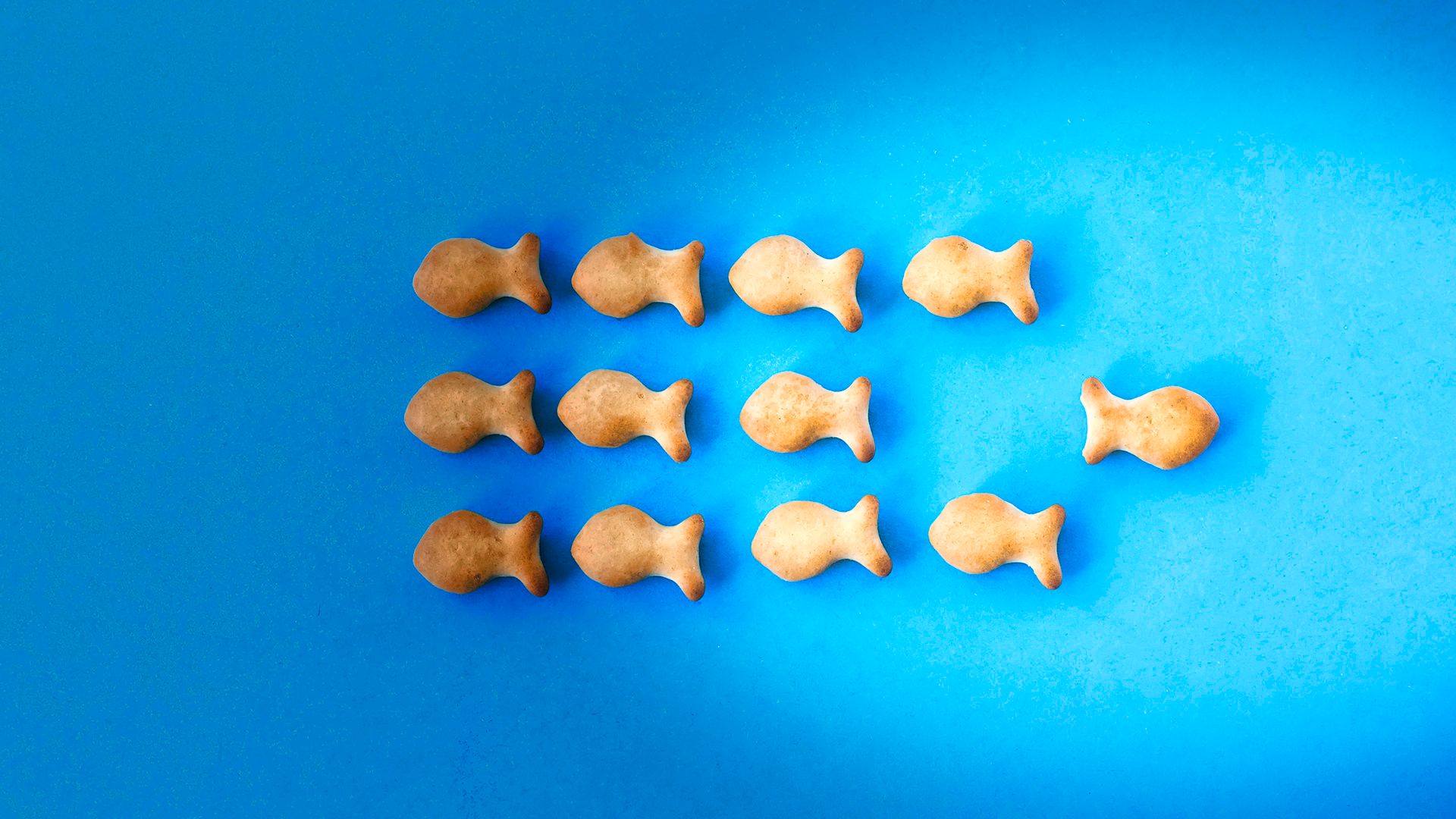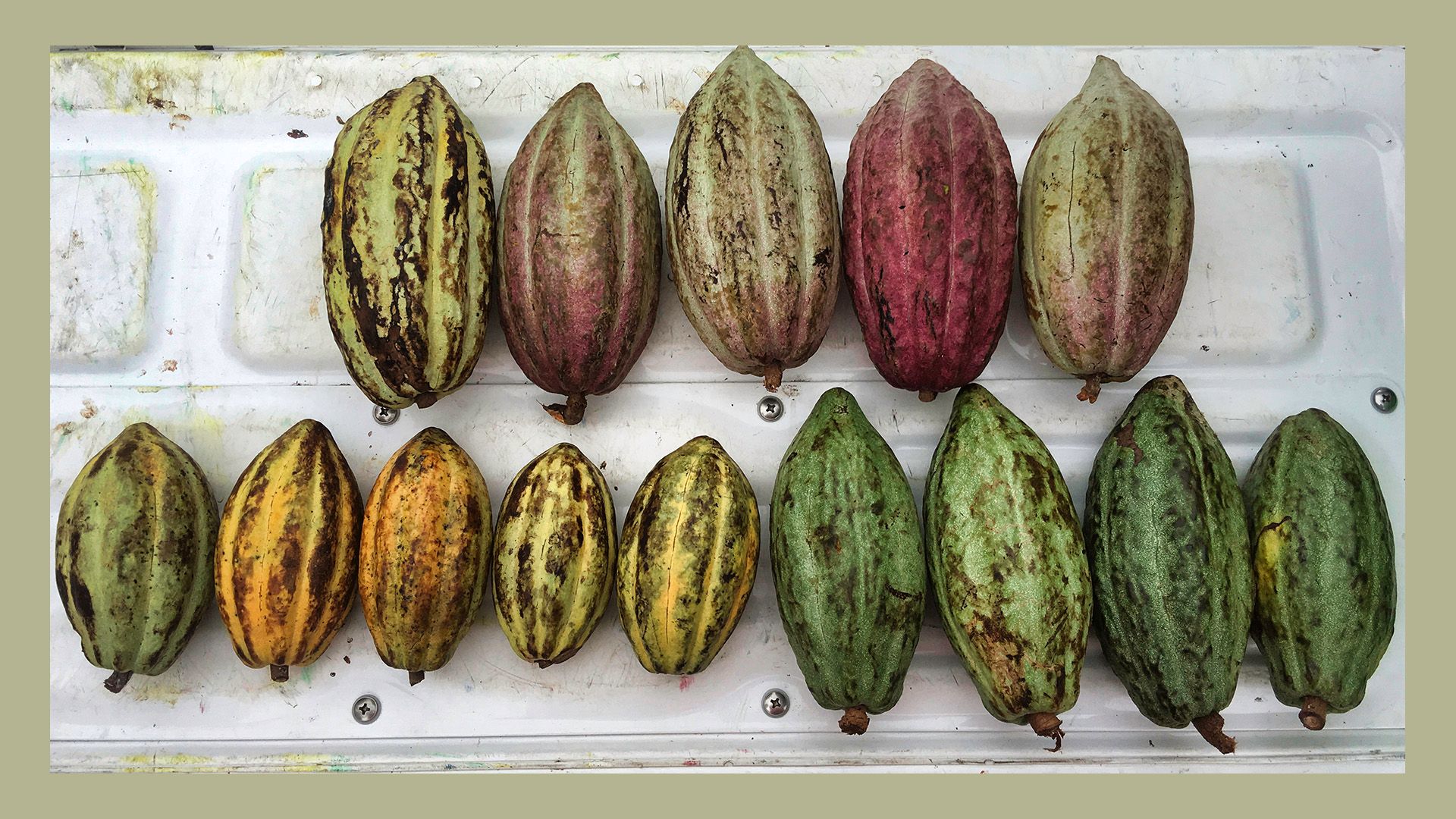 May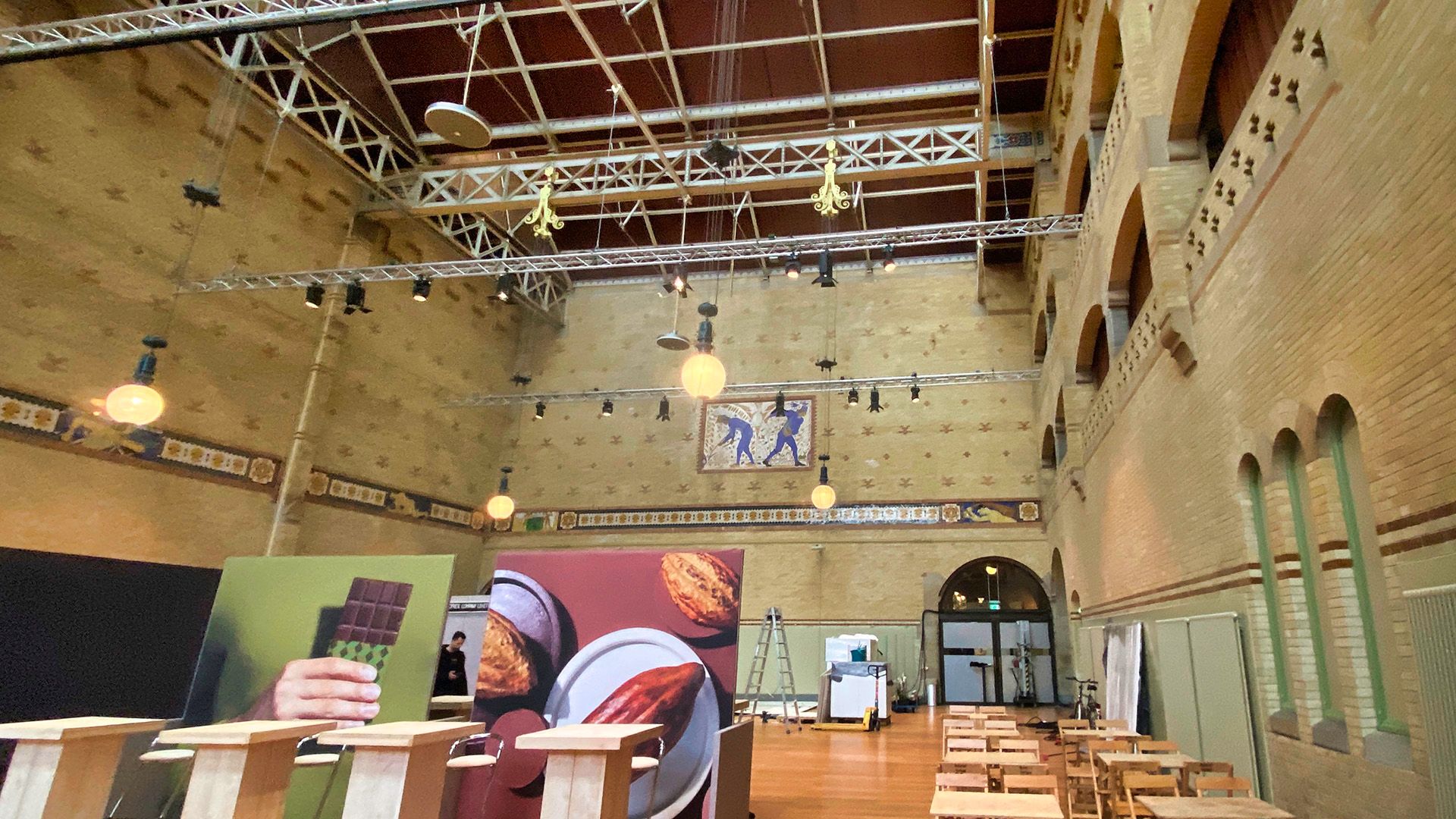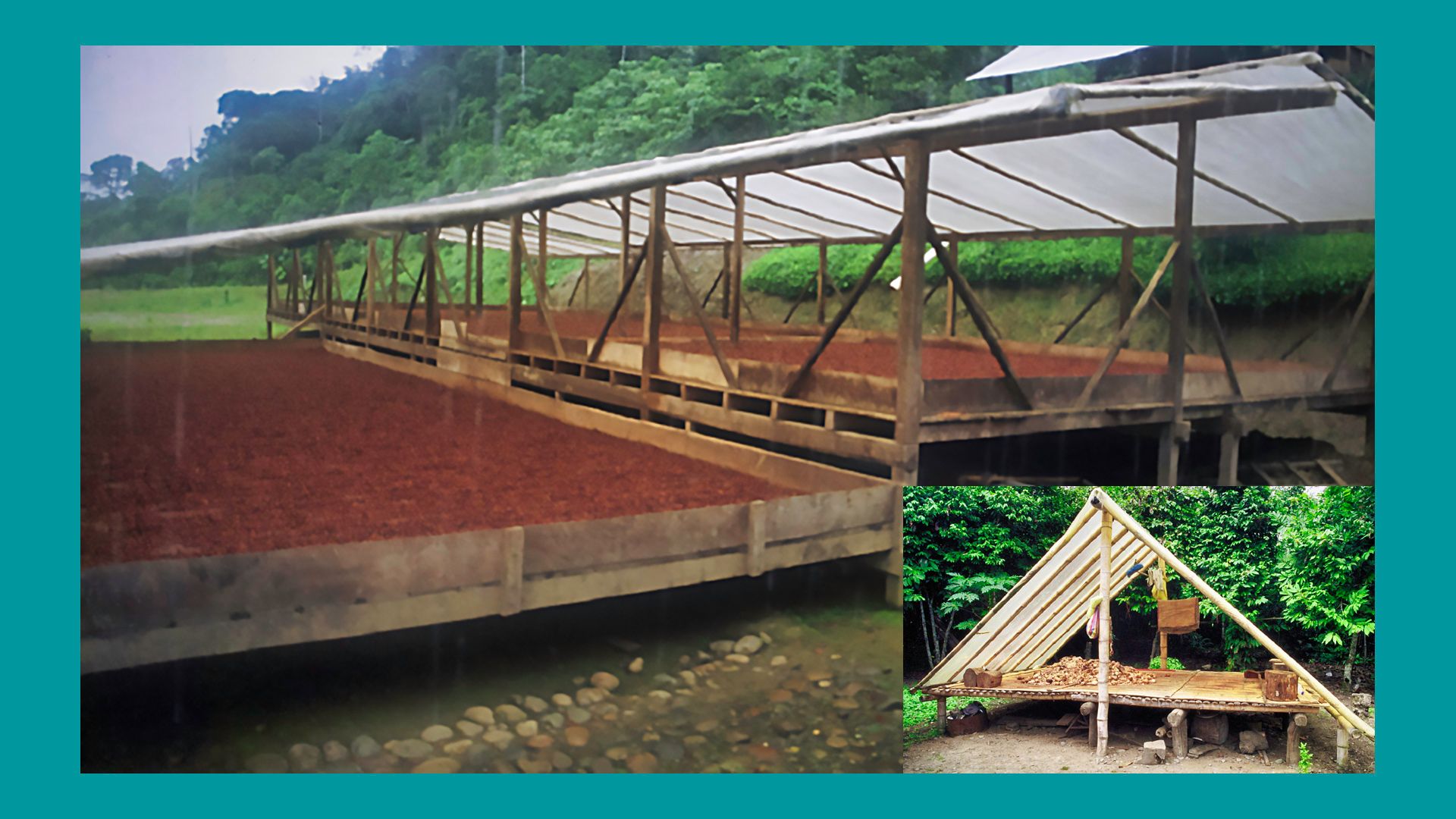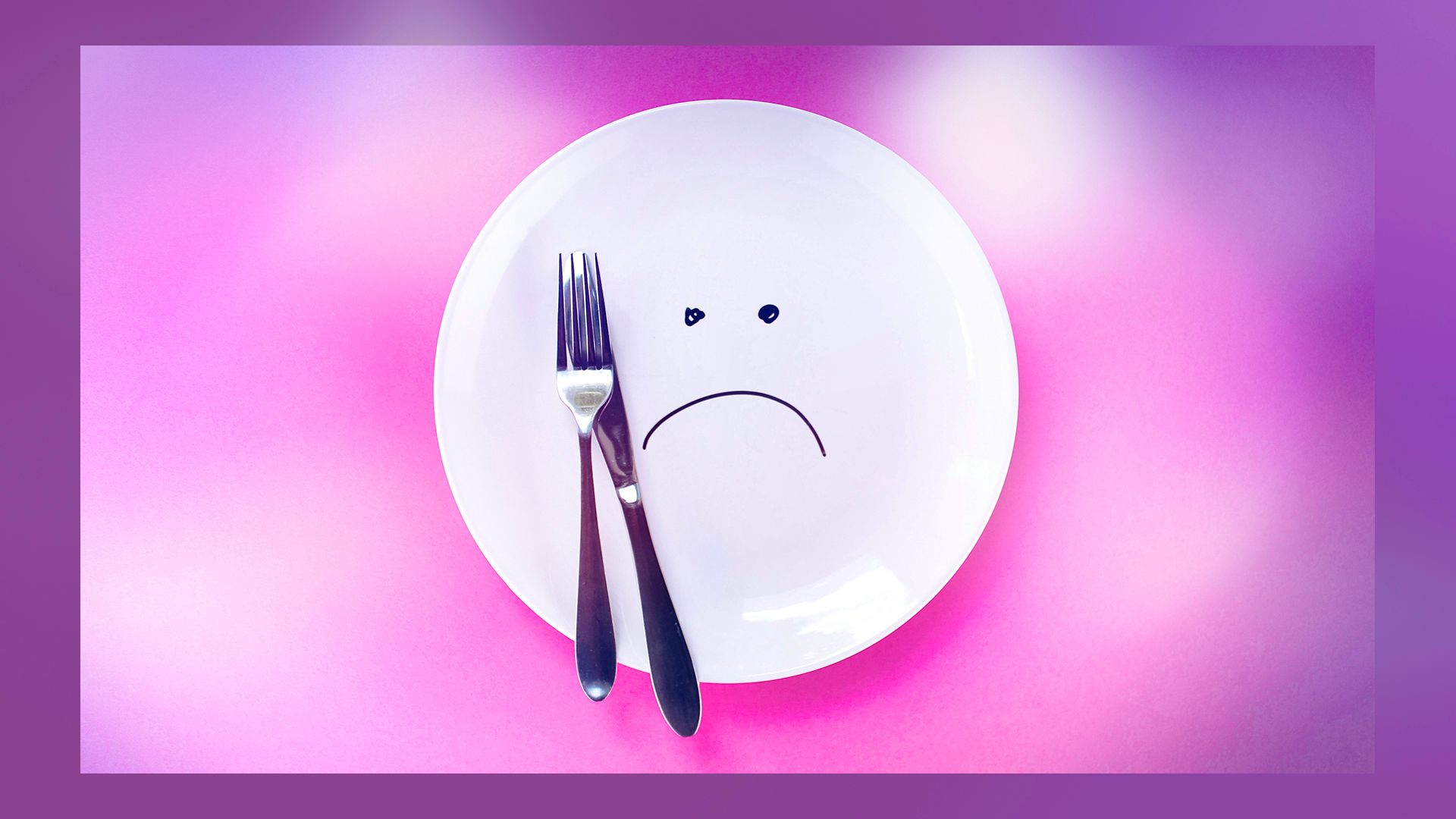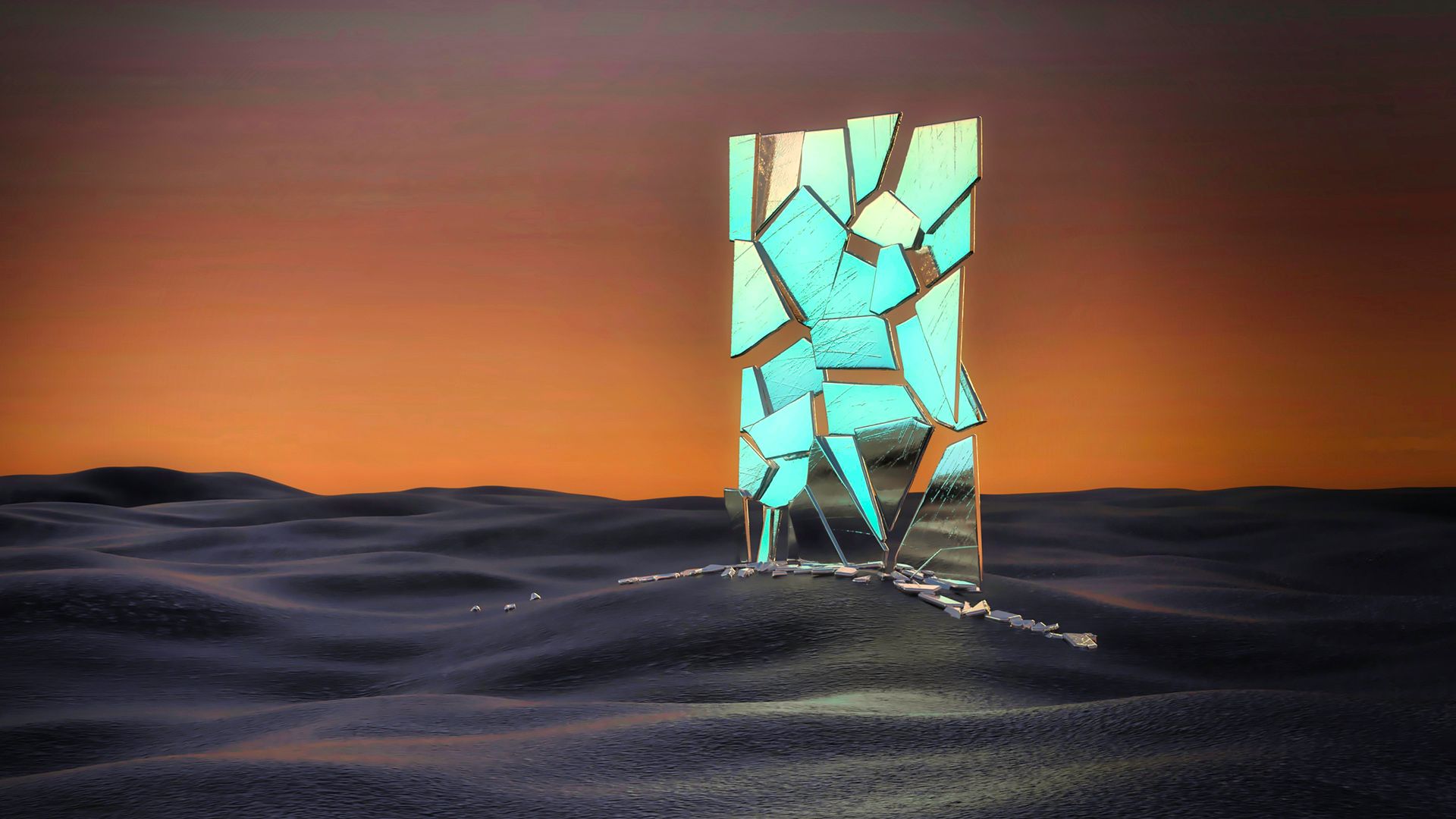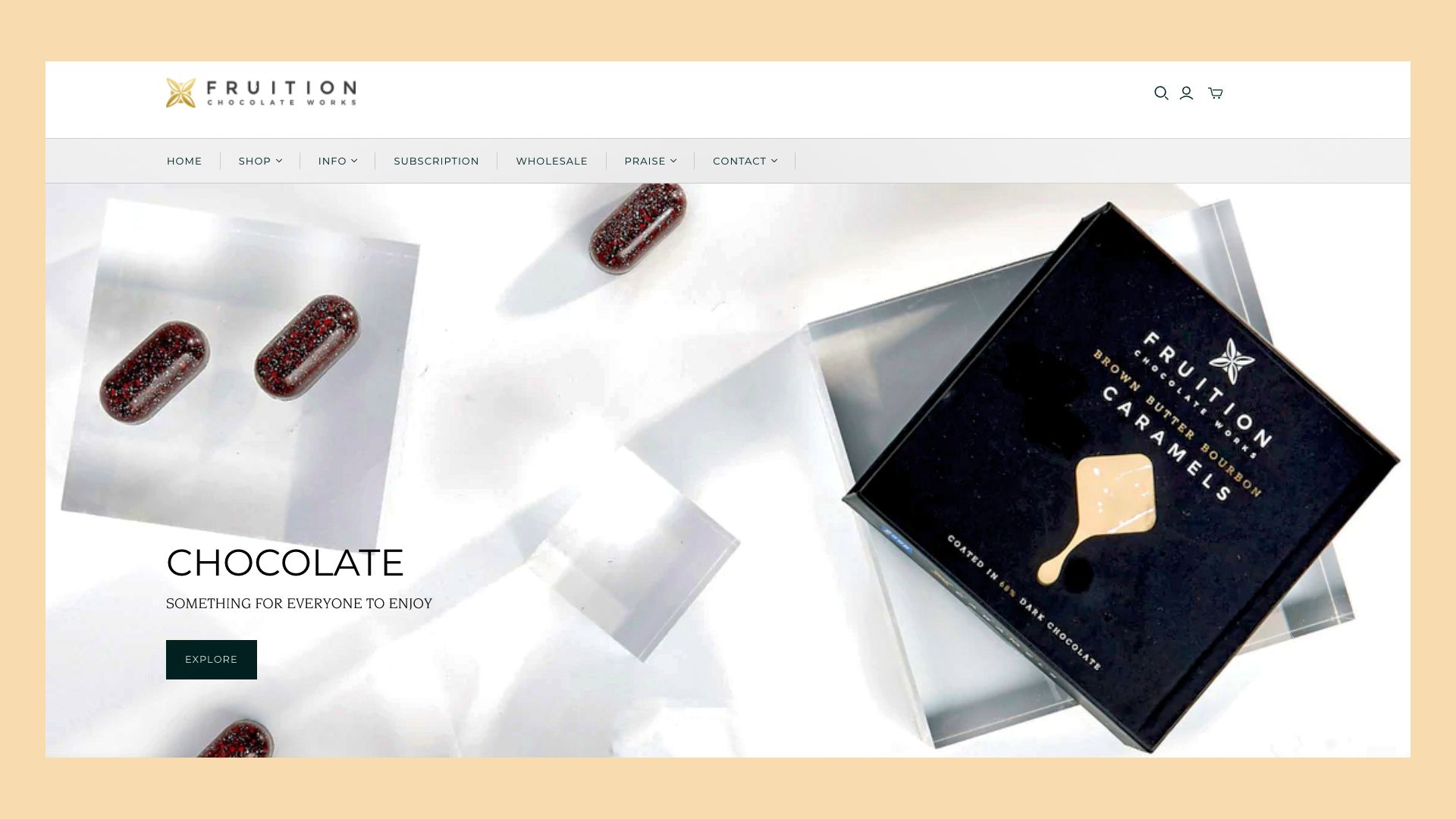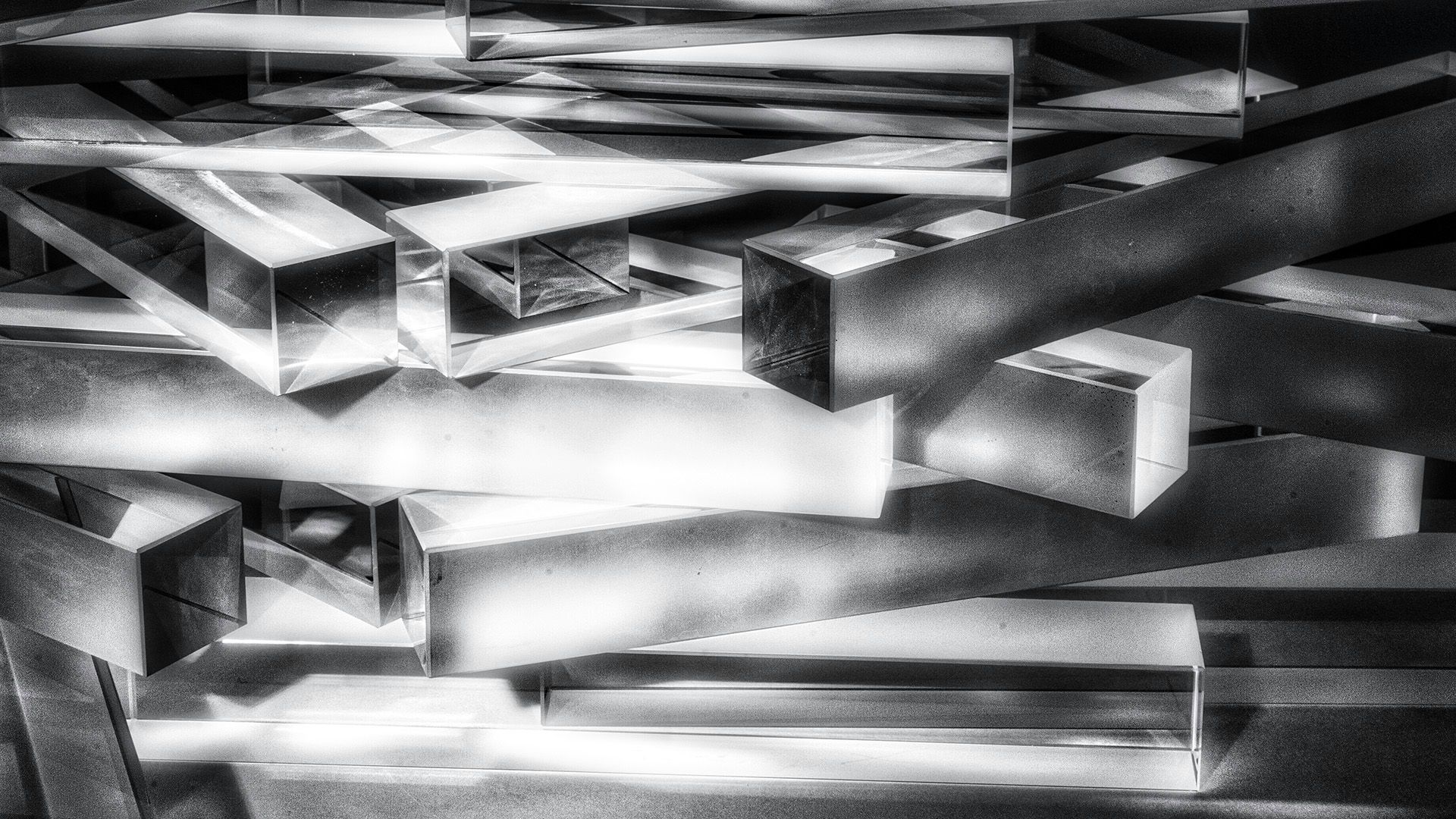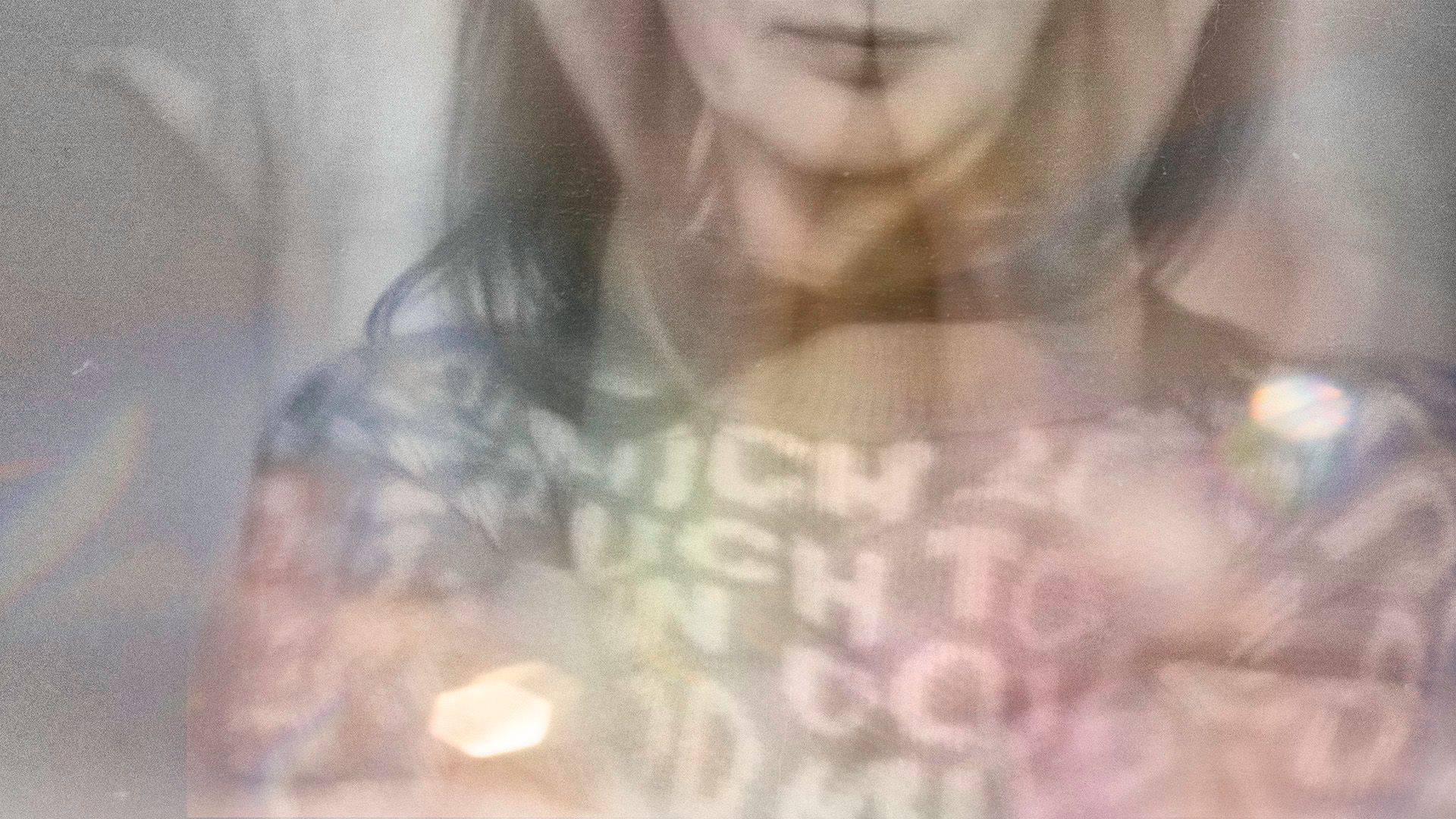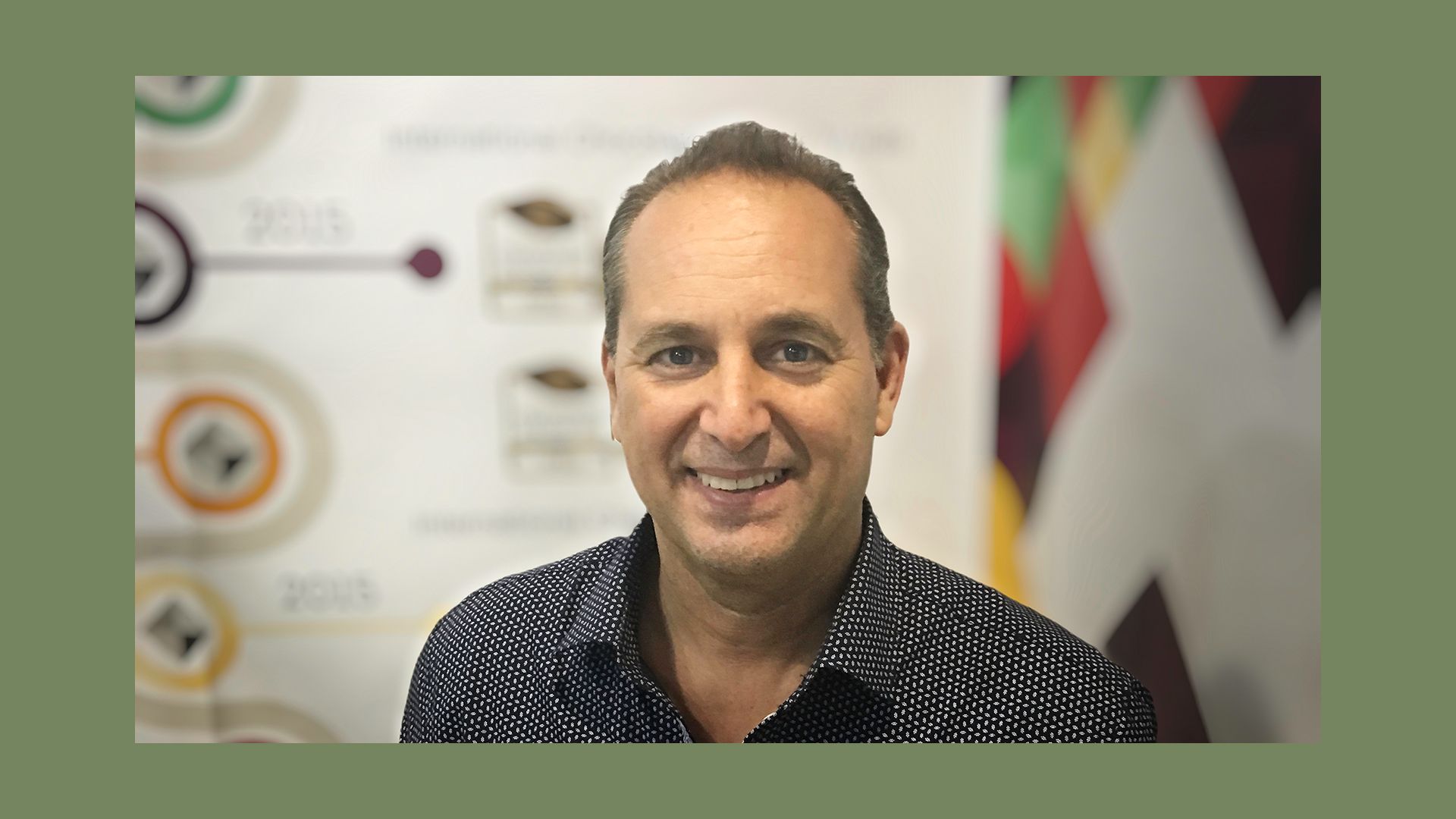 April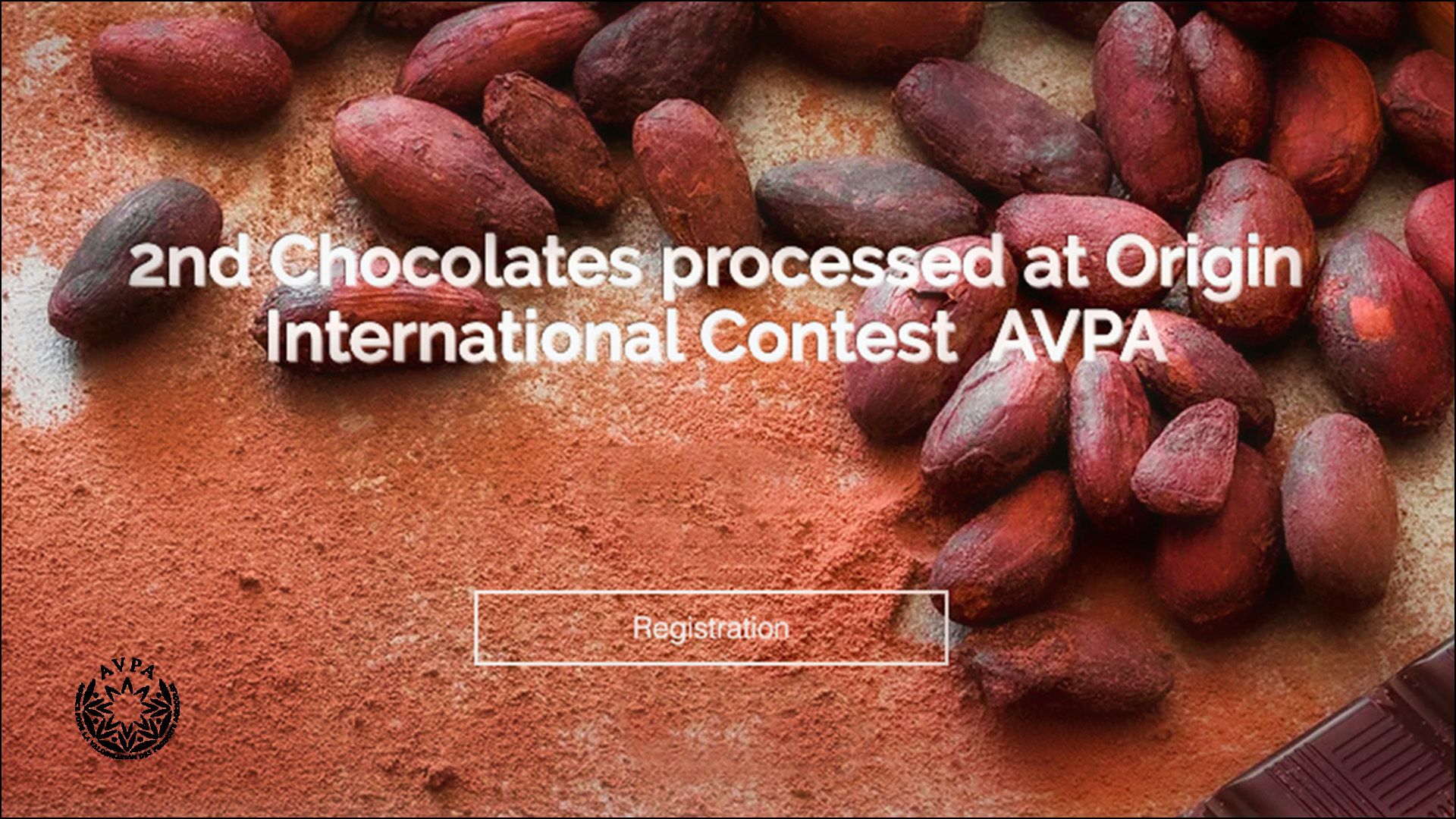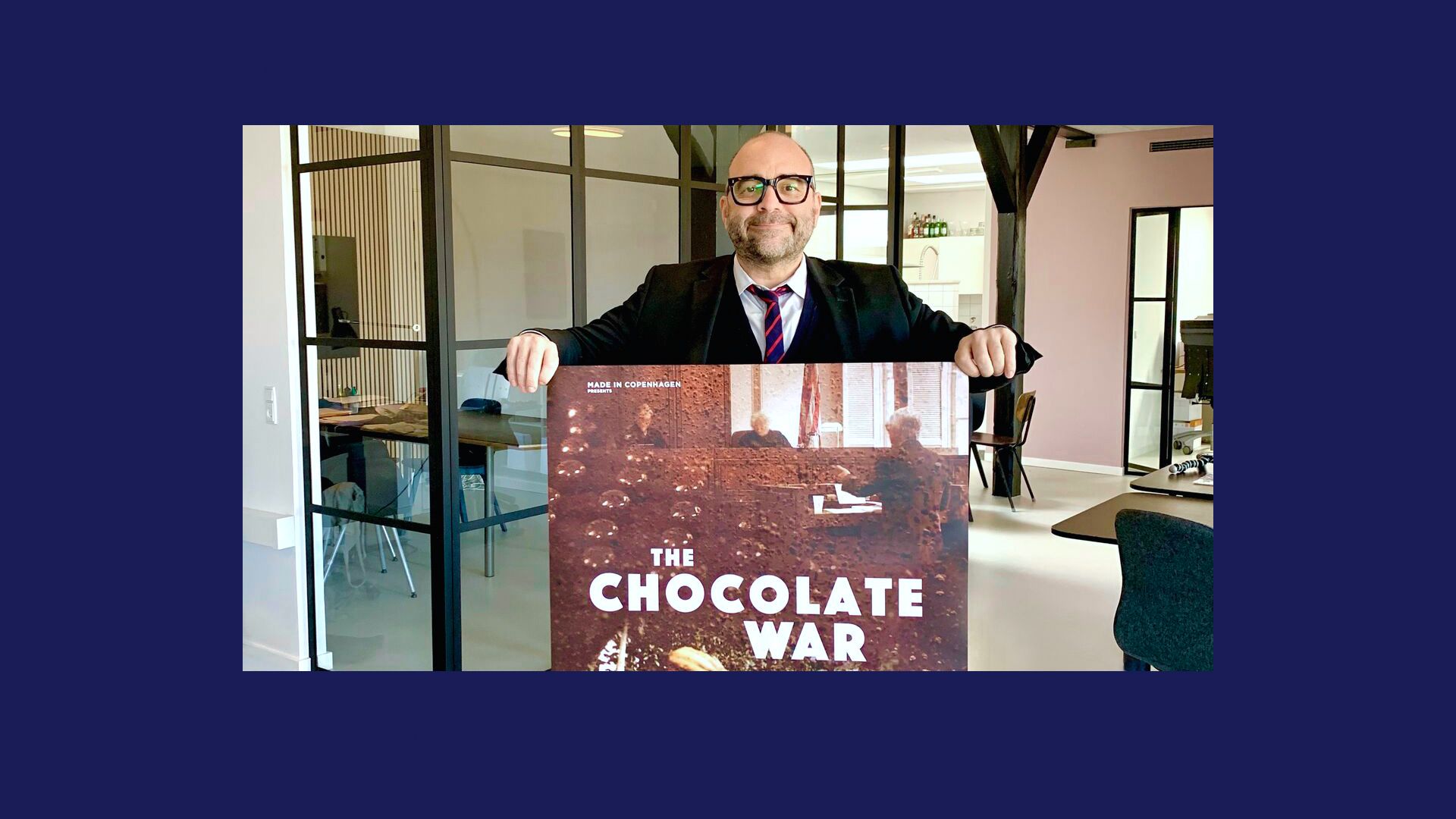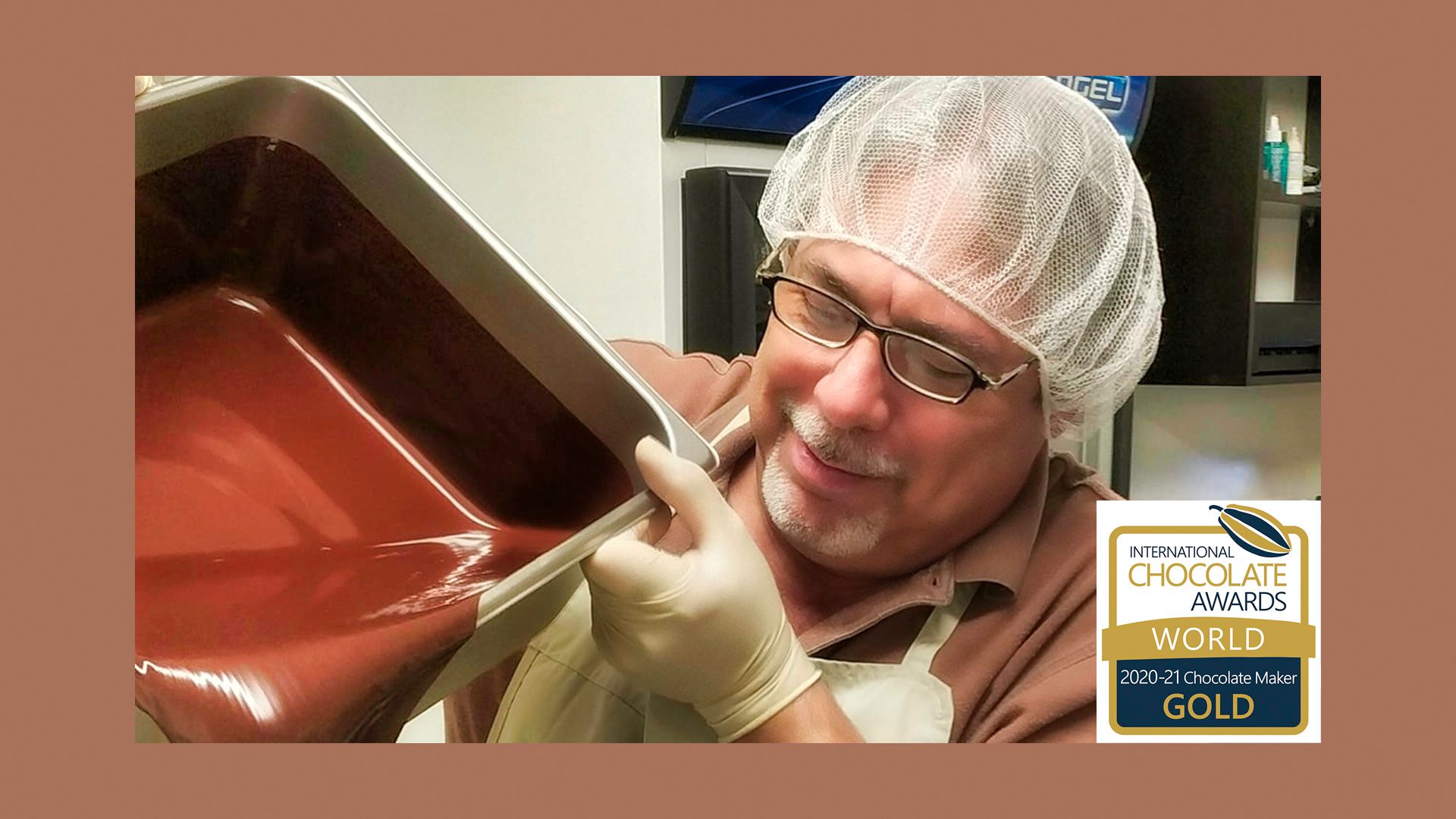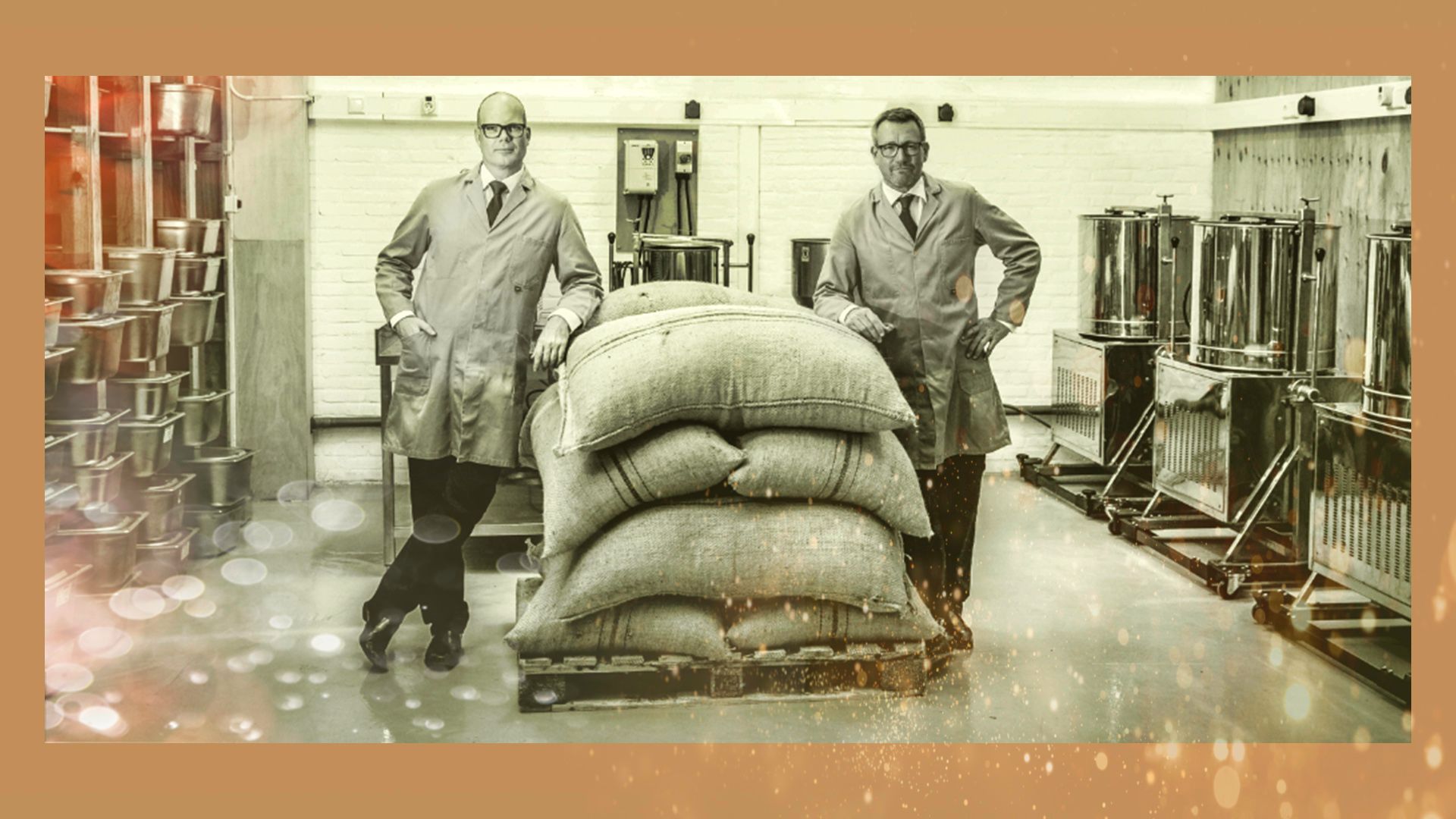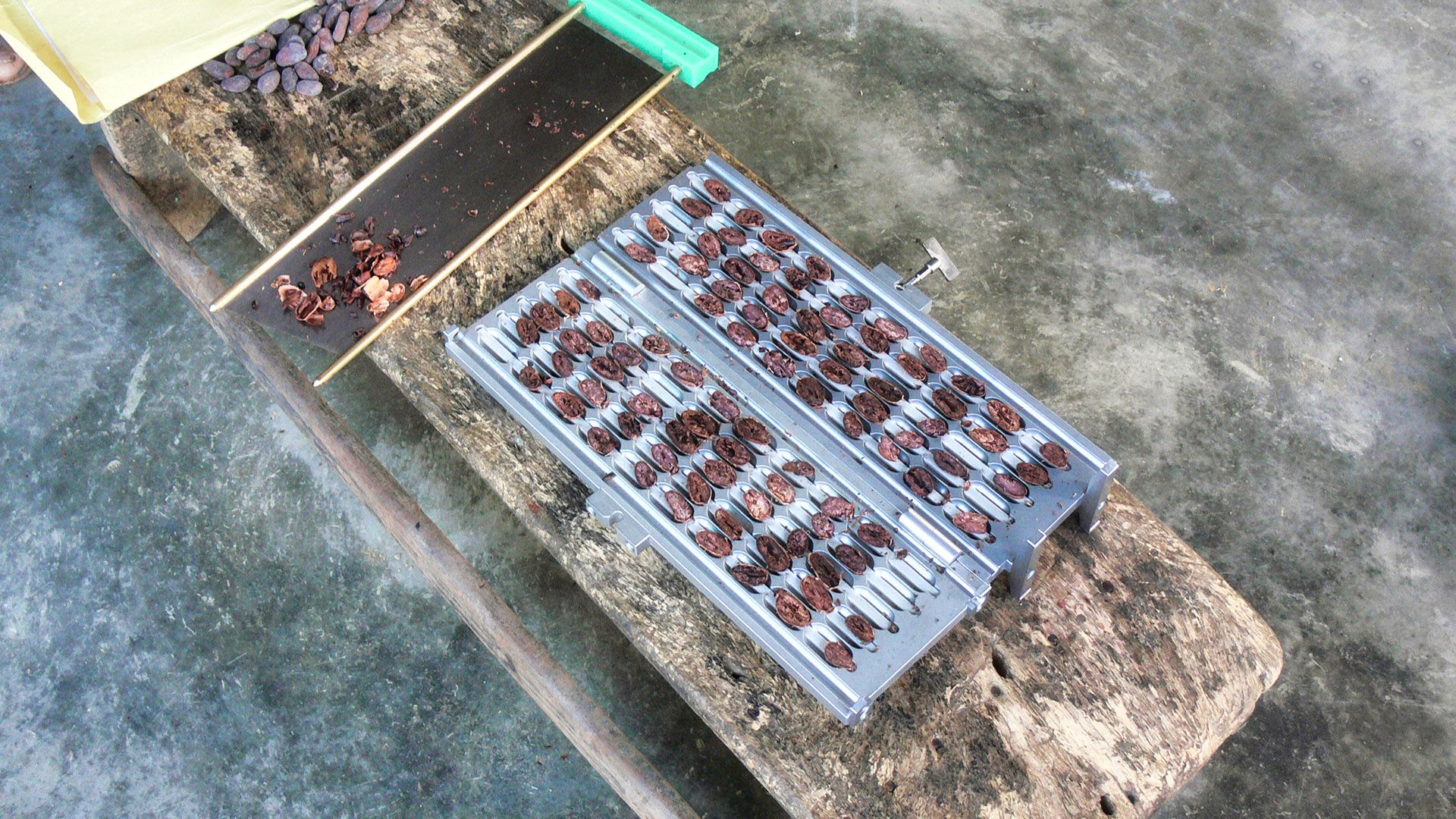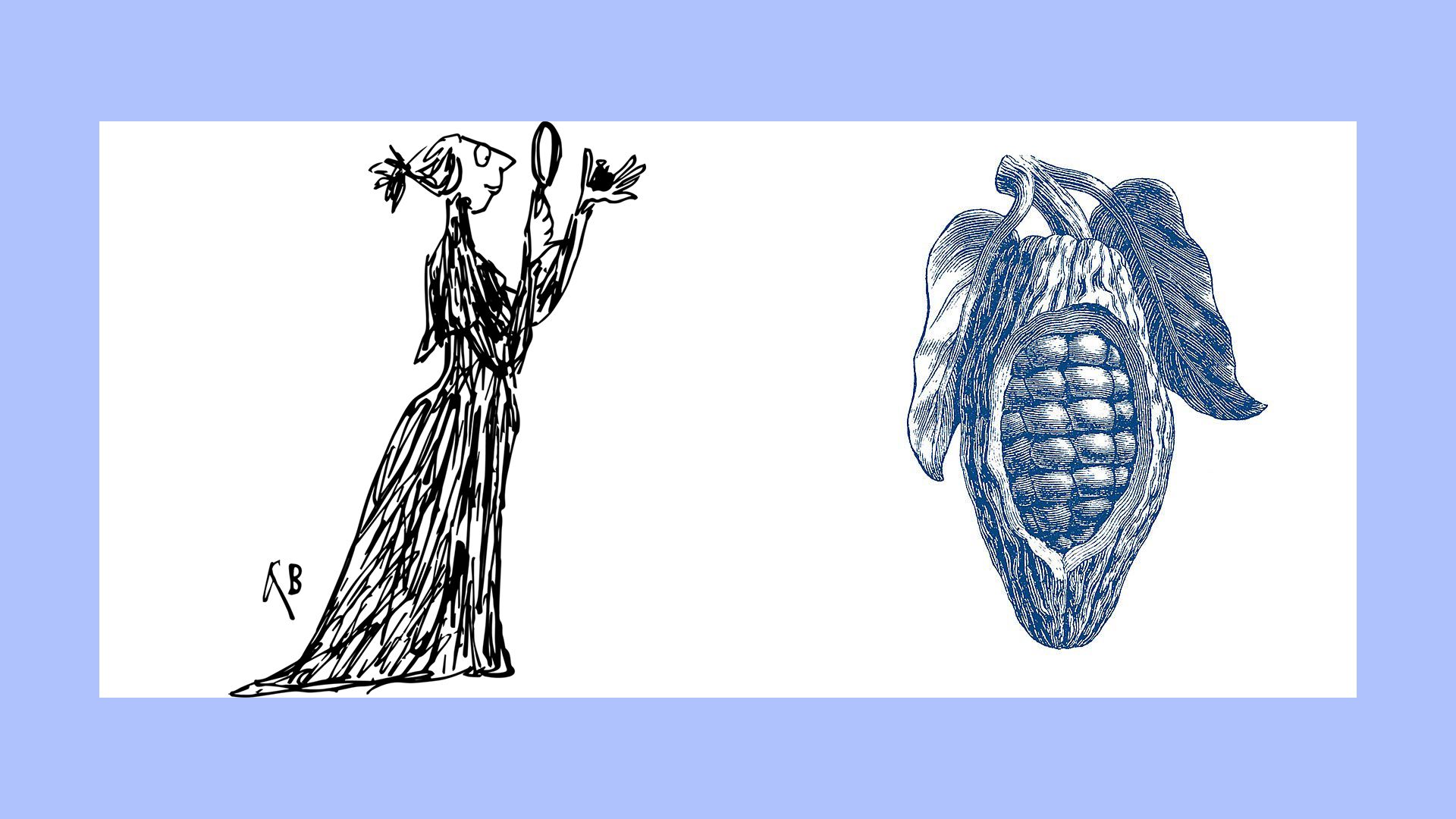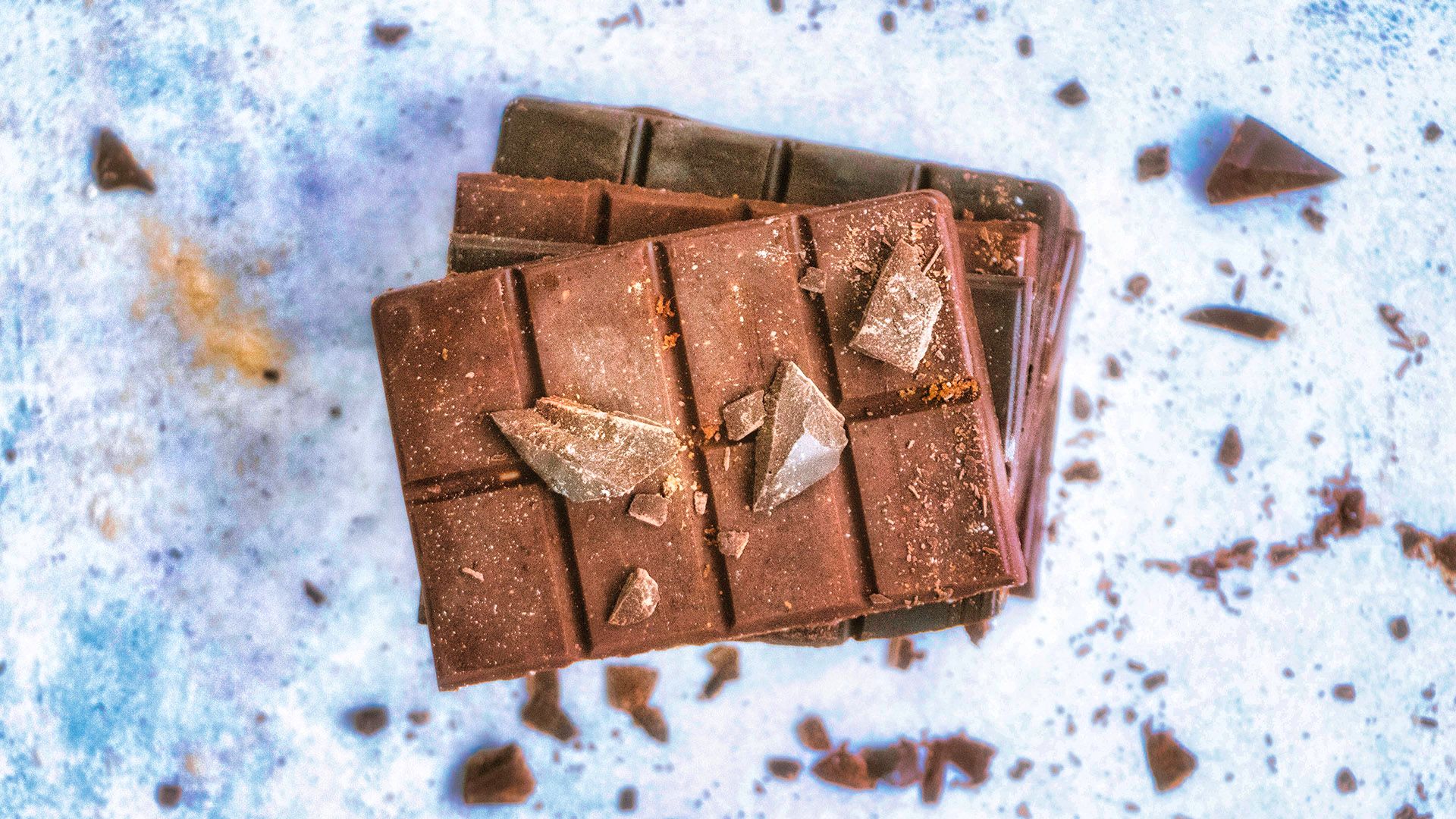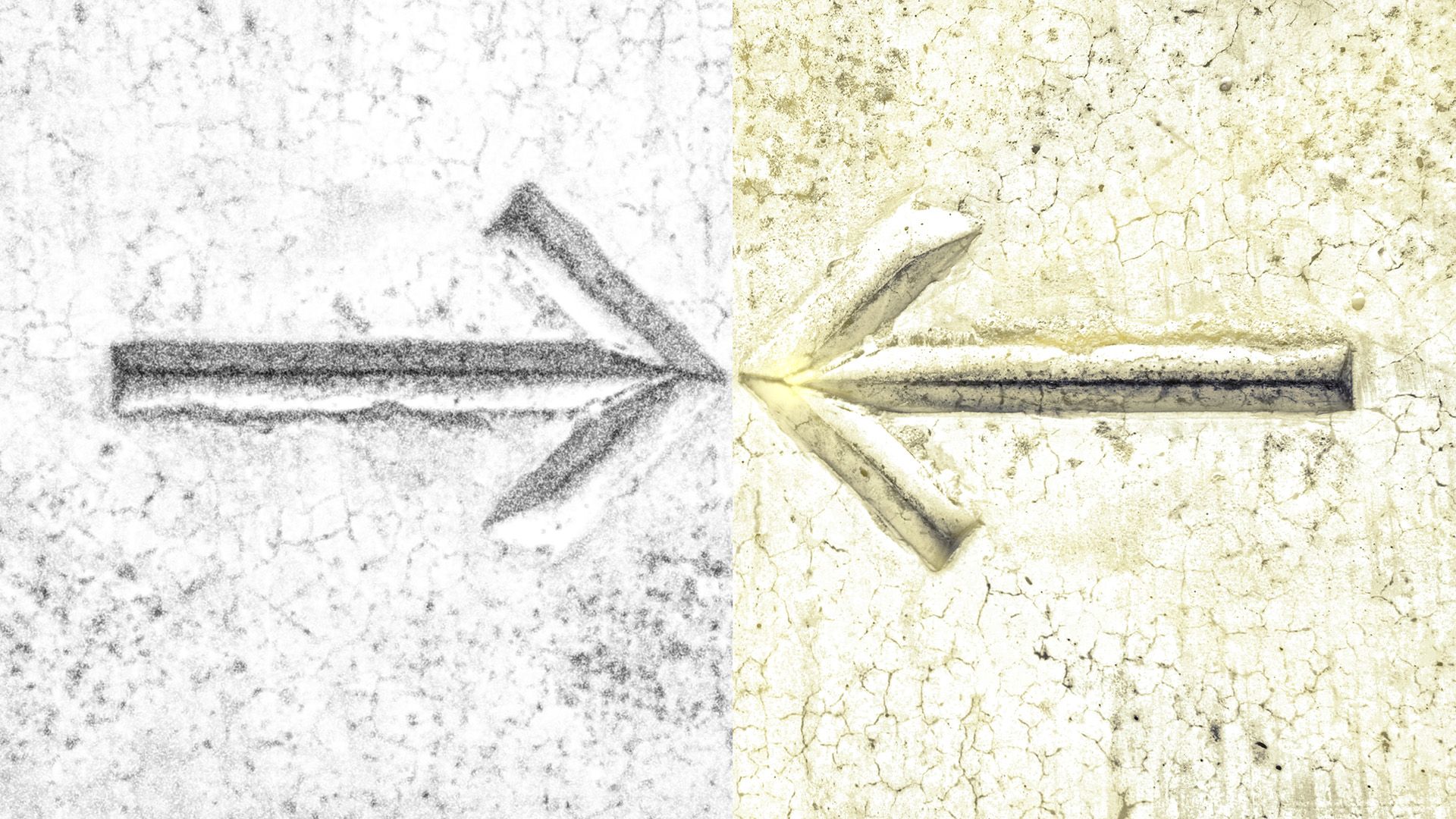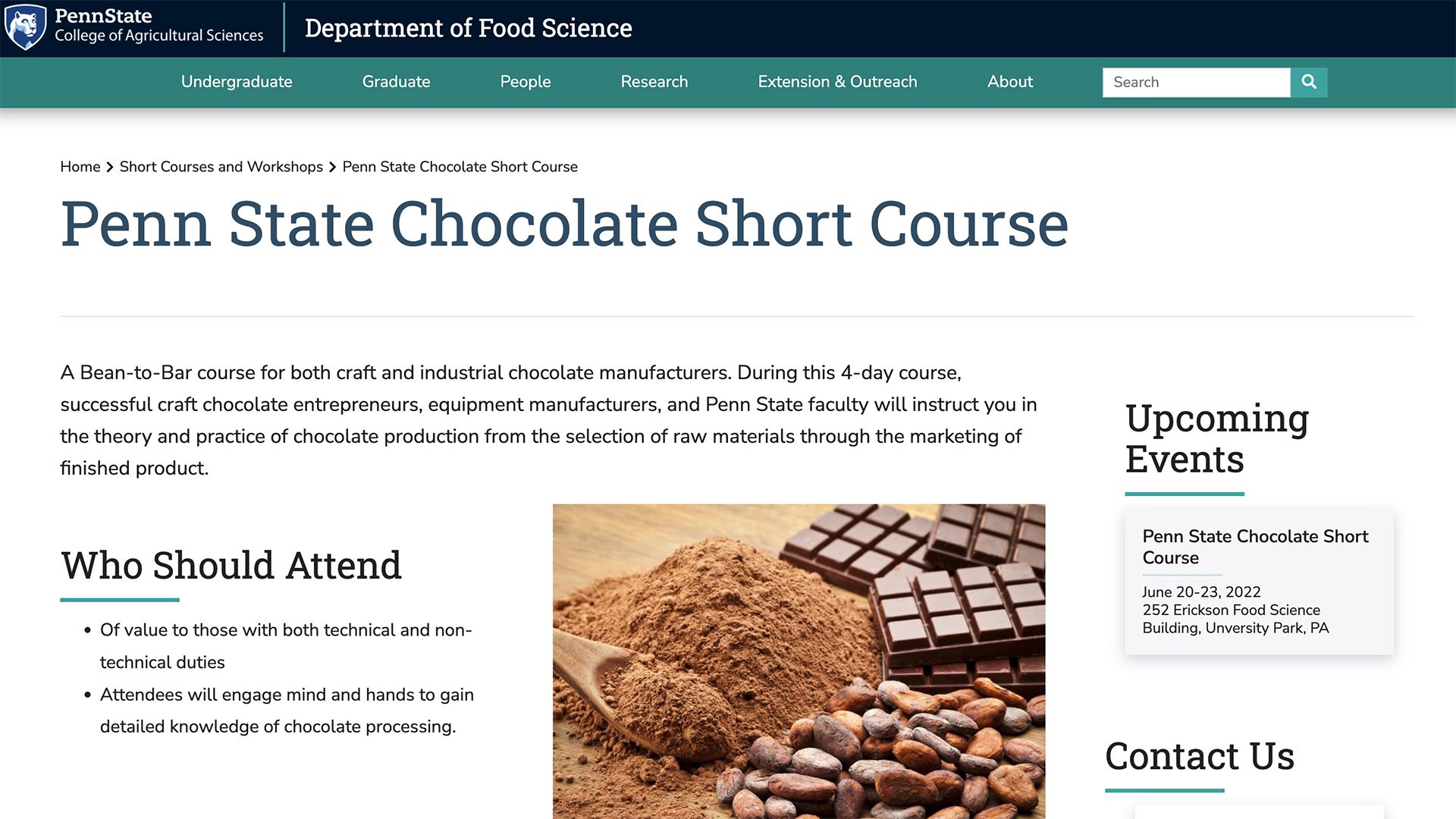 March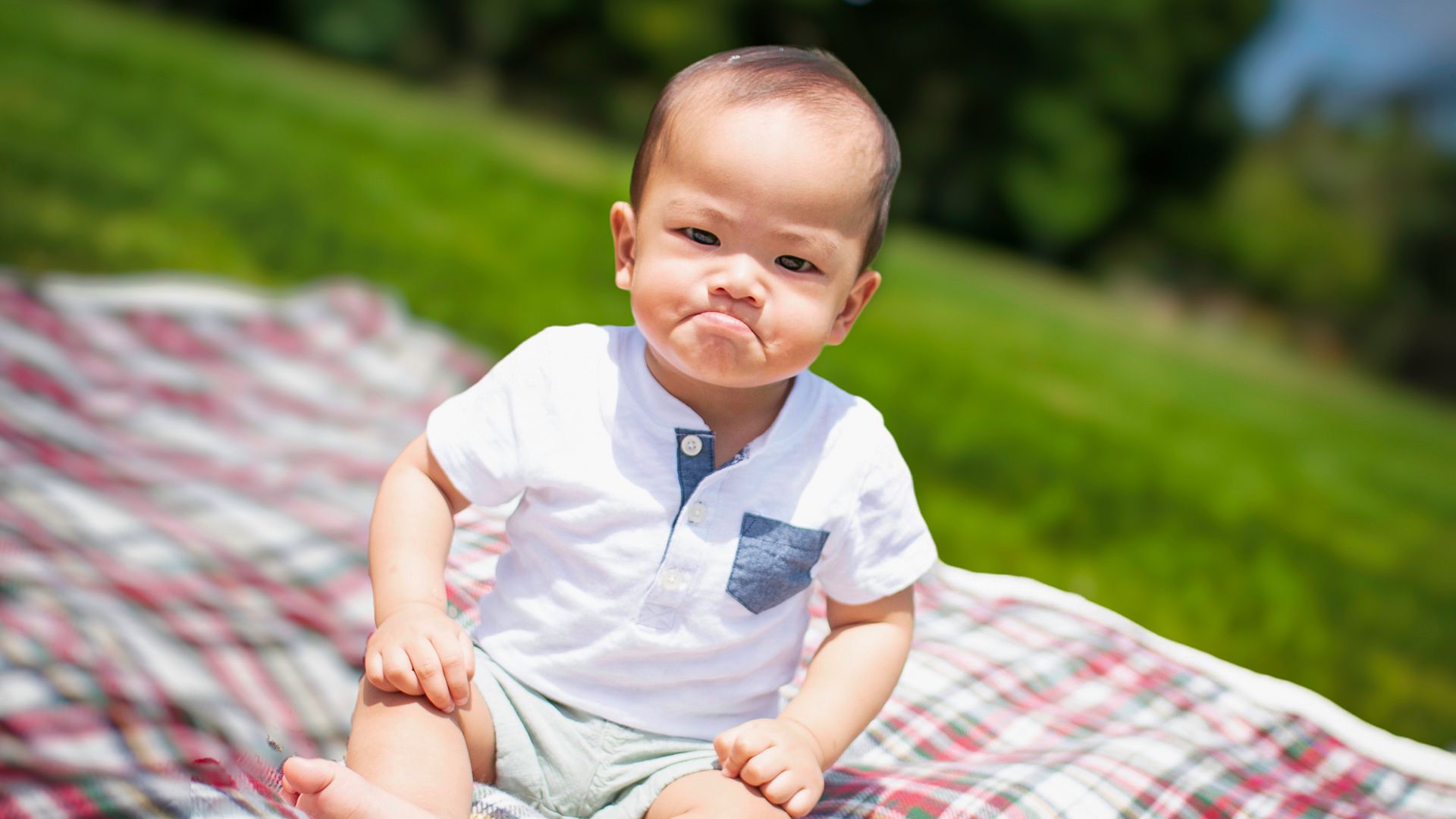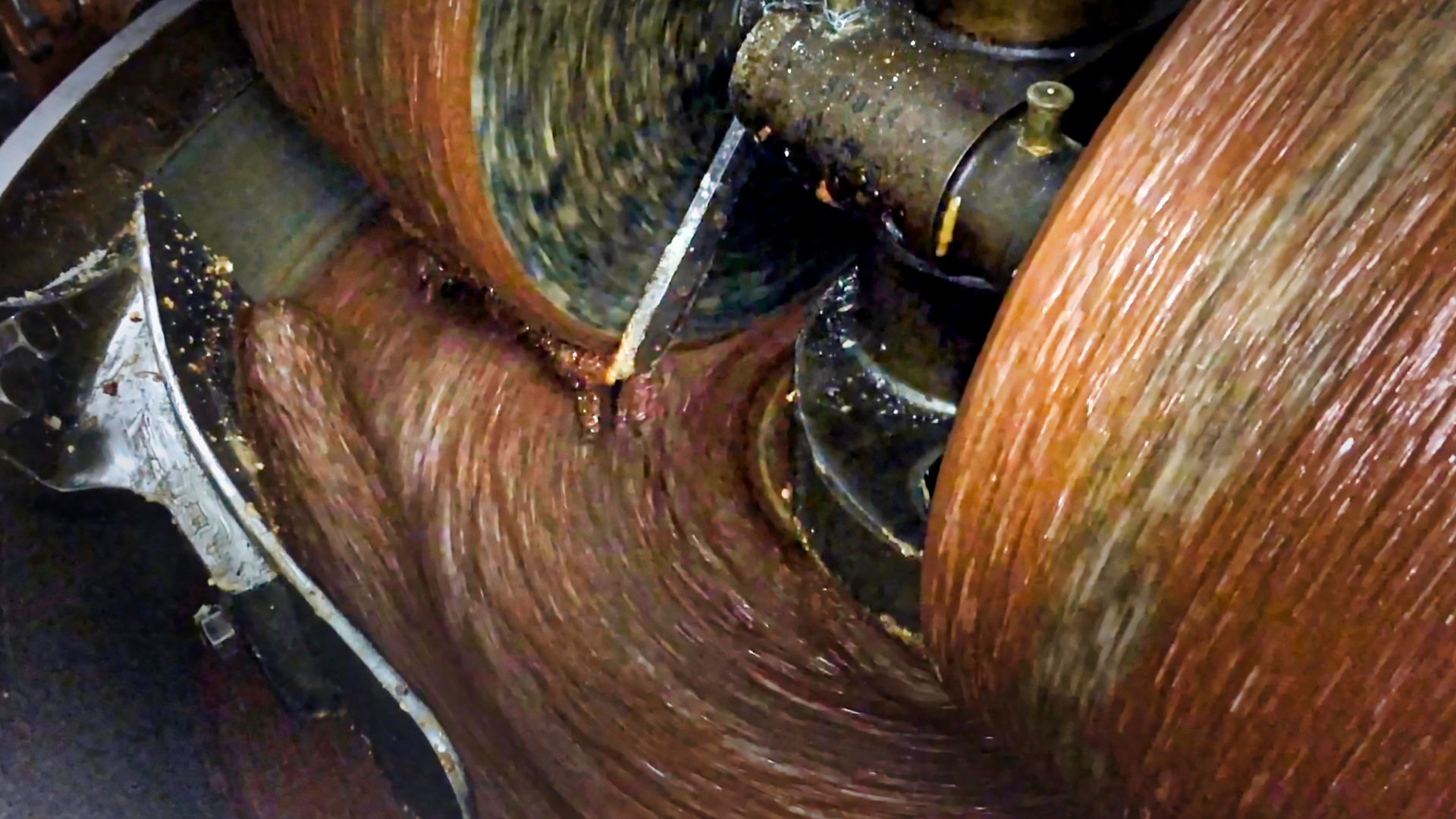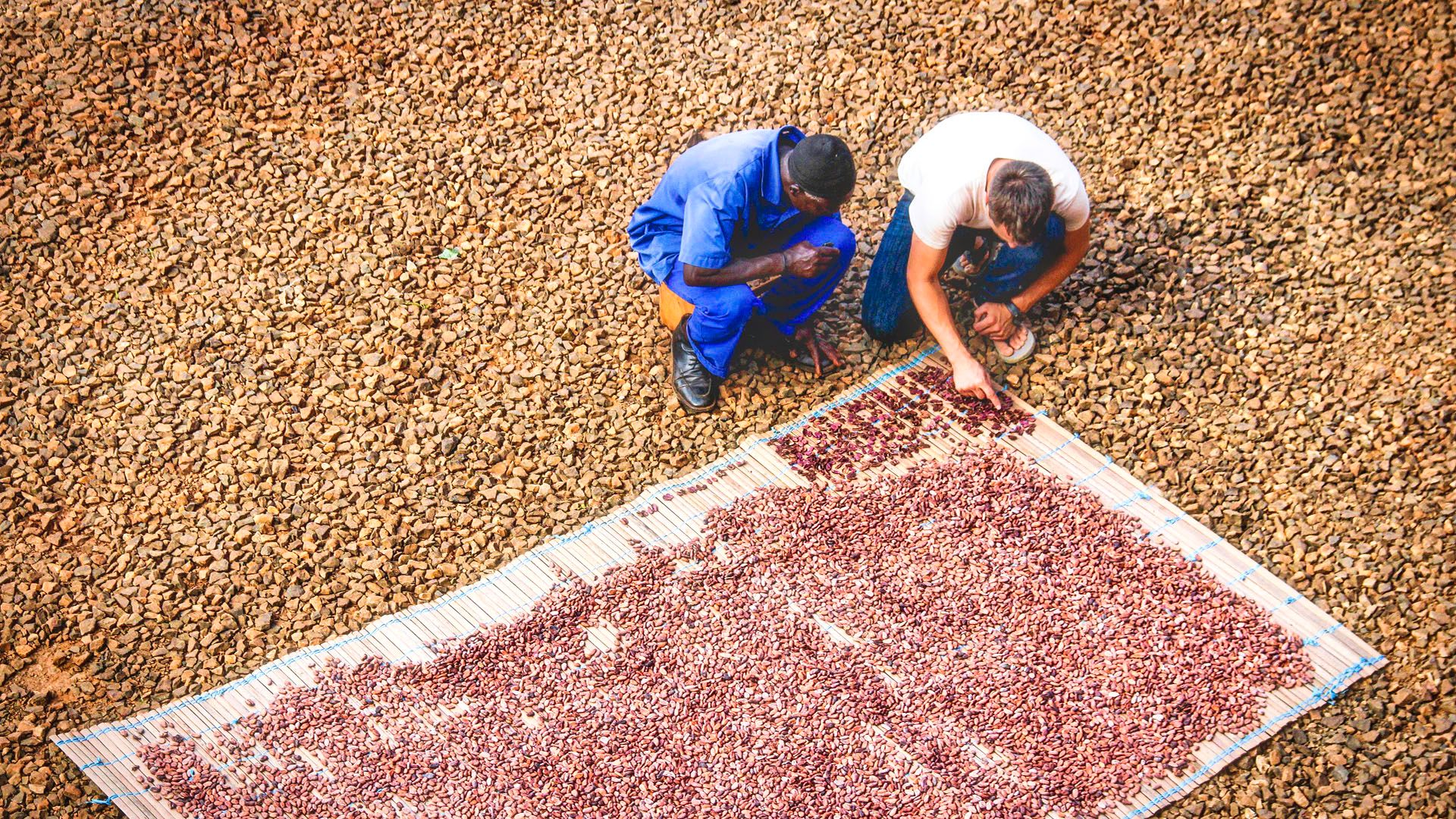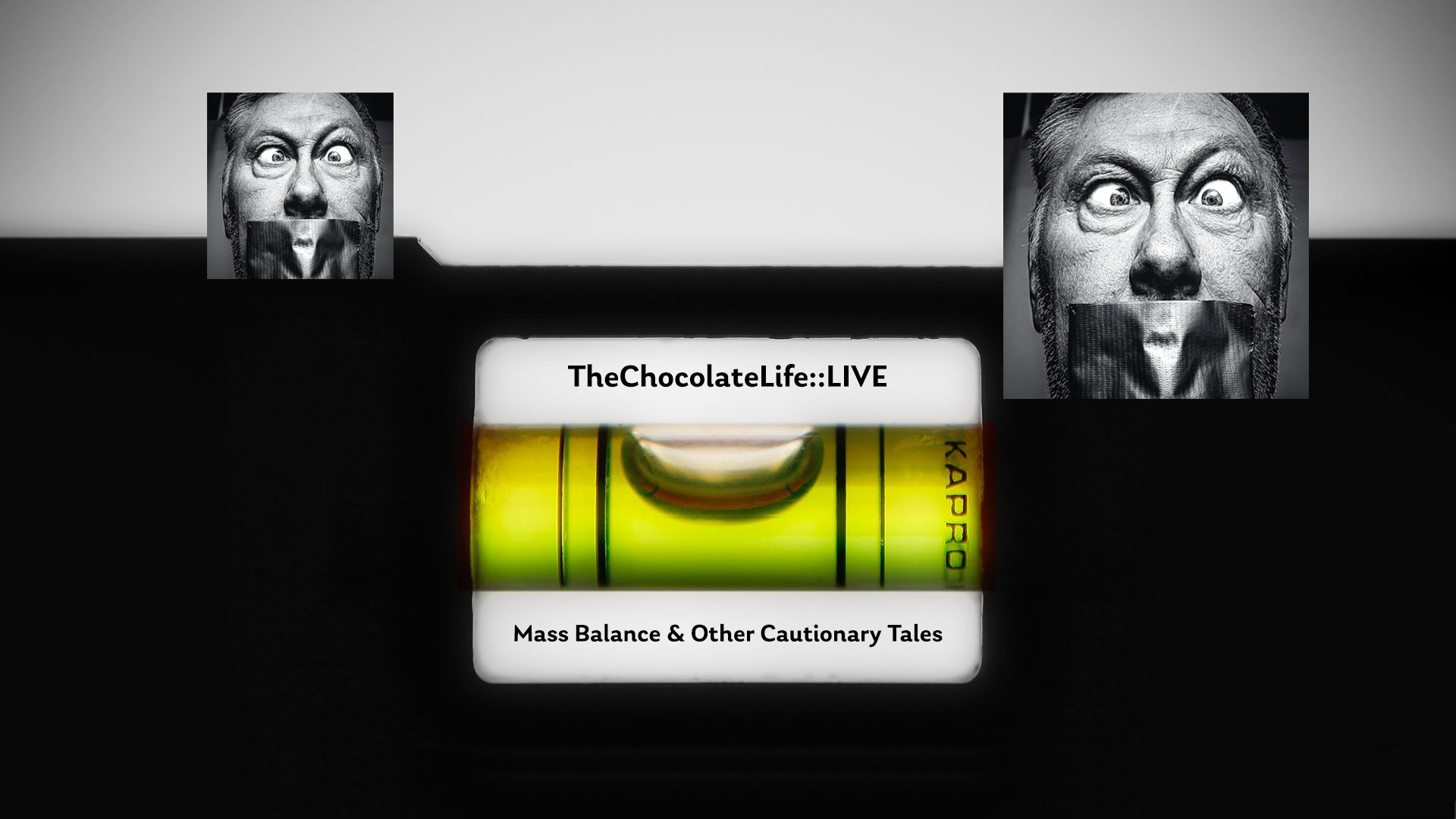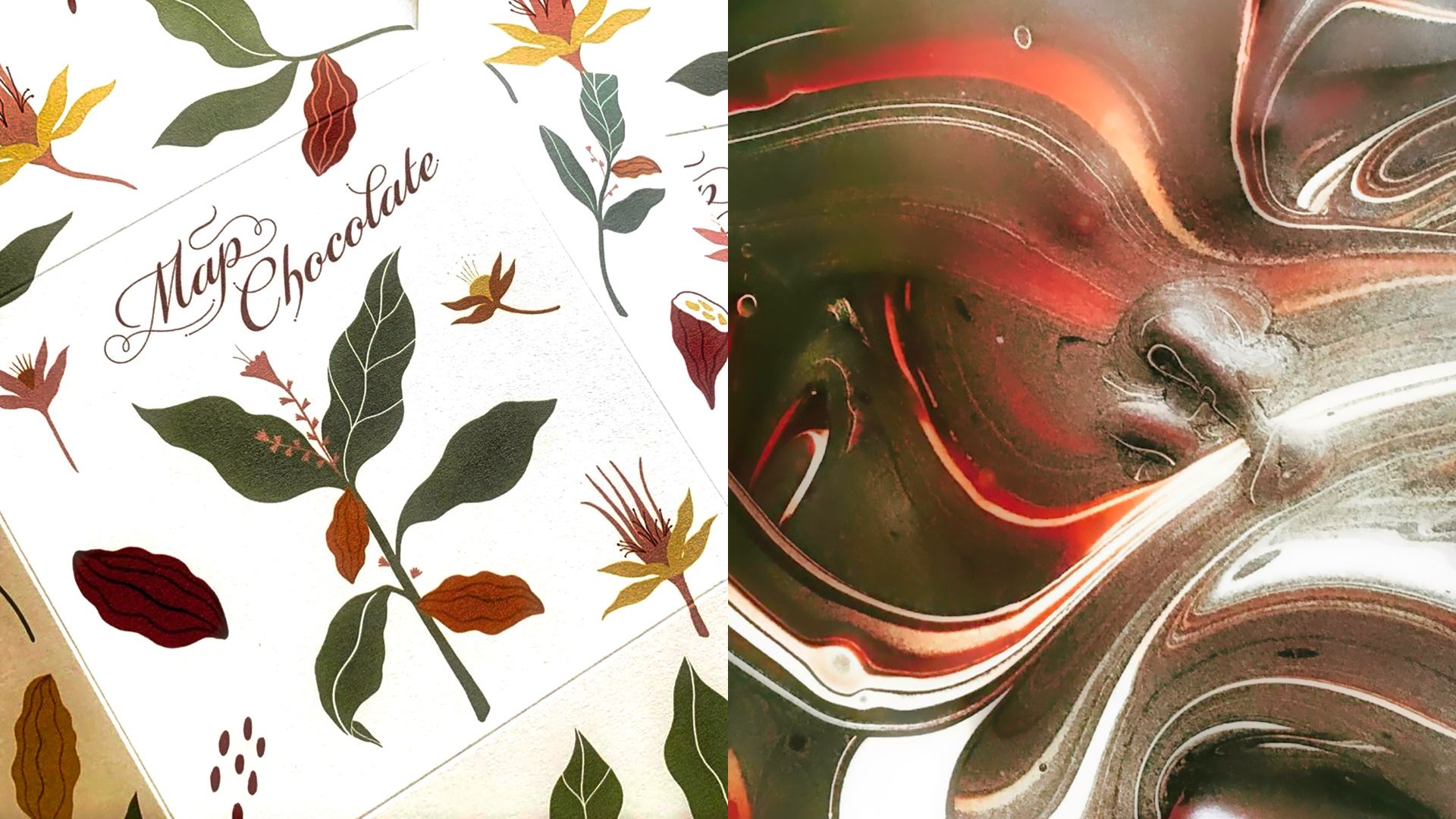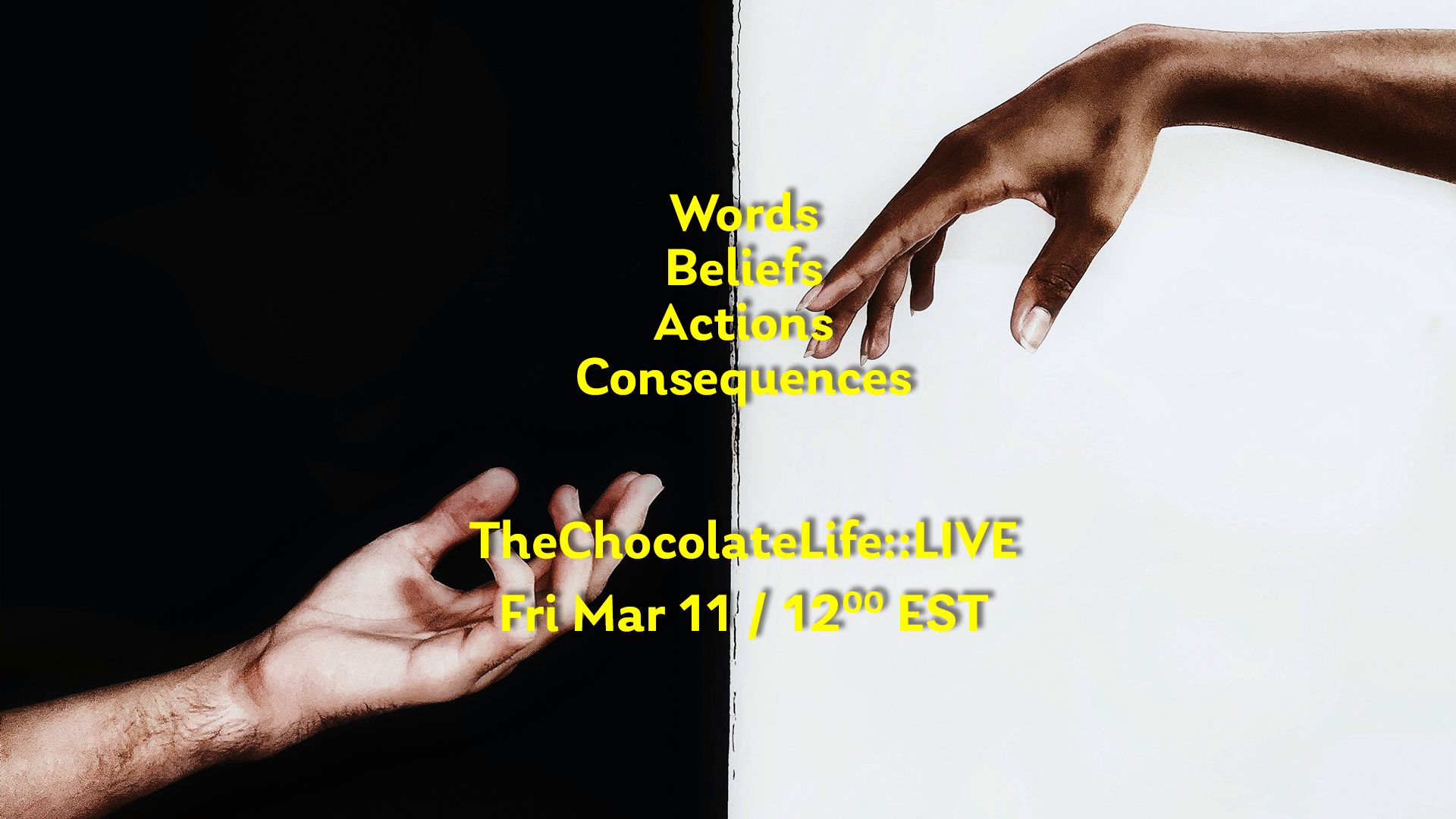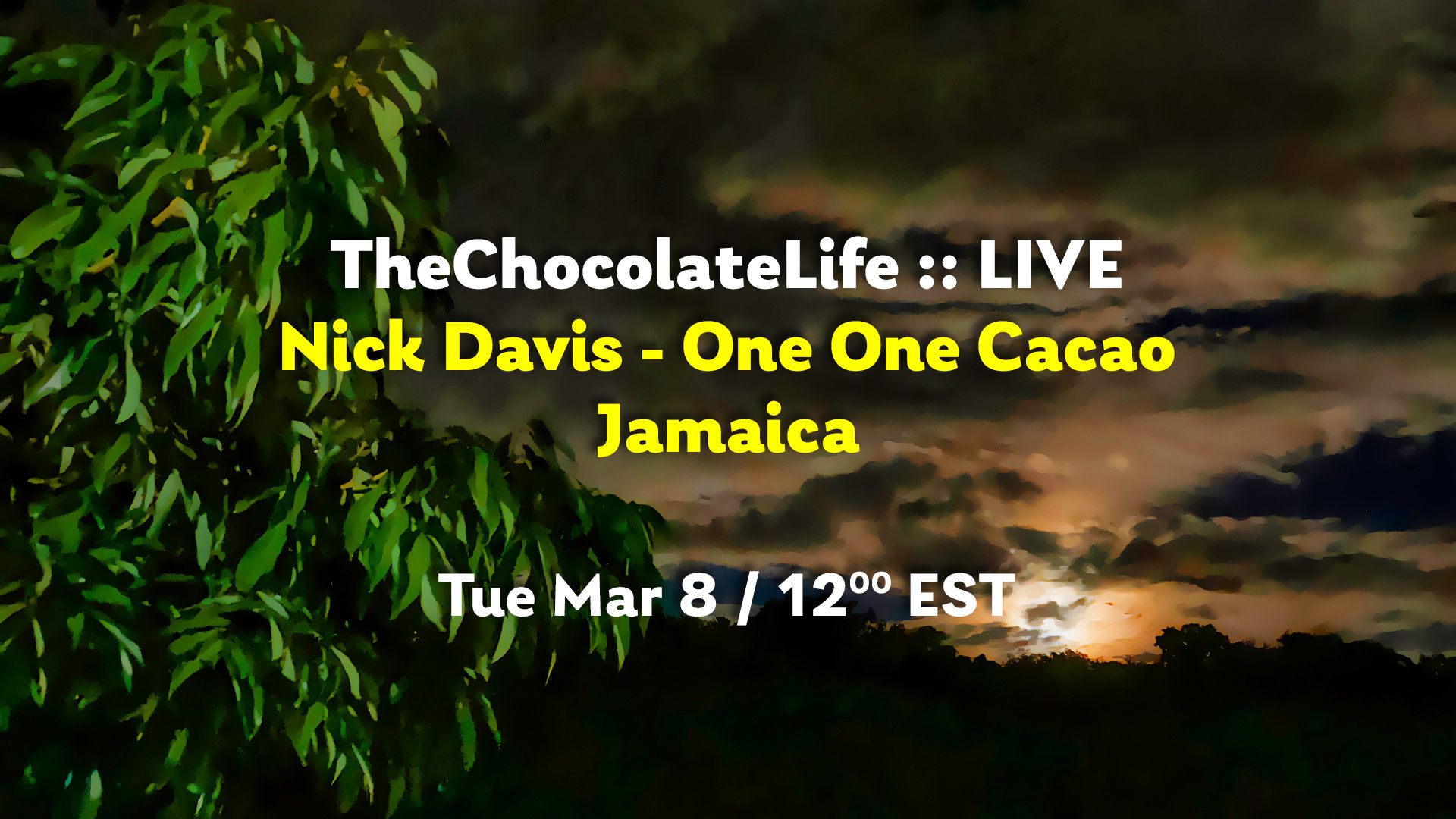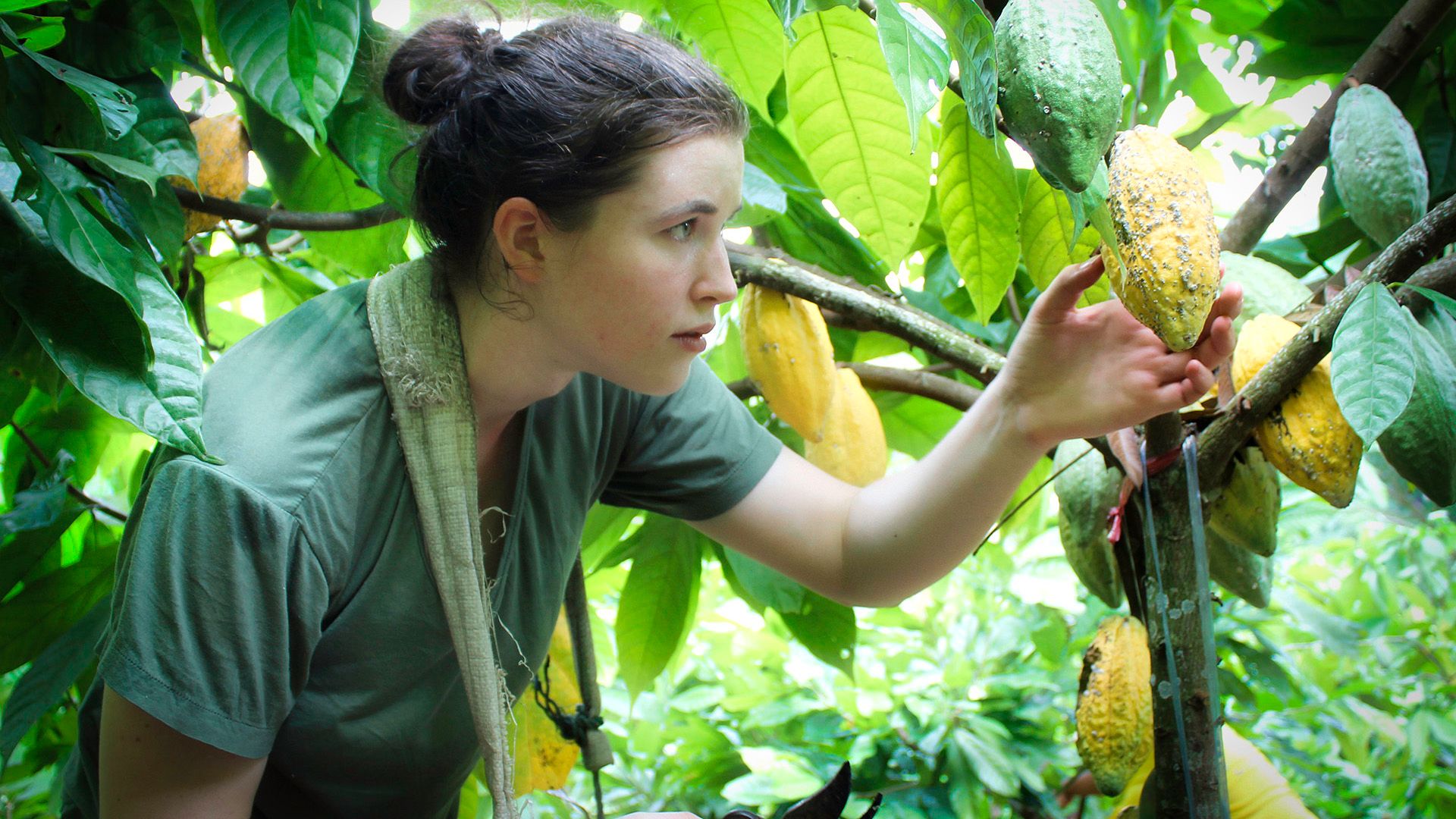 ---
February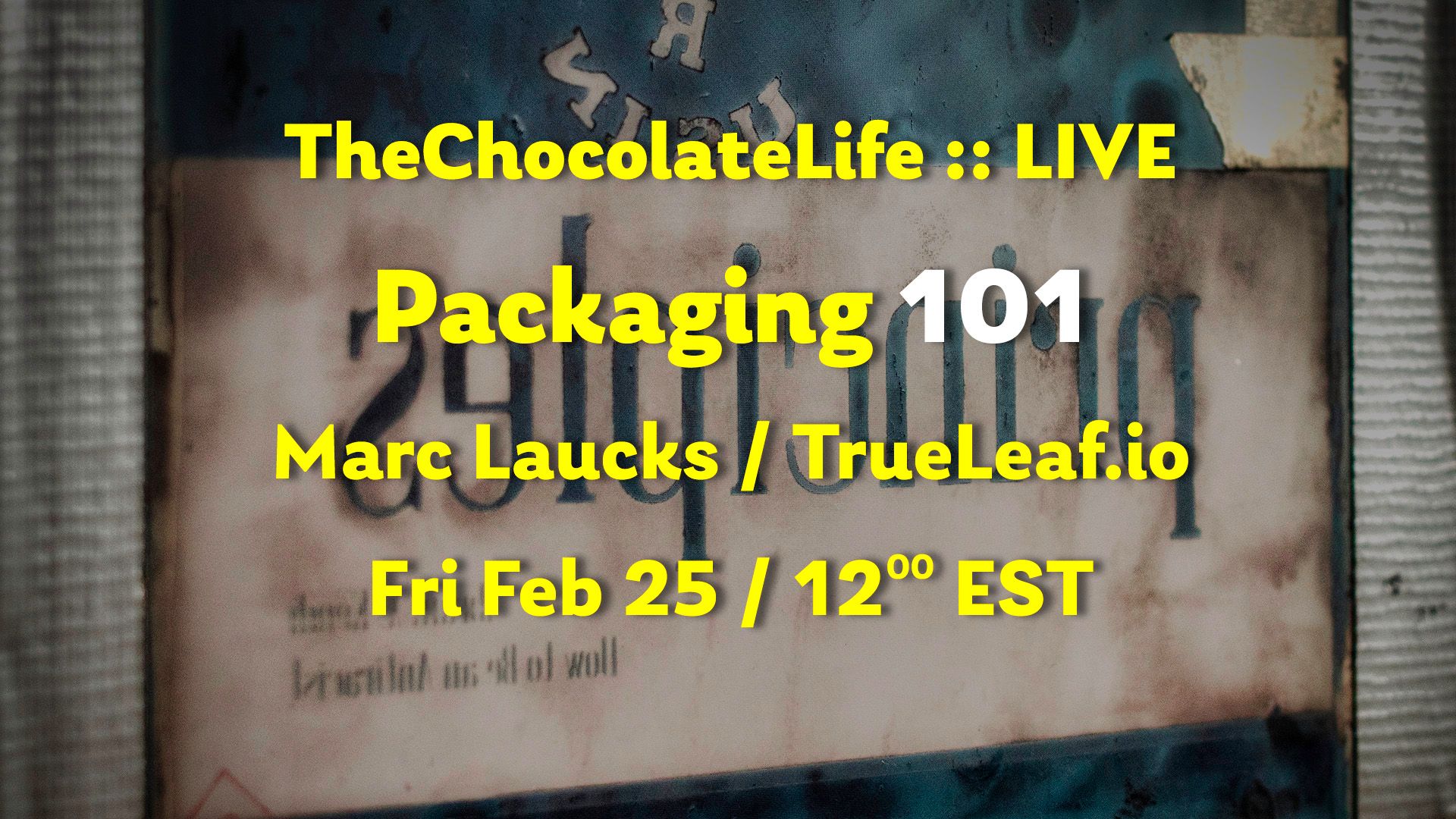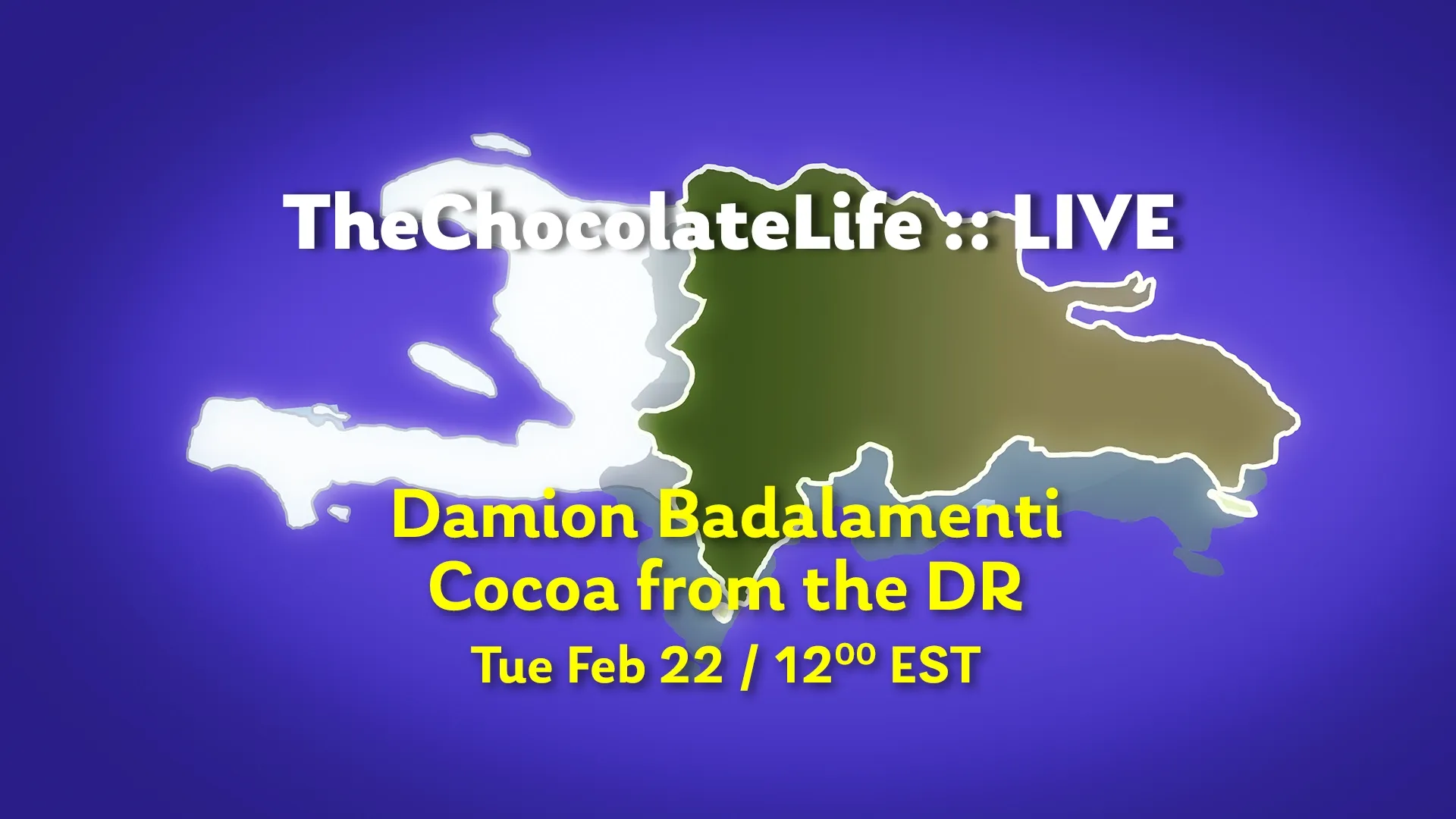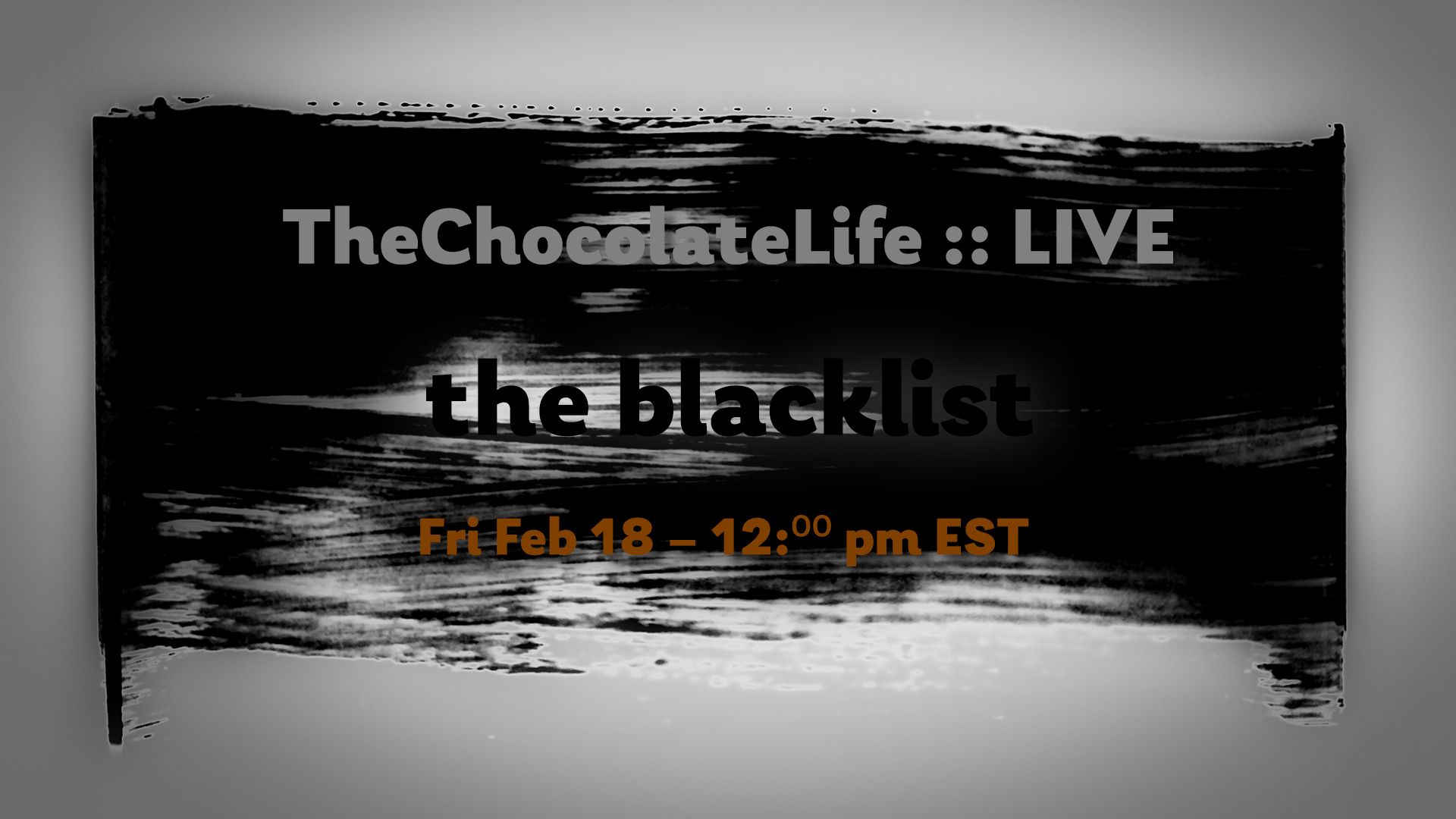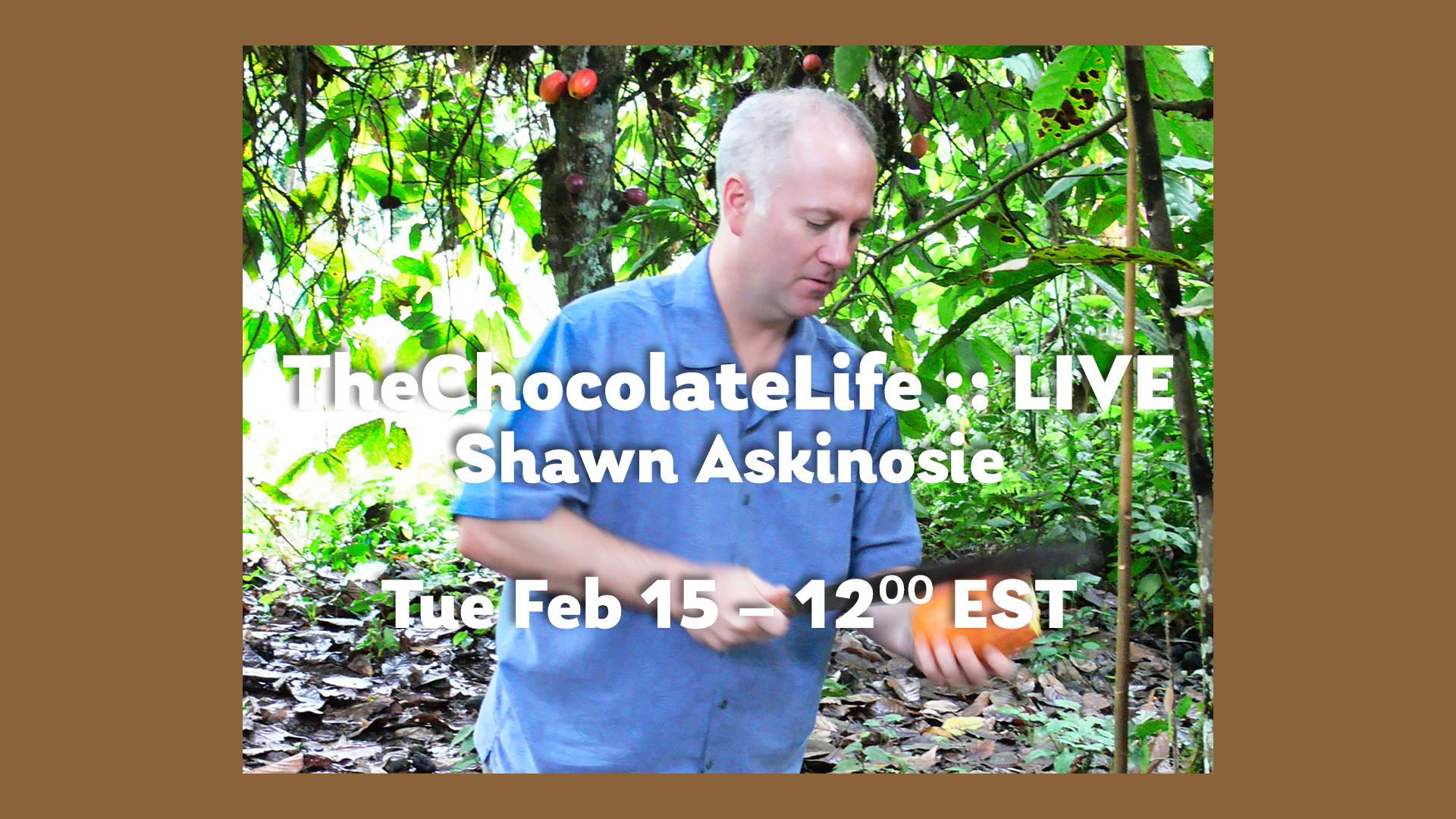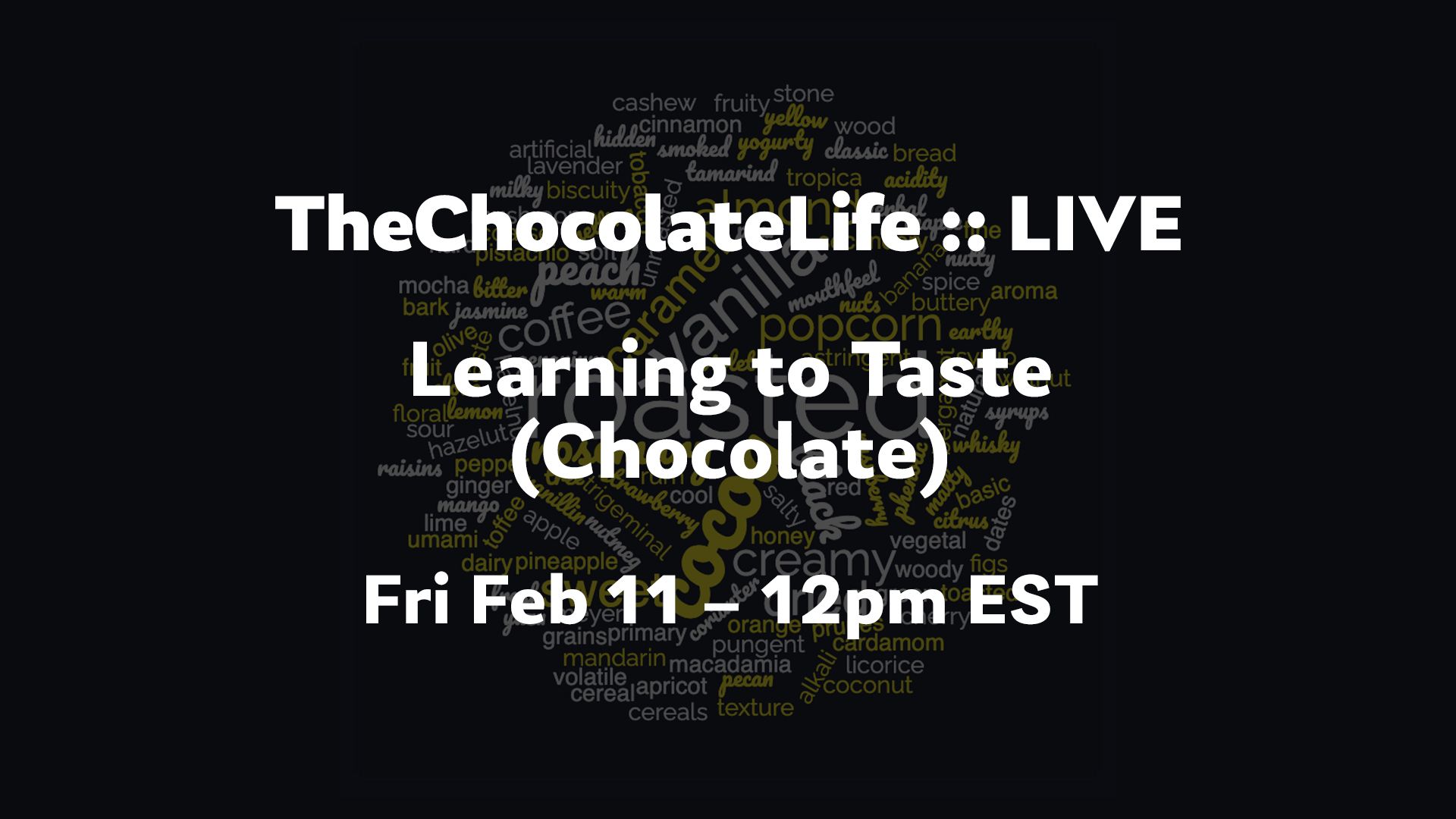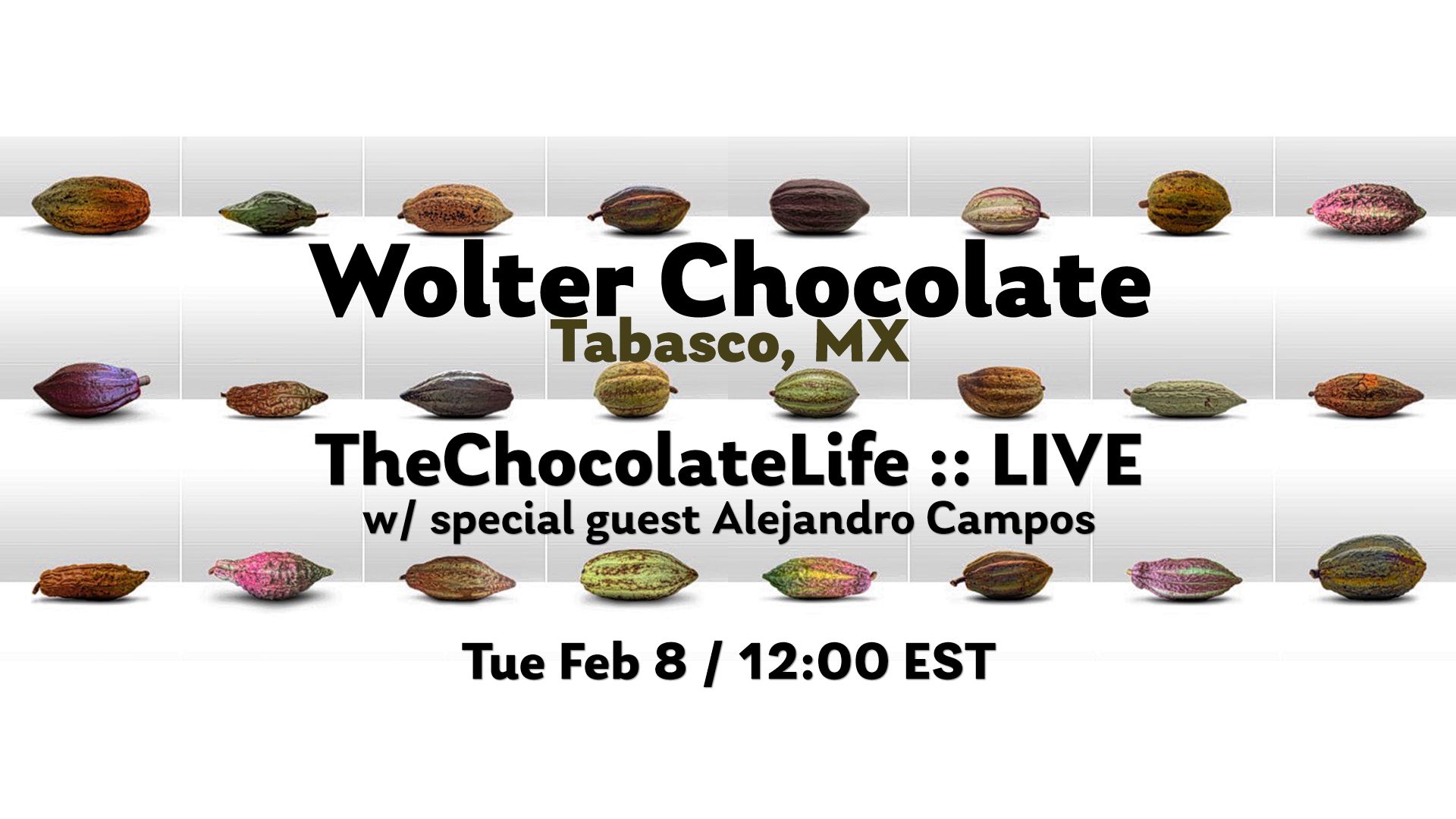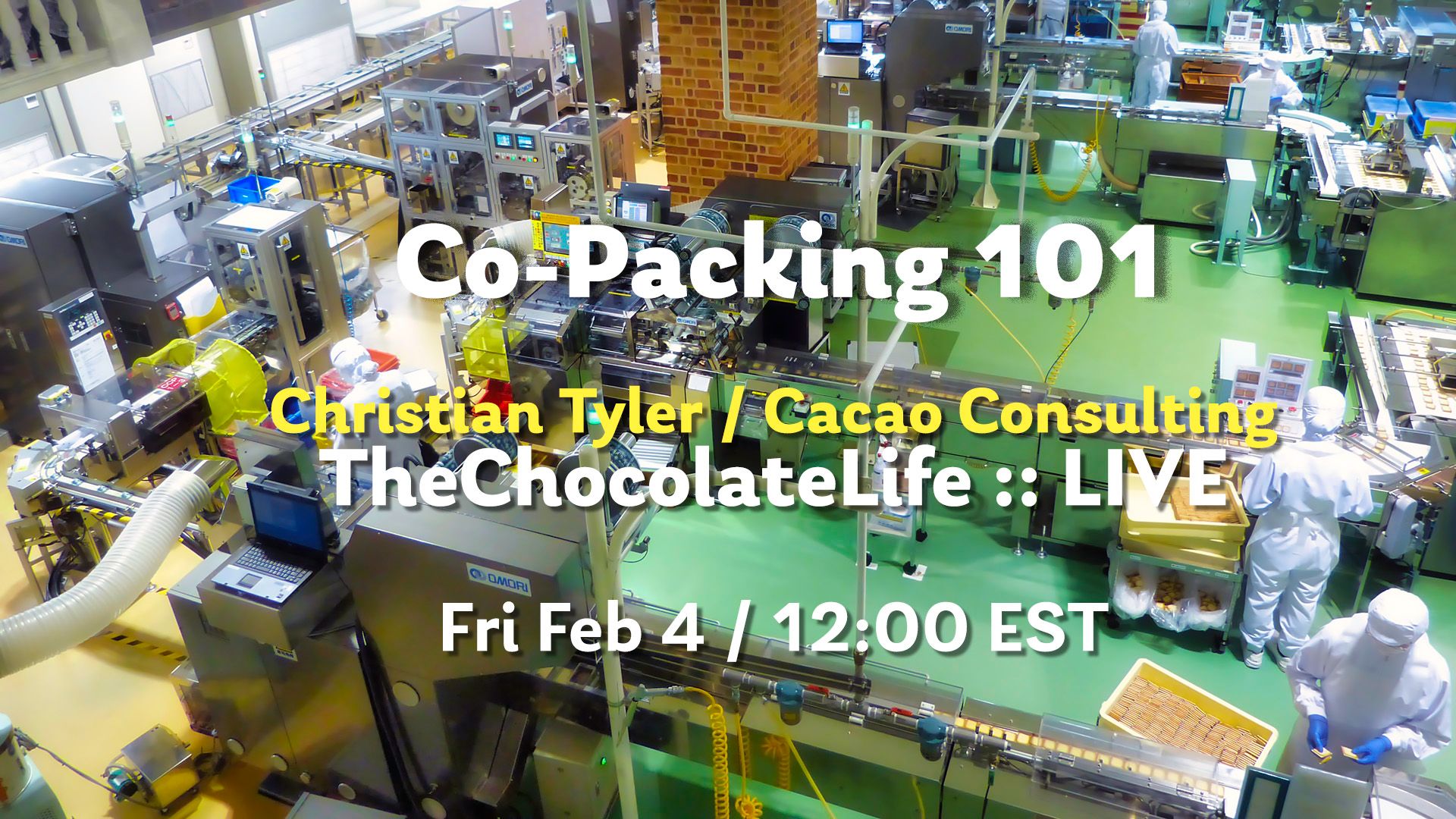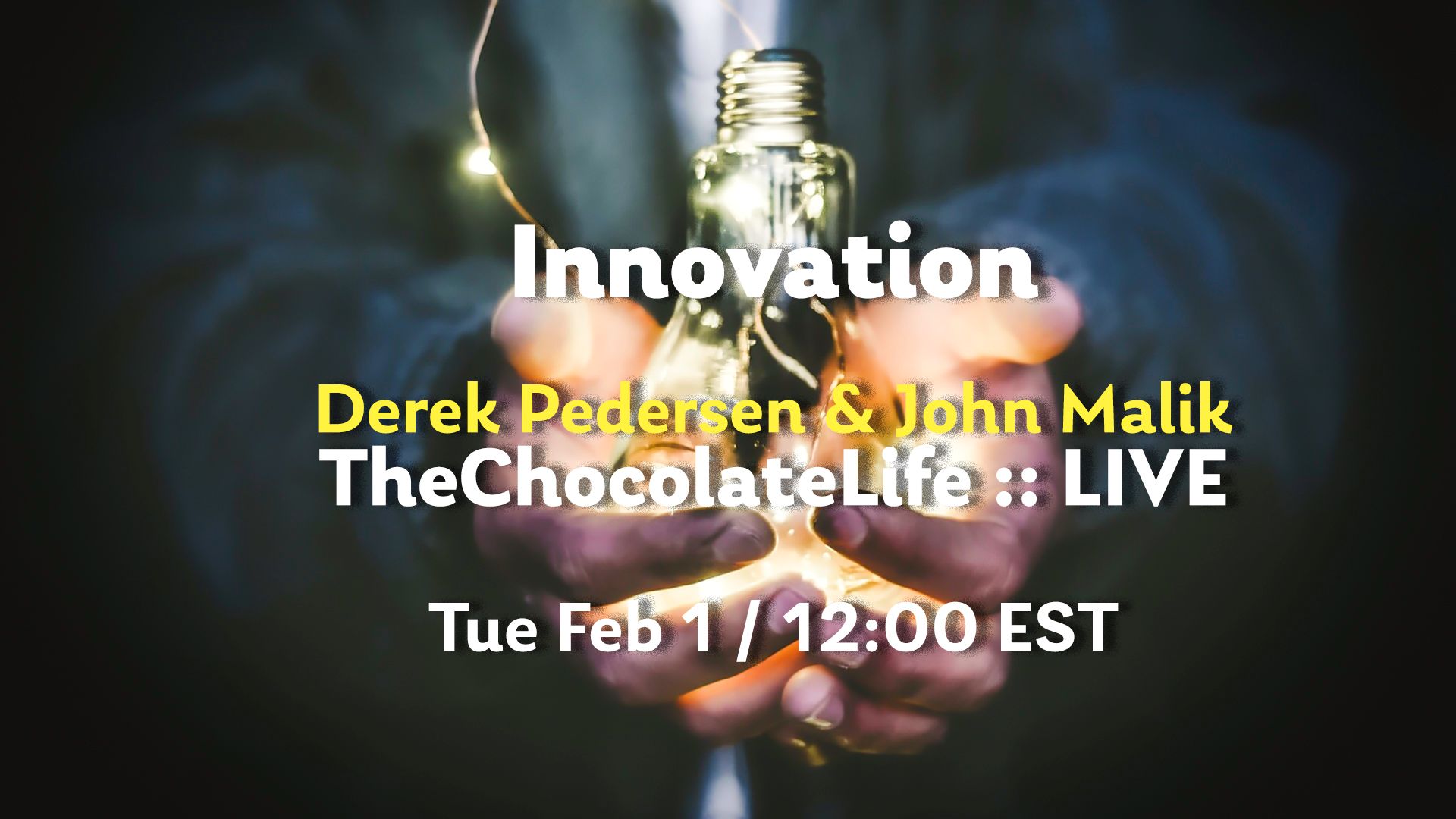 ---
January, 2022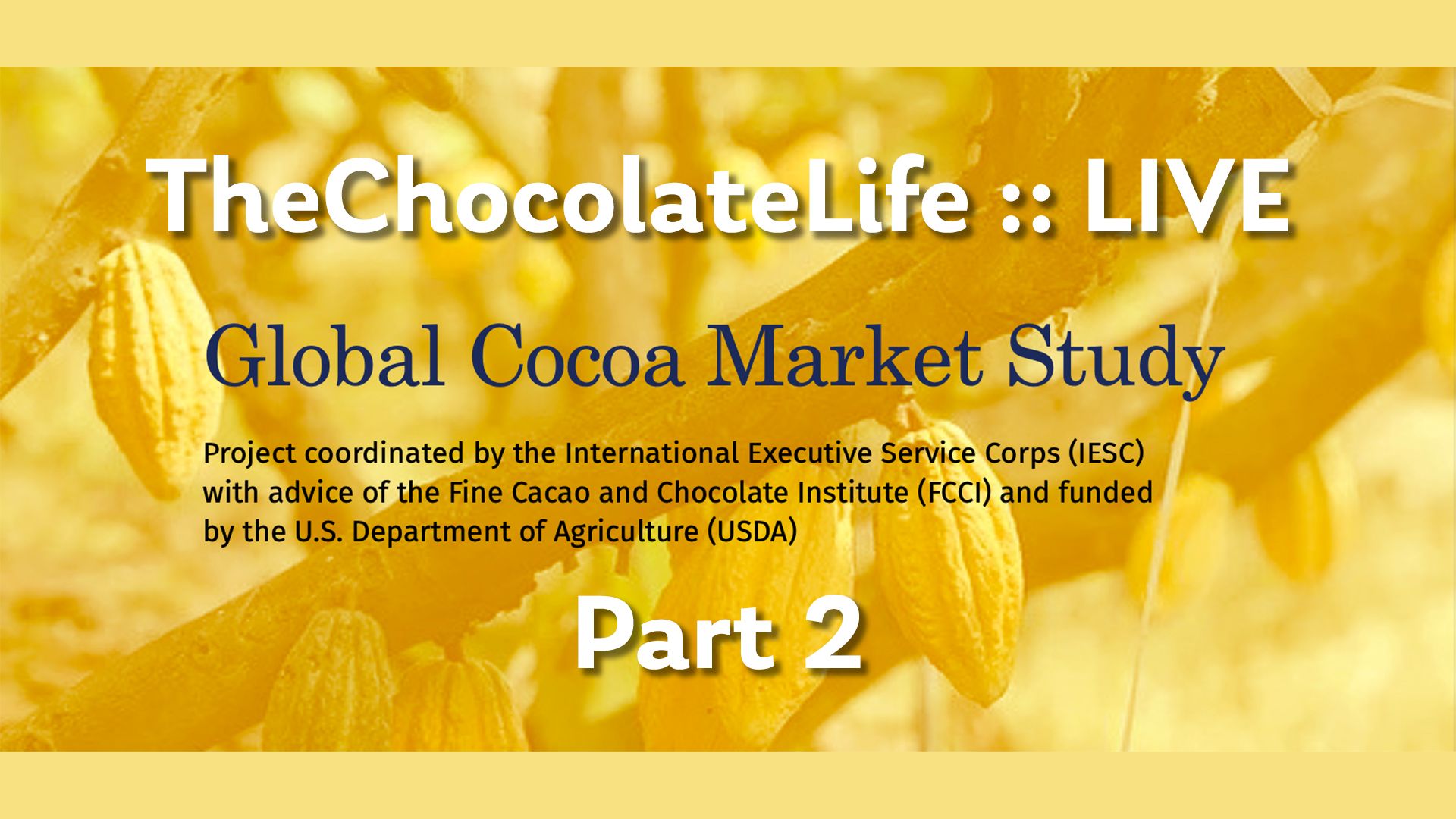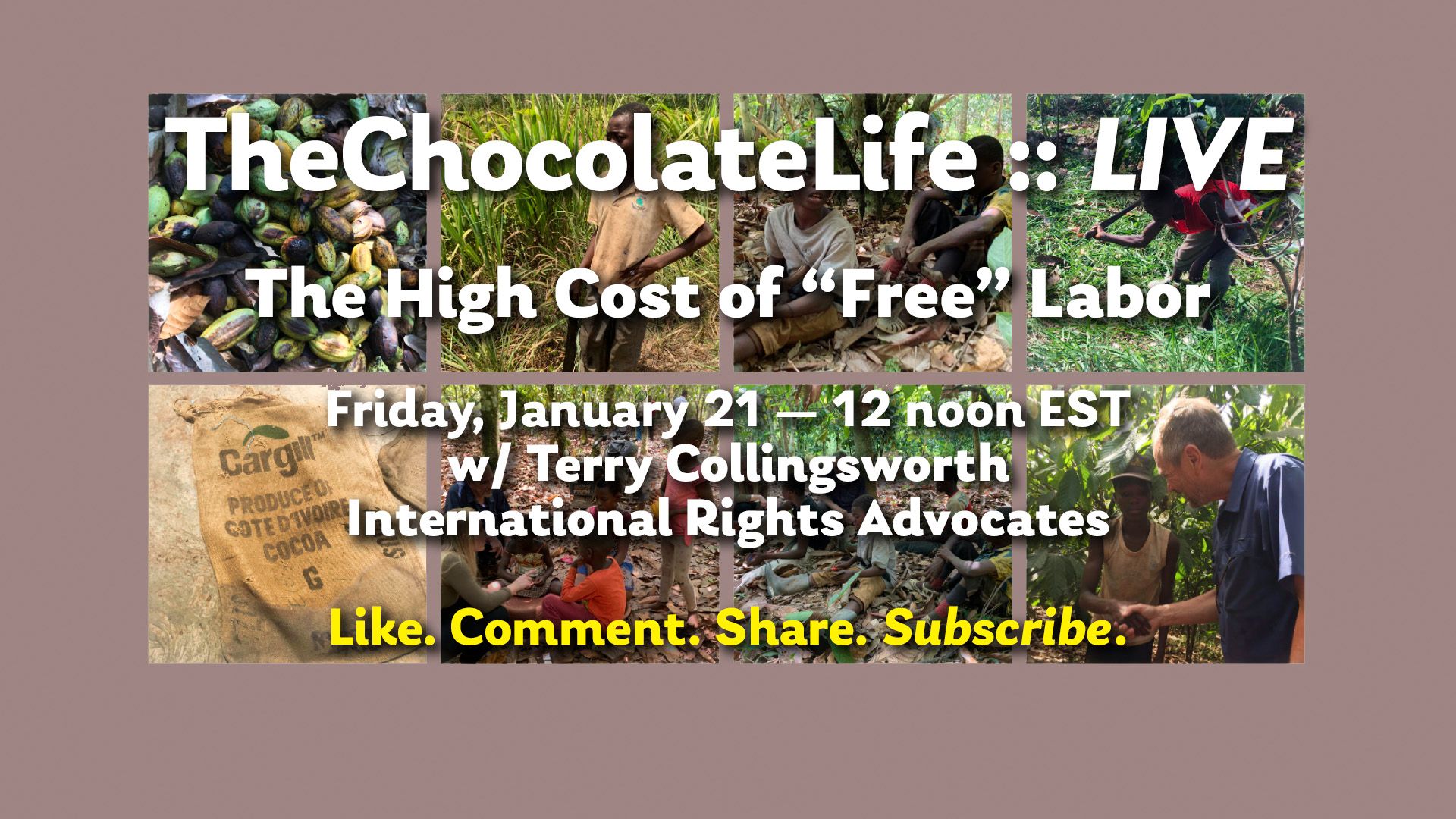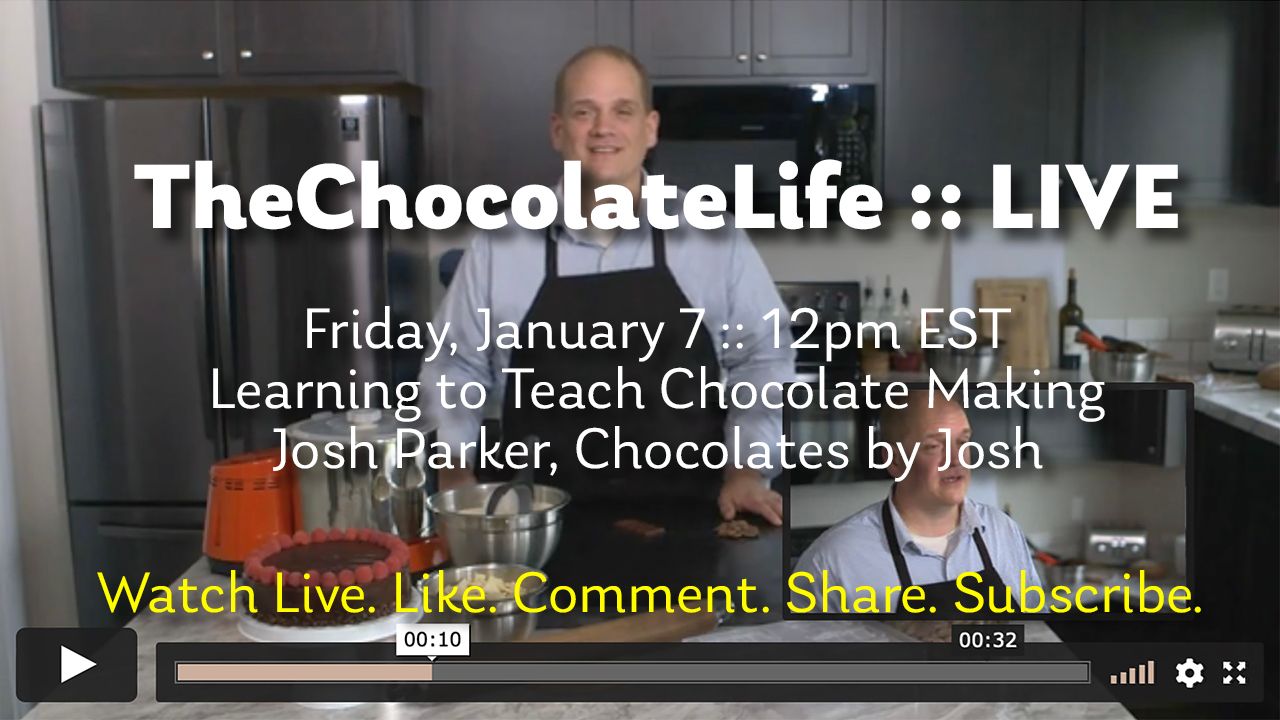 ---
December, 2021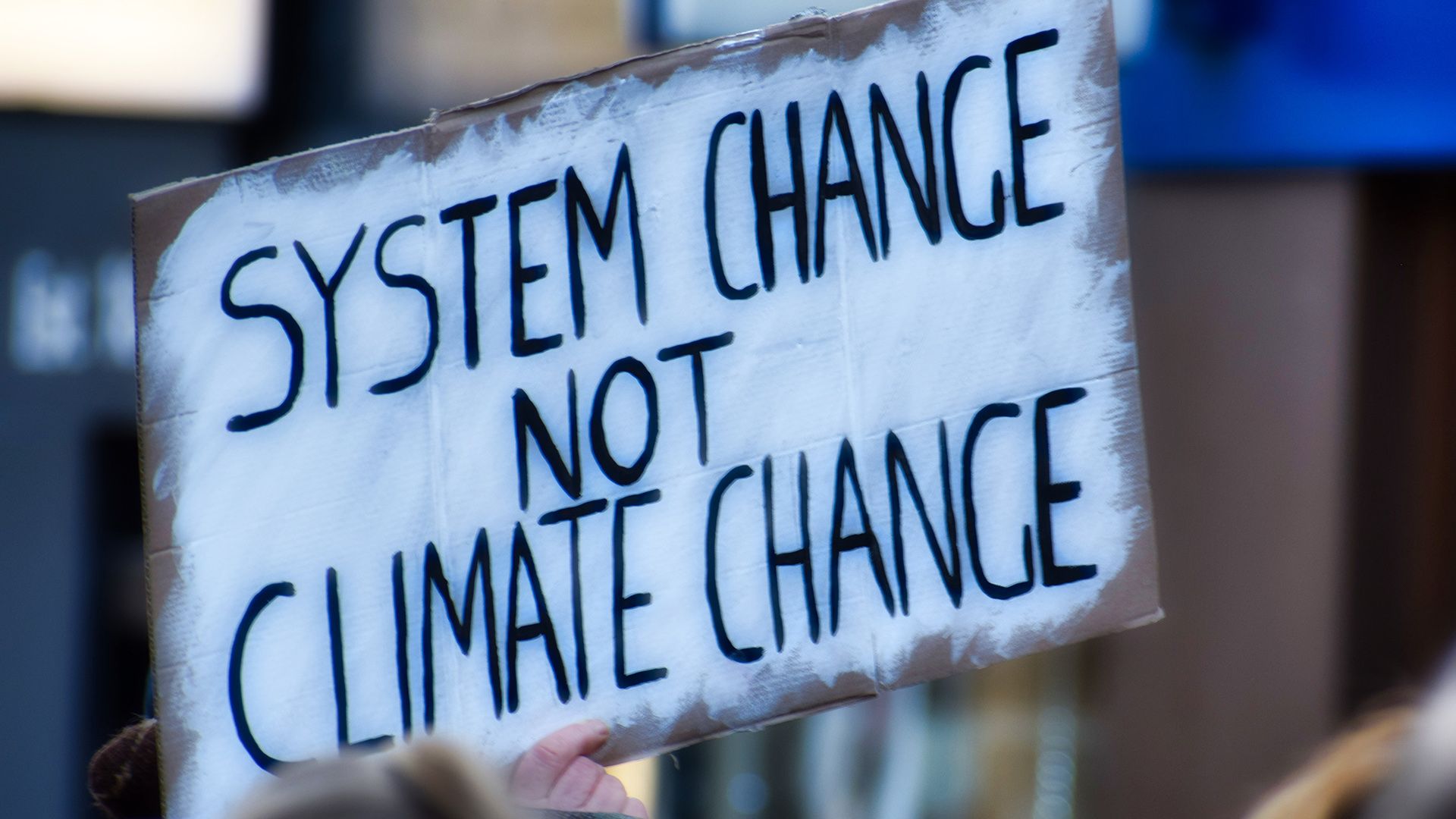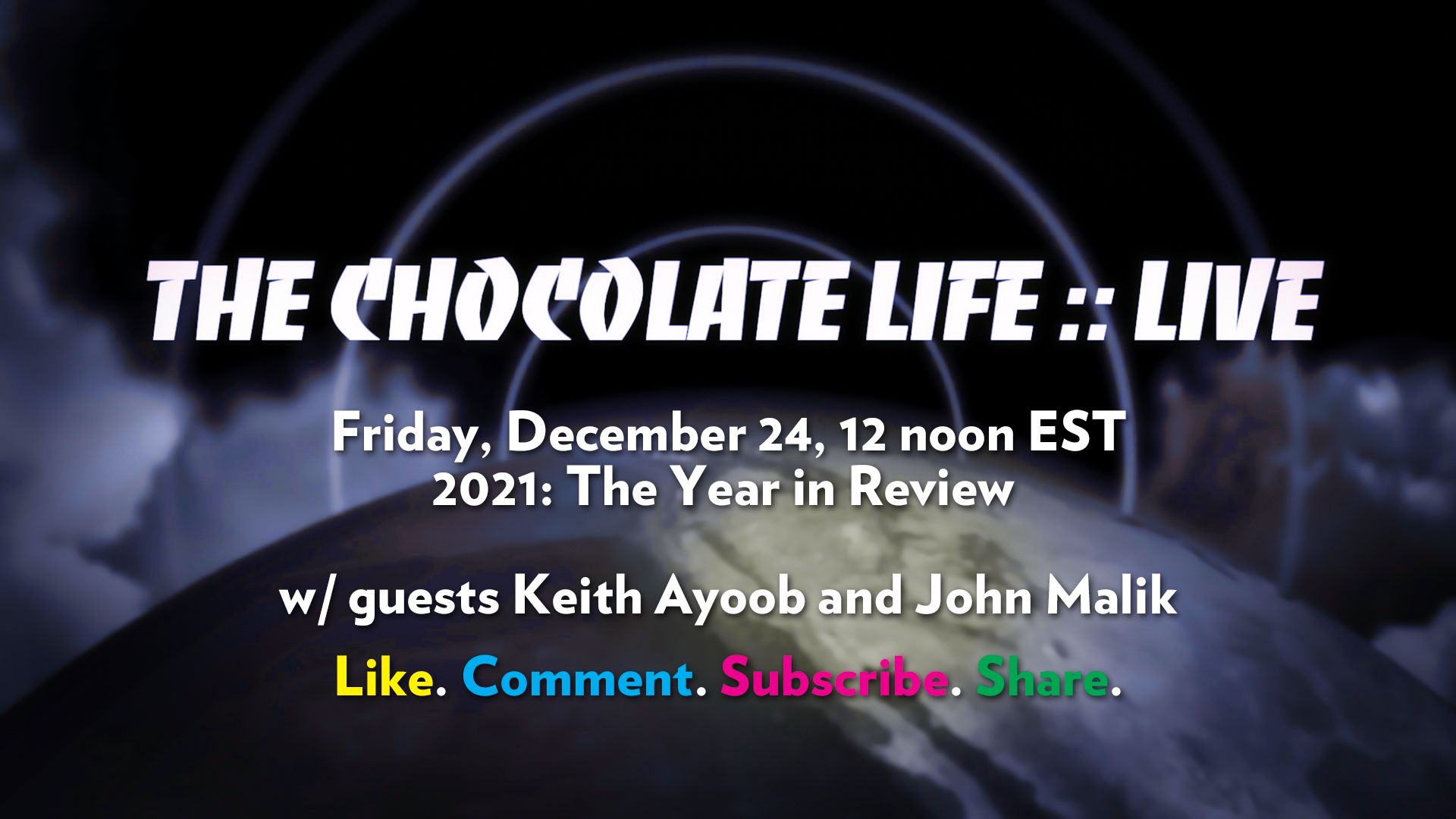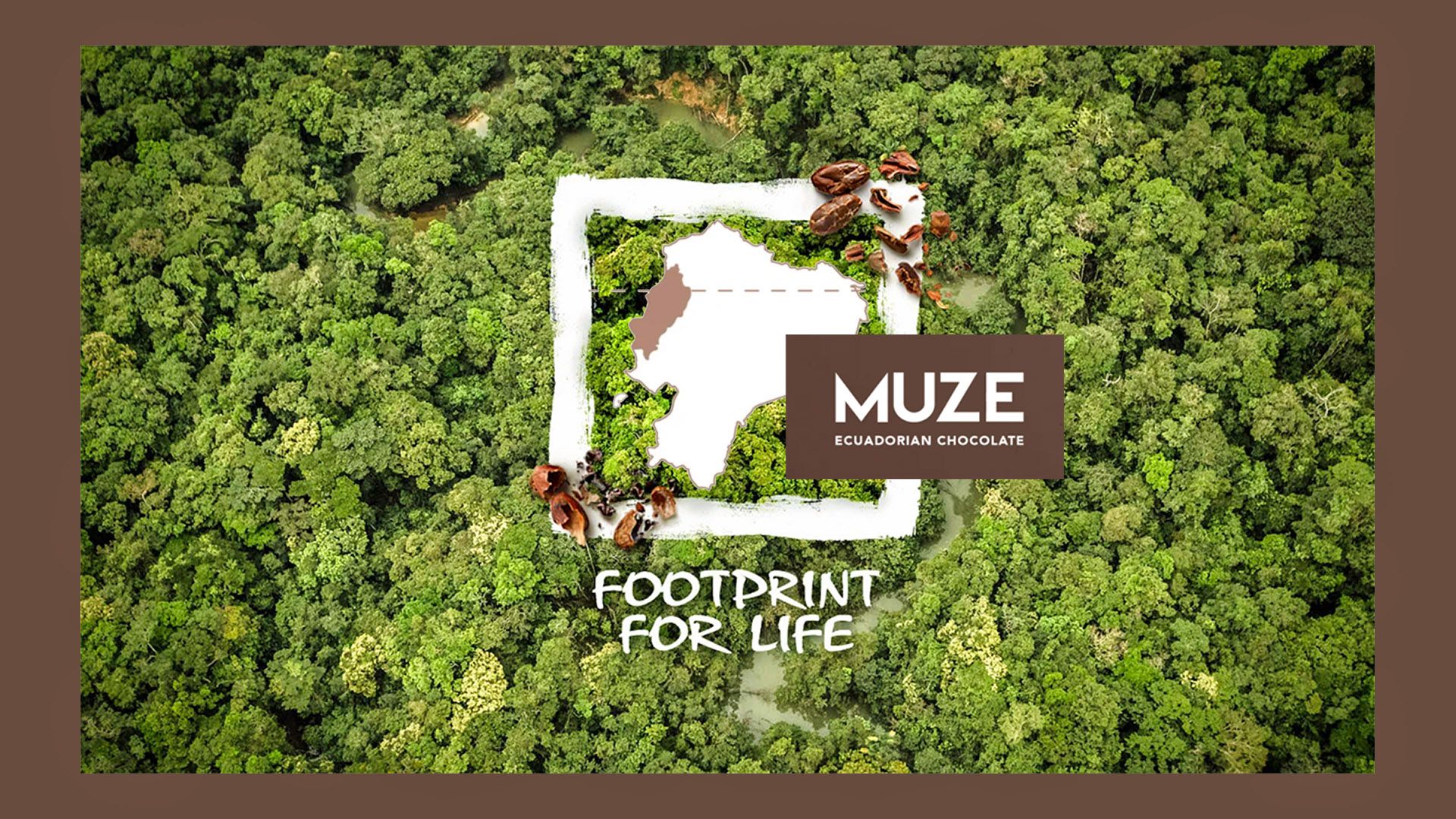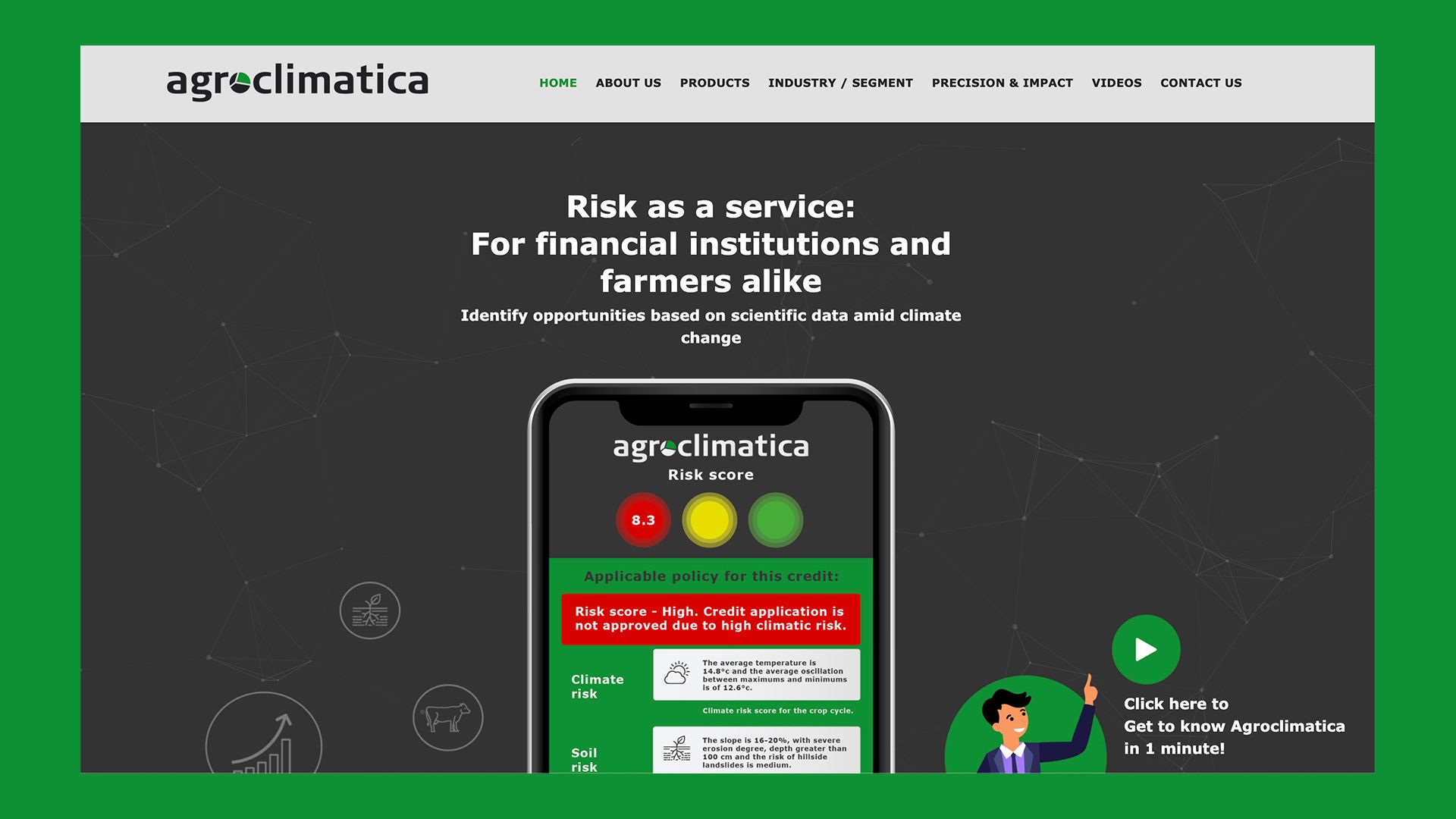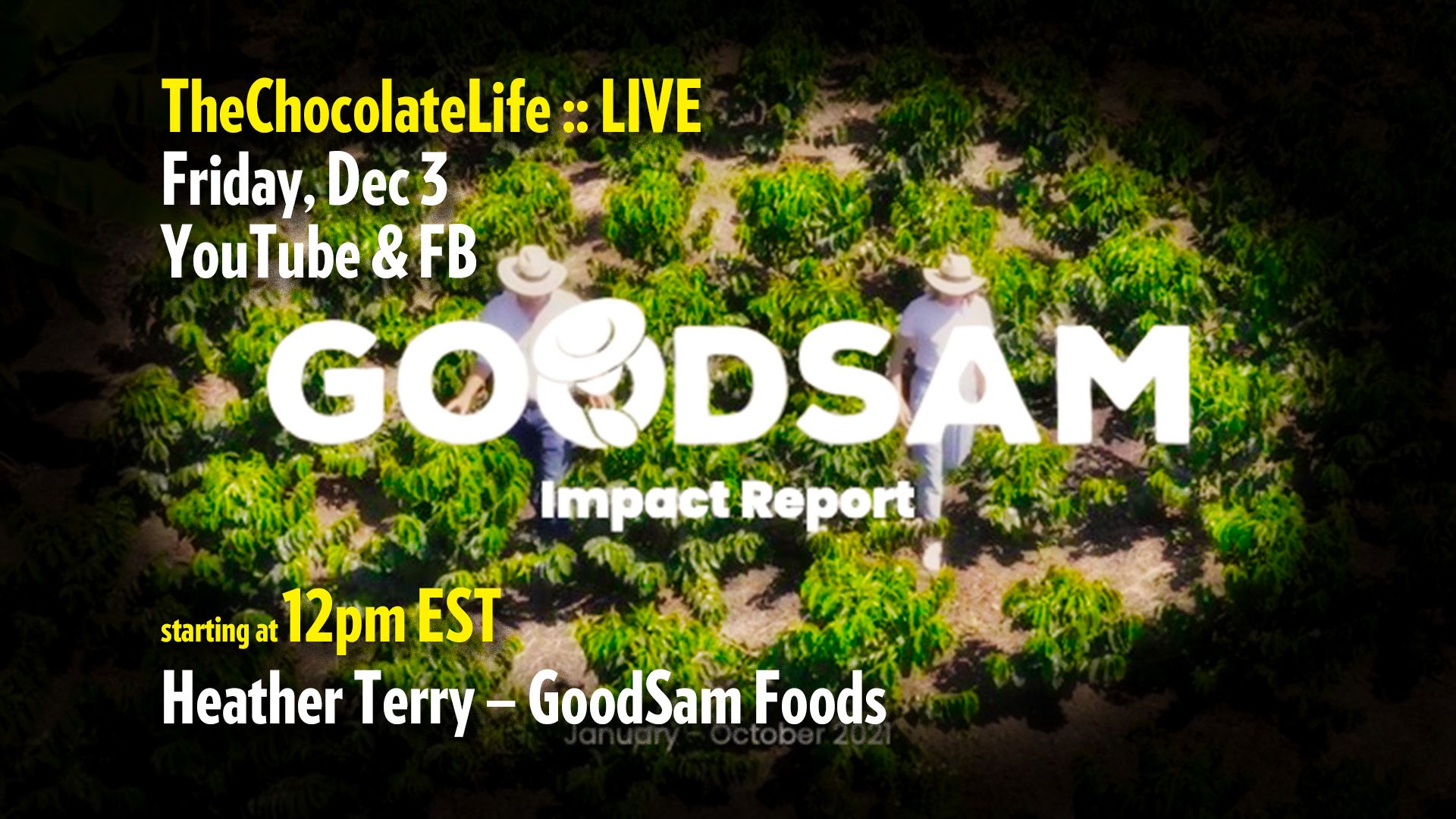 ---
November, 2021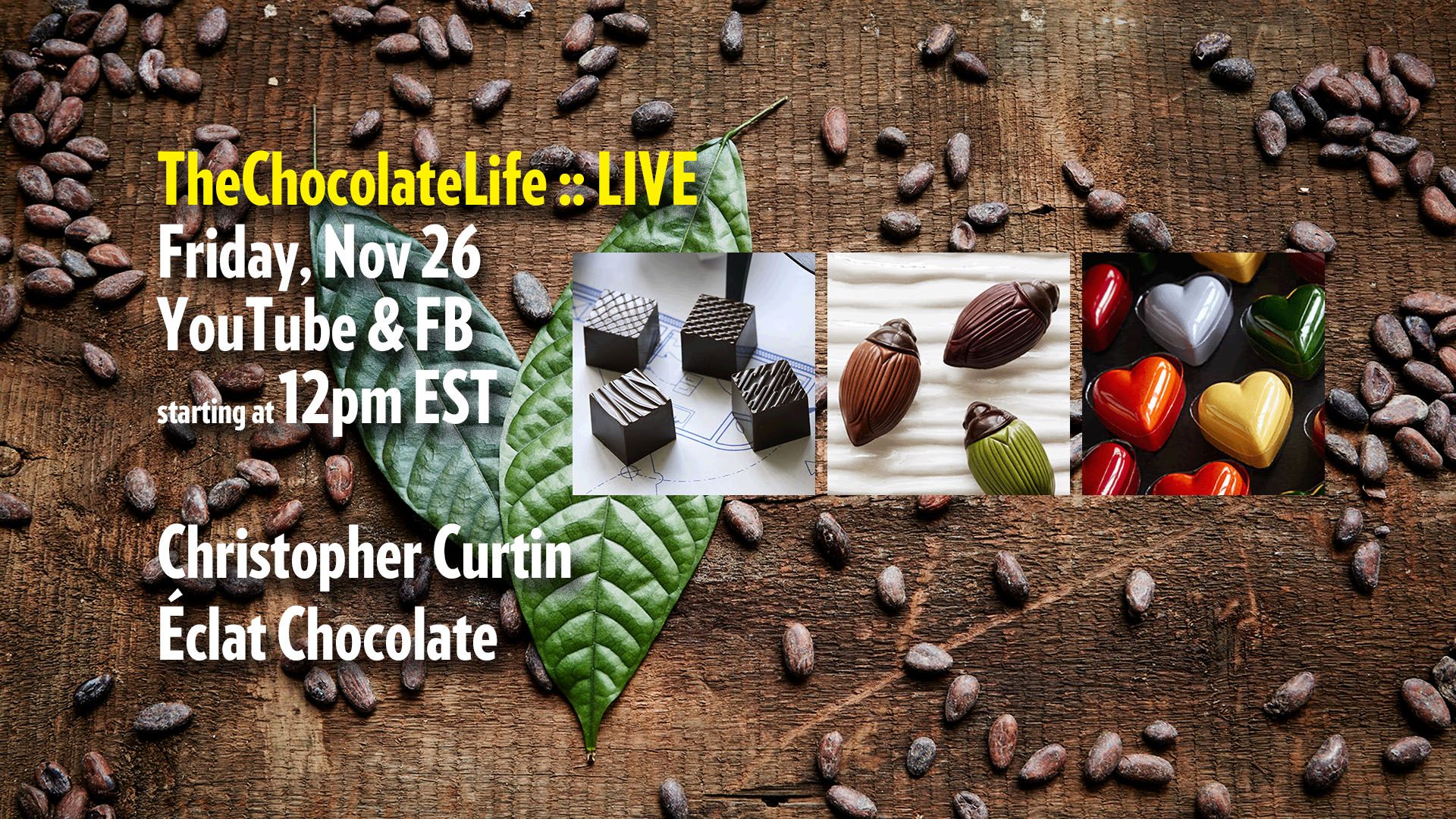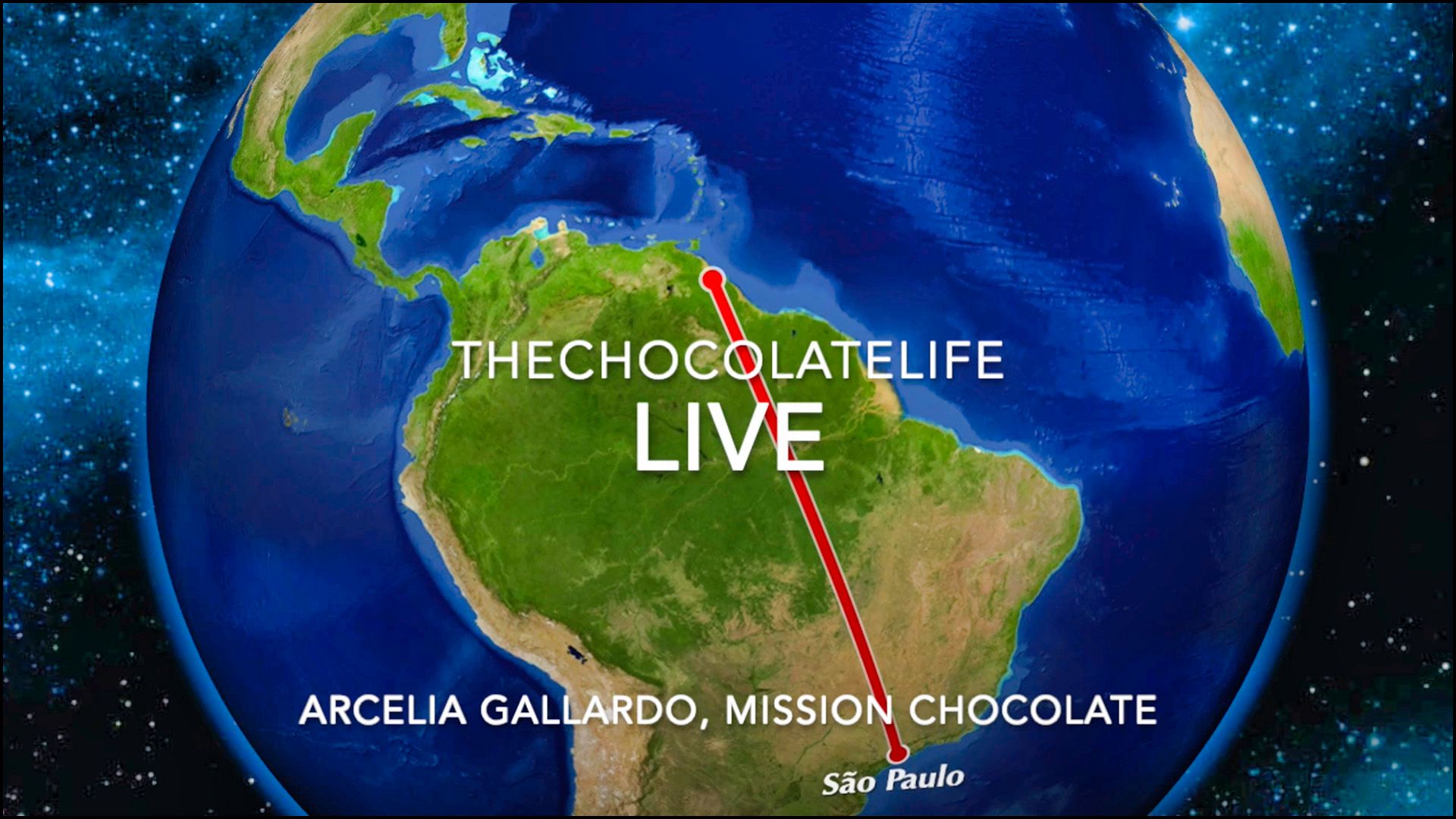 ---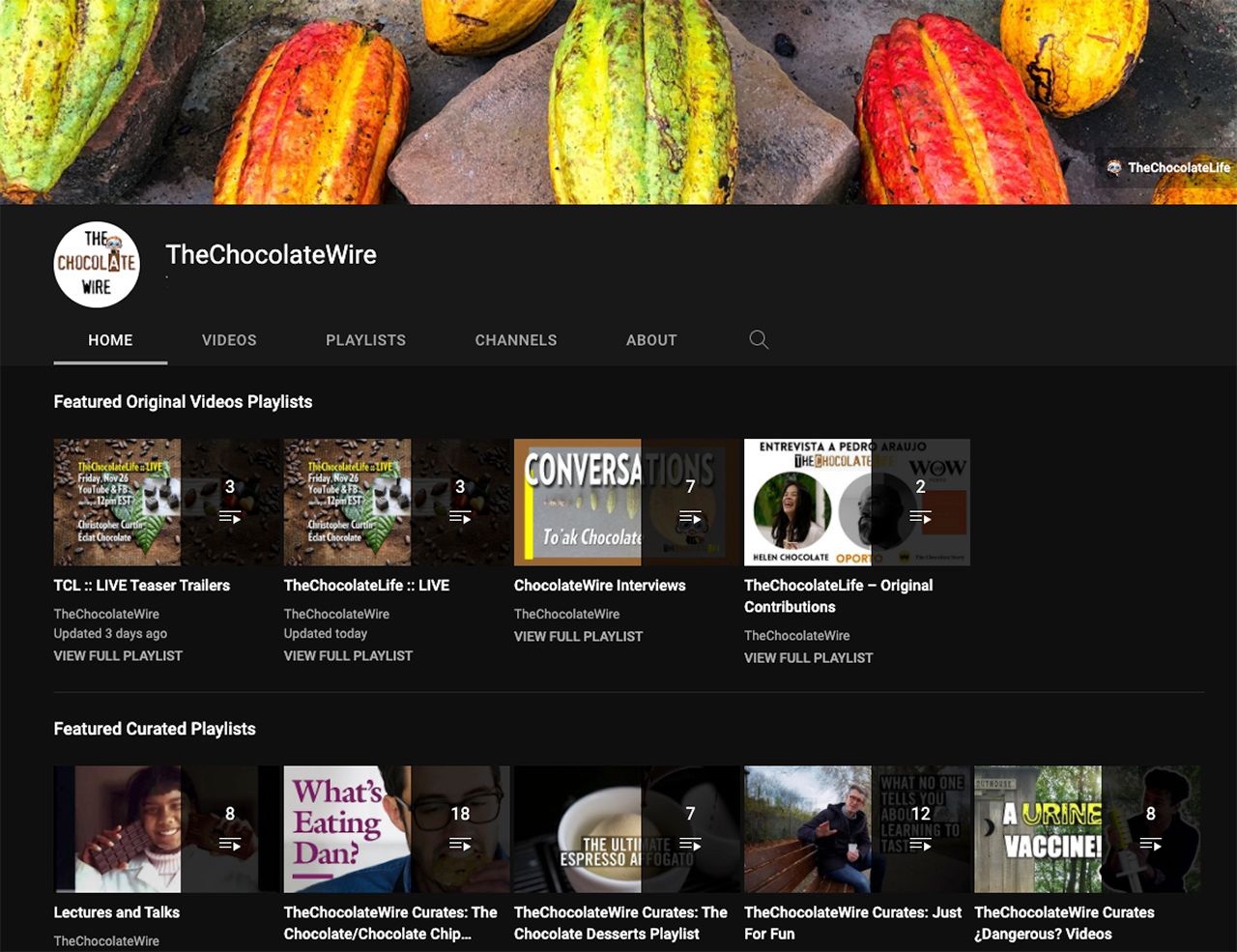 TheChocolateWire on YouTube
Watch TCL::LIVE and other videos. And don't forget to Like, Comment, Share and SUBSCRIBE to grow the channel's audience and get reminders of upcoming live streams and more. You can also rate the channel here for other members to see.
Visit TheChocolateWire on YouTube
---
🟢
Have a Recommendation for a Guest or Topic For a Future ChocolateLife :: LIVE session?

Leave your suggestions in the comments.