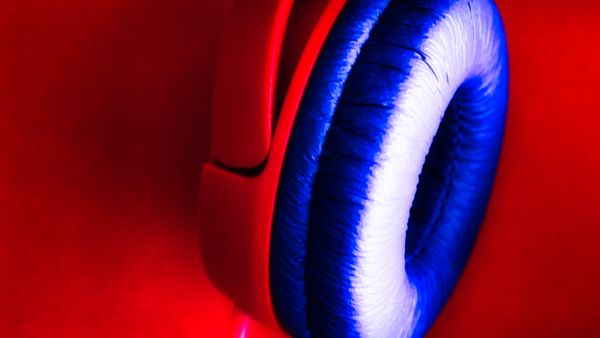 TheChocolateLife :: LIVE Calendar
Conversations on topics in cocoa and chocolate streamed live to YouTube, LinkedIn, and Facebook.
Upcoming Live Streams
➡️
Friday January 28th
Start time: 10:00 EST
Guests: Mariana De La Rosa and Marika van Santvoort, Gaia Cacao
Topic: Part 2: Global Cocoa/DR Market Case Studies
👉🏼
Beginning in February, TheChocolateLife :: LIVE will also be scheduling live streams for Tuesdays.

Tuesdays will feature growers, makers, authors, y mas.
Fridays will continue the focus on broader issues in cocoa and chocolate.
➡️
Tuesday February 1st
Start time: 12:00 EST
Guest: Derek Pedersen, Kontur Chocolate w/ TCL contributor John Malik
Topic: Innovation and Entrepreneurship in Chocolate
➡️
Tuesday February 22nd
Start time: 12:00 EST
Guest: Max Gandy / Dame Cacao
Topic: The Path to the Chocolate on The Road podcast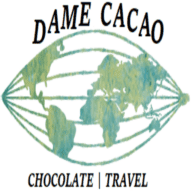 ---
Live Stream Archive
January, 2022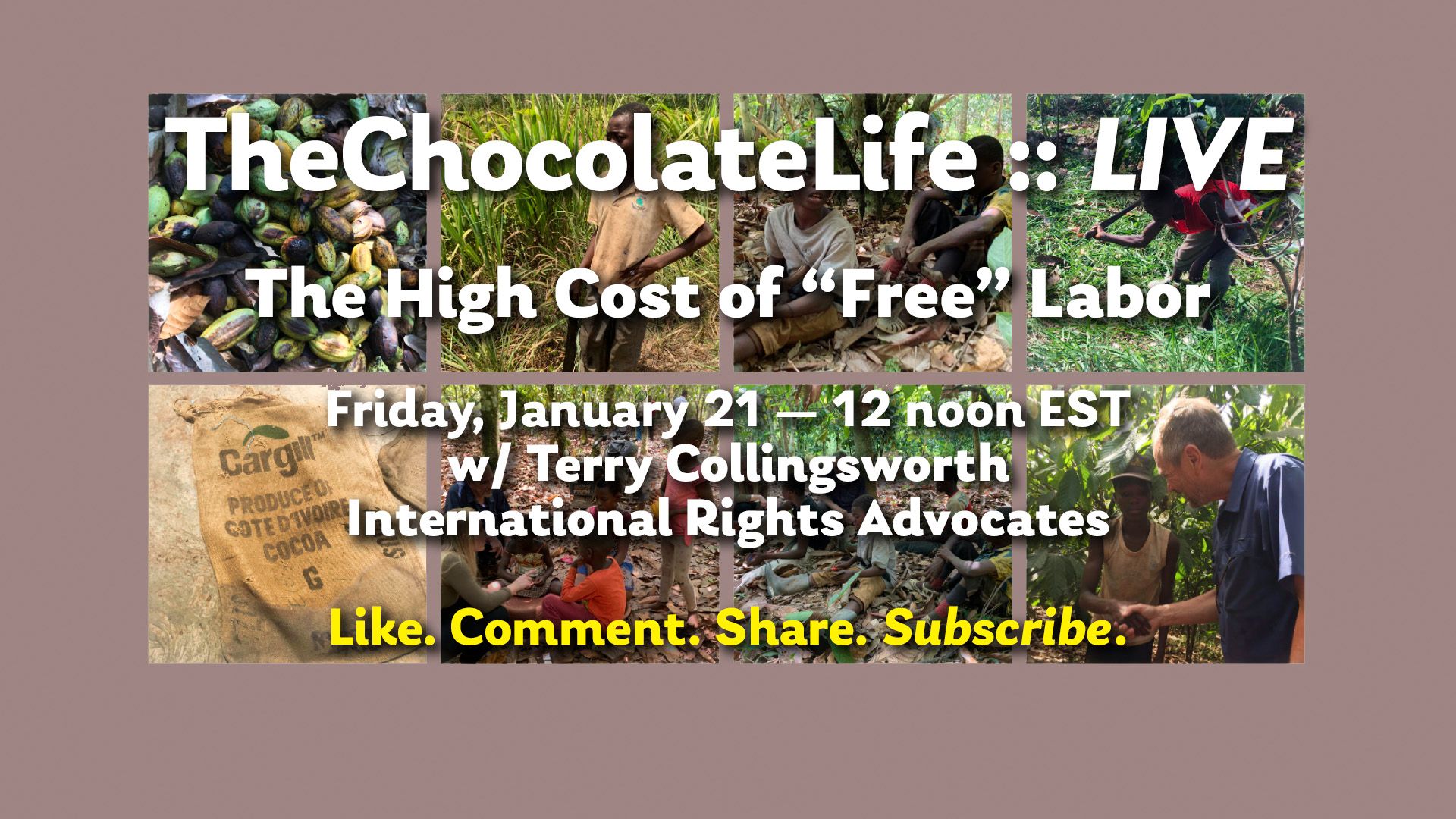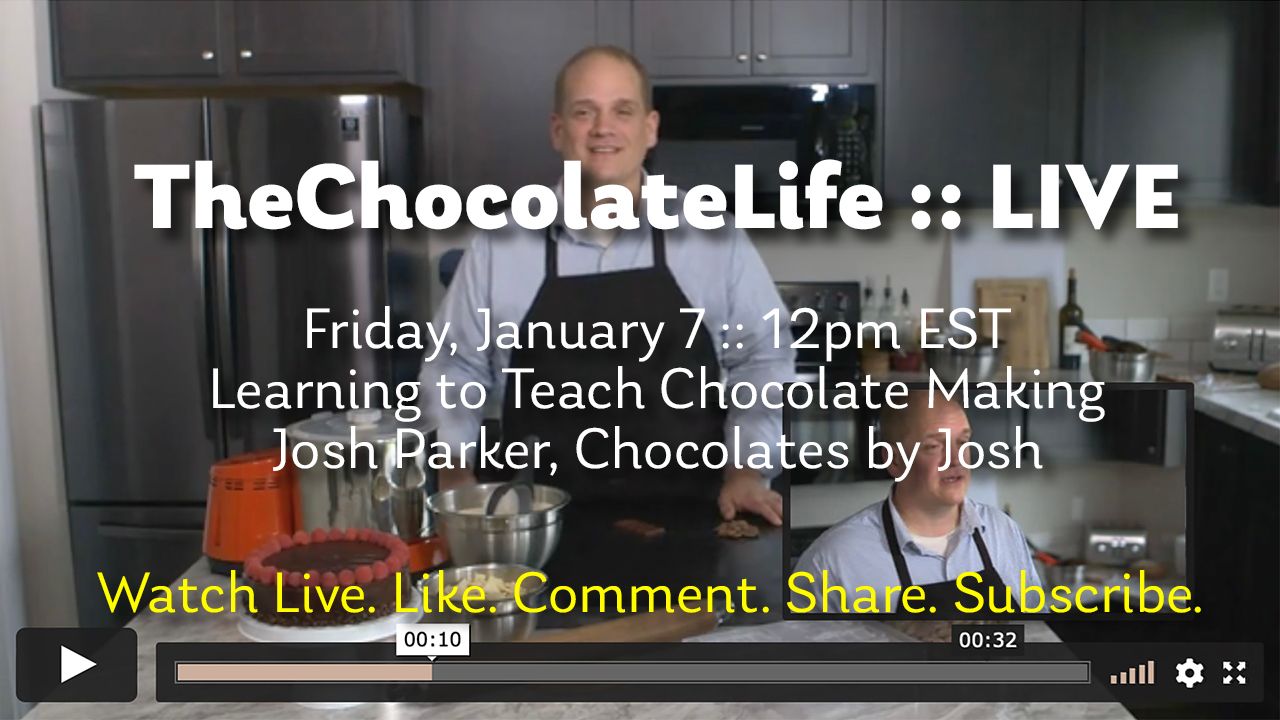 ---
December, 2021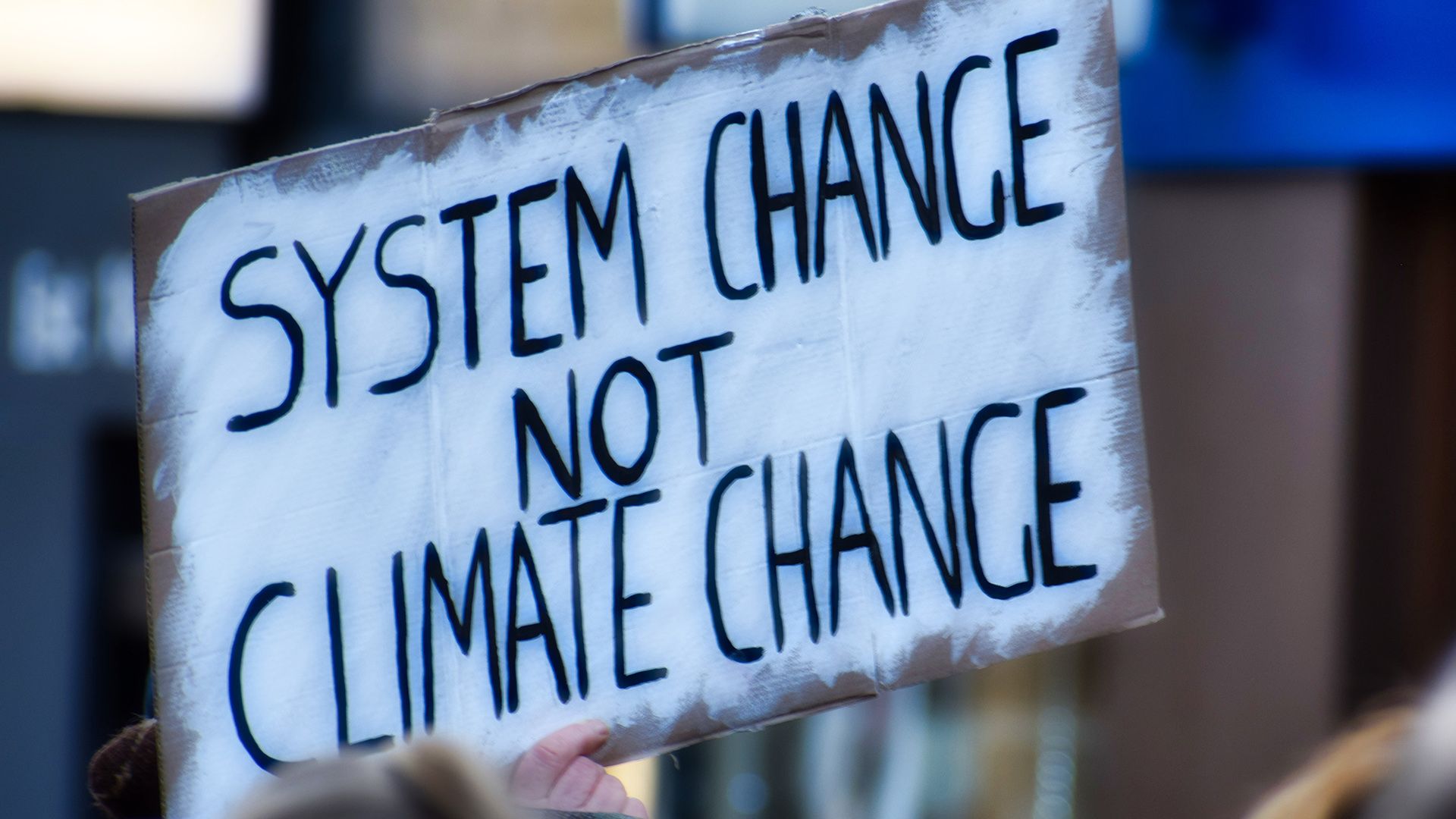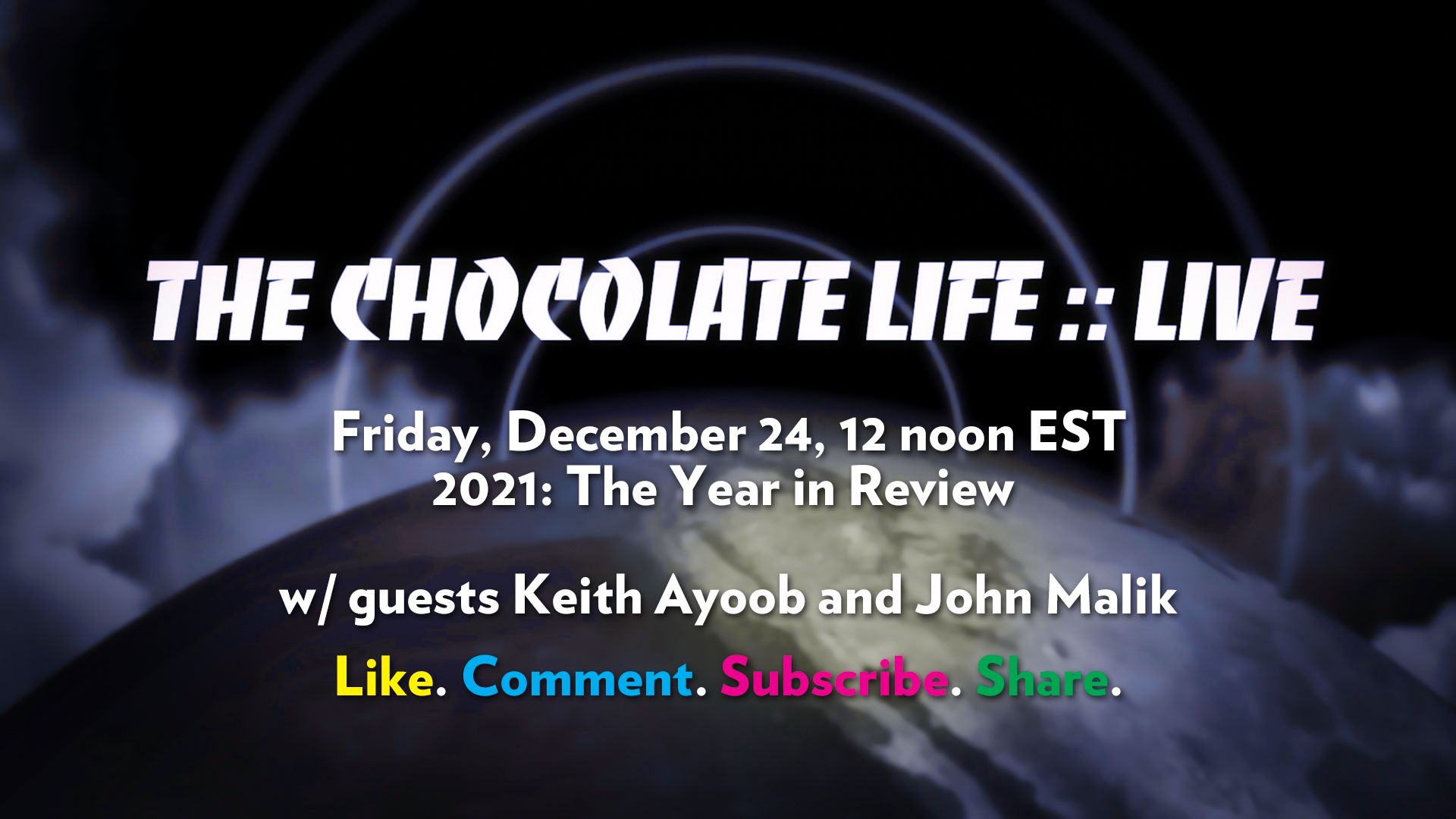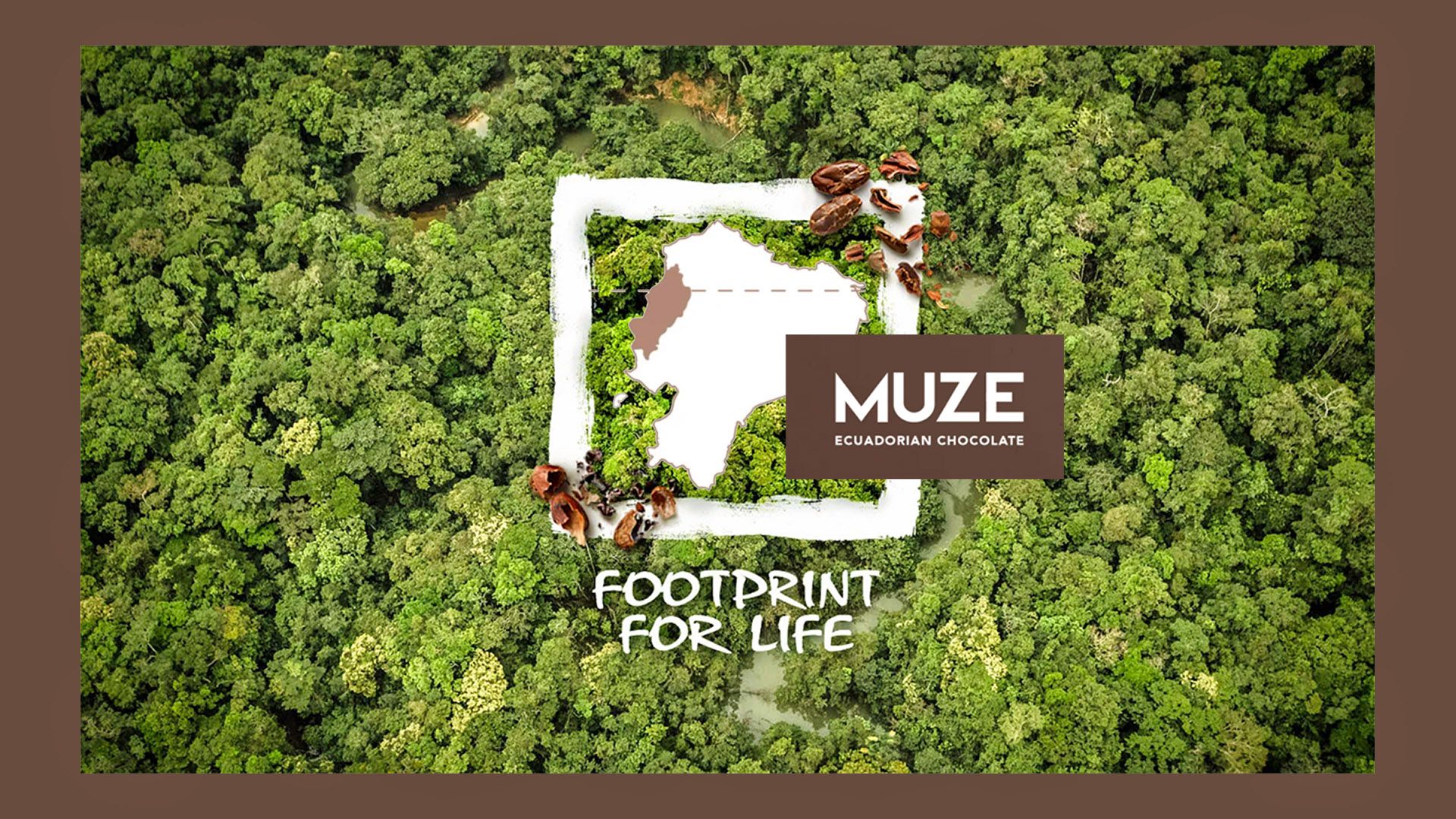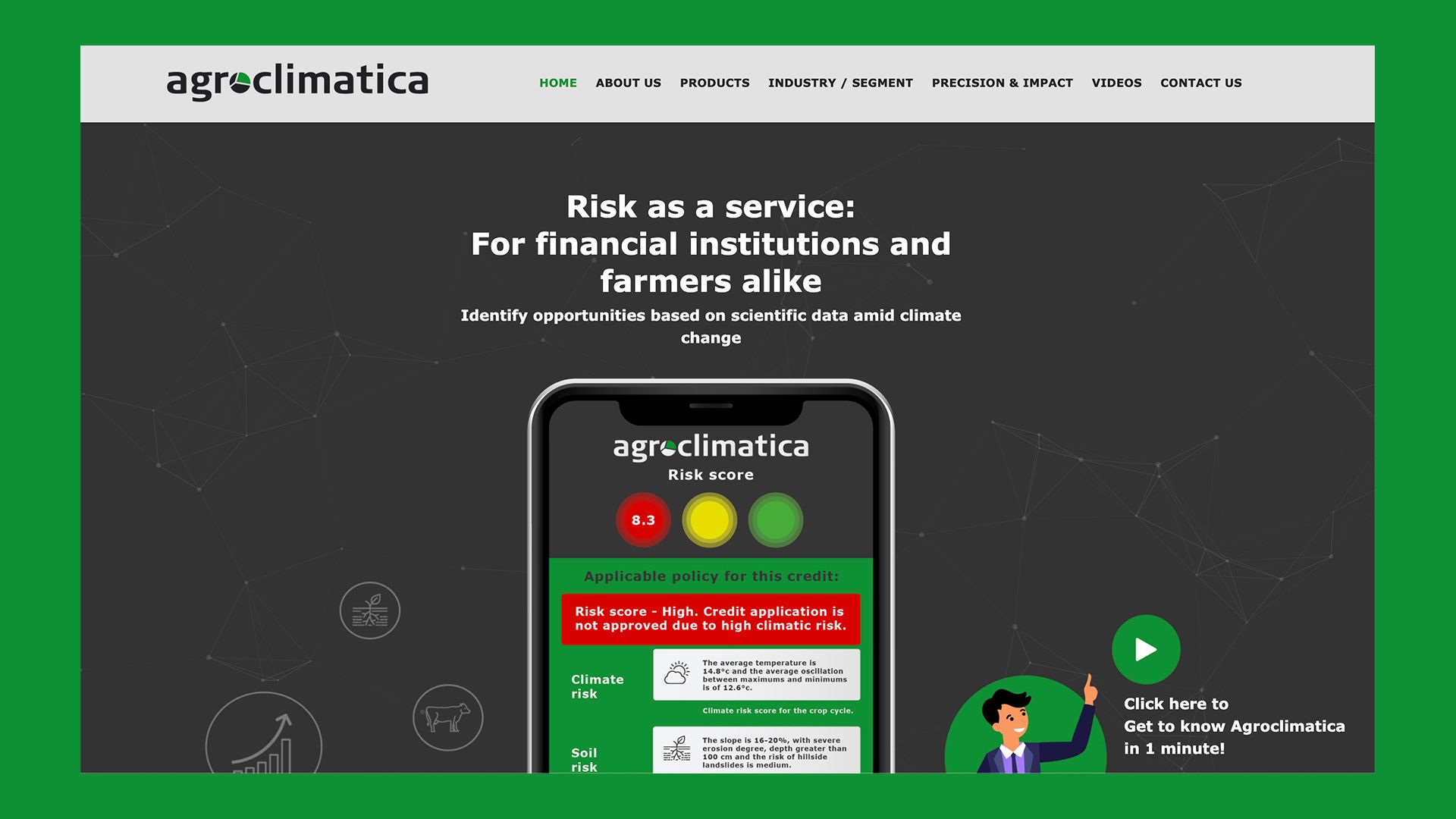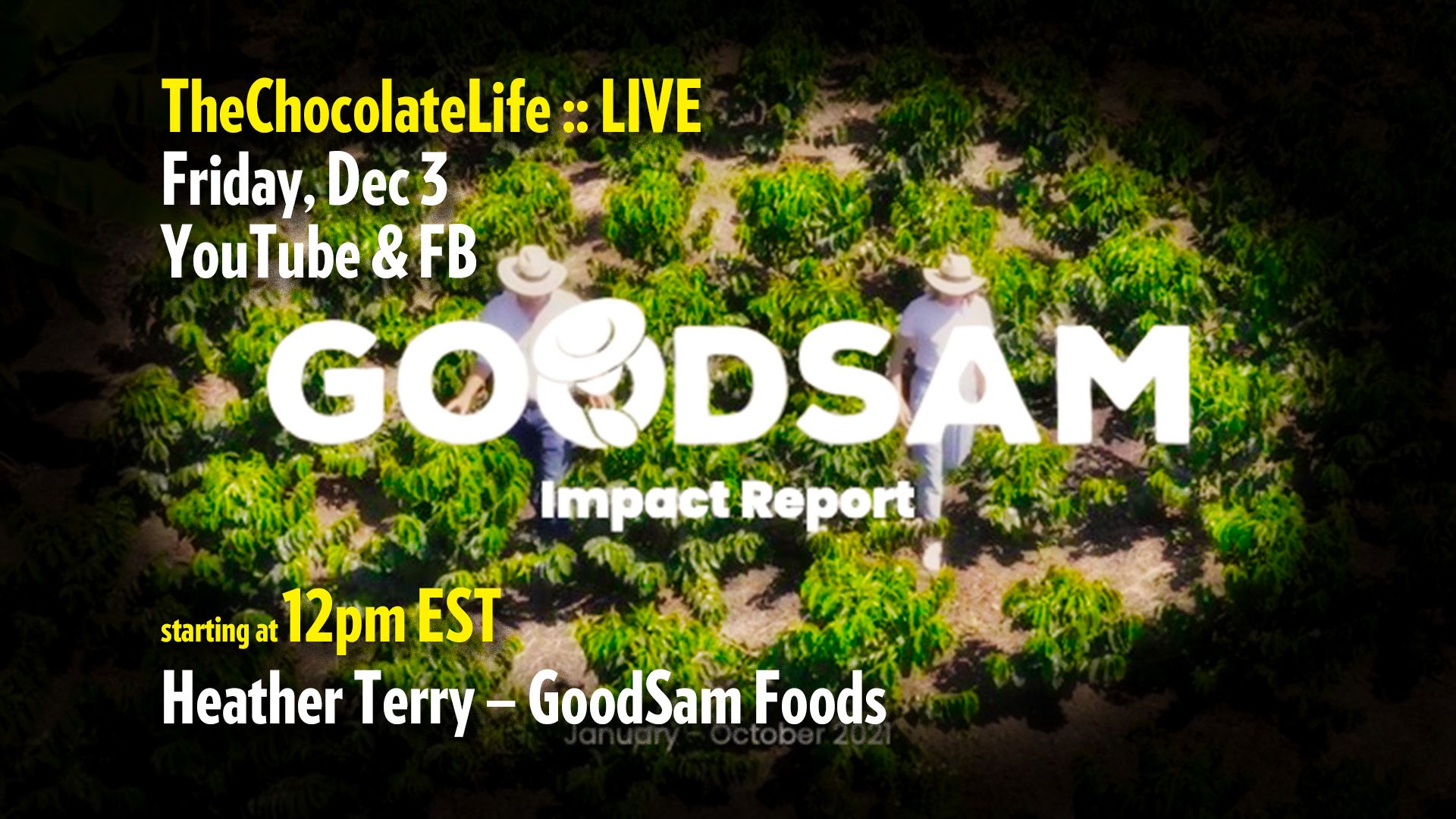 ---
November, 2021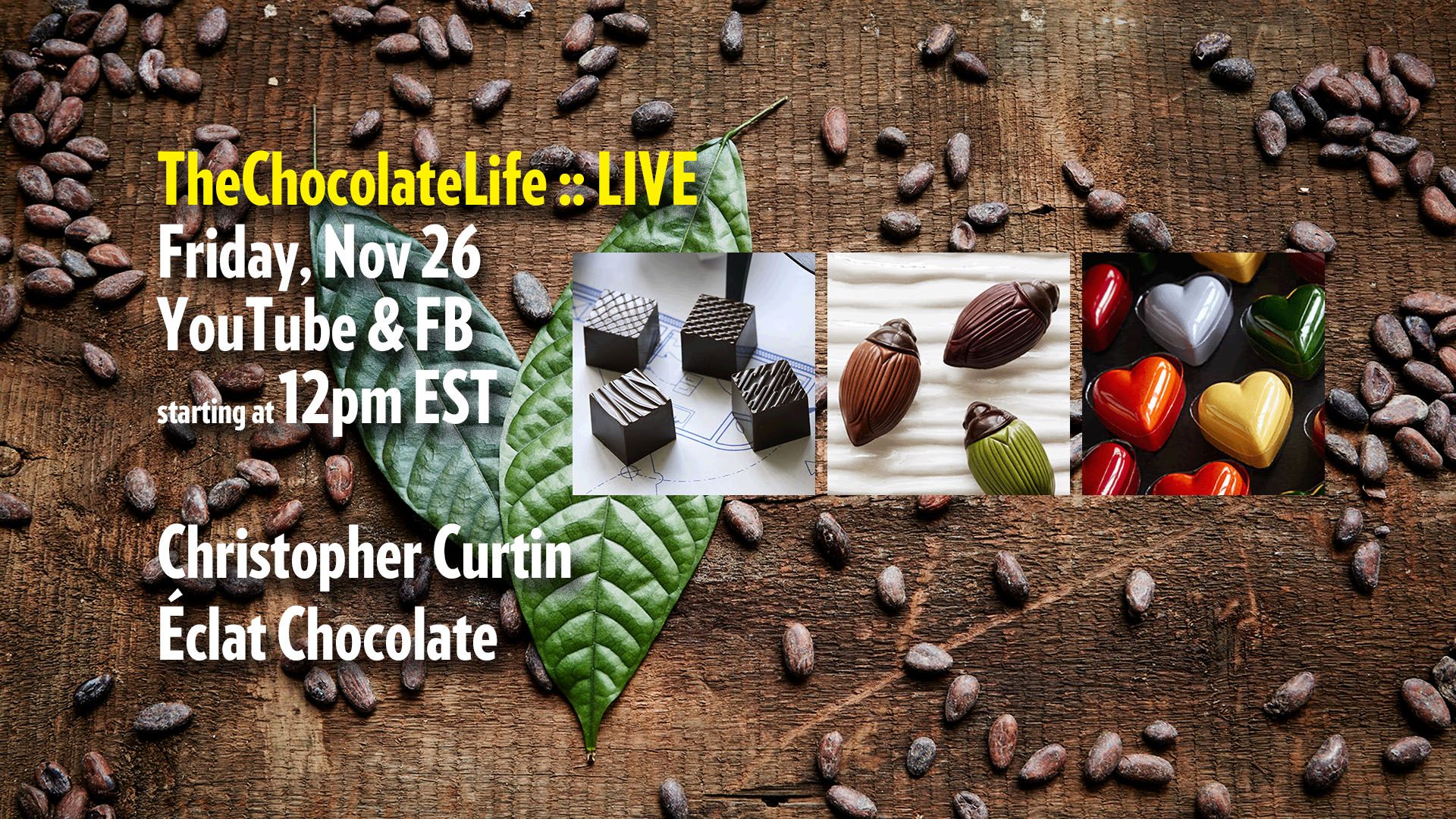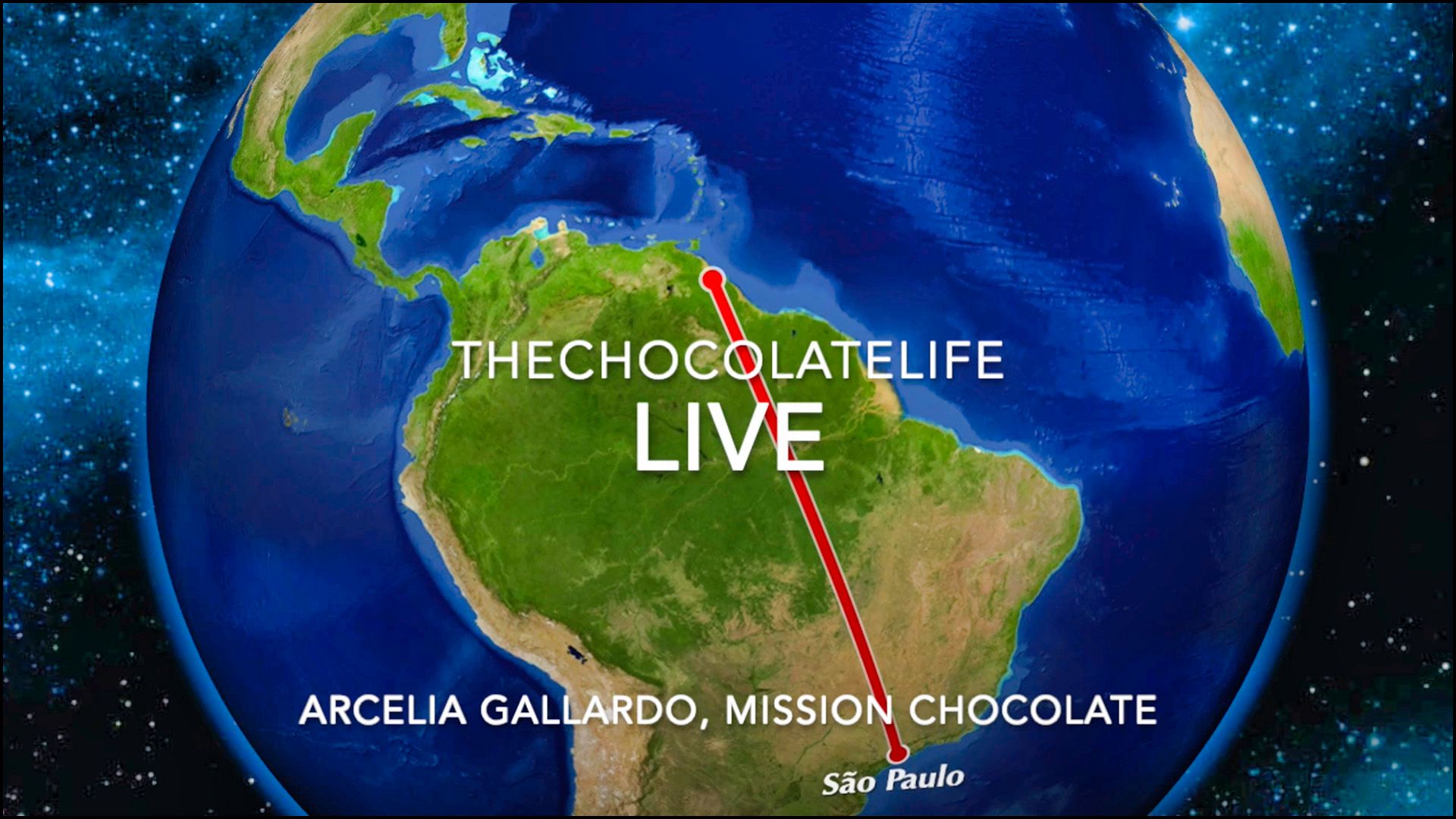 ---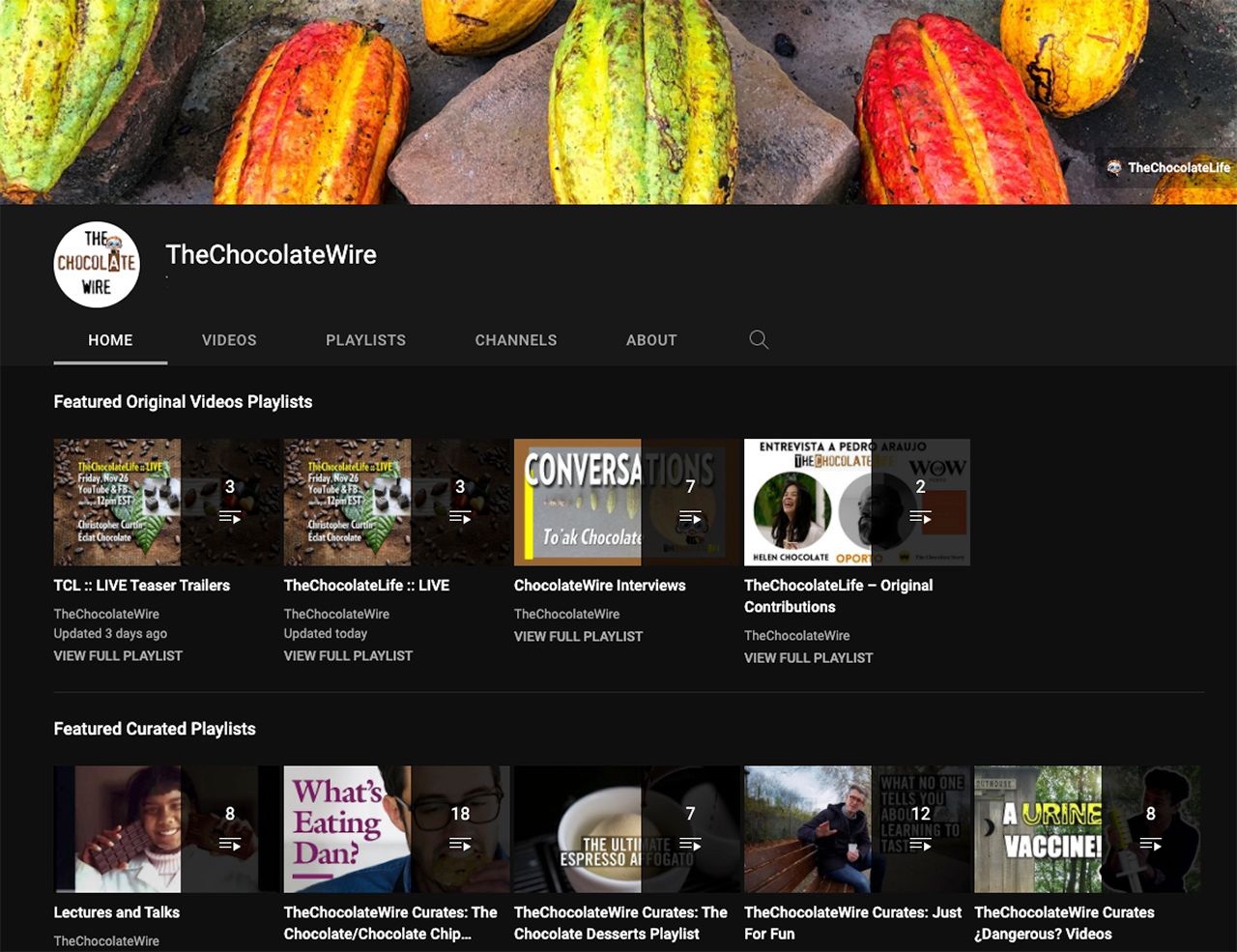 TheChocolateWire on YouTube
Watch TCL::LIVE and other videos. And don't forget to Like, Comment, Share and SUBSCRIBE to grow the channel's audience and get reminders of upcoming live streams and more. You can also rate the channel here for other members to see.
Visit TheChocolateWire on YouTube
---
🟢
Have a Recommendation for a Guest or Topic For a Future ChocolateLife :: LIVE session?

Leave your suggestions in the comments.