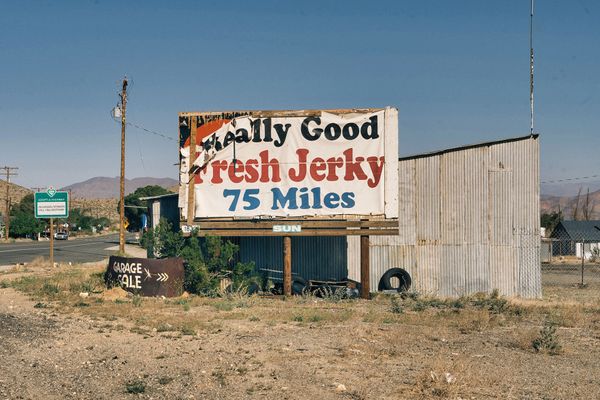 Sponsor TheChocolateLife
Do you have a business you want to promote on TheChocolateLife? Become a Sponsor!
TheChocolateLife reaches a highly-qualified global audience of people in the worlds of cocoa and chocolate. There are visiting TheChocolateLife because they are interested in cocoa and chocolate.
TheChocolateLife does not accept advertising out of deference to the privacy of its visitors and members. Advertising means tracking the visitor/member around the Internet, building up a profile of their behavior. It may be unavoidable but we are not interested in contributing to the practice.
Therefore, the best way for companies to reach ChocolateLife visitors and members is by becoming a sponsor.
The Elements of Sponsorship
Sponsorship consists of original editorial content in the form of  posts "pinned" in the top rail of the home page and that appear also when a visitor clicks on the Load More button below the grid of most-recent stories.
There is a maximum of three Sponsored Posts at any given time. Empty slots in the top rail will be filled with other posts. A sponsor can only reserve one spot at any given time.
Team TCL reserves sole right to approve potential sponsors and reserves final editorial judgment of the content of each sponsored post.
The content of sponsored posts can include formatted text, images, image galleries, embedded videos (YouTube/Vimeo), embedded audio (Soundcloud/Spotify), content formatted in Markdown, arbitrary HTML, embedded social media posts, and URL cards.
An example of an embedded URL card: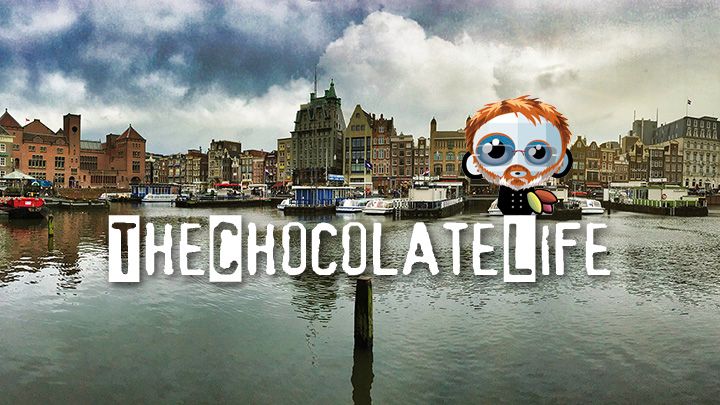 An example of an embedded Instagram post:
Code that embeds external services such as email address collection or other forms, surveys/polls, etc., into the page – rather than links requiring the visitor to leave TheChocolateLife – will be considered. See the Special Services section under Pricing/Services below for more detail on external services embedded in sponsored posts.
At the end of the sponsorship period, the sponsored post will be unfeatured and drop out of one of the top three spots. There are two options at this point:
A post can be unpublished and deleted. Any SEO associated with the post will disappear and any links to the page will be invalid and generate 404 errors.
A post can be unpinned and the author of the post changed to The Archivist. The post will remain on TheChocolateLife at the same URL so all SEO associated with the post, and any external links to the post, will be preserved. If there is anything time-sensitive in the content of the post it may be edited to indicate this fact. Sponsored posts no longer pinned can easily be found by clicking on the Sponsored Post tag in the footer nav or through site-wide search.
Delivery Guarantees/Remedies
The only delivery guarantee given is that Featured Posts will appear on every home page view during the scheduled time. If a sponsor would like to track views for a specific post this can be done using external analytics software. The only make-up remedy offered is additional time.
Sponsorship/Services Pricing Structure
Base Price
$297 for a 3-month reservation.
Base Service
The price include editing, formatting, posting, and moderating comments for up to three original posts during the three-month sponsorship period.
Extra-Cost Options
Category Exclusivity – A Sponsor can request that no sponsored posts from a direct competitor run at the same time theirs is. This is decided on a first-come basis and the decision is solely up to Team TCL to determine whether or not another sponsor is competitive. There will be a 25% upcharge to reserve category exclusivity for the duration of a reservation.
Promotion – A Featured Post can be promoted by TheChocolateWire on its related social media channels. If desired, a shortened custom permalink to the post can be created and maintained. Details about ChocolateWire releases can be found on the About The Wire page linked to in the footer nav.
Engagement – Schedule video conferences sessions for up to 150 people each. These sessions can, for example, be informational demos or tasting sessions, or serve some other purpose. All sessions are hosted and moderated by a member of Team TCL. The base cost is $75 per half-hour (60-minute minimum, 90-minute maximum) which includes promoting the session to ChocolateLife members via email, a copy of the video recording of the session, and a speech to text transcript at no additional cost. Options (POA) include editing the video of the session, uploading it to TheChocolateWire channel on YouTube, and embedding the edited video in the archive of the session's post.
Special Services – To address site security and member privacy concerns, TheChocolateLife may insist it provide external services as a part of a sponsorship package. Depending on the service, this may incur an additional charge.
Paying for Sponsorships
Payment must be made in full in advance and can be done using the link below. Before making payment, contact us at tcl_info@thechocolatelife.com to ensure your reservation in the Sponsorship editorial calendar. If no space is currently available, a prospective sponsor will be added to a FIFO (first-in, first-out) waiting list.