Partner With TheChocolateLife
Do you have a business you want to promote on TheChocolateLife? Or just want to help grow the community in some unique way? Become a Partner!
🍫
Updated February 1st, 2023
TheChocolateLife reaches a highly-qualified global audience of people in the worlds of cocoa and chocolate. They are visiting TheChocolateLife because they are passionately interested in cocoa and chocolate.
TheChocolateLife does not accept network advertising out of deference to the privacy of its visitors and members. Accepting advertising results in the ability to track visitor/member around the Internet;  TheChocolateLife is not interested in contributing to the practice.
---
The Elements of Partnership
Sponsorships and partnerships, originally two different ideas, have been merged together. Individuals or companies can become Partners of TheChocolateLife.
Partnerships consist of a customized package of editorial content and promotion on TheChocolateLife (e.g., pinned posts) supported by promotion via the social media channels of TheChocolateLife on YouTube, Instagram, Facebook, Twitter, LinkedIn, and elsewhere.
The content of Partner posts can include formatted text, images, image galleries, embedded videos (YouTube/Vimeo), livestream videos and webinars (e.g., TheChocolateLifeLIVE), embedded audio (Soundcloud/Spotify), files (e.g., PDFs) that can be download, content formatted in Markdown, arbitrary HTML, embedded social media posts, and URL cards. Basically – the elements you can see on any post on TheChocolateLife.
🍫
TheChocolateLife may, on occasion, also accept content that was written by third parties, for which it receives payment. All Partner and third-party content posts will be tagged as Sponsored so they are immediately visible as paid content.

Team TCL reserves sole right to approve all sponsored content and reserves final editorial judgment of the content of any sponsored post.
Embedded Content Types Include
An example of an embedded YouTube video:
An example of an embedded URL card:
An example of an embedded Instagram post:
Embedding External Services
Code that embeds external services such as forms, surveys/polls, etc., into the page – rather than links taking the visitor off of TheChocolateLife – will be considered.
Delivery Guarantees/Remedies
The only delivery guarantee given is that Pinned Posts will appear on every home page view during the scheduled time. The only make-up remedy offered is additional time.
At the end of the Partnership period all post will remain, by default, on TheChocolateLife at the same URL so all SEO associated with the post and any external links to the post, will be preserved. If there is anything time-sensitive in the content of the post it may be edited to indicate this fact.
Partners will be listed as either Current or Past on the Partner Archive page.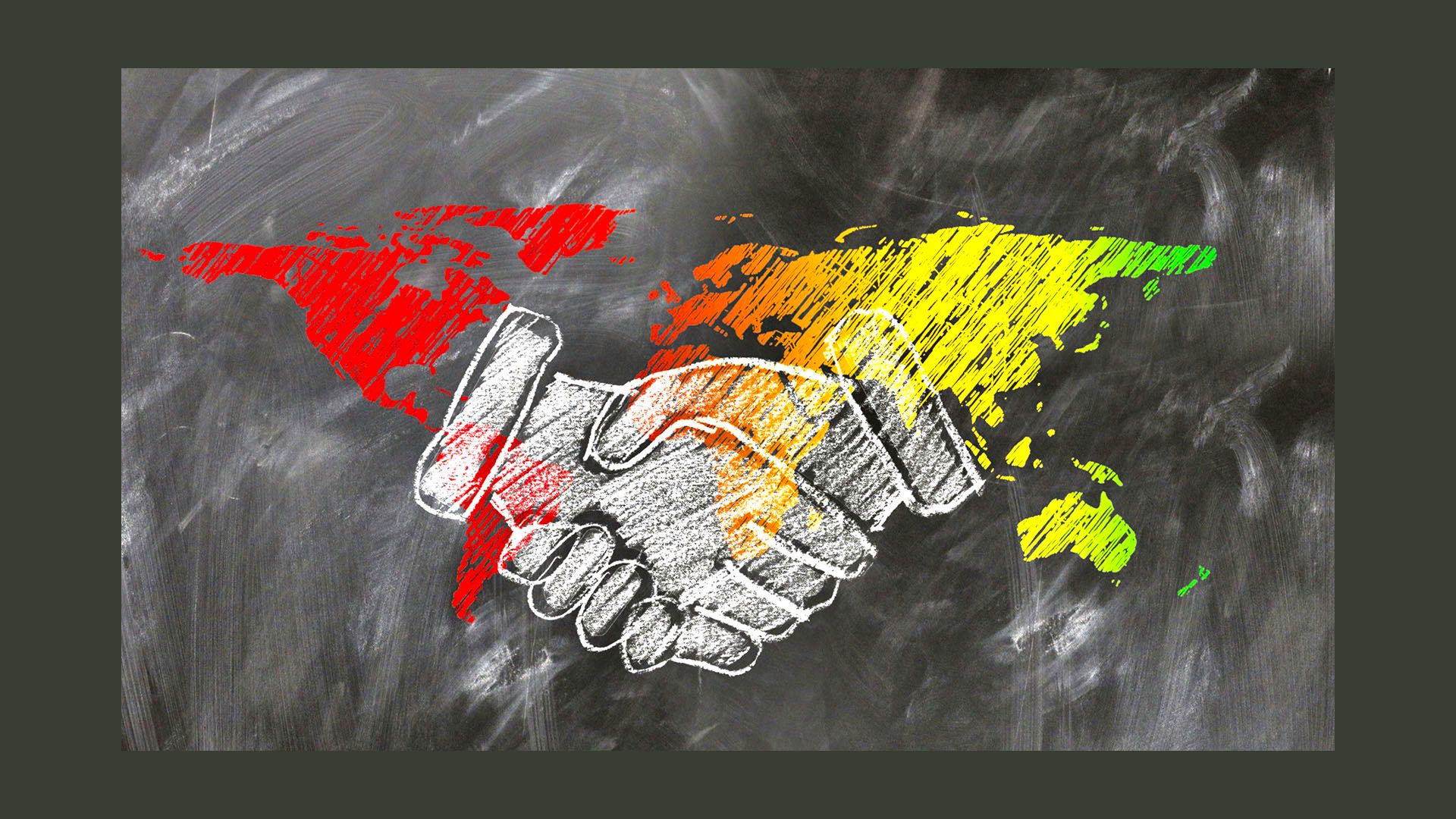 ---
Services Pricing Structure
Prices are negotiated on a per-partnership basis and the final price will depend on the services requested and the length of the partnership period.
Base Service
The minimum partnership period length is three months and, beginning January 1, 2023, the base price is $997. This fee includes writing, editing, formatting, posting, and moderating comments for up to three original posts, one per month. Partners will be listed as either Current or Past on the Partner Archive page.
Extra-Cost Options
Category Exclusivity – A Partner can request that no sponsored posts from a direct competitor be pinned at the same time theirs are. This is decided on a first-come basis and the decision is solely up to Team TCL to determine whether or not another sponsor is competitive.
Promotion – Original content can be promoted by TheChocolateWire on its related social media channels. Price is based on the number of channels and frequency.
Engagement – Schedule webinars for up to 150 people each.These sessions can, for example, be informational demos or tasting sessions, or serve some other purpose, including sales training. All sessions are hosted and moderated by a member of Team TCL. The base cost is $125 per half-hour (60-minute minimum, 90-minute maximum) which includes promoting the session to ChocolateLife members via email (opt-out for sales training webinars), a copy of the video recording of the session, and a transcript at no additional cost. Options Requiring guest registration (and, optionally, collecting a registration fee); editing the video of the session.
Special Services – To address site security and member privacy concerns, TheChocolateLife may insist it provide external services as a part of a sponsorship package. Depending on the service, this may incur an additional charge.
---
Payment Terms
Terms are set during the partnership negotiation. If no space is currently available, a prospective partner will be added to a FIFO (first-in, first-out) waiting list.
---