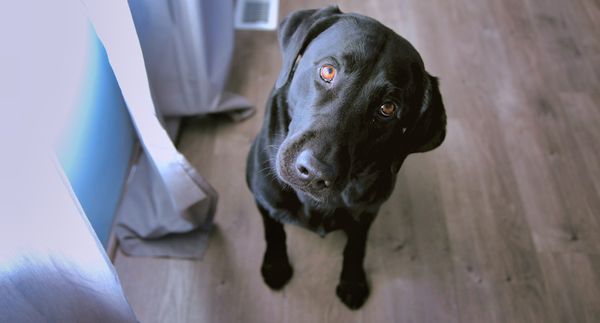 FAQs
Frequently Asked Questions. Do you have a question you think should be included in this FAQ? Leave a comment!
How do I Comment on a Post?
In order to comment on a post you must be a member of  TheChocolateLife and you must be logged in. Every member (FREE or Premium) can comment on any post.
The comment block is on the bottom of post pages. Members can also react to a post or comment with commenting by clicking on the icon in the comment block.
NOTE :: Comments are moderated for language and tone consistent with the Community Guidelines for TheChocolateLife. Offending comments may be deleted without prior notice.
---
How do I Become a Member in the first place?
To become a FREE member, just click on any of the Join or Subscribe links you see. Provide an email address and we will send a confirmation link to that email address. When you confirm the email, you are a FREE member and there's nothing else you have to do.
NOTE :: If you try to join and don't get the confirmation email, send an email to member.support|@|thechocolatelife|.|com and a member of Team TCL will investigate and report back.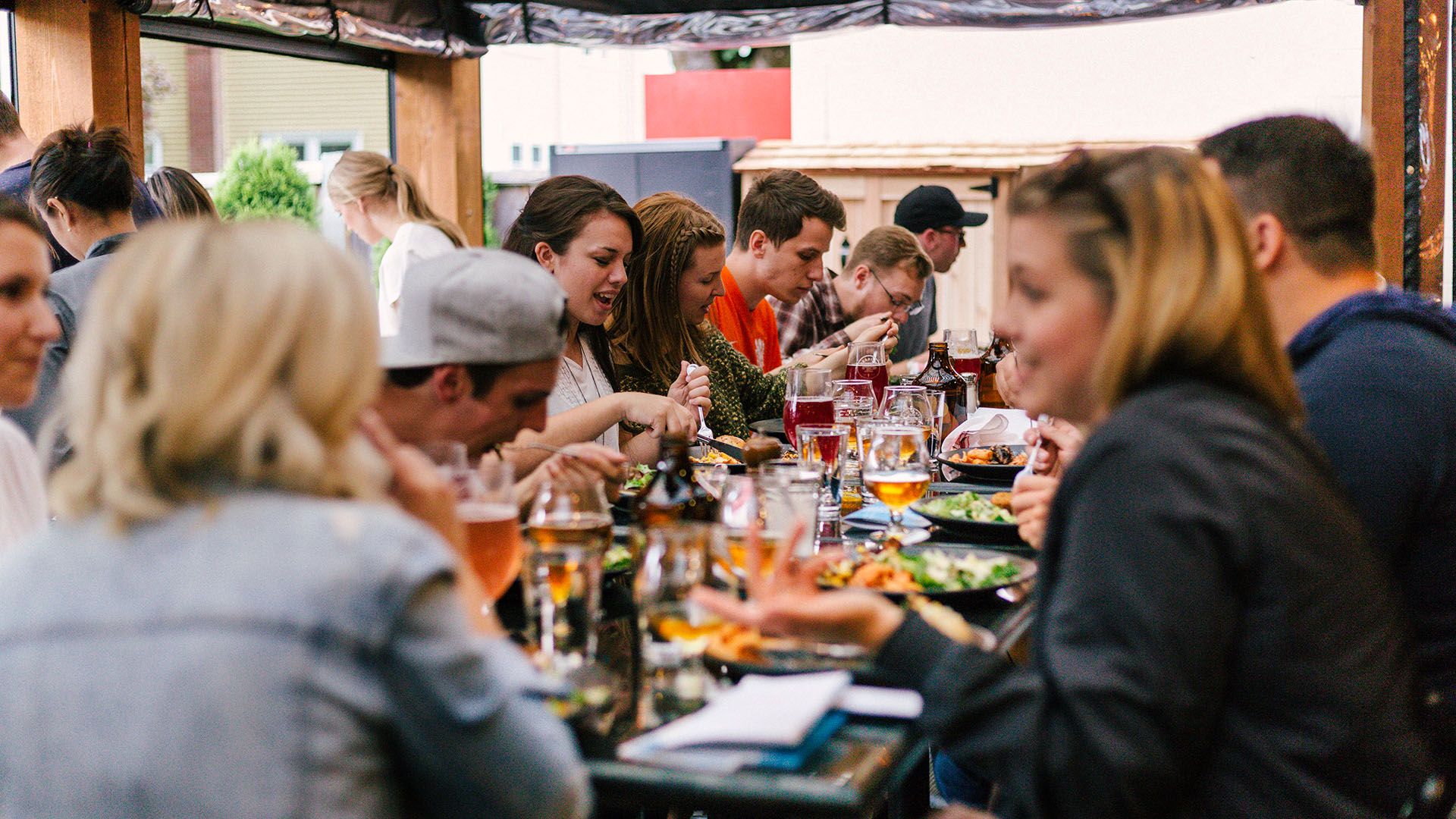 After you confirm your email address you will be asked if you want to upgrade your FREE membership to a Premium plan. This is purely optional. At any point in the future should you want to upgrade, click on the Account link in the top nav.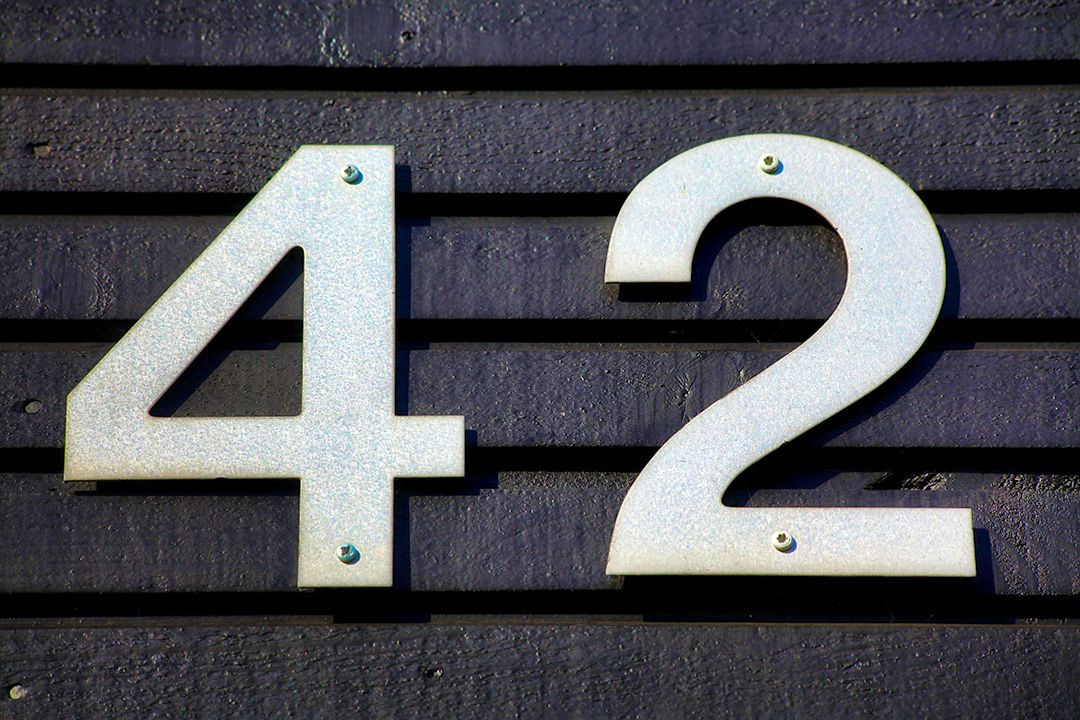 ---
How do I Post a Classified?
This page tells you everything you need to know!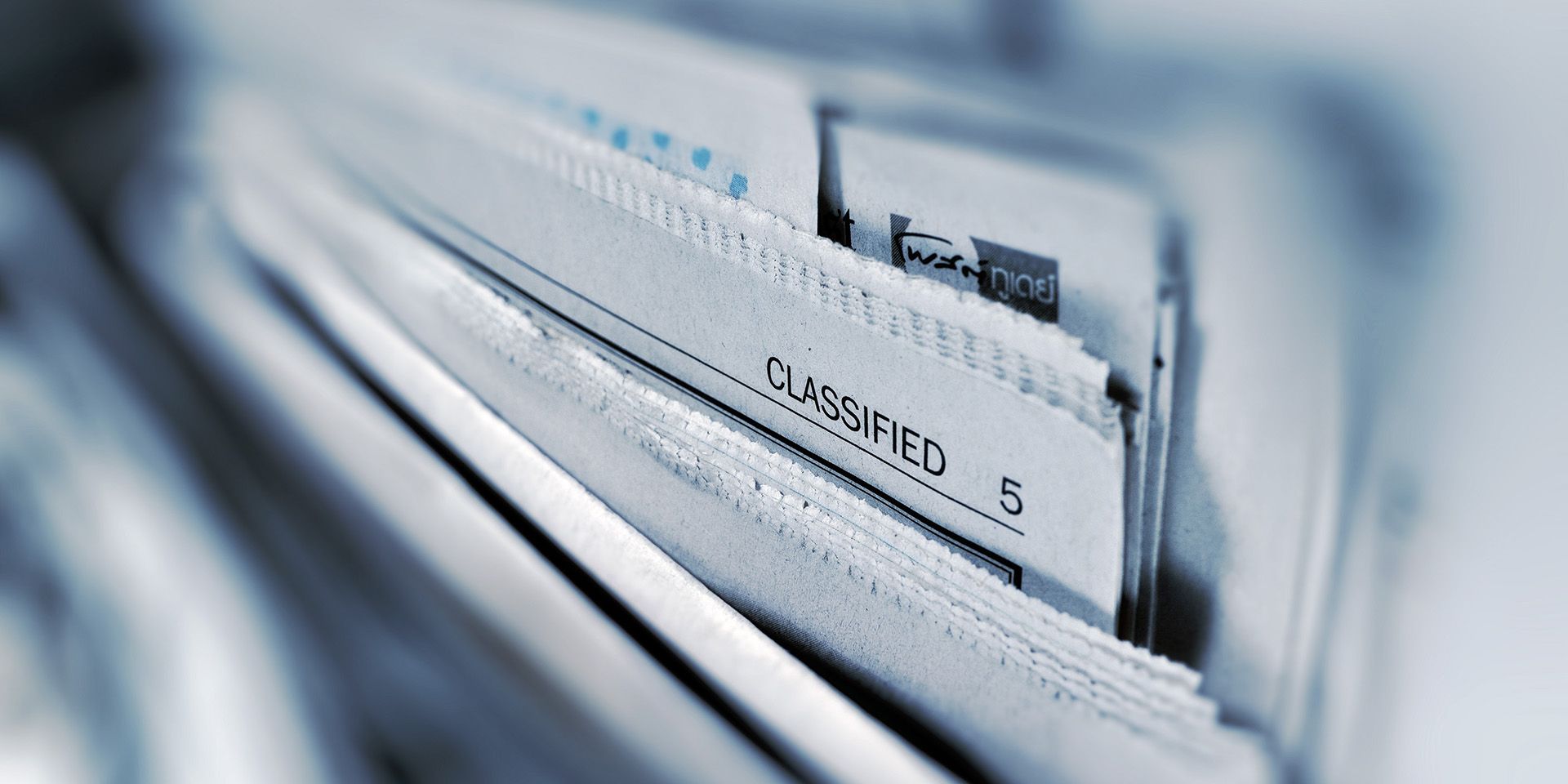 ---
How can I Contribute Original Content to TheChocolateLife?
There are three ways to contribute original content to TheChocolateLife.
Monthly and annual Premium Members of TheChocolateLife can request a free contributor staff account. As long as your Premium memership remains in good standing, you have the ability to create, format, edit, and submit original content drafts. Posts are published by a Team TCL staff member and contributors cannot edit other members' posts.
If you are willing to commit to writing at least one new original post per month, each at least 750 words in length, for a minimum of six consecutive months you can ask to become a ChocolateLife Author and join Team TCL! You will get an Author profile and be listed on the Team TCL page (the link is in the top nav). Your Author profile includes a short bio, an avatar photo, a headline photo, plus links to a website, a Twitter feed, and a Facebook URL. Becoming a member of Team TCL is a great way to communicate with the global ChocolateLife community to grow your presence online.
If you are a visitor or Free member you can submit original content and/or a story idea using the following form.
---
How do I Submit a Question for Ask TCL?
Ask TCL questions are now being pre-moderated to combat SPAM. You do not have to be a member of TheChocolateLife to submit a question, but members get priority. Use the form below to submit your question.
---
How can I Add a Custom Avatar to my Profile? I would like more than initials to be displayed.
Avatars in Ghost are drawn from the Gravatar (Globally Recognized Avatars) project from Automattic, the developers of Wordpress. To get a custom avatar you need to create a gravatar associated with the email address you used with your ChocolateLife account on Gravatar.com
NOTE :: Once you do that, your avatar will automatically appear as you move around TheChocolateLife – and around the Interwebs, so take note.
---
Does TheChocolateLife have an RSS Feed?
Of course it does! And not just for the home page, but for every tag. Just copy the link into your RSS feed reader or create one of your own using the examples provided.
You can also create an RSS feed for any tag by appending RSS after the tag name.
---
Photo Credit:
Story heading image by Sharon McCutcheon on Unsplash.
Last updated: January 14, 2021.
---
Have a question or suggestion? Leave a comment.