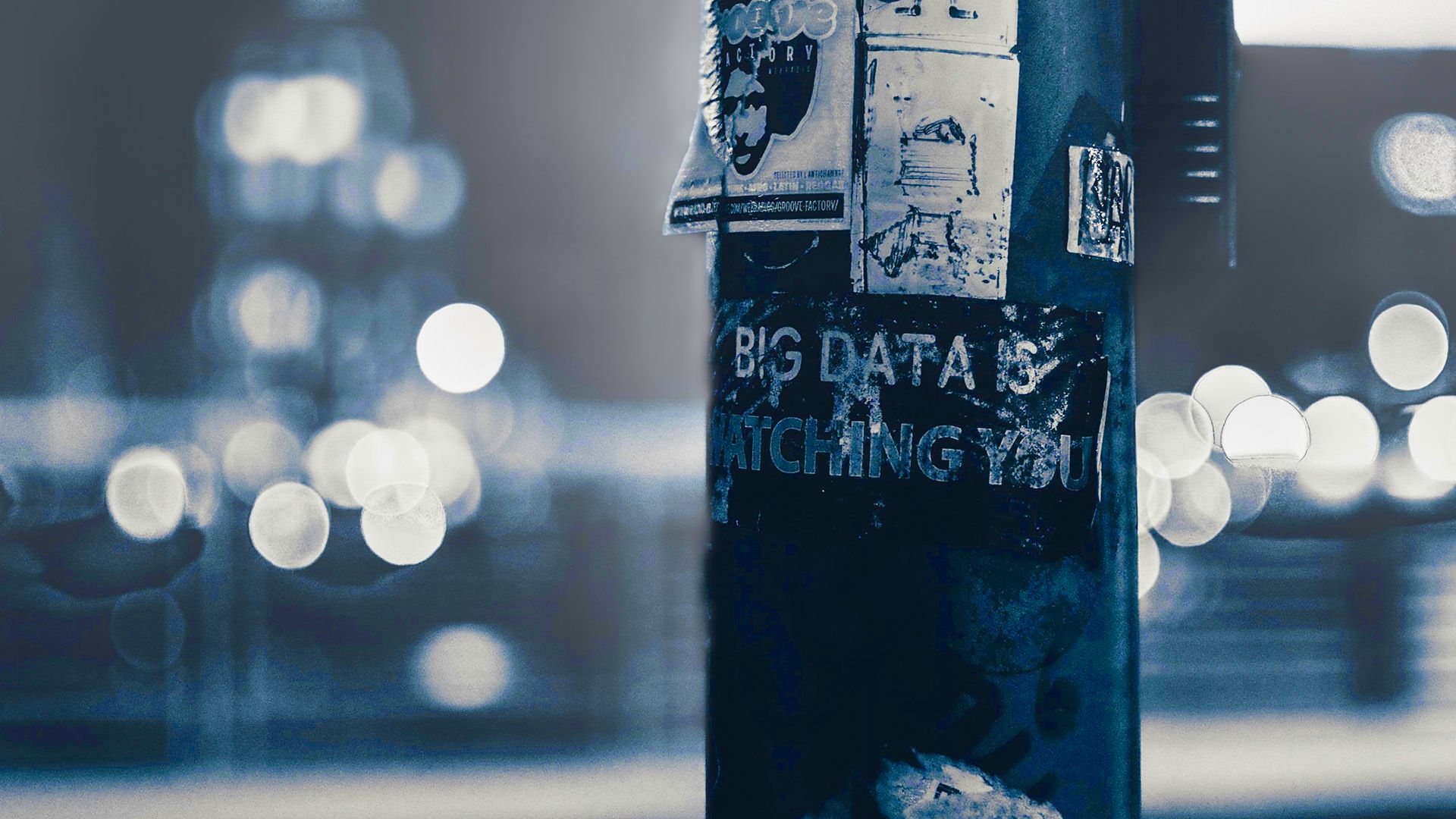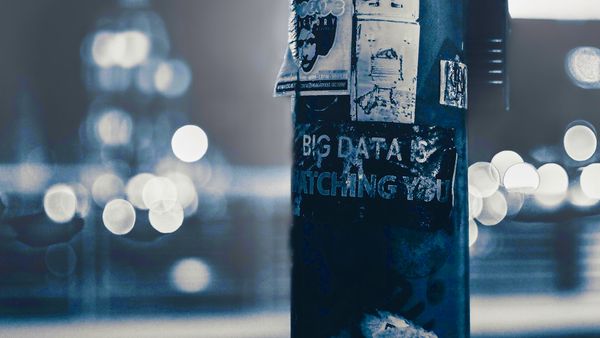 TheChocolateLife and Your Privacy
No, Big Data is not watching you – because respecting privacy is very important to us.
🍫
Reviewed on January 1, 2023.
We have developed this Policy in order to help you understand how we collect, use, communicate, and disclose and make use of personal information. The following outlines our approach to respecting your privacy. We are committed to conducting our business in accordance with these principles in order to ensure that the confidentiality of personal information is protected and maintained.
We collect personal information by lawful and fair means and, where appropriate, only with the knowledge or consent of the individual concerned.
Before or at the time of collecting personal information, we will identify the purposes for which information is being collected.
We collect and use personal information solely with the objective of fulfilling those purposes specified by us and for other compatible purposes, unless we obtain the consent of the individual concerned or as required by law.
We retain personal information only as long as necessary for the fulfillment of those purposes.
For example, we collect email addresses when people subscribe or sign up to become members so a) they can manage their accounts, and b) so we can send you email notifications. Email addresses are never shared without the express consent of their owner.

The only personal information collected by TheChocolateLife for subscribers who are unpaid members are an email address and a user name.

Paid membership requires setting up a Stripe account for payment. We do not have access to payment (i.e., credit card) details, just the member's Stripe account number and subscription ID.

Members may be assigned to one or more groups to make it easier to communicate with them based on membership status.
Personal data should be relevant to the purposes for which it is to be used, and, to the extent necessary for those purposes, should be accurate, complete, and up-to-date.
We do our best to keep the information up to date. If you have any concerns contact us at the email address below.
We will protect personal information by using commercially reasonable security safeguards against loss or theft, as well as unauthorized access, disclosure, copying, use or modification.
To the extent possible, we minimize the use of third-party applications that set tracking cookies.
TheChocolateLife itself sets the minimum number required to maintain the current user session. Cookies set on TheChocolateLife can be seen and managed using a browser extension such as EditThisCookie.

We also use FathomPro's cookie-less tracking approach instead of Google Analytics (GA) in order to understand site traffic. We do not use GA tracking code, which enables Google's globally invasive reach to encroach on TheChocolateLife. From the official Fathom Github repository, "Fathom respects the privacy of your users and does not collect any personally identifiable information."
We will make readily available to members information about our policies and practices relating to the management of personal information.
We will review the privacy policy at least annually, update this page to reflect any changes made, and include a reviewed and updated date on this page.
If you have any questions or concerns about our Privacy Policy, please send correspondence to:
TheChocolateLife
Attn: Clay Gordon
1 Chatsworth Ave Unit 2015
Larchmont, NY  10538
USA
or email us at privacy |at| thechocolatelife |dot| com. You may also leave a comment, but please to not submit any personal information as search engines do index all of the public pages of TheChocolateLife.
---