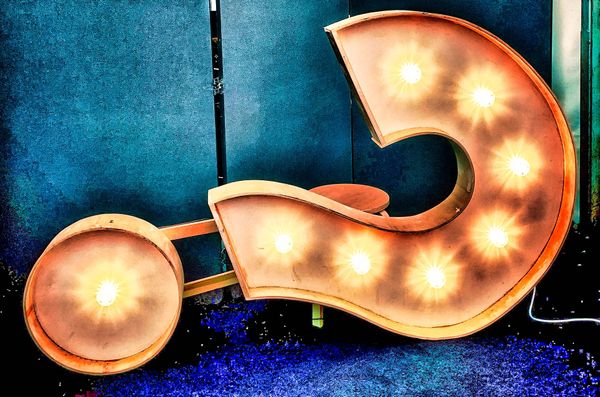 AMA: Ask Me Anything (About Cocoa or Chocolate) #2 – Educating Children
The Question
If you could tell children one fact or general observation about chocolate, what would it be?

Over the course of my 25+ year professional interest in chocolate, one thing I yet to be able to find is an aspect of human existence that cannot be connected to chocolate in some way. Chocolate is a lot more than the tasty stuff we eat and drink.
One of the things that gets me out of bed each day is that I don't know what I will be asked to write about, comment on, and/or research that day. The subject areas are as diverse as genetics, [micro]biology, economics, the history of exploration and globalism, (and other aspects of history), art, botany, cultural anthropology, sociology, politics, foodways, even religion. And then there are chemistry, physics, maths, the physiology of taste, mechanical engineering, sustainability, agriculture, and I could go on and on.
Chocolate is so much more than that which we put into our mouths, usually without thinking about its history, where it comes from, or how it is made: Chocolate is a lens through which it is possible to view and explore the world.
That's what I would share.

What do you think of this answer? Is there anything you think is missing or that needs clarification? Please let me know in the comments.
Links to Other AMA/Ask Me Anything Posts in This Series:
---
Archived Comments
---
Thank you for the kind words!
---
Most beautiful thoughts and true definition about chocolate! my complement to the chef.