Ask TCL About Transfer Sheet Printers
What are ways to produce custom transfer sheets on your own premises?
A ChocolateLife member asks:
💡
Hello ChocolateLife readers! I want to print transfer sheets at my business (versus purchasing from others). What is the manufacturer of such a machine? Where can I purchase one? I know that the companies printing transfer sheets commercially have them.
---
Some Resources to Explore
‼️
Disclaimer: The editorial mention of any specific companies and/or products should not be construed as an endorsement of those companies or products. I do not receive any form of compensation from any of the companies mentioned.

Do your own due diligence.
Screen Printers
Chances are high that a company that is printing stock and/or custom transfer sheets is using a complete system like the one from the company linked below. (This may not be the only company – it's just one I found in past research on this topic.)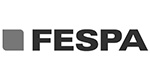 While it may be possible to purchase a simple machine from Systematic Automation that operates completely manually, there are a whole host of positioning and registration issues that need to be sorted out, especially if you want to produce transfer sheets in more than a single color.
Another thing to consider is the production of the actual screens. This probably involves investing in a darkroom setup to produce the stencils that get applied to the screens.

There's a reason for the MOQs when ordering custom transfer sheets.
---
Ink-Jet Printers
For short-run applications, it may make sense – from an investment perspective – to first take a look at ink-jet printers capable of printing with edible inks on specially prepared acetate sheets.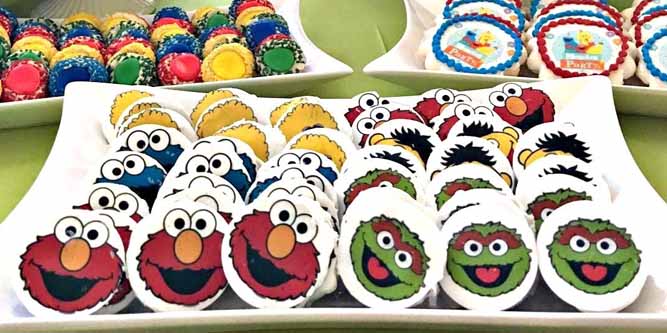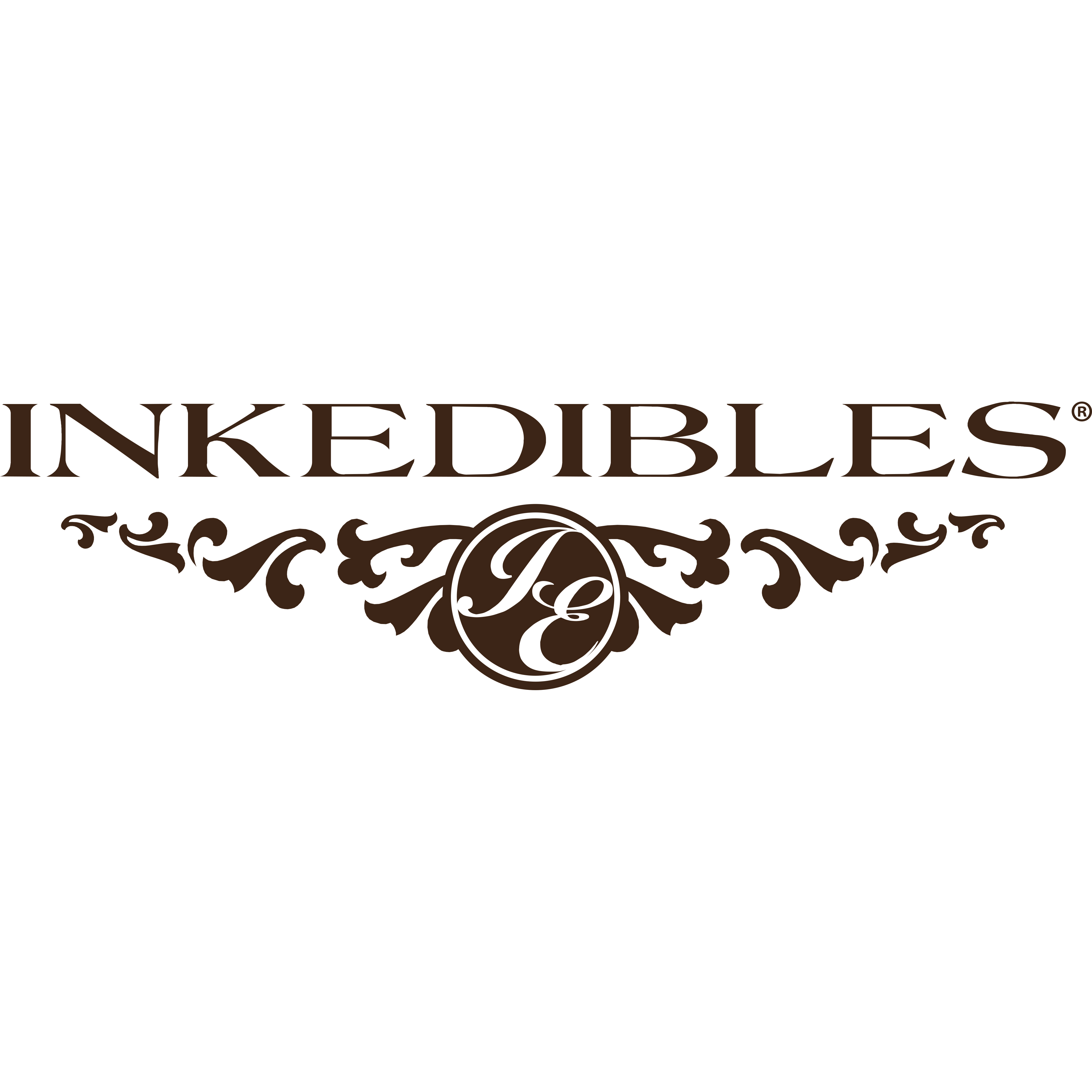 Although not a transfer sheet (technically this is a DTF or direct-to-food) printer, and with the primary applications printing directly on iced cookies, the Eddie printer from Primera can print on white chocolate "toppers" making it suitable for some applications.
One possible disadvantage of the Eddie system is that instead of using separate ink cartridges for each color, all three colors (CMY) are in one cartridge. If a design uses up a lot of one color over the others you could find that you need to replace a cartridge while there's still a lot of ink of some colors.

Another thing to consider is the lack of a separate black ink reservoir.
---
💡
Have thoughts to share or questions to ask?

Leave them in the comments. Not a member? You must be a member to comment. Click the Join button to become a Free or Premium member.