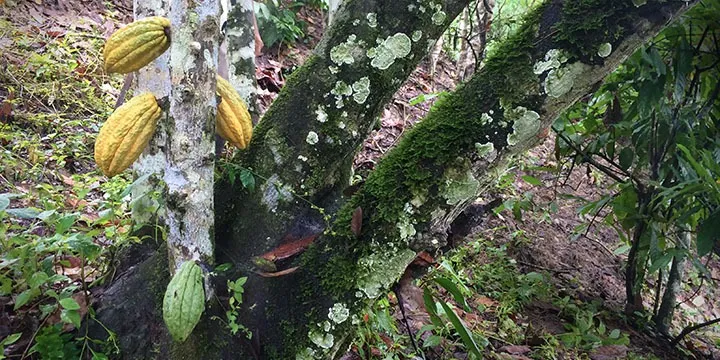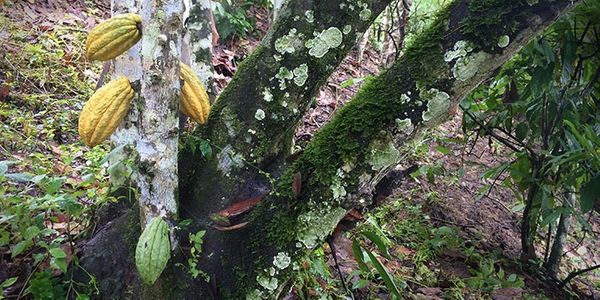 Deep Dive: Genetics of Ecuadorian Nacional
"This issue of genetics is particularly charged in the realm of Ecuadorian cacao, where everyone wishes to claim that the cacao he or she works with (as a cacao grower or chocolate maker) is the famed Nacional variety. There are a few problems with this. The first problem is that Nacional cacao, as it was once known, is on the brink of extinction. That process was initiated over 100 years ago by the arrival of two diseases, and has since been compounded by the pressures of agro-economic bulk production. The second problem is that most cacao which is now called "Nacional" is, in fact, a genetically and organoleptically heterogeneous medley of many varieties mixed in with the original National genetics. The third problem is that this fact is greatly misunderstood by cacao growers and chocolate makers alike."
— Jerry Toth, co-founder To'Ak Chocolate and the Nacional Cacao Preservation project
If you are interested at all in the genetic and historic heritage of cacao (and you should be to some extent if you are a chocolate geek), then this very-well written and informative article should be on your must-read list. One great service the article does is place Ecuadorian Nacional in a much broader context, illuminating subtle points that are very important to a nuanced understanding of the topic.
Geek Score: 11 on a scale of 1-10 (but in a good way).
Click through to read the full article.
Story Header Image Credit: Courtesy of the Jerry Toth/Nacional Cacao Preservation project
---
Archived Comments