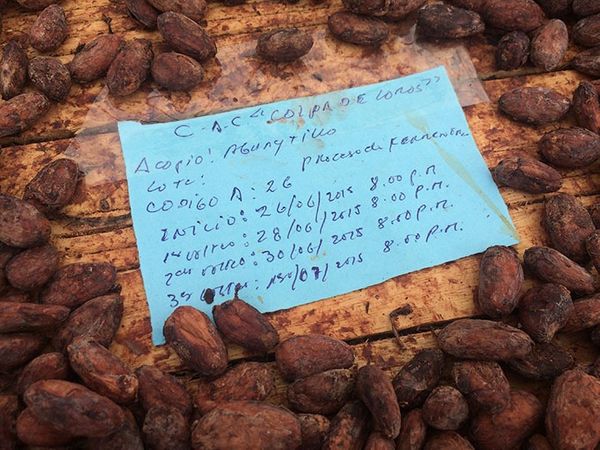 Ended - Salon del Cacao y Chocolate 2017 - Lima, Peru
More than 40 renowned master chocolatiers and pastry chefs from Austria, Belgium, Canada, Germany, Japan, the Netherlands and the United States will be some of the highlights at the coming 8th Cacao and Chocolate Salon 2017.
In addition to "choco-demos" (live chocolate-pastry master classes), the experts will be sharing their experience and expertise as speakers and panel members at the event's master conferences and a business round.
This year's Cacao and Chocolate Salon will feature more than 120 stands showcasing the entire array of products based on Peruvian cacao.
The 4-day event expects to receive over 20,000 visitors.
Festival website: https://www.salondelcacaoychocolate.pe
---
Archived Comments
---
I will be posting ever day starting tomorrow morning (Friday the 7th).
---
Enjoy Clay! 20.000 visitors, incredible! Please share with us the interesting people you meet over there.
---
Heading down tomorrow. Very excited!
I've been asked to judge in the local round of the International Chocolate Awards (always a privilege). I am taking part in a day of business roundtable speed dating … right now I have about a dozen 20-minute interview set up, back-to-back starting at 9am Friday morning.
---
I will be there. If you are going to be as well, post a comment here to let me know and I will work to set up a meet and greet and maybe walk the show together. I am also going on La Ruta.