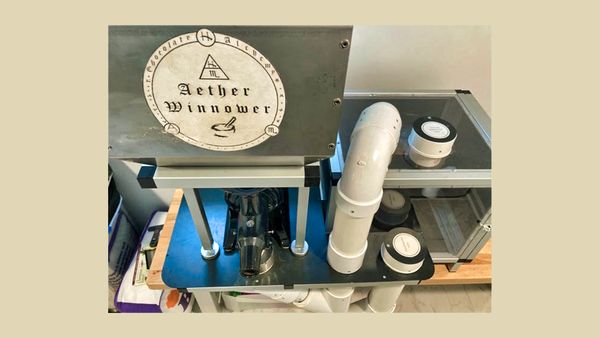 SOLD – Aether Cracker/Winnower
Located in Rockville, MD
Chocolate Alchemy Aether Cracker/Winnower package including the winnower and the Champion juicer. Not included is a shop vac.
Condition: Very Good, no broken or missing parts.
Price: $1875, including shipping in the continental US.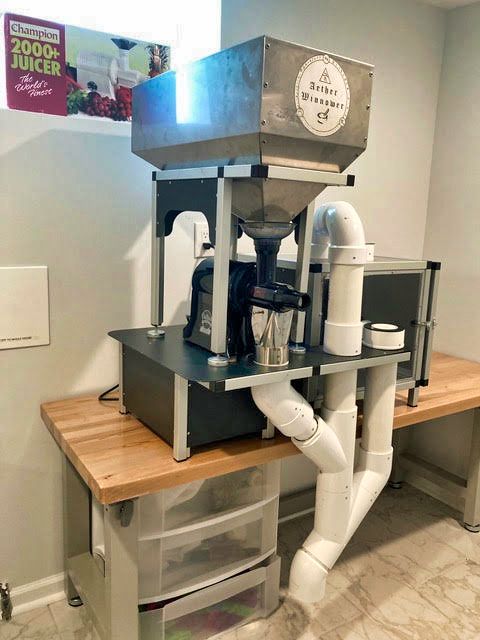 Interested?
Contact David Truskinoff at davetrusk@yahoo.com if you are interested in purchasing.
Pre-Sales Questions About This Classified?
Ask them in the Comments.
---