Achieving Fine Surface Detail in Custom Chocolates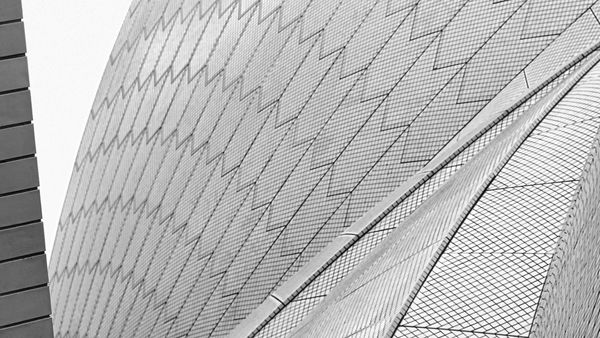 Vacuum forming versus injection molding versus engraving.
A ChocolateLife Member Asks:
My company produces custom short-run molded chocolates. We make our own molds by creating tooling by engraving metal plates and then vacuum form the tooling.  
I see on numerous websites examples of custom molding that has much finer detail than we are able to replicate using this method.  I'm hoping someone may know how these companies are able to create such fine details in their molds. I guess the question really is, "What other methods are there for creating short run custom molds to get a really good definition in the mold?"
---
The member posted a link to the following image as a sample:
From my reading, the detail in these bars is achieved by an "exclusive" engraving process. It's not clear if the engraving is done to a tool and then a mold is made, or if the chocolate bar is directly engraved (and I don't know if conventional CNC-milling techniques can even be applied to chocolate).
There are laser-engraving tools and services for chocolate. I met one of them – Noteworthy – at a Big Chocolate Show back in 2017. This approach might work for the fine detail in short runs but if there were a custom shape involved and that would be another process and laser engraving might be too slow for longer runs.
The Question
Do you use or know of techniques to achieve fine detail in short-run molded chocolates that you would be willing to share? Let us know in the comments.
---
Listing image credit: Original photo by vaun0815 on Unsplash.
---