UNLISTED – Spectra100 Melanger and Custom Conche
Located in Miami.
💡
These items are no longer available. This post is published/active so as not to generate 404 errors from searches.
For other items that may be available click on this »
Classifieds
« link, or in the top nav.
Both items were purchased for a bean-to-bar operation in Port au Prince and were used approximately 30 times.
Reason for selling: relocating back to the US.
Spectra 100
Capacity: ~40kg
Electrical configuration: 220VAC 60Hz single-phase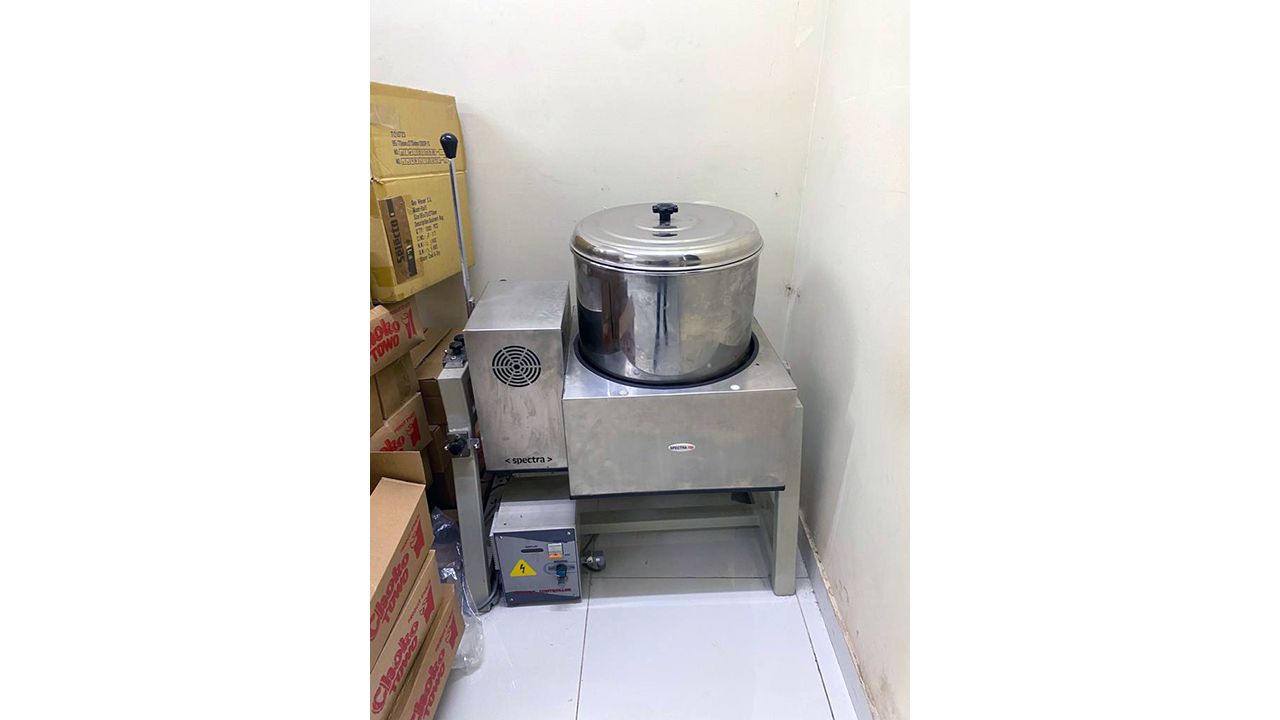 Spectra home page. This particular machine appears to have been superseded by a more recent design.
Custom Conche
Capacity: ~40kg
Electrical configuration: 220VAC 60Hz single-phase
This second-generation conche was designed by Ben Rasmussen of Potomac Chocolate and was manufactured by The Custom District, a mechanical engineering/fab firm in Maryland.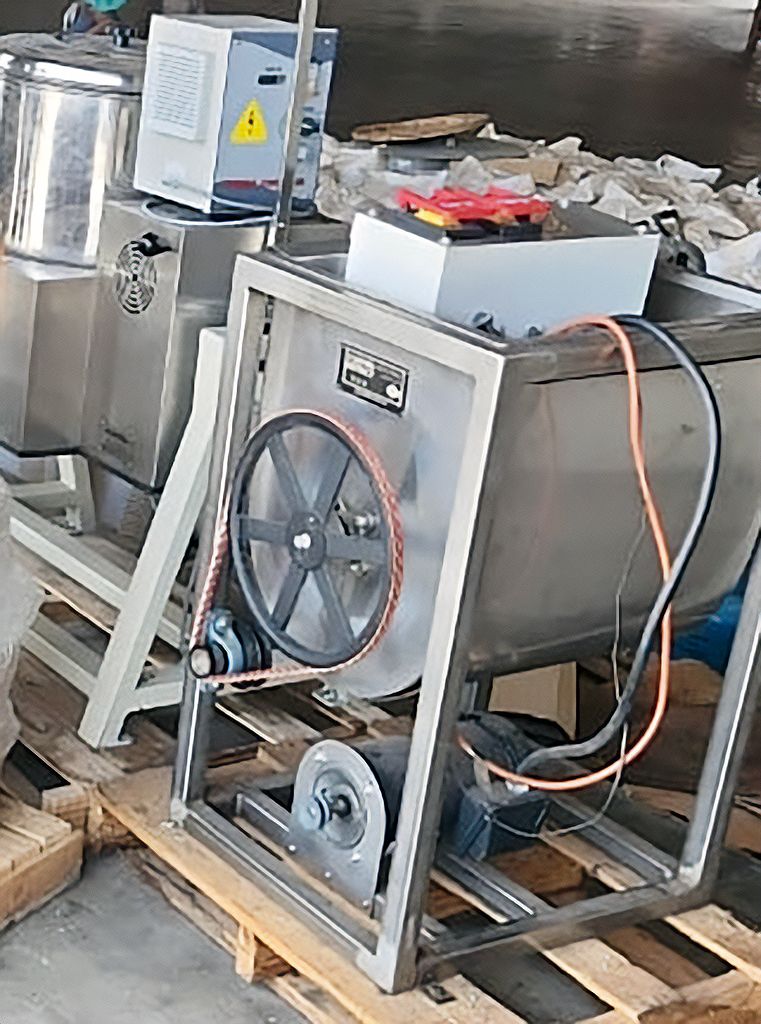 The basin is electrically heated and is not water jacketed.
There is a shaft with paddles on it that provide the mixing shear.
There is a three-quarter cover for the basin that lets volatiles escape. This results in audible splashing noises during operation.
Depending on the chocolate that goes into the conche and what the goals are for finished flavor and texture, typical batch times are three-to-five hours.
---
Bundle Offer
💲
Purchase both for US$10k.
---
Interested?
---
Disclaimer
All transactions are between the buyer and the seller and TheChocolateLife assumes no liability of any kind for incorrect information and/or incomplete transactions, for any reason.
---