French Broad Chocolate Moves, Expands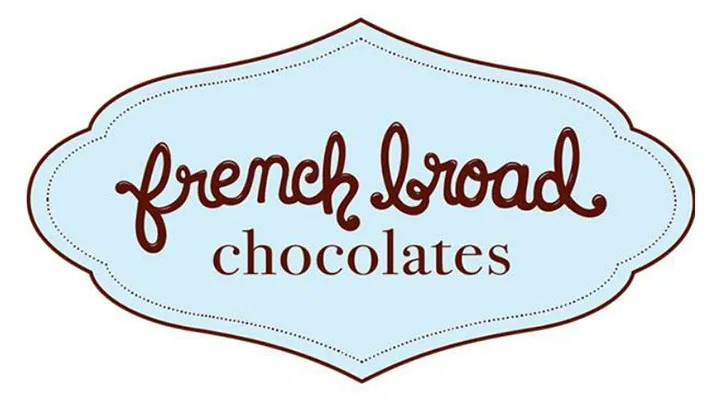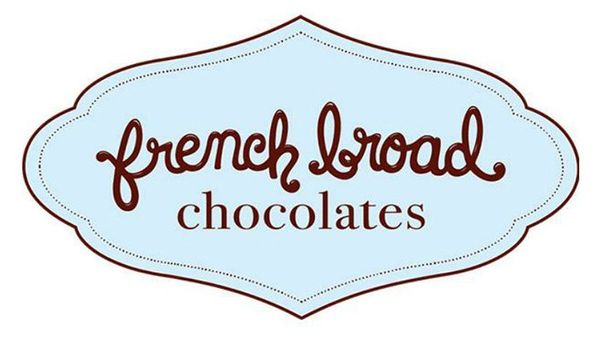 [French Broad Chocolates](https://www.frenchbroadchocolates.com/) is moving to a new facility, giving the company nearly three times the production capacity, the [*Citizen-Times* reported](http://www.citizen-times.com/story/news/local/2017/08/18/french-broad-chocolates-open-bigger-factory-creamery/576755001/).
Founded by Jael and Dan Rattigan more than eight years ago, the company has grown from the couple's kitchen to a multi-location operation with a factory, tasting room and French Broad Chocolate Lounge in downtown Asheville.
—
Source: [Candy Industry](http://www.candyindustry.com/articles/87850-north-carolina-chocolate-company-to-expand)
---
Archived Comments
---
Having visited the downtown café and the current factory, I highly recommend visiting should you ever visit Asheville.