Looking back at 2017, Looking forward to 2018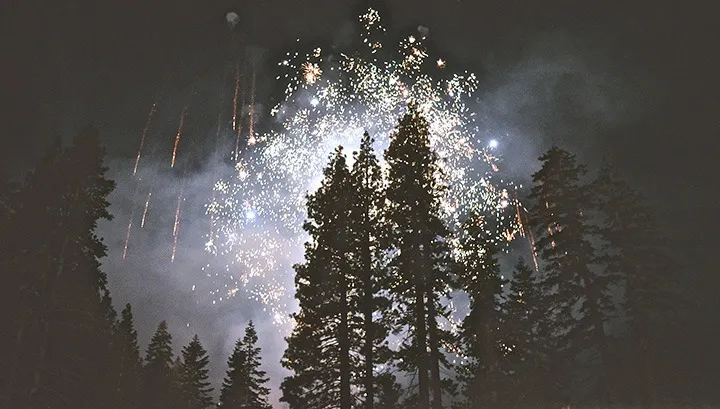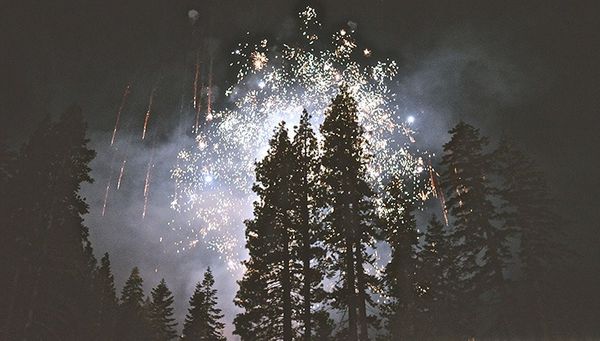 What has me most excited as the New Year is about to unfold?
TheChocolateLife celebrates its 10th Anniversary on January 18th! To celebrate, I am going to be starting a series of travel/photo blogs of my adventures over the past decade, posting at least one new one each month.
Highlights of 2017
2017 saw a lot of travel and on one airline alone I flew enough miles to circle the world. Twice. I traveled to The Netherlands (twice), Iceland (first visit), Nicaragua (three times), Canada, Peru, Brasil (first time there), China (also my first trip), the UK, Belgium, and France.
The other highlight was being recruited to move TheChocolateLife on to The Maven Network. It's taken longer than expected and a lot more work to make the migration, but a strong platform is in place for future growth.

Two Chocolate Makers Who Impressed Me in 2017
Zotter (Austria)
Zotter first showed up on my radar at Adam Smith's Fog City News (Market St, San Francisco) about a decade ago. If I recall correctly, the flavor combination that caught my eye that day paired coffee with mustard. Or maybe it was asparagus? Ten years later, I continue to be impressed with Zotter's fearlessly playful flavor combinations, their bar formats, and their packaging. I am going to be co-hosting a chocolate and cheese pairing class in San Francisco on January 22nd with Betty Koster of Fromagerie l'Amuse, and four Zotter bars are planned for the class.
Map Chocolate (near Eugene, Oregon, USA)
It seemed as if Map Chocolate just exploded into the collective consciousness out of pretty much nowhere in 2017, putting Eugene, Oregon on the craft chocolate map (I could not resist the pun and refuse to apologize for it). I had a chance to finally meet founder Mackenzie Rivers at the NW Chocolate Festival in Seattle in November, and what impresses me about Map is a pervasive sense of fun underneath some very serious, and well-made, chocolate. I like to say, "If you are working with chocolate and you are not having fun, well then, you're doing it wrong." Mackenzie is clearly having fun, which is why you must try her chocolate in 2018. Because. Squirrel Stash.

My #1 Trend to Watch Unfold Over the Next Five Years
At The Big Chocolate Show in NYC in October, I discovered a trio of milk chocolate bars from the Swiss chocolate maker Villars. What interested me most about this trio is, while they are all made with the same chocolate, each is made with a different milk. The focus is not the terroir of the cocoa, the focus is on the unique qualities of each milk. They are quite different from each other.
At The Chocolate Show in London the following week, I tasted a trio of water ganaches made by the Danish confectioner Peter Svenningsen. The ganaches were all made using the same recipe, chocolate, and production techniques. What differed was the water, specifically, the mineral content of the water. What is remarkable about these ganaches is just how different the texture and release of aroma and flavor are when the only difference is the water.
As chocolate makers and confectioners seek to innovate and create new products, the trend I see growing from these is reduced focus on the terroir of the cocoa and increased focus on the terroir of some other ingredient. Vanilla lends itself to this kind of exploration as there are major differences between Madagascar, Tahitian, and Mexican vanilla.

---
Archived Comments