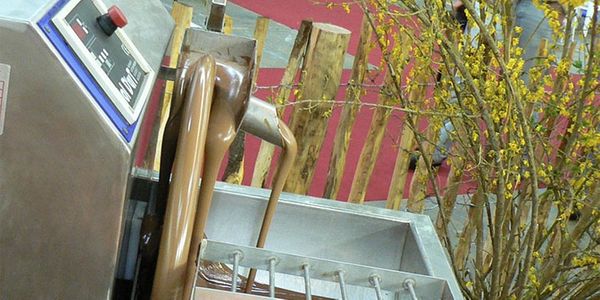 Reading List: The Science of Chocolate
The second edition of this international best seller has been fully revised and updated describing the complete chocolate making process, from the growing of the beans to the sale in the shops.
The Science of Chocolate takes the reader on the journey of chocolate, to discover how confectionery is made and the way in which basic science plays a vital role. The second edition contains new chapters, covering topics which include nutrition – why chocolate is good for you – how to stop it melting in hot countries and possible methods of putting bubble inside a chocolate bar.
This book will appeal to those with a fascination for chocolate and will be of specialist interest to those studying food sciences and working in the confectionery industry. A series of experiments, which can be adapted to suit students, are included to demonstrate the physical, chemical and mathematical principles involved.
Recommendation :: Highly Recommended
Available for purchase on Amazon.com. By purchasing the book you support TheChocolateLife.
Photo Credit: Story Header Image: Public domain. Source: Wikmedia Commons.
---
Archived Comments
---