Revisiting Mast (Bros)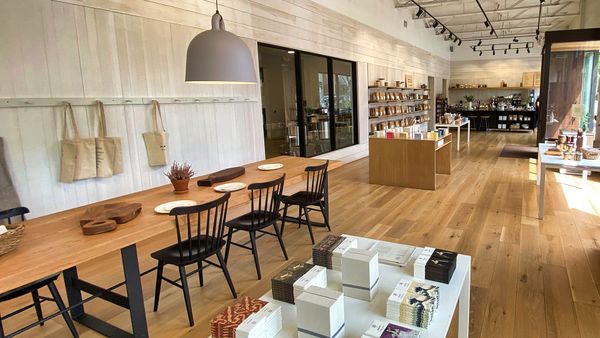 Four years after a scandal rocked the company causing it to close operations in Brooklyn, in December 2019 Mast reopened in Mt Kisco, NY.
This post is for subscribers only
Sign up now to read the post and get access to the full library of posts for subscribers only.
Sign up now
Already have an account?
Sign in