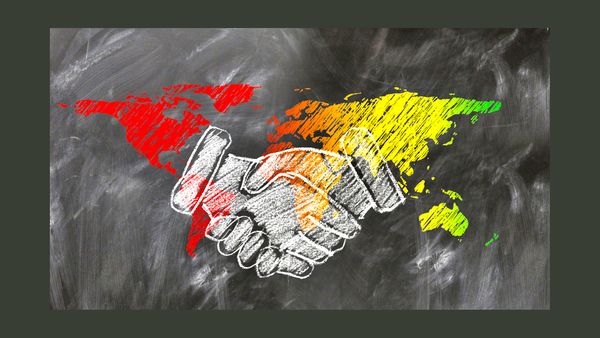 ChocolateLife Partners
Team TCL is happy and proud to partner with individuals, companies, and associations whose mission and goals align with ours.
APWASI – Asia Pacific Wine And Spirit Institute

The goal of the partnership between APWASI and TheChocolateLife is to develop educational programming on chocolate that merges the approaches of APWASI and TCL. This programming is being developed for anyone interested in improving their understanding and appreciation of chocolate, with the goal of developing certificate courses for chocolate professionals engaged in all aspects of the industry.
---
Interested in Partnering With TheChocolateLife?
Send an email to Team TCL – partners[@]thechocolatelife[.]com.
---
Listing image credit: original by Gerd Altmann from Pixabay
---