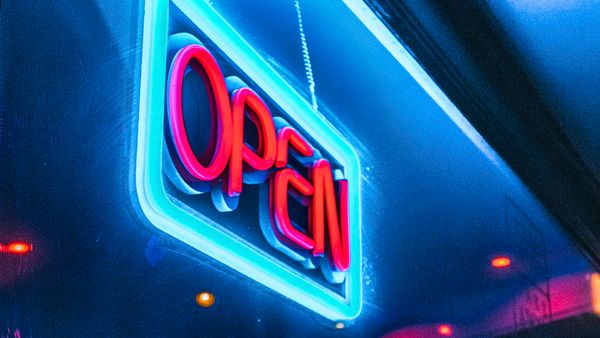 The Chocolate Life on Clubhouse Weeks 1-16 Archive
This is an unmaintained page except for comments. All future updates will be posts for each week. The current week's post will be pinned to left-most position in the top rail on the home page.
Calendars and Resources
There is a week-by-week shared resource repository available to all. Inside each week's folder is a Gdoc file with each CH Room's Featured Topic, links to any websites and other resources mentioned, and a list of files (e.g. PDFs) that have been uploaded into that week's folder.
The repository is a good place to visit before each Room starts to see if there are links and resources that will be referred to during the room. (Pre-show homework, if you're up for it.)
Here is the shortcut link to the main folder that lists each week's folder:
---
Featured Topics for the Week of July 5th
Episodes 16.01~16.04 (75-78)
---
Featured Topics for the Week of June 28th
Episodes 15.01~15.05 (70-74)
---
Featured Topics for the Week of June 21st
Episodes 14.01~14.05 (65-69)
---
Featured Topics for the Week of June 14th
Episodes 13.01~13.05 (60-64)
---
Featured Topics for the Week of June 7th
Episodes 12.01~12.05 (55-59)
---
Featured Topics for the Week of May 31st
Episodes 11.01~11.05 (51-54)
---
Featured Topics for the Week of May 24th
Episodes 10.01~10.05 (46-50)
---
Featured Topics for the Week of May 17th
Episodes 09.01~09.05 (41-45)
---
Featured Topics for the Week of May 10th
Episodes 08.01~08.05 (36-40)
---
Featured Topics for the Week of May 3rd
Episodes 07.01~07.05 (31-35)
Introducing David Greenwood-Haigh as Club Admin/Co-host
---
Featured Topics for the Week of April 26th
Episodes 06.01~06.05 (26-30)
---
Featured Topics for the Week of April 19th
Episodes 05.01~05.05 (21-25)
---
Featured Topics for the Week of April 12th
Episodes 04.01~04.05 (16-20)
---
Featured Topics for the Week of April 5th
Episodes 03.01~03.05 (11-15)
---
Featured Topics for the Week of March 29th
Episodes 02.01~02.05 (06-10)
---
Featured Topics for the Week of March 22nd
Episodes 01.01~01.05 (01-05)
---
Featured image credit: Original by Super Straho on Unsplash
---