The Past, Present, and Future of TCL LIVE
Episode 145 of #TheChocolateLifeLIVE goes LIVE at 10:00 AM PDT / 1:00 PM EDT on Friday, November 10th.
Link to watch and comment on my LinkedIn profile.
Link to watch and comment on TheChocolateLife page on Facebook (live event).
---
Episode 145 Overview
This is going to be the next-to-last episode of TheChocolateLifeLIVE. After next Tuesday's review of the online tasting for the 2023 Craft Chocolate Challenge, I am retiring TheChocolateLifeLIVE, after two years and 146 episodes.
Completely coincidentally, the number of episodes of TheChocolateLife on Clubhouse was 149. However, we reached that count in 29 weeks, not the 104 weeks it took to reach 146 episodes of TheChocolateLifeLIVE.
Fear not, fans of these livestreams, beginning on Friday, November 17th – pretty much exactly the 2nd Anniversary of the first episode – the entire livestream effort is undergoing a rebranding ... as Pod Save Chocolate.
In this episode, I will review the past two years producing TheChocolateLifeLIVE, recent episodes, and life events, and talk about what I want to achieve with Pod Save Chocolate and how it will be the same as, and different from, TheChocolateLifeLIVE.
I will also introduce the guest for the first episode of Pod Save Chocolate, and introduce a new collaborative content creation project I am undertaking which will be announced publicly for the first time during the episode.
I am excited for the changes ahead and hope that you will continue to travel with me on this new adventure.
---

As a part of the rebranding I am making some changes in the navigation on TheChocolateLife as well as the name and visuals on the YouTube channel. Some of these changes will be subtle and some will be very obvious.
I commissioned a young musician to compose an original score for the Pod Save Chocolate intro video segments and I am looking forward to editing the first of those over the next week or so. I also commissioned a London-based visual artist to create a new avatar/bug and banner artwork for the YouTube channel and elsewhere. It's been a lot of fun to work with these artists and I will be introducing their work during the first episode.
There will still be a complete archive of every episode of TheChocolateLifeLIVE, which can be reached from the following post: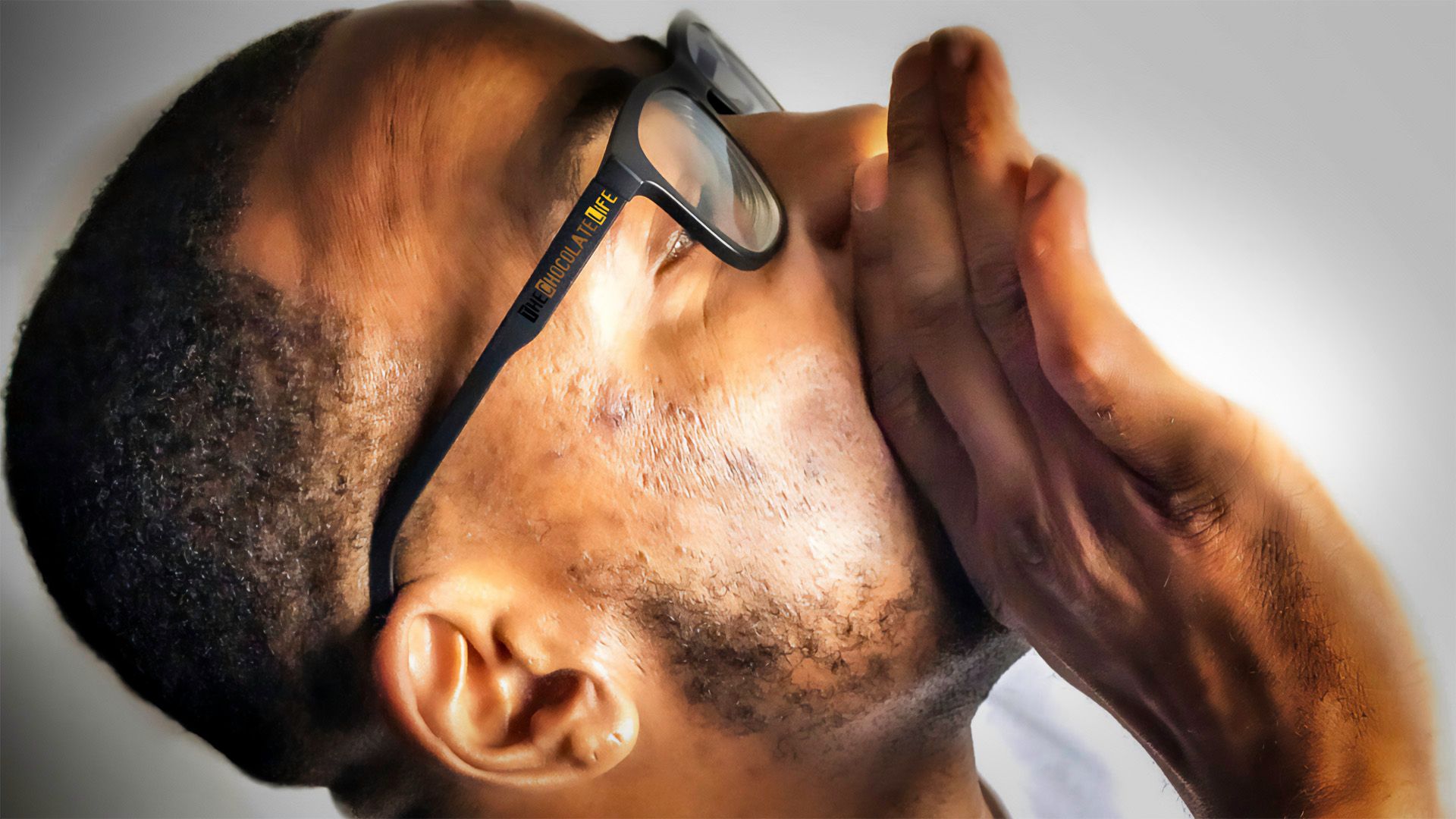 ---
Questions? Thoughts? Contribute!
If you want to share your thoughts and/or questions in the comments below before the livestream begins, add them in the comments below.
💡
Not a member? You must be a member to comment. Enter your email address below to subscribe as a free member. Or, click on a Join button to select a Premium (paid) subscription level.
---
Hashtags
#PodSaveChocolate
#chocolate #craftchocolate
#cacao #cocoa #cacau
#TheChocolateLife
Live #LaVidaCocoa!
---