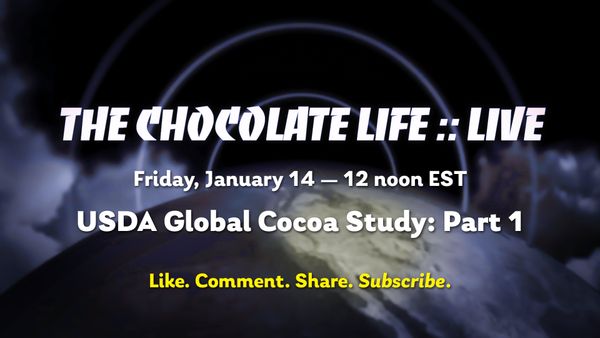 TheChocolateLife :: Live – 2021 Global Cocoa Study Preview
Friday, January 14th beginning at 12:00 EST.
While much of the world was in various stages of lockdown in 2021, the USDA and the IESC (International Executive Service Corps) oversaw an ambitious market research program divided in two parts. The first part was a study of the global markets for cocoa and the second part was a country case study of the Dominican Republic.
💡
On Friday, January 28th I will have as my guests two of the primary investigators of those studies, Mariana De La Rosa and Marika van Santvoort of Gaia Cacao (Netherlands).
In this episode of TCL::LIVE I will be talking about what I learned from a reading of the two studies and discuss questions I have for them. I am also looking to hear from participants in the live stream what questions they would like to pose.
---
Reports and Resources
The reports can be downloaded by clicking on the links below. I urge anyone interested in participating in either or both of the live streams to download them before the start of this Friday's session.
---
Live Stream URLs – Watch/Participate on:
TheChocolateWire channel on YouTube
TheChocolateLife on Facebook
LinkedIn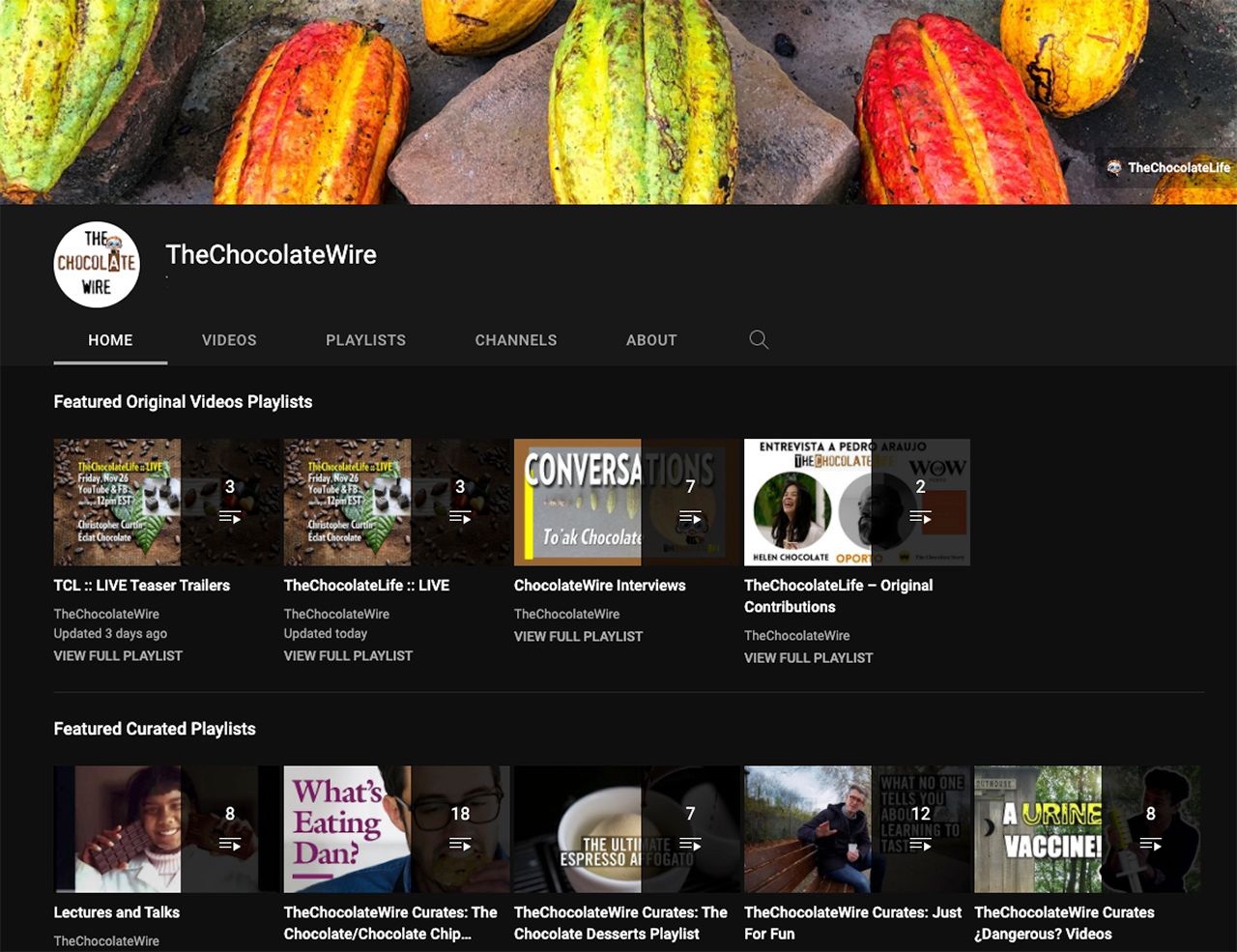 TheChocolateWire on YouTube
Watch TCL::LIVE and other videos. And don't forget to Like, Comment, Share and SUBSCRIBE to grow the channel's audience and get reminders of upcoming live streams and more. You can also rate the channel here for other members to see.
Visit TheChocolateWire on YouTube
⁉️
Want to participate? Ask questions and post comments during the live stream or afterwards in the post comments!

There is no need to download any special new software – just use the YouTube, Facebook, or LinkedIn app or go to the page in a browser.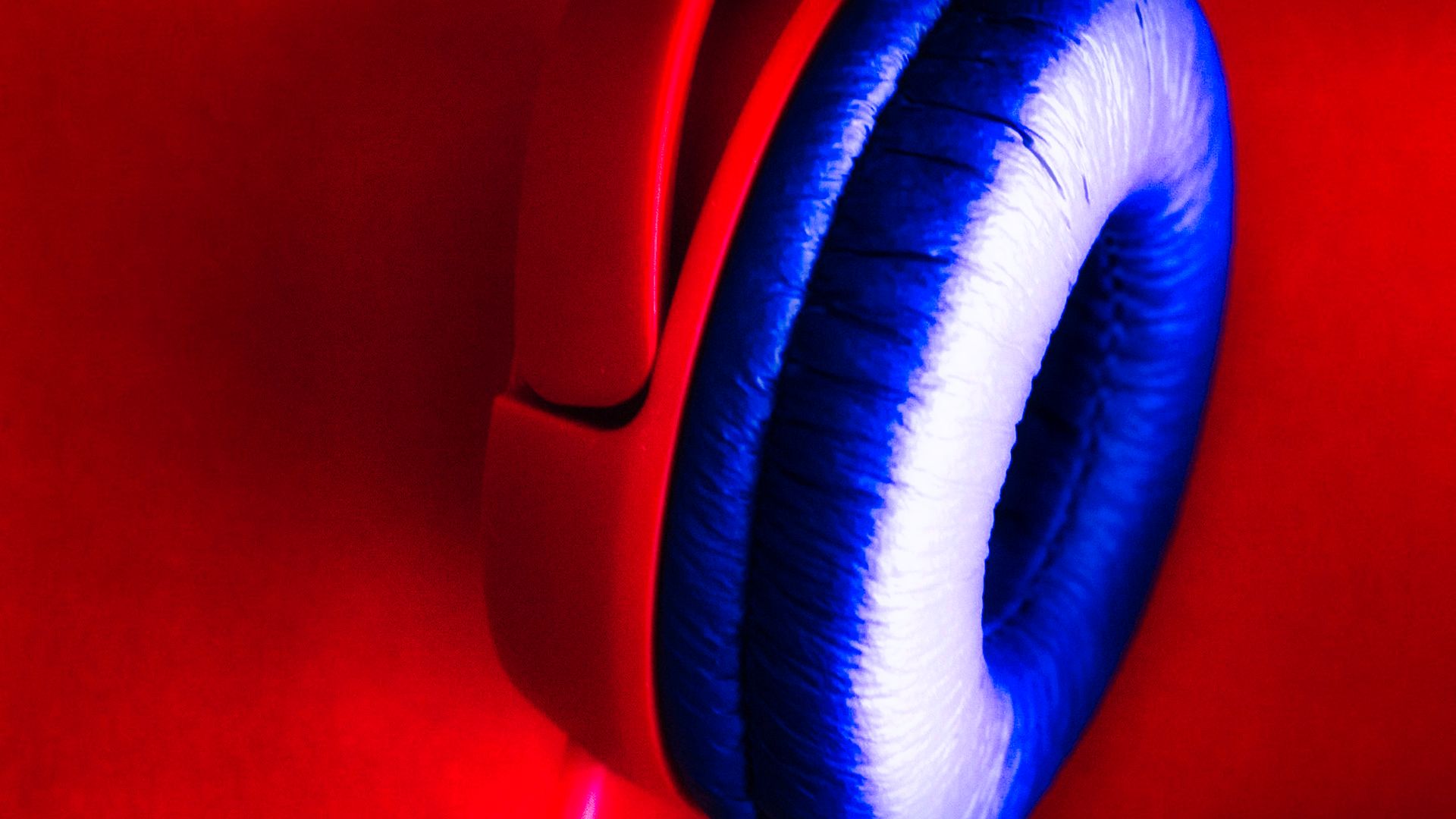 ---
💡
Have a Recommendation for a Guest or Topic For a Future ChocolateLife :: LIVE session?

Leave your suggestions in the comments.