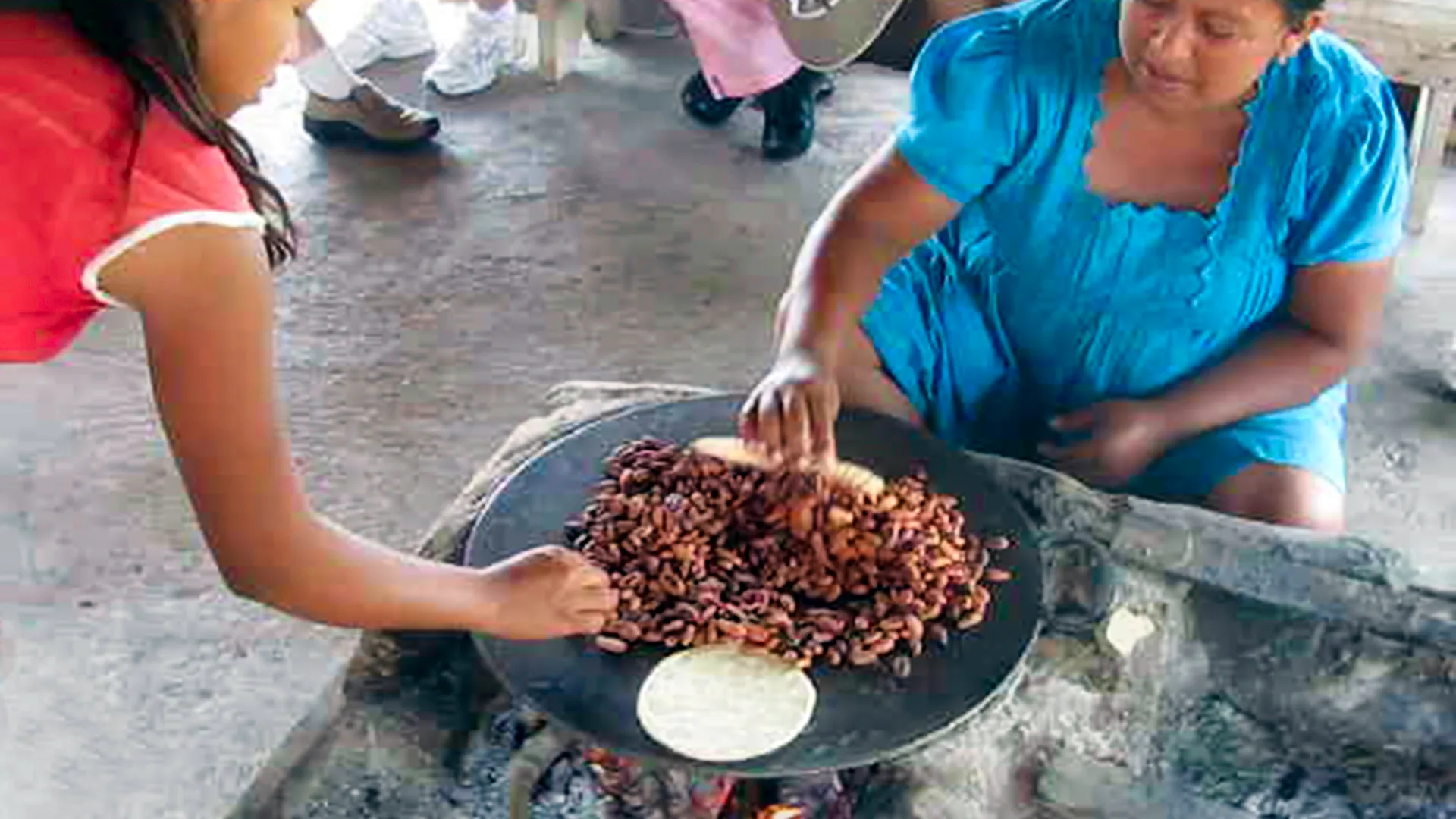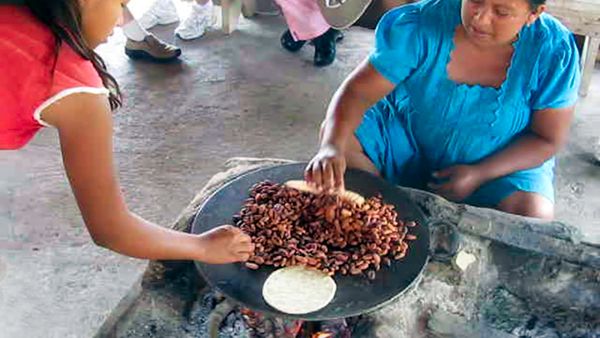 TheChocolateLife::LIVE – Roasting Deep Dive
Episode 58 starts streaming live Friday, September 9th at 12:00 EDT. In this episode we take a look at approaches/techniques and equipment used for roasting cocoa. Questions are encouraged and appreciated!
If you are a "raw" chocolate maker the question is (with apologies to the Bard), "To Roast or Not to Roast?"
Of course the answer to that question is – as is the case with most things cocoa and chocolate:
It depends on what you mean by roast.
Punning aside, after bean selection itself, roasting is the first point at which a chocolate maker begins to influence the taste of the final chocolate.
The definition of roast we're looking for is a verb form:
[To] cook ... by prolonged exposure to [dry] heat in an oven or over a fire
Belied by that simple definition is a complex cascade of chemical reactions that transform myriad precursor compounds into the flavors that make up chocolate.
In this live stream we'll take a deep dive – yet barely scratch the surface of the fine art of roasting cocoa.
---
Resources
Click the Details link for each winner to learn about the genetics and some of the technical characteristics of the beans as well as the roast profile and chocolate recipe used in the evaluation.
My LinkedIn profile
TheChocolateLife page on Facebook
---
💡
Have thoughts to share or questions to ask?

Leave them in the comments.