TheChocolateLifeLIVE: Cross Country Craft Chocolate Odyssey Update (y mas)
Episode 102 of #TheChocolateLifeLIVE streams Friday, March 31st from 12:00~13:00 EDT on YouTube, LinkedIn, and Facebook.
The preparations for the Cross Country Craft Chocolate Odyssey are well underway!
I have moved out of my apartment in Brighton Beach, Brooklyn and all of my possessions are either being shipped to Arizona or are in storage. I am spending a few days with family in Connecticut before heading to Massachusetts for a few more days.
I will be leaving from Boston South Station on Monday, April 3rd just after noon, heading to Cincinnati and Columbus, OH via Chicago.
Destinations and timing are still in flux, and so I am thinking the trip will take somewhere between 14 and 21 days, depending. Encouraging serendipity has always been a big part of my travel planning strategy so we'll see what turns up!
On this episode of TheChocolateLifeLIVE I will be going over the major destinations and the chocolate makers I will be visiting along the way. In addition to chocolate I already have some eating adventures on the calendar – including Skyline chili and Graeter's black raspberry chocolate chunk ice cream in Cincinnati. And barbecue in Kansas City, of course.
Everyone who reads this post and/or participates and/or watches the livestream is encouraged to make suggestions on places to stop and visit and foods to eat along the way.
Also in this episode some chocolate industry news that I did not cover during the previous two episodes.
---
Photo Digression
I would like to say that all of the photos I used as featured/hero images here on TheChocolateLife are ones that I took. But that' not the case and I often turn to Unsplash as a resource. The image I chose here is a case in point. I searched on "journey" and "journey maps" before ending up at "train tracks" as I am making most of the trip via Amtrak on a USA Rail Pass. I am hoping that at some point along my way I will see a scene like this one.
I use Luminar NEO and Photoshop to crop, color correct, and stylize images. Usually, I stylize images to get them to pop on screen. In this case, however, I remembered that NEO has a 1960s "mood" LUT (color look up table) and I used that to give this image a vintage/retro feel. The original is below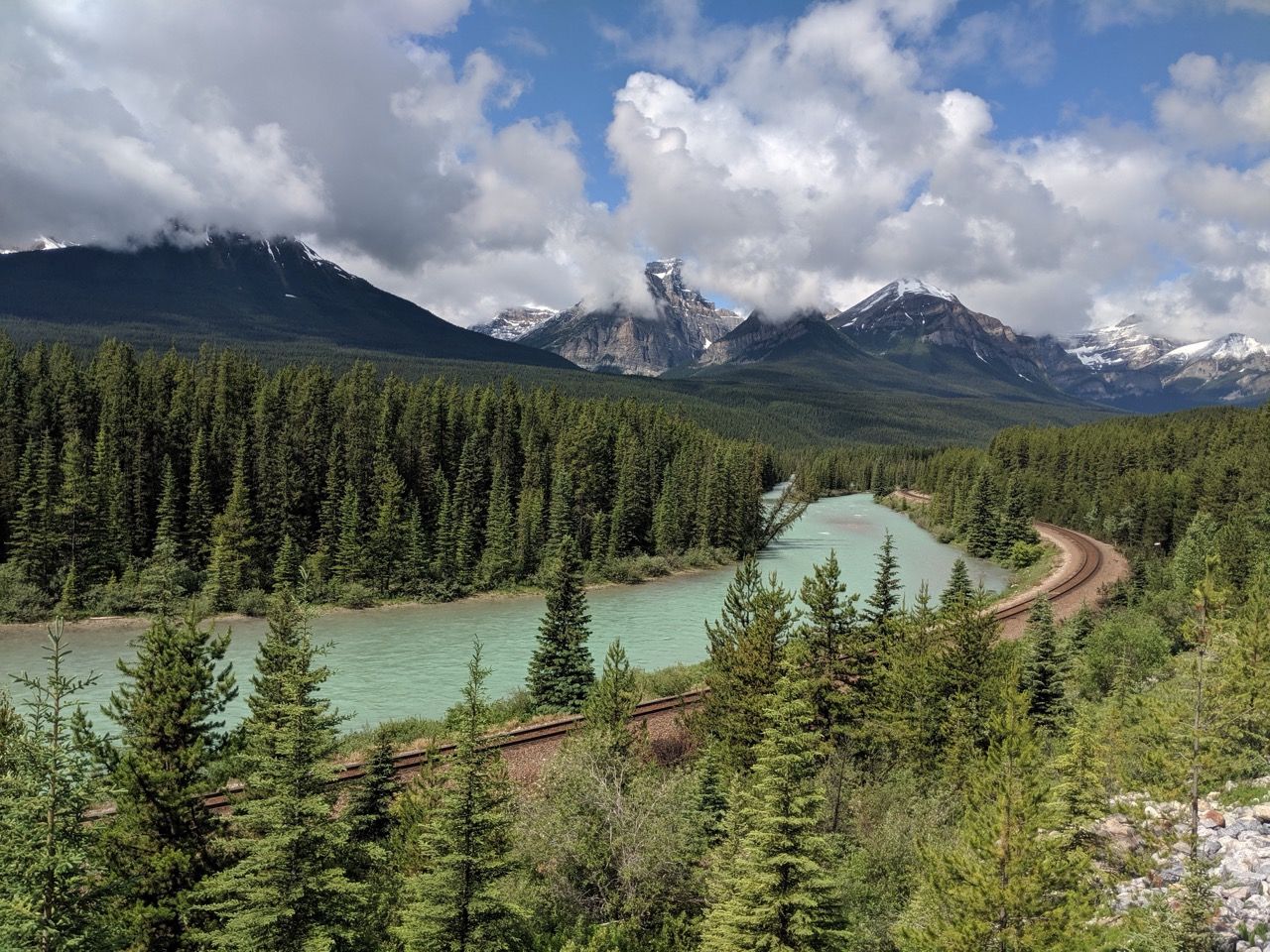 ---
Chocolate & Food Links Mentioned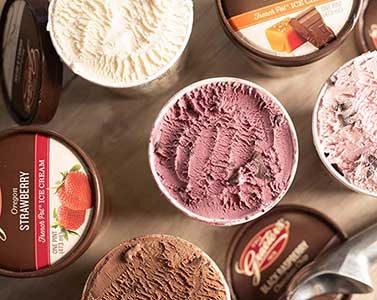 ---
Articles and Related Mentions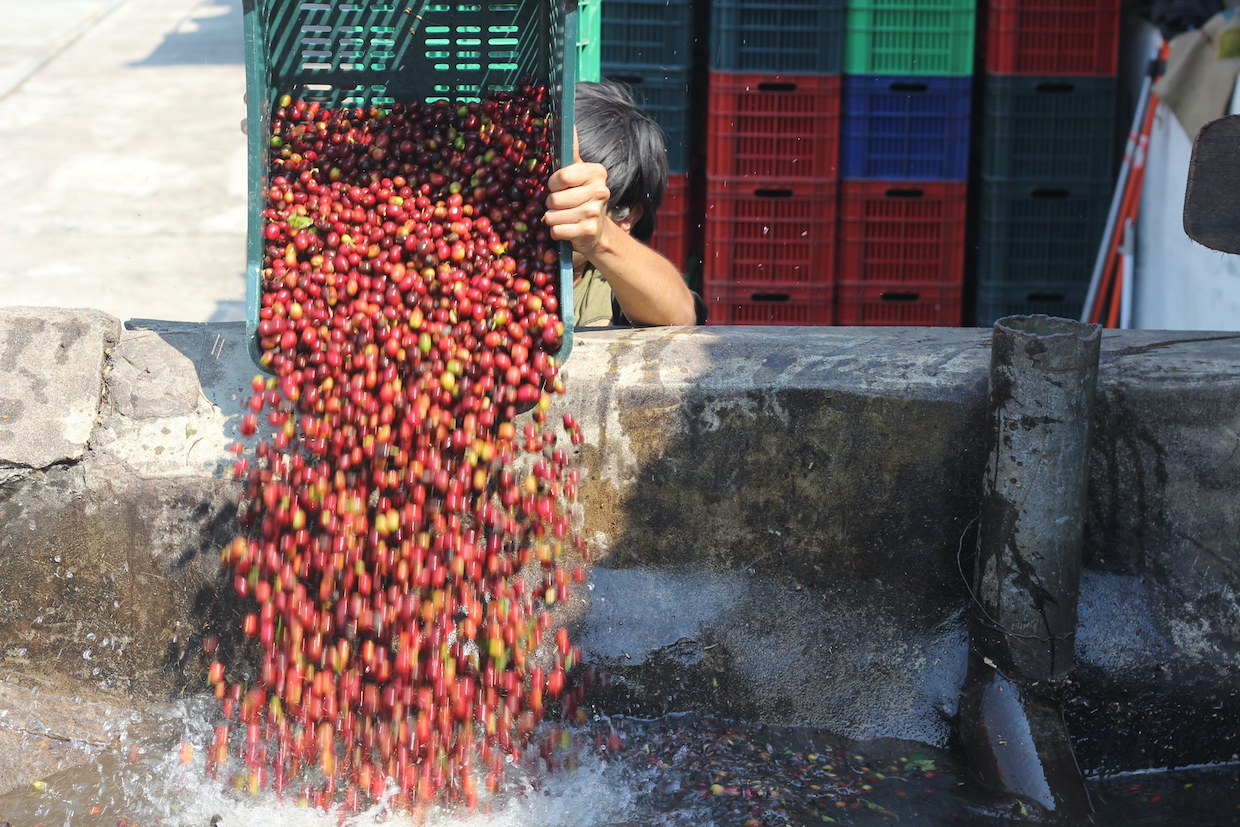 My LinkedIn profile
TheChocolateLife page on Facebook (live event)
---
Hashtags
#ontheroadagain #crosscountrycraftchocolateodyssey
#chocolate #cacao #cocoa #cacau
#TheChocolateLife #LaVidaCocoa
---
💡
Have thoughts to share or questions to ask?

Leave them in the comments.
---