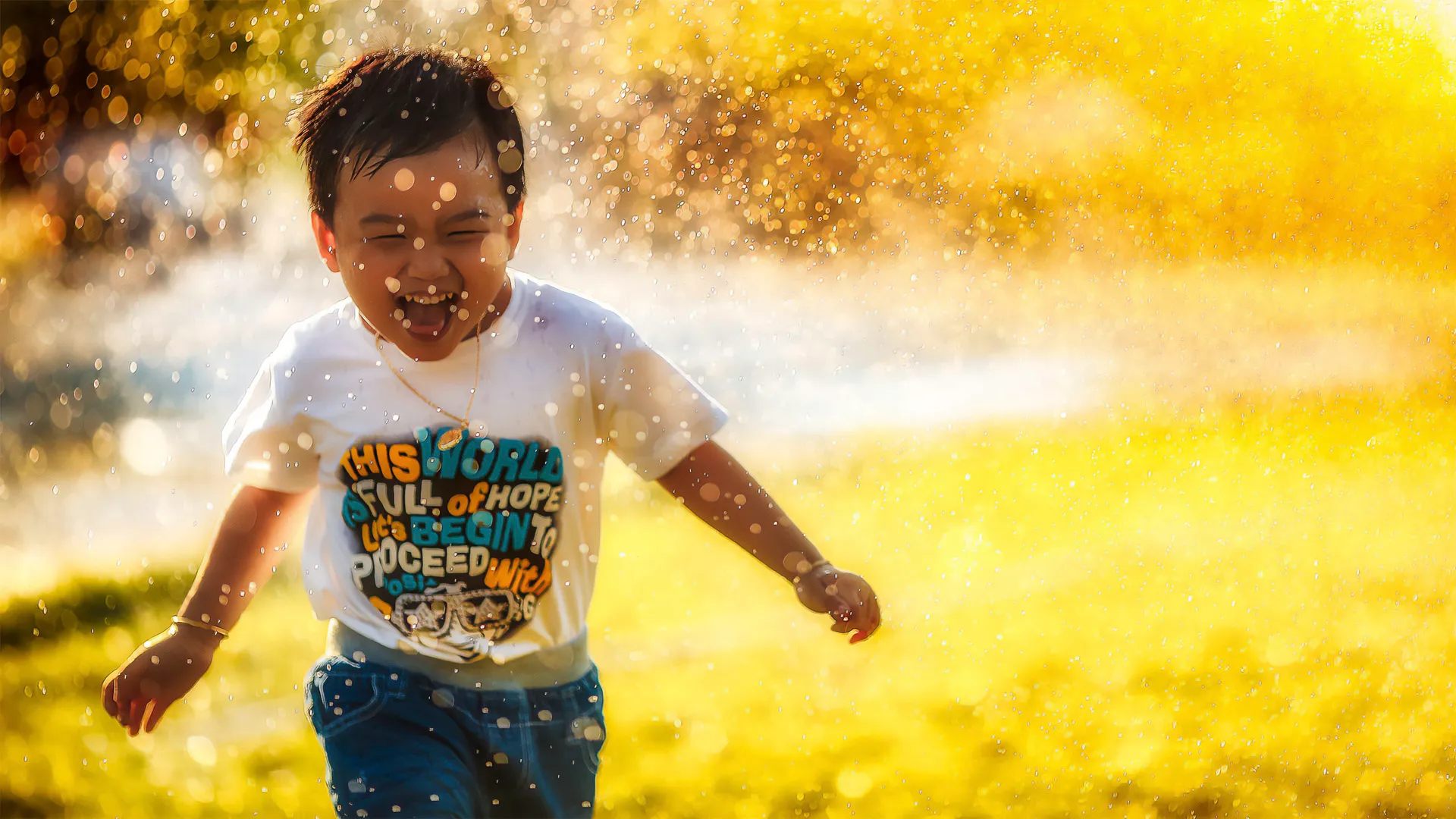 TheChocolateLifeLIVE: Fun With Chocolate
Episode 108 of #TheChocolateLifeLIVE streams from 09:00 MST/12:00 EDT on Tue, May 9th from the new HQ of TheChocolateLife: Prescott, AZ.
I close out every episode of TheChocolateLifeLIVE with the phrase:
If you're working with chocolate and you're not having fun, you're doing it wrong.
I came up with the phrase as a reminder to myself that chocolate makes people happy and working with chocolate makes me happy, too. Sometimes, when we're talking about child labor on cacao farms or heavy metals contamination, it's possible to forget that simple fact: chocolate should make people happy.
So, in this episode, we'll be taking a look at some of the lighter sides of chocolate. Along the way there may be some self-deprecating humor because it's important to take the work – the chocolate – seriously, but not so much ourselves.
I've lined up examples I've run across over the past twenty or so years dating from my first trip to Ecuador in 2003. For this episode, I am asking everyone who's participating live to share some of their happiest moments with chocolate – the memories that make us laugh, the memories that bring smiles to our lips, the things we do each day that bring us joy and that remind us why you love to work with chocolate ...
... Especially the things that we reach to within ourselves in those moments – moments I am sure we all have – when things aren't going exactly as we'd hoped or planned. Maybe it's the satisfaction of a job well done after finishing 50 molds of bonbons with every one of them reflecting your smile in their shiny surface. Maybe it's the look on a customer's face when they put a piece of your work in their mouth. Or, maybe it's the way chocolate can always surprise you.
Whatever and wherever you find your fun with chocolate, please come prepared to share.
---
---
In Today's "Thank Tuesday, It's Chocolate!"
Chocolat: It's a Small World

---
Willy Wonka / Charlie and the Chocolate Factory
---
Pre- and Post-Mast Brothers Parodies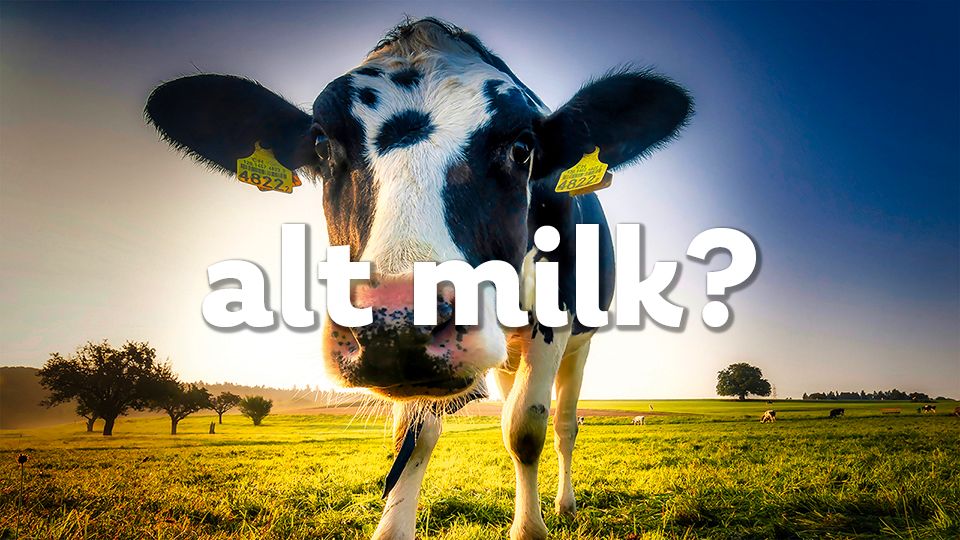 ---
"Music" Videos
---
My TikTok (@discoverchoc)
My LinkedIn profile
TheChocolateLife page on Facebook (live event)
---
Hashtags
#fun #funwithchocolate
#chocolate #cacao #cocoa #cacau
#TheChocolateLife #LaVidaCocoa
---
💡
Have thoughts to share or questions to ask?

Leave them in the comments. Not a member? You must be a member to comment. Click the Join button to become a Free or Premium member.
---