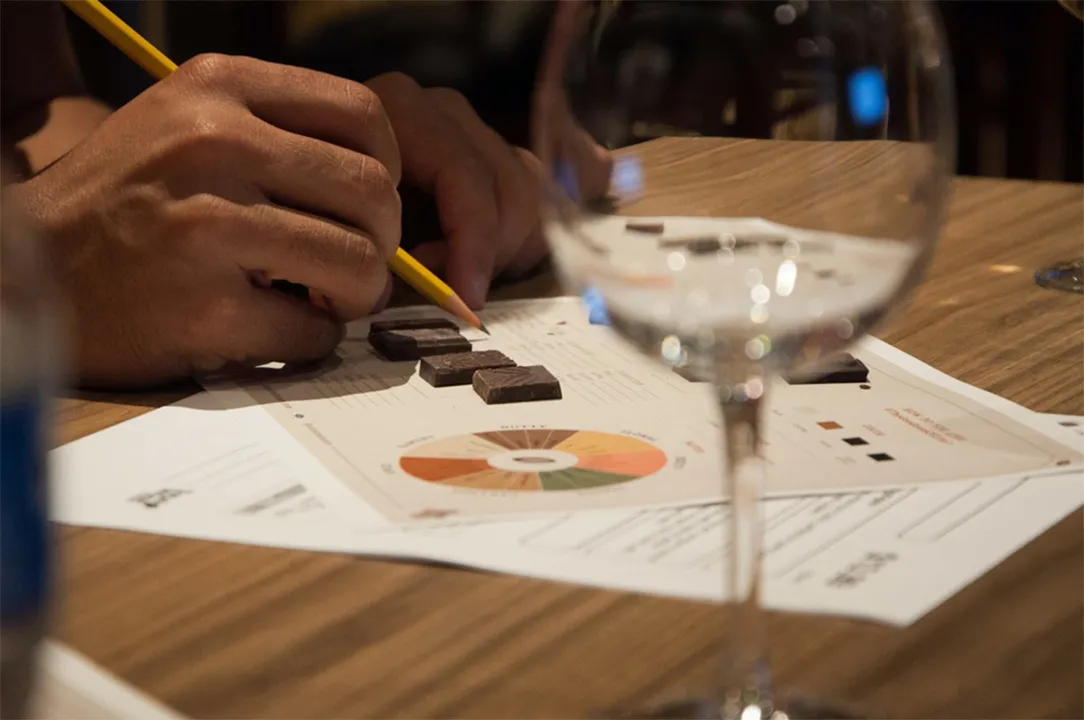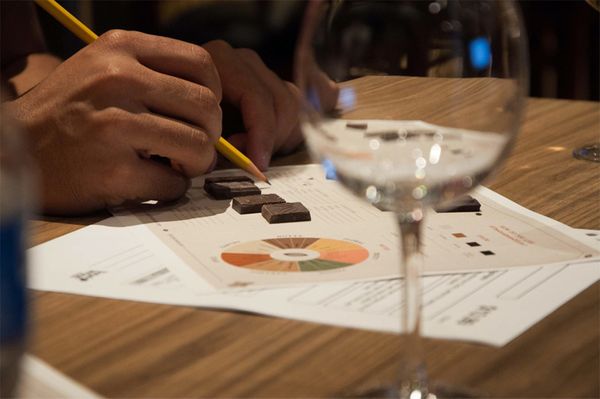 Club ChoKolate makes it easier to enjoy a tasty piece of real craft chocolate
via TheChocolateWire
A Club ChoKolate monthly subscription membership makes it easy to indulge in real chocolate. Chocolate lovers of all flavors can sign up to receive a monthly box with four [4] signature chocolate bars and surprises – including magazines, gift cards, and eBooks, among other benefits – with which to better enjoy life through chocolate during these trying times
Club ChoKolate monthly members can also participate in virtual chocolate tastings guided by Club ChoKolate co-founder Ramón Martínez that lead participants through immersive experiences to fully enjoy chocolate.
About Club ChoKolate
Club ChoKolate was co-founded by Ramón Martínez, a connoisseur of the bean-to-bar chocolate movement and doctor. Ramón realized years ago that there's much goodness to share with chocolate. Not only chocolate's delicious taste or its health benefits but the social impact in communities where it's produced.
ChoKolate acts on the belief that enjoying simple moments in life is good for us. That's why eating real chocolate is at the top of ChoKolate's priorities, along with promoting exercise, spending time with our family, reading, and feeding our knowledge as other ways to live the goodness of life.
ChoKolate's mission: Multiply the positive impact of the "bean to bar" chocolate movement through learning experiences that promote a life philosophy that benefits the world.
Filed Under: #TheChocolateWire #TheGoodnessOfLife
To learn more about TheChocolateWire visit https://bit.ly/chocolatewire.