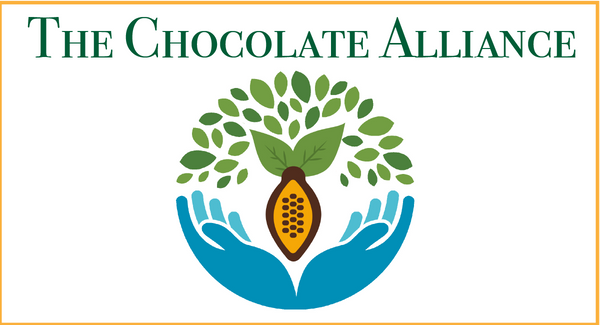 2020 World Chocolate Awards Open for Submissions
Via TheChocolateWire
The Chocolate Alliance announced on Monday June 15th that it was accepting entries for the 2020 World Chocolate Awards. The NW Chocolate Festival has had an awards program as a part of its annual conference program since 2012.
The 2020 World Chocolate Awards is open to entries from anywhere in the world and this year they will judge awards in the following six categories:
Milk Chocolate Bar
Dark Chocolate Bar
Inclusion Bar
Confections: Truffles or Bon-Bon
Drinking Chocolate
Made at Origin Chocolate
In addition to the six judged categories the World Chocolate Awards will present three Industry Awards:
Mott Green Sustainability Awards
Lifetime Achievement Award
Package Design
The 2020 Submission Guidelines can be found here (.PDF Google Drive) and here (.PDF, NW ChocFest site).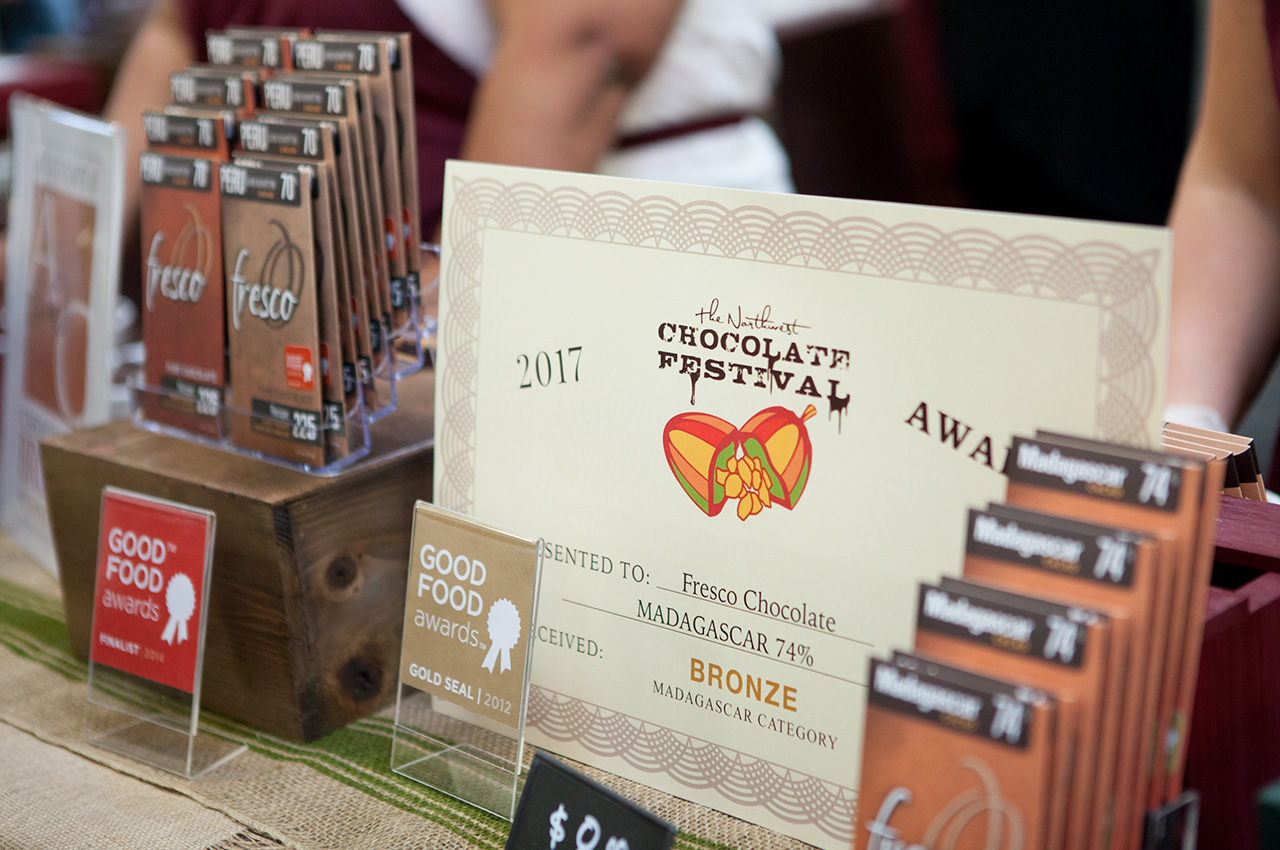 Visit the Awards page to see the 2019 NW Chocolate Festival awardees.

Filed Under: #TheChocolateWire #ChocolateAlliance
To learn more about TheChocolateWire visit https://bit.ly/chocolatewire.

The Full Release – Like and Share!
Reporters and Editors
TheChocolateWire has a list of winners for most years from 2012-2019, missing only 2016 for which no results can be found. If you are interested in receiving this list, contact thechocolatewire@thechocolatelife.com.
---
Archived Comments