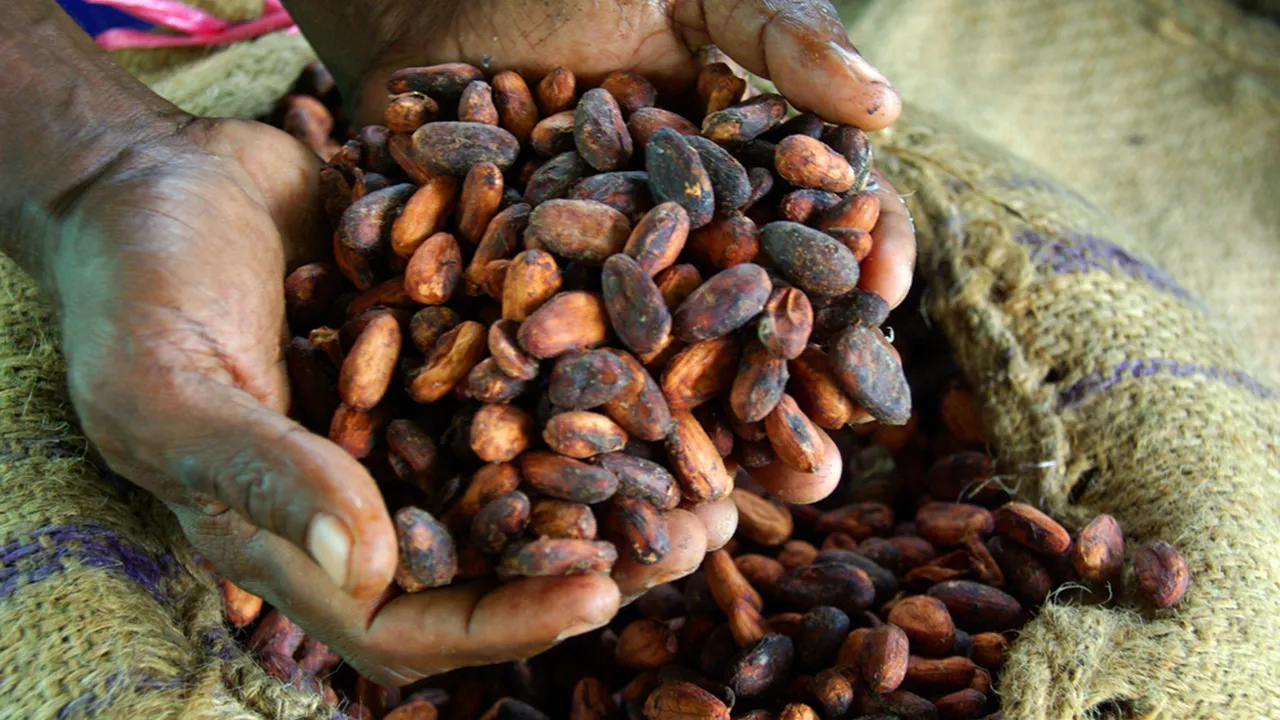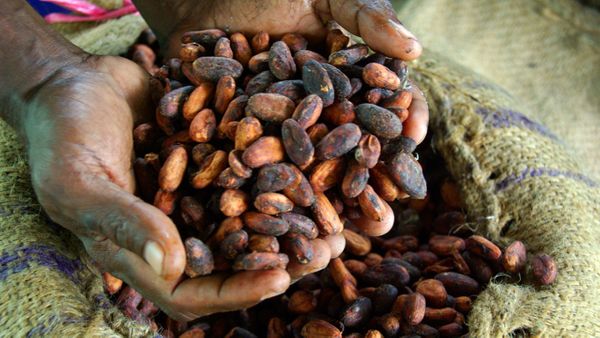 2021 Edition of the International Cocoa Awards Announced
via TheChocolateWire – for immediate release
The Cocoa of Excellence program was established in 2009 to safeguard cocoa flavor diversity and to improve farmers' livelihoods through the identification and promotion of high quality cocoa origins. Cocoa of Excellence brings together leading sensory evaluation experts and the chocolate industry to reward the best producers of exceptional and unique cocoa.
The new deadline for sample submission is January 31, 2021.
The Cocoa of Excellence program is the entry point for cocoa producers to participate in the International Cocoa Awards, the most prestigious global competition that recognizes the work of cocoa farmers and celebrates the quality, flavour and diversity of cocoas produced around the world.
The award ceremony takes place every two years during the Salon du Chocolat in Paris, the biggest international annual trade fair for the cocoa and chocolate industry.

Goals of Cocoa of Excellence and the International Cocoa Awards
Raise awareness and promote education along the cocoa value chain on opportunities to produce high quality cocoa and preserve flavours resulting from genetic diversity, terroir and know-how of cocoa producers.
Facilitate communication and links between cocoa producers and operators in the supply chains to promote market opportunities.
Increase capacity of producing countries to recognize, value and preserve cocoa quality and diversity, to improve farmers' livelihoods.
Cocoa of Excellence/International Cocoa Awards Sponsors and Partners
International Cocoa Organization (ICCO)
Guittard Chocolate, Seguine Cacao
Cocoa and Chocolate Advisors,
Barry Callebaut
Puratos/Belcolade,
with contributions from the Cocoa Research Centre of the University of the West Indies, Valrhona, Regis Bouet, CocoaSource, CacaoCrudo, and CocoaTown.
About the Alliance
The Alliance of Bioversity International and the International Center for Tropical Agriculture (CIAT) delivers research-based solutions that harness agricultural biodiversity and sustainably transform food systems to improve people's lives in a climate crisis. The Alliance is part of CGIAR, a global research partnership for a food-secure future.

Participation Guidelines
Information on how to participate in the 2021 edition of the International Cocoa Awards can be found on this page of the Cocoa of Excellence website.
The registration fee is US$100 per sample.

Filed Under #chocolatewire #cocoaofexcellence
---
Archived Comments