2023 Yavapai County Fair Visit
As I mentioned in the September Member Newsletter, I vaguely remember visiting the Orange County Fair in Southern California as a child, before I entered my teens.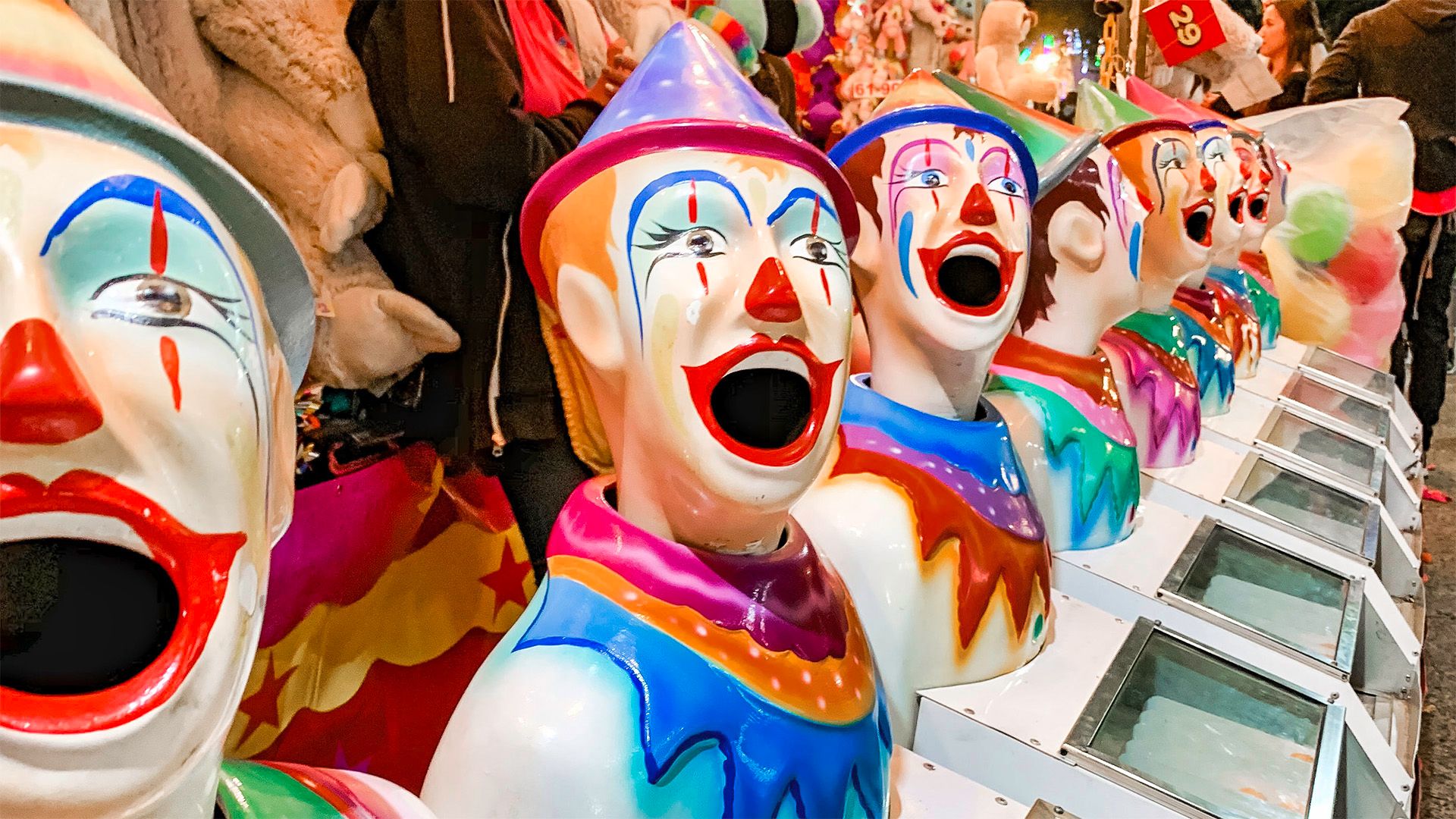 Reflecting back on those visits, I have memories of the smells of animals, manure, hay, and wet alfalfa, and not much else apart from one of the rides where I nearly got violently throw-up sick.
I don't remember visiting any state or county fairs in my teens or as an adult – not in New Zealand, Washington State, Oregon, Rhode Island, or in/near the NYC metro area where I lived for nearly forty years.
So I was excited to visit the Yavapai County Fair – especially as the fairgrounds are within walking distance of where I live. I went before noon on the first morning of the fair – having forgotten that the midway would not open until 5 pm. I returned the next day (Friday) shortly after noon.
---
The Top Line
While (as promised) there are a number of photo galleries below, I wanted to share my general impressions of the fair – the feelings I walked away with as I left after less than two hours.
My first impression of the midway was that it couldn't compare with Luna Park at Coney Island, which was within a twenty-minute walk of where I used to live in Brighton Beach, Brooklyn. Luna Park, while not open year-round, is a permanent fixture on the Coney Island Boardwalk. It's the home of the Cyclone wooden roller-coaster among other iconic rides and the branch of Nathan's Famous where the hot dog eating contest is held is just a block or two away, as is a minor-league baseball stadium.
But that's a very big city New York point of view and I don't live in New York City anymore. This is a small county fair and needs to be appreciated ... differently.
While my sense memories of the county fairs I visited as a child are mostly around smells, I think that a more important connection is that I was there with my family; it was an experience we shared together. Certainly, our relationship with the fair was very different from the families who were active participants in the fair – those who were involved in the livestock and other competitions, and whose families and/or organizations they belonged to might have been involved in the fair literally for generations.
I was reminded of this most vividly by a young boy who was running, in cowboy boots and cowboy hat, from the midway back to the tented area where the livestock competitions were being held. I heard him breathlessly – and proudly – remark to an adult that he had to be back on time to get his animal ready for judging.
Another reminder came in the building housing the Fine Arts competition entries and winners – hundreds of drawings, paintings, photos, and sculptures. There was a table loaded with tasty-looking cake slices and around one end of the table were some volunteers relaxing and talking together. When I approached the table I was told that one of the arts categories was for veterans, and the cake was left over from a celebration for the entrants and I was free to take a slice if I wanted.
Shortly after these encounters, it dawned on me (hit me like a ton of bricks more like) that my overall impression of the fair was dominated by one thing – I lacked any tangible emotional connection to what was happening. I was not there with anyone and I did not know anyone who was there as a participant in any capacity.
In the September newsletter I mentioned I was interested in seeing what was being served that included chocolate. (Spoiler Alert: Not much – and I did not find the location of the building where the home ec/cooking entrants and winners were on display.)

I could see what the fair meant to the children and adults who were actively involved. But I was there soley as an observer – mostly just looking for photographs to take – not as a participant in any other sense.
I know it can take a while for the people in a small community like Prescott to accept outsiders, especially those from big cities back east. But perhaps more to the point, it drove home the point that it also takes an active effort on my part to reach out and let people know who I am.
For many years, "my community" has been my friends and colleagues in the chocolate world, some of whom were in New York, but most of whom were spread out all over the globe. Activities like TheChocolateLife on Clubhouse and TheChocolateLifeLIVE have dominated my social interactions for nearly three years and I have gotten out of the habit of looking close to home.
A lesson many of us need to relearn?
---
Livestock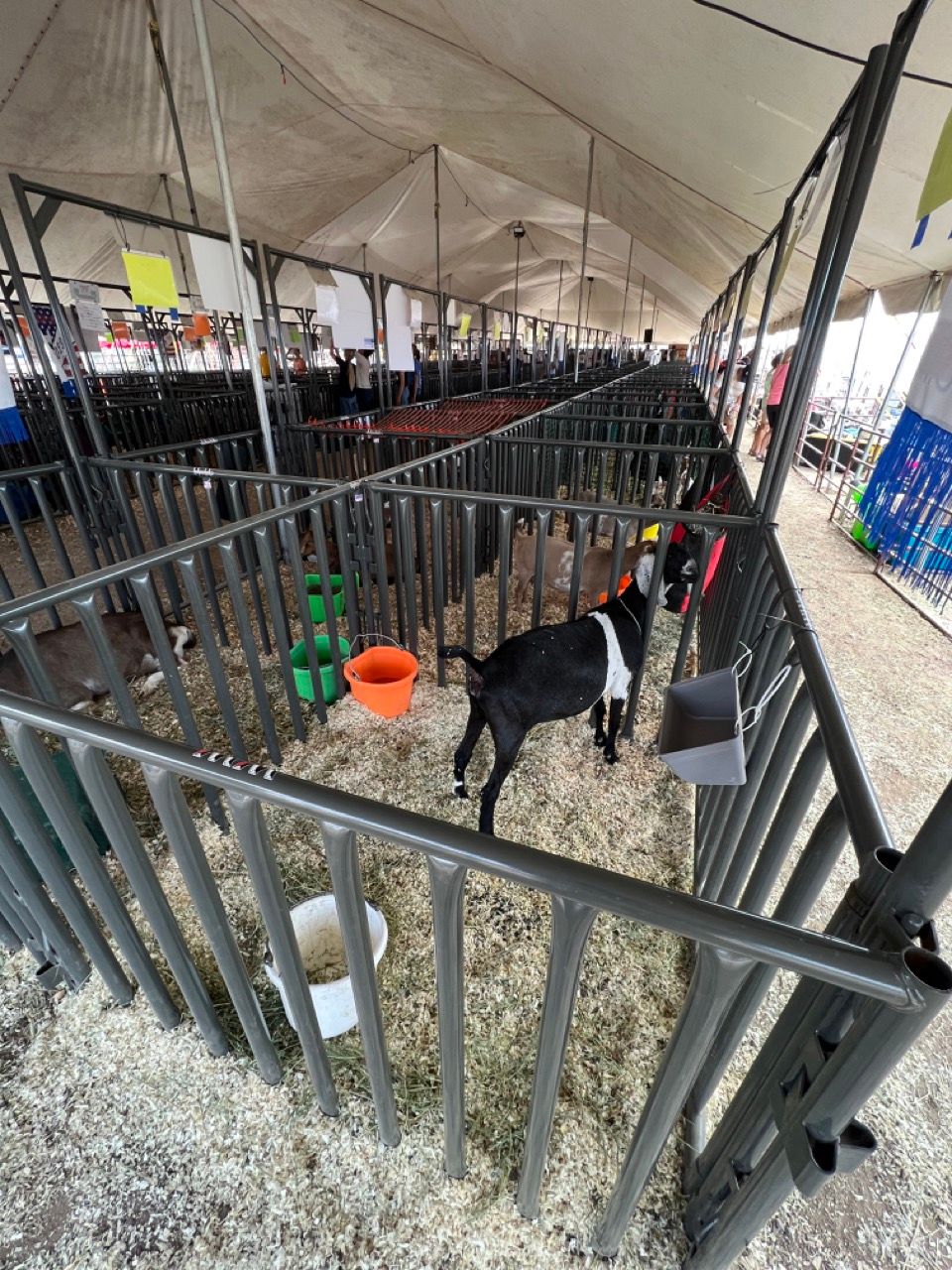 Flowers, Fruit, and Veg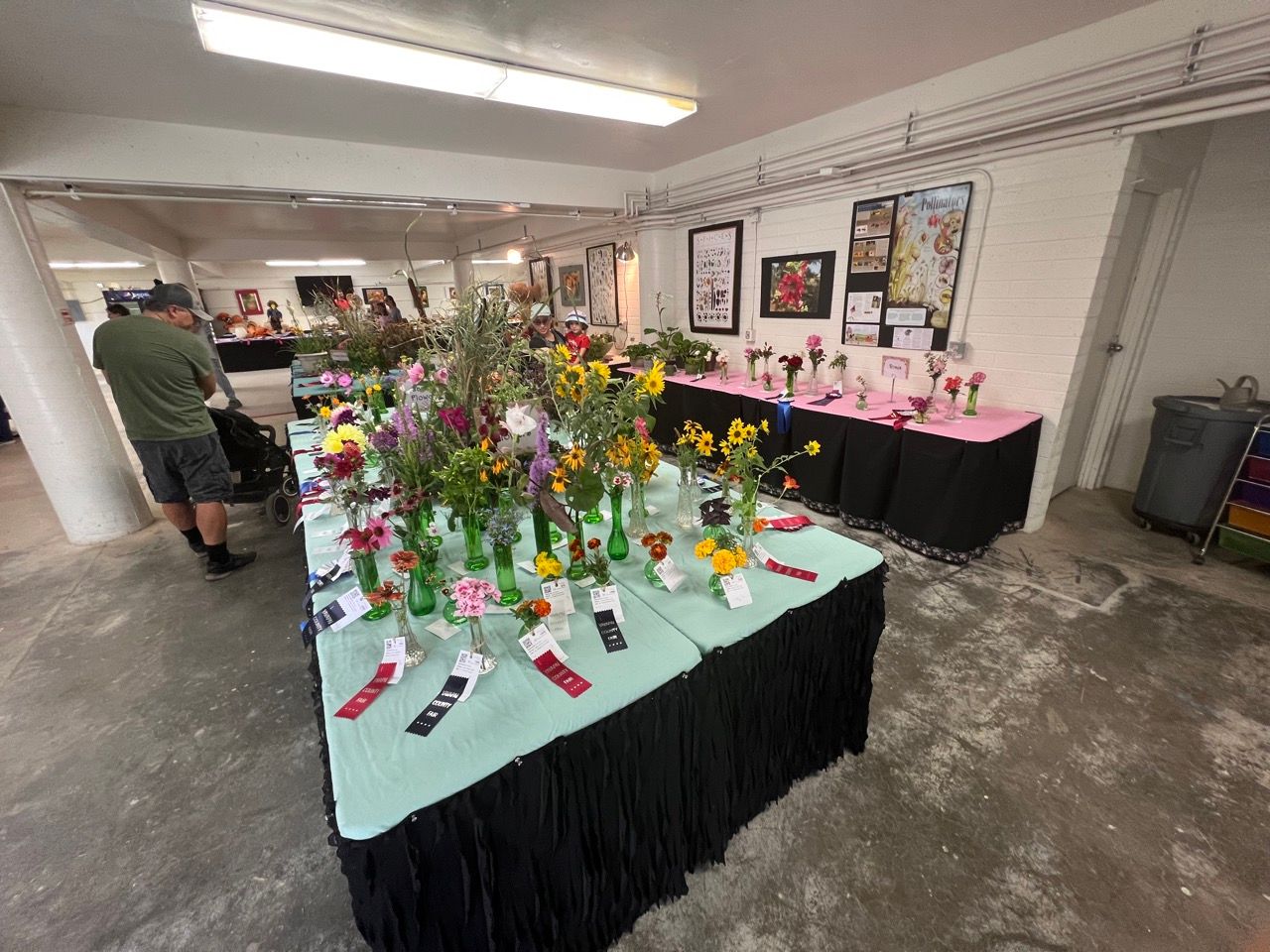 Food Concessions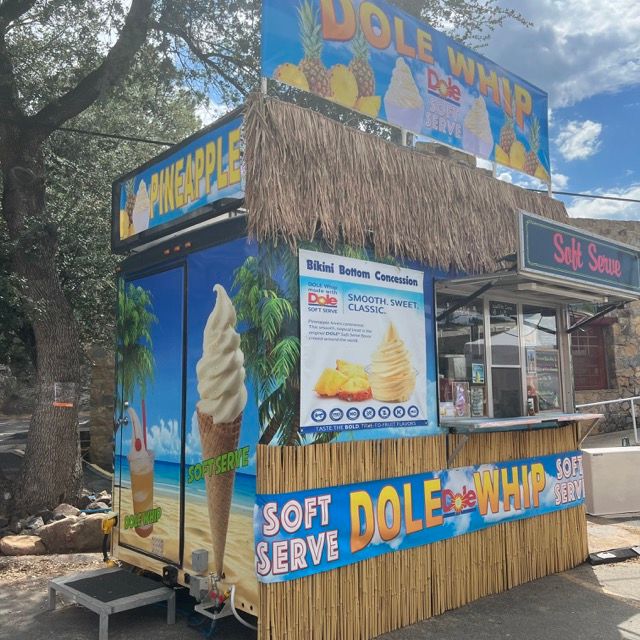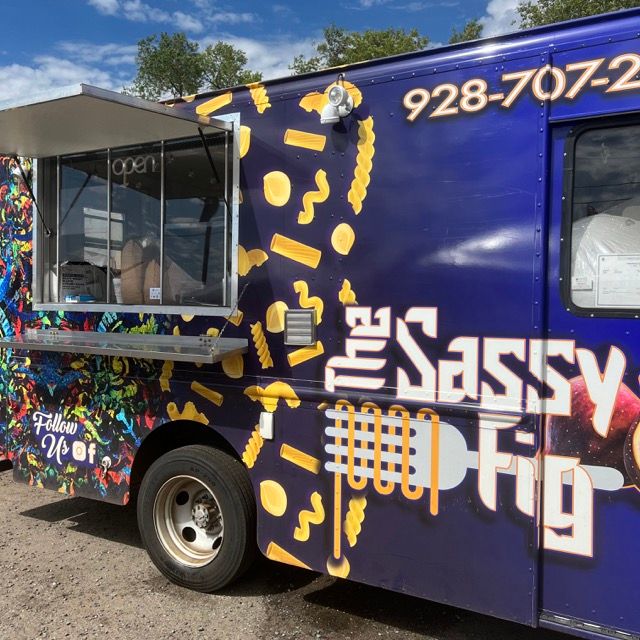 The Midway and Fun Zone
Rides, games of chance (?), a reptile exhibit, and a petting zoo featuring a baby zebra and a camel.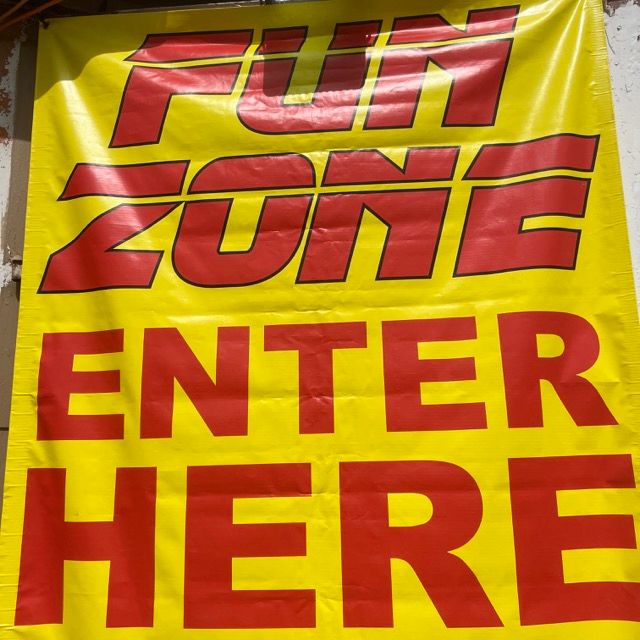 And Last But Not Least ...
The Yavapai County Fair is held on the Prescott Fairgrounds, which is home to the oldest rodeo in Arizona. While there were no rodeo events scheduled for Thursday and Friday, multiple events for several age categories were scheduled for Saturday and Sunday.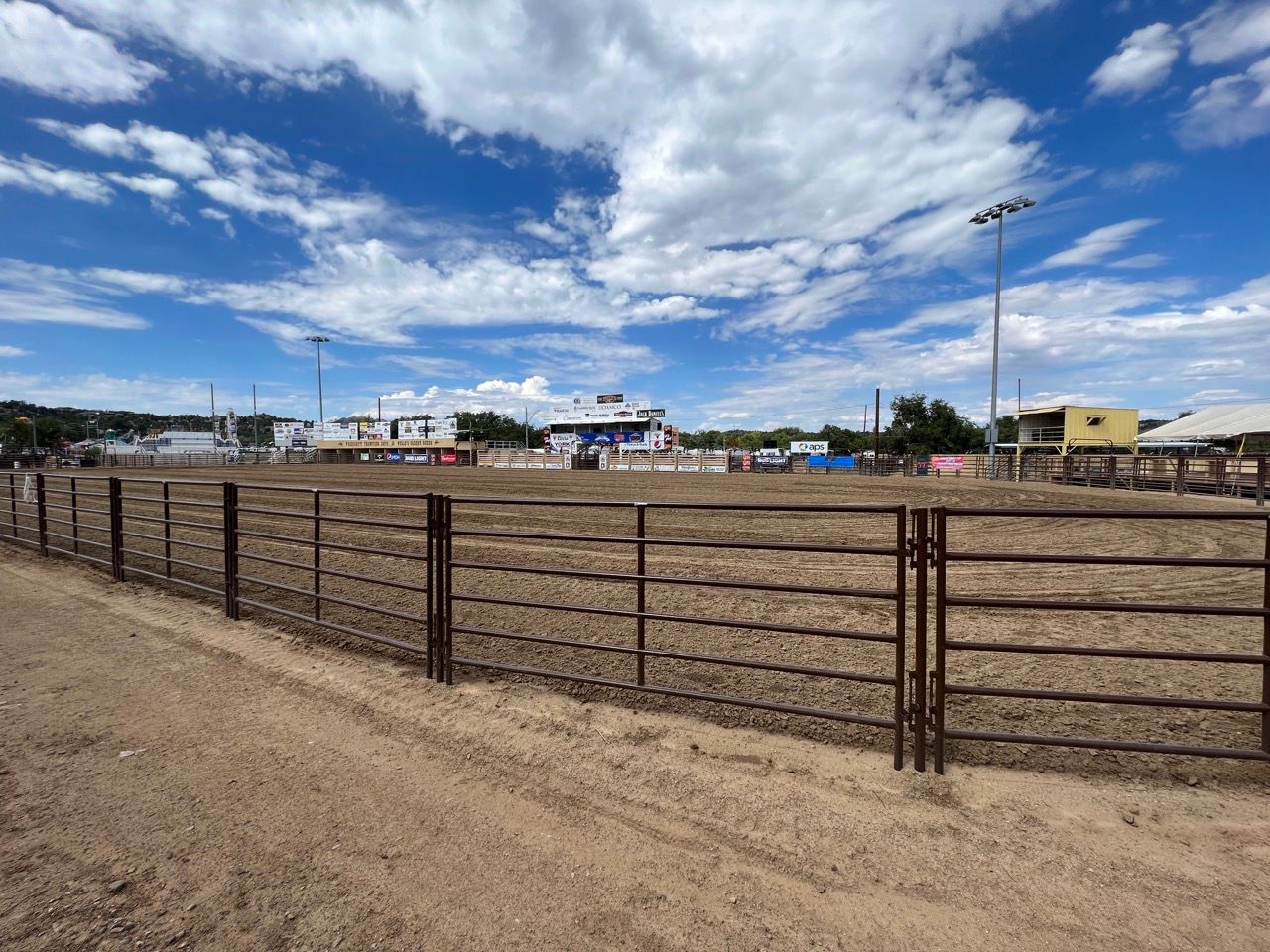 ---
💡
Have thoughts to share or questions to ask?

Leave them in the comments. Not a member? You must be a member to comment. Click the Join button to become a Free or Premium member.