TCL LIVE | News Roundup and AMA
Episode 131 of #TheChocolateLifeLIVE is LIVE from 10:00 AM PDT / 1:00 PM EDT on Tuesday, September 12th.
Watch on my LinkedIn profile.
Watch on TheChocolateLife page on Facebook (live event).
---
Episode Overview
Once a month here on TheChocolateLifeLIVE I dedicate an episode to covering news about cocoa, chocolate, and related topics that have come to my attention.
This is that episode.
I will also be fielding questions – AMA about cocoa or chocolate – from participants in the livestream.
News Highlights in this Episode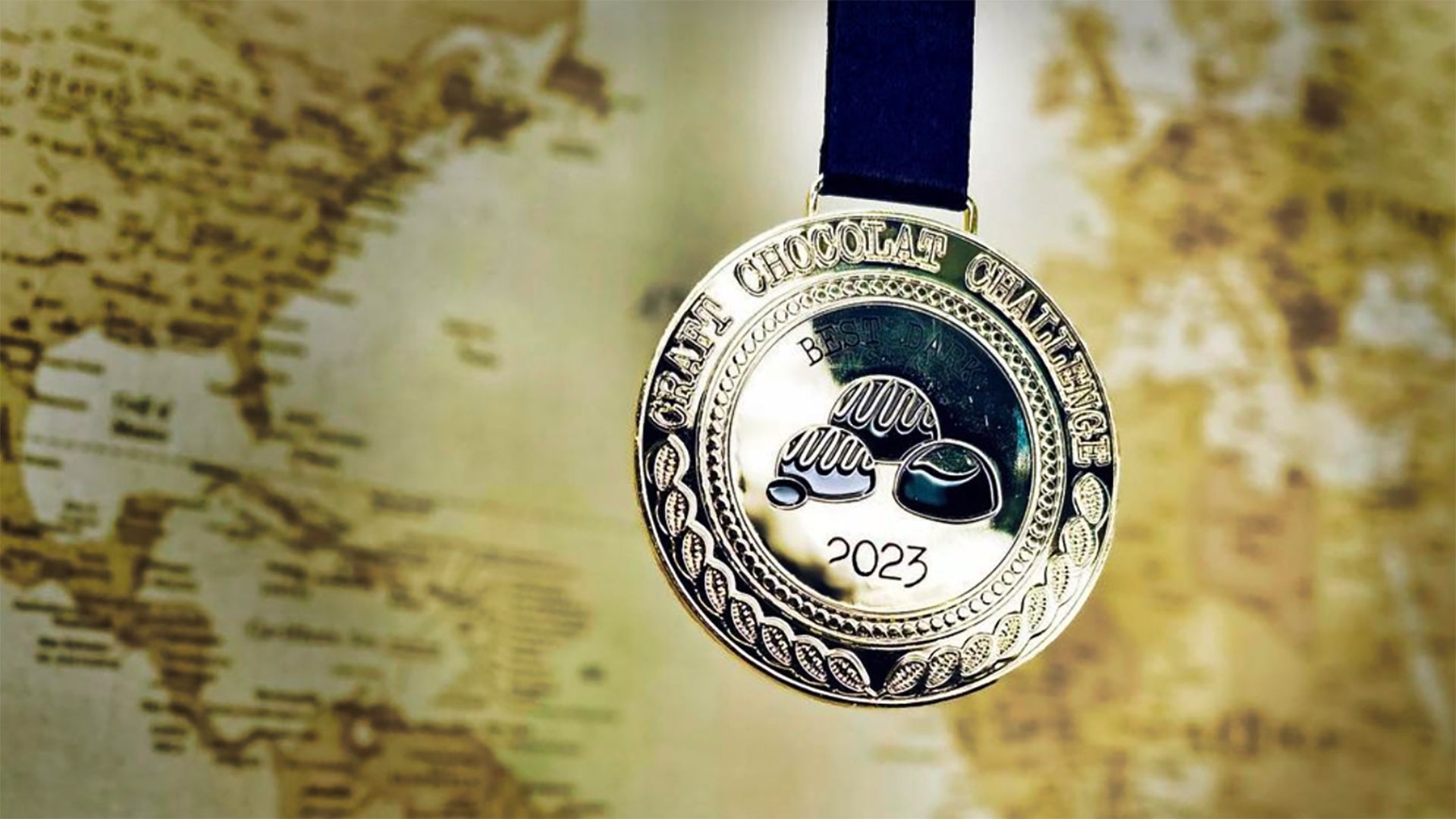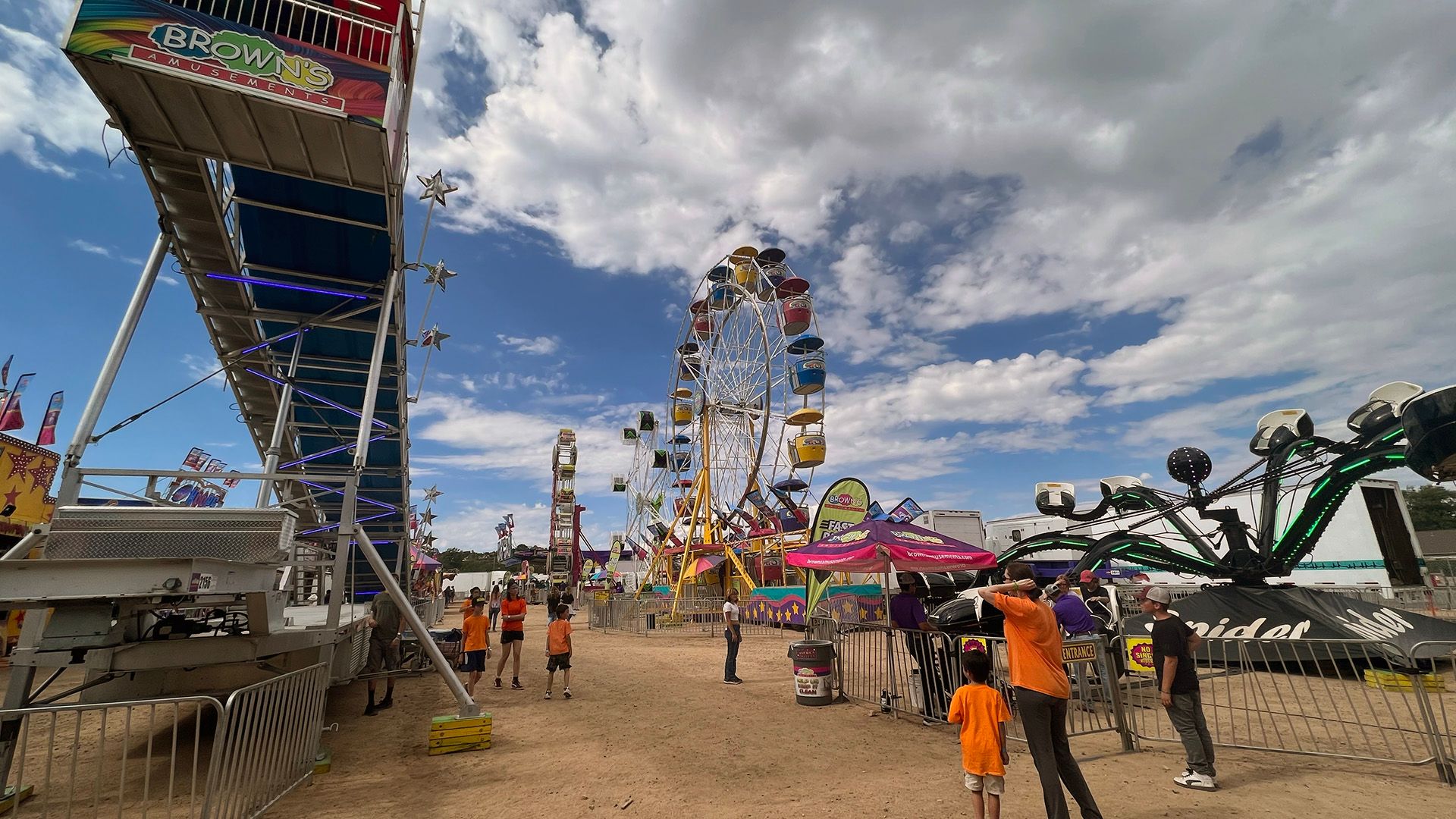 ---
Other Links & Resources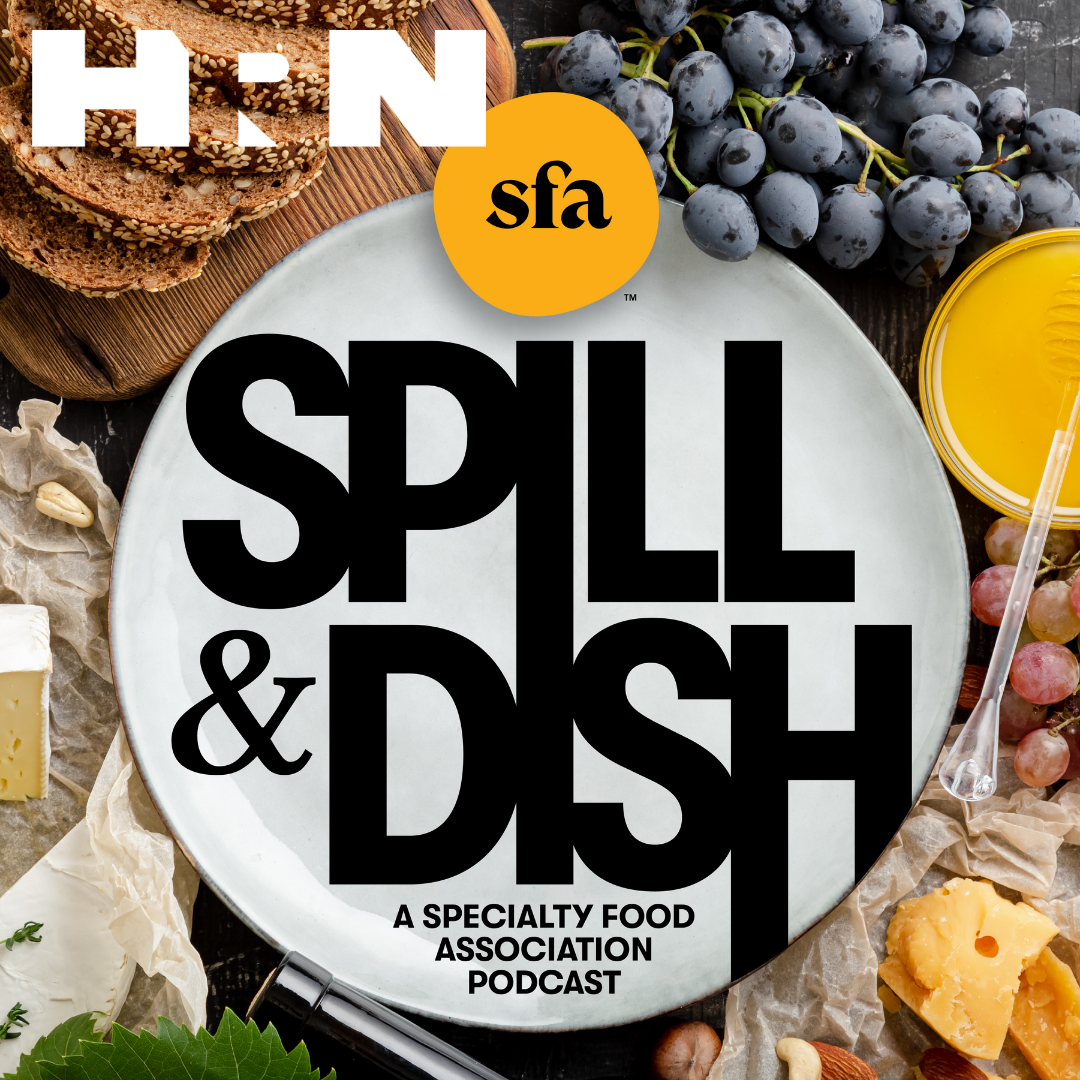 ---
Also Mentioned in the Livestream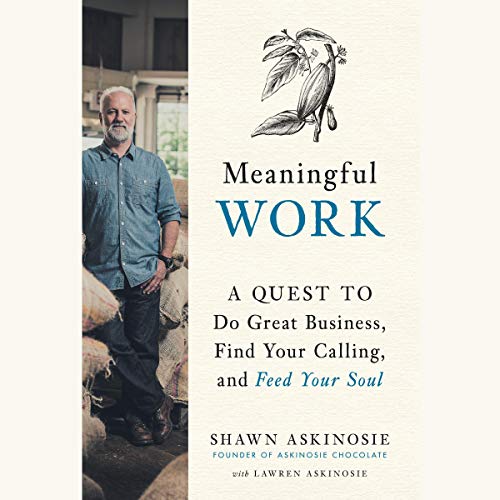 Meaningful Work: A Quest to Do Great Business, Find Your Calling, and Feed Your Soul
The founder and CEO of Askinosie Chocolate, an award-winning craft chocolate factory, shows readers how he discovered the secret to purposeful work and business − and how we can too, no matter what work we do.
Buy the Hardcover Edition Now! (Amazon Affiliate Link)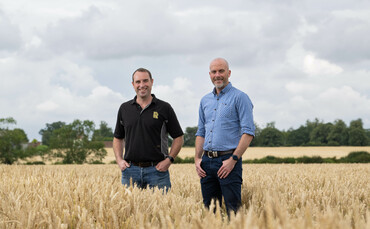 Not Mentioned
---
Questions? Thoughts? Contribute!
As always, I will be taking questions and comments during the livestream.
If you want to share your thoughts and/or questions in the comments below before the livestream begins, add them in the comments below.
💡
Not a member? You must be a member to comment. Click the Join button to become a Free or Premium member.
And please don't forget: Like. Comment. Share. Subscribe to TheChocolateWire channel on YouTube!
---
Hashtags
#news #AMA
#chocolate #craftchocolate
#cacao #cocoa #cacau
#TheChocolateLife Live #LaVidaCocoa
Want to create programming like TheChocolateLifeLIVE?  Use the platform I use – check out StreamYard. (Affiliate link – sign up at no additional charge to you.)
---