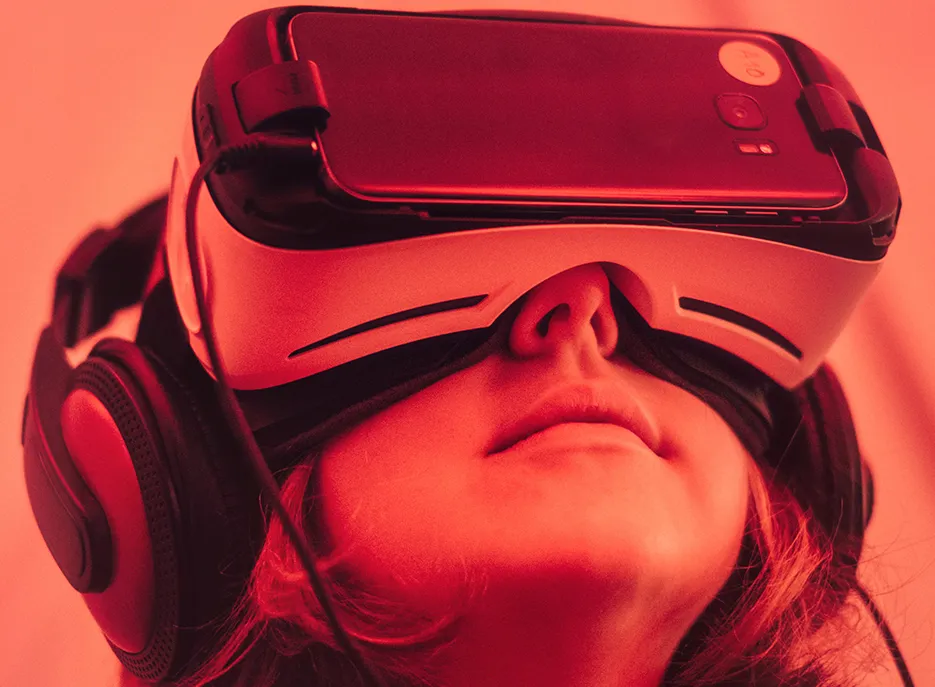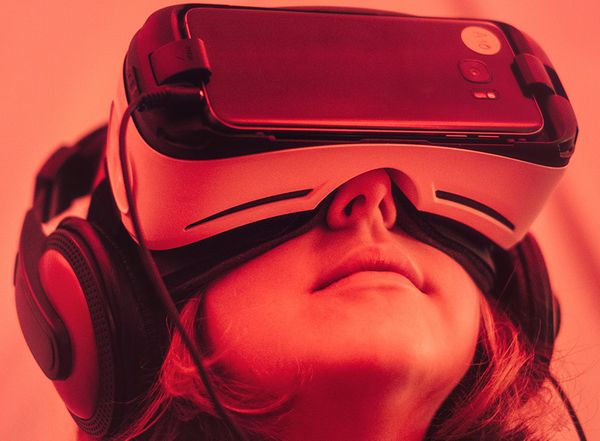 A Crisis in Innovation in Aisle 5
I've been thinking about innovation in cocoa and chocolate for close to 20 years now, wondering what being truly innovative means. My take on the Deepak Chopra line, "It's not enough to think outside the box, you need to throw the box away" is …
In order to truly innovate it's not enough to throw the box away, you need to forget what boxes are.
That perspective is one of the reasons I think what Barry-Callebaut has done with Ruby qualifies as truly innovative: They asked themselves a profound question, "Why does chocolate have to be brown?" Most fresh seeds lie somewhere along a lilac <> purple spectrum so why is the industry obsessed with oxidization and maillard browning?
Having given props to B-C for the pink thinking out of their innovation team I am beyond disappointed with the language the marketing teams have chosen to promote Ruby – though I do have to give them props for not trademarking Ruby.
I was having a discussion about innovation and Ruby a couple of months ago in a closed group on Facebook when I asked the question, "What would real innovation look like when it comes to specialty (aka craft, artisanal) chocolate?"
For me, it's not about another origin – that's not "real" innovation in a segment of the market that idolizes two-ingredient recipes. Another origin doesn't address any of the systemic issues the community faces: While growth in absolute terms with respect to itself has been phenomenal – from arguably one maker in 1997 to over 750 twenty-two years later – in relative terms the market is small, processing less than 0.5% of the annual harvest of cocoa beans on the market and on the close order of the same percentage of global sales.
What would "real" innovation look like? I want to start out by suggesting two guidelines:
Whatever the innovations are they must be capable of being adopted widely; and
If the innovation is not capable of driving growth in several key areas it should be relegated to a lower priority: a) growth in MT beans purchased and processed annually; b) growth in the size of the customer base – the number of people buying specialty chocolate; c) growth in distribution channels; and d) growth in $ale$ volume.
It's taken twenty-plus years to get to the current level of sales and market penetration. What kinds of innovation might lead to a) doubling the number of customers buying craft/specialty chocolate and b) doubling the quantity of cocoa beans specialty chocolate makers are buying and processing annually five years from now?
This question came to mind this week when the list of the Most Innovative New Product award winners at the recent 2019 Sweets & Snacks Expo.

The Best in Show prize went to [ drumroll please … ] Ferrera for their Trolli Sour Crunchy Crawlers. A gummy worm. Really? I don't know about you but I can walk into my local drug store and find at least a dozen examples of sour gummy candies from multiple vendors. The innovation is they're crunchy?
A similar, dare I say, ennui? enervates the winner in the Chocolate Candy category: a new flavor of Kit Kat (not a Ruby Kit Kat – though Ruby did make the short list). And Kinder Bueno? That's innovative how? Dove's Chocolate Salted Caramel? That's not innovative, what took them so long? Salted caramel is only about the most popular flavor going in chocolate for most of the past decade.
Trivia: Henri Le Roux is credited with inventing the salted butter caramel in the 1960s.

So that's the question I am asking: What does "real" innovation in cocoa and chocolate look like? Please share your thoughts in a comment.
---
Archived Comments