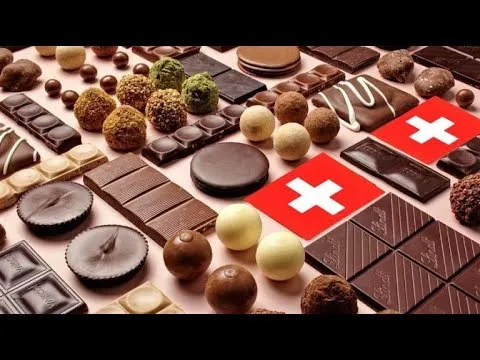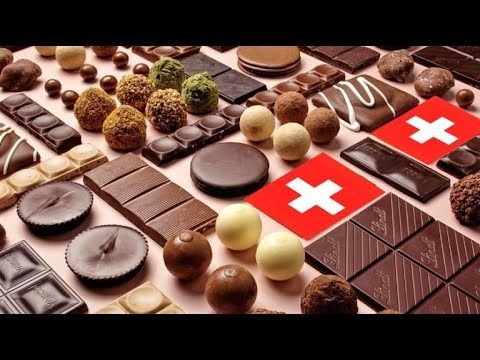 AMAZING and YUMMY Aeschbach Chocolate factory
This MUST be a very busy Swiss chocolate factory as Swiss chocolate intake is quite remarkable. In 2017, the Swiss consumed an impressive 10.5 kg of chocolate per capita. As opposed to 7.2 kg in Belgium and 2.8 kg in Greece.
Immerse yourself in Chocolate at the the Aeschbach Swiss Chocolate factory a sea of pleasure and experience the world of swiss chocolate through all your senses. On an interactive swiss chocolate factory tour you can learn everything about the history of chocolate and the production of our tempting house specialities.
Watch the chocolatiers and learn their secrets. Smell and taste our various specialities, ask all the questions you've always wanted to know the answers to and make your own chocolate bar!
#lucerne #swisschocolate #swisschocolatefactory
---
Archived Comments