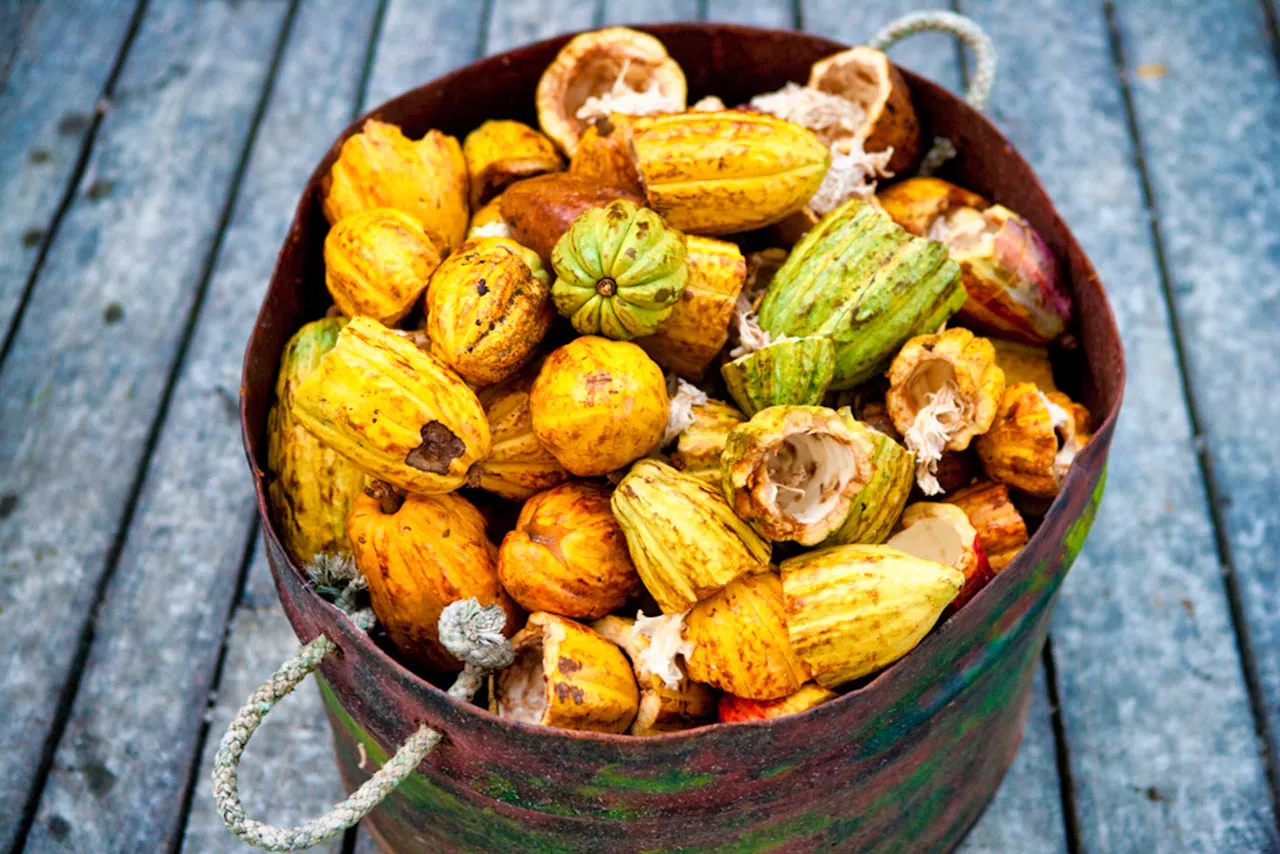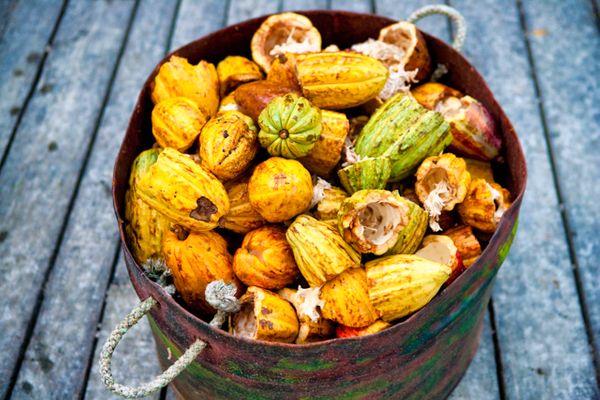 Flashback: Belize 2010 Photoblog
Between 2007 and 2010 I visited Punta Gorda, Belize five times. First for holiday and then to participate in a variety of cocoa and chocolate events and travel programs.
This post is for subscribers only
Sign up now to read the post and get access to the full library of posts for subscribers only.
Sign up now
Already have an account?
Sign in