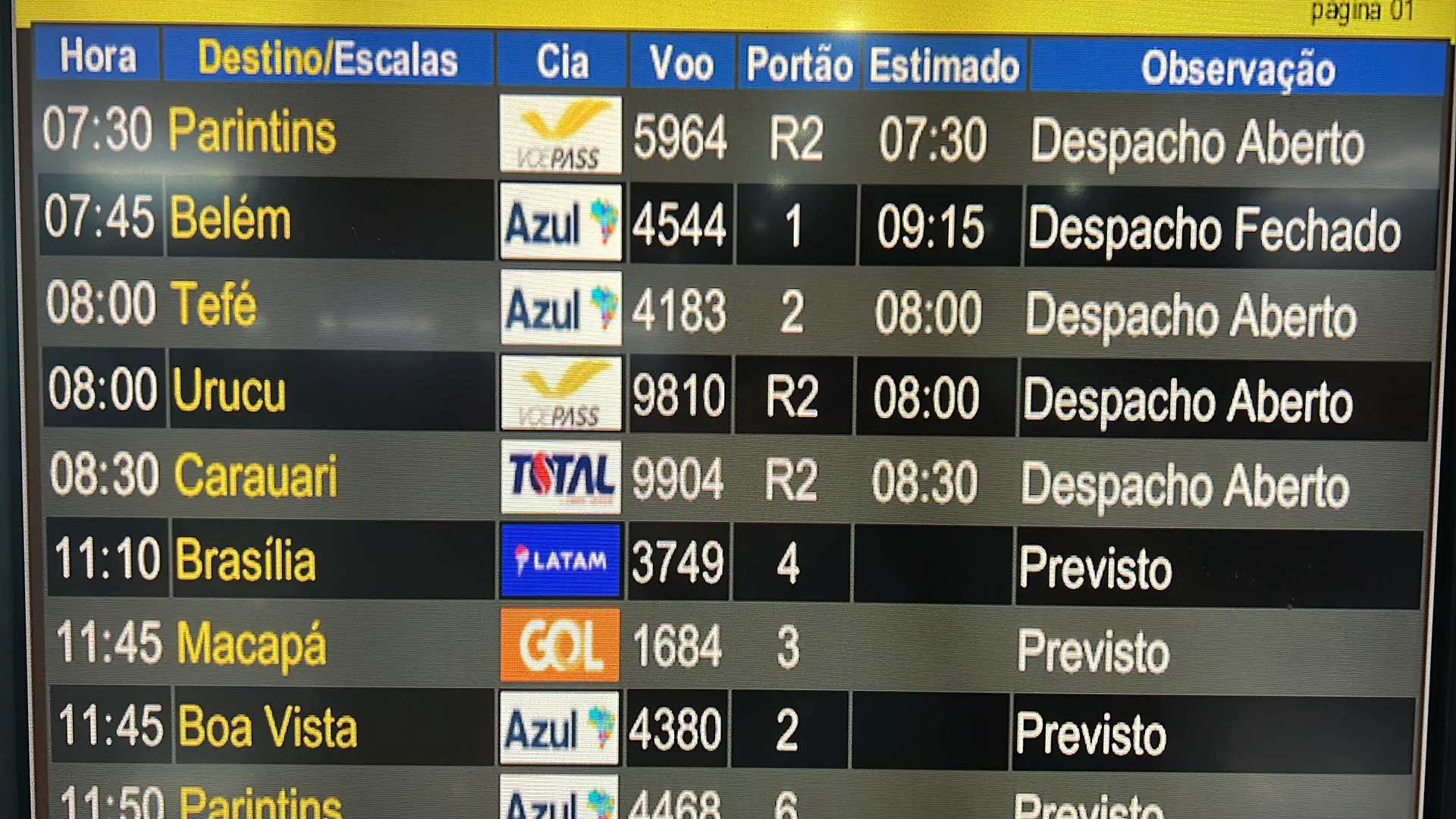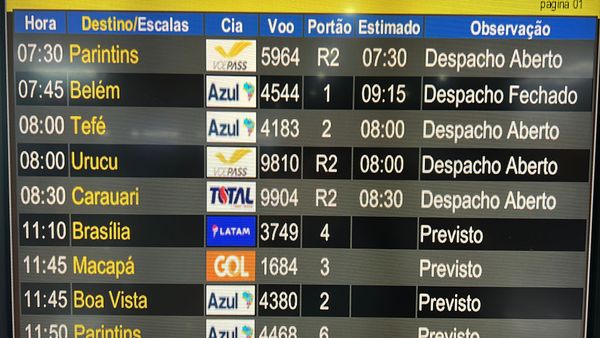 Chocolat Xingu - The Adventure Begins
The culmination of over two years of work with the organizers of the Chocolat festivals in Brazil ...
The last place I visited before COVID lockdowns came into effect globally was São Paulo in early March of 2020 – I was there for Chocolat São Paulo and to complete negotiations with the festival organizers to help them with their international guest invitations for the rest of 2020 and beyond.
Now, more than two years later, the fruits of those negotiations have ripened and I find myself on my way to Altamira – the third largest city in the world (in terms of area, I was told) – on the banks of the Xingu River in the state of Pará.
But the travel gods are nothing if not capricious and so:
I contracted COVID for the first time at the Fancy Food Show and started testing negative (rapid tests) just 72 hours before departure with a PCR test showing negative just 24 hours before heading to the airport.
My journey to Brazil was not direct. At all. New York City (JFK) to Panama City, then overnight to Manaus arriving at 3am, to Belém and then to Altamira.
Of course, arriving in Panama, my departure gate is in Terminal 1 (we arrived in Terminal 2) and about as far as it is possible to walk. Of course, when I got to my gate I learned there had been a gate change – if it was announced I missed it because I was not paying attention and the announcement would have been in Spanish. Of course, the new gate was just four gates along from the arrival gate. So back I walked.
The flight to Manaus was uneventful, but it arrived at 3am. Clearing immigration and customs was quick – we were the only incoming flight at that time – but what to do at Manaus airport between the hours of 3am and 5am which is when the counter opened for check-in? There was one place open so I got a bad-but-not-completely-awful cup of coffee and something with carbs and protein.
After checking my bag to Belém not to Altamira (this is important), I headed through security to the gate. Where, two hours later I learned of the delay in the flight, a delay that was long enough to mean that I would miss the connection in Belém to Altamira.
The one flight a day. Because, of course. And the only way to get from Manaus to Altamira. Of course.
Fortunately, using a translation app on my phone, I was able to find a very helpful gate agent for Azul Airlines who personally escorted me to the ticketing desk to rebook my connecting flight for the next day. At the same time I am on WhatsApp with my host who is looking for a hotel for me to spend the night in Belém. I would end up taking off without knowing if I had a room. Because I wasn't having enough fun – yet.
We arrived in Belém to find out they'd  held the connection to Atamira and had put on a bus to transport passengers on the flight I was on to the flight to Altamira. But only those passenger without checked bags, of course (I told you the bag would be important). So after waiting for them to depart it was the bus to the terminal where we waited for our bags, a process that took much longer than necessary because the conveyor belt would not convey.
---
One upside of the connected world we live in (and a mobile plan with lots of no-extra-charge international roaming data) is Uber. I was able to schedule a ride to the hotel – the reservation came through while I was on the plane.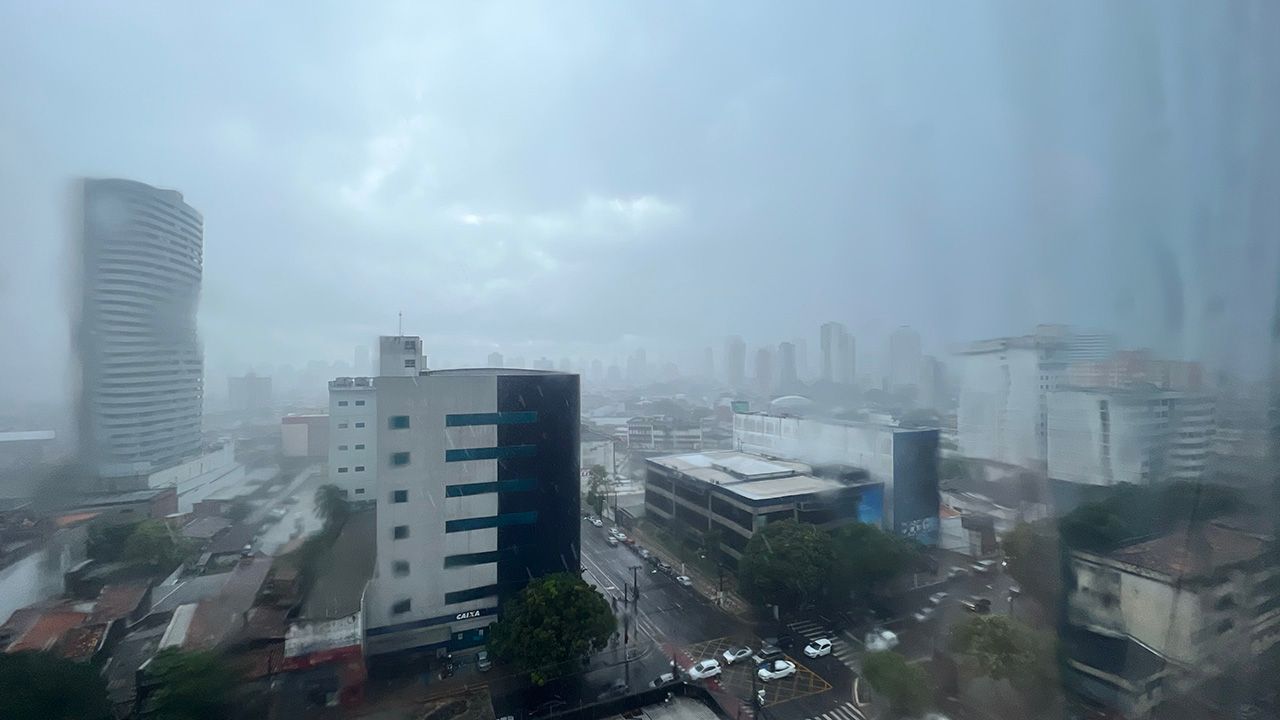 I got to the hotel and the first room I was given did not have a functioning AC unit. Because, why not? So after changing rooms I made the mistake of lying down, and woke up hours later, feeling rotten – tired and lightheaded with a ringing in my entire brain not just my ears from the travel exacerbated by lingering tiredness from COVID.
I also learned that in this part of Brazil, the power is 220V not 110V (in São Paulo and Ilhéus it's 110V). So I did not pack my travel adapter. Rationing phone battery and computer battery is not fun – not knowing how difficult it might be to find one in the middle of the Amazon. Not the best night's sleep of my life as I woke up compulsively to check the charge of my phone.
So, rather than go out and see the sights of Belém (I had learned of the restaurant to go to from the person sitting next to me on the plane) – I actually dressed and went down to the street – but turned around almost immediately and went to sleep.
Some adventure, amirite?
---
The next morning the Uber to the airport was quick and I was able to find the necessary power adapter. With time to wait for the flight, I plopped myself down in a café after passing through security and had a surprisingly decent coffee and pão do queijo while waiting for my flight.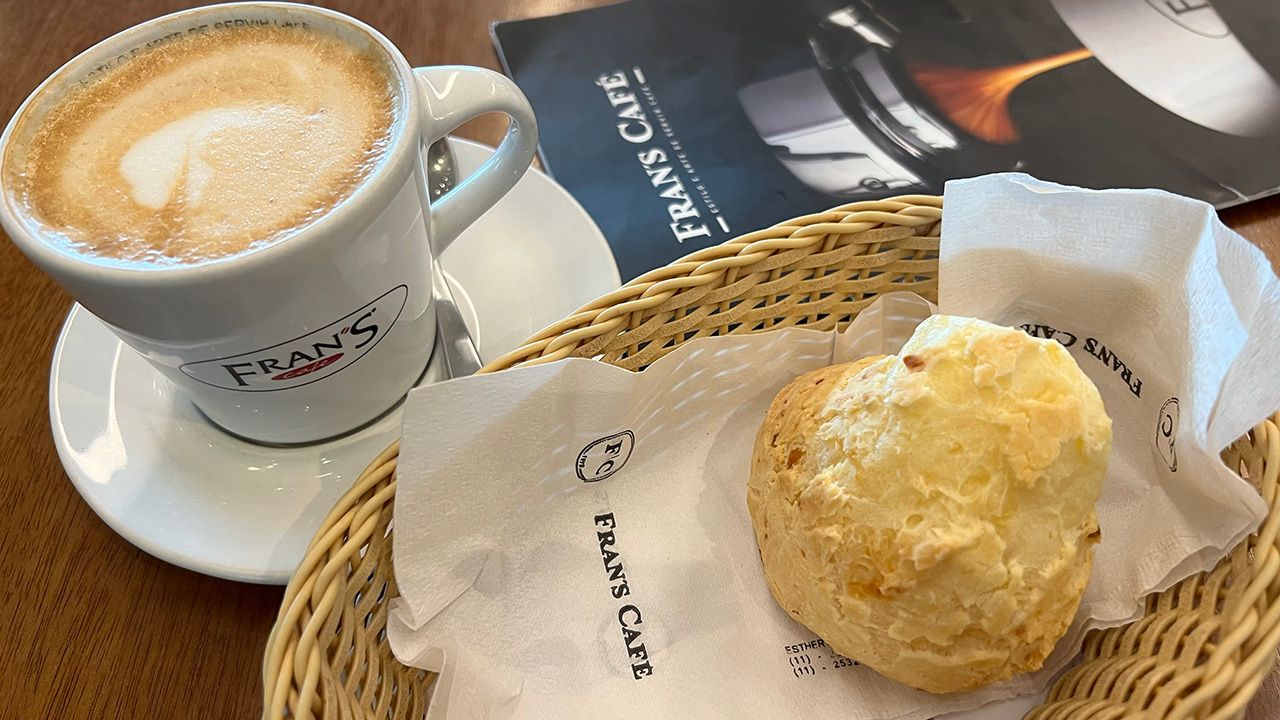 And, of course, in an airport with just four domestic gates, there were two gate changes between when I checked in and when I departed.
The saga will continue ...