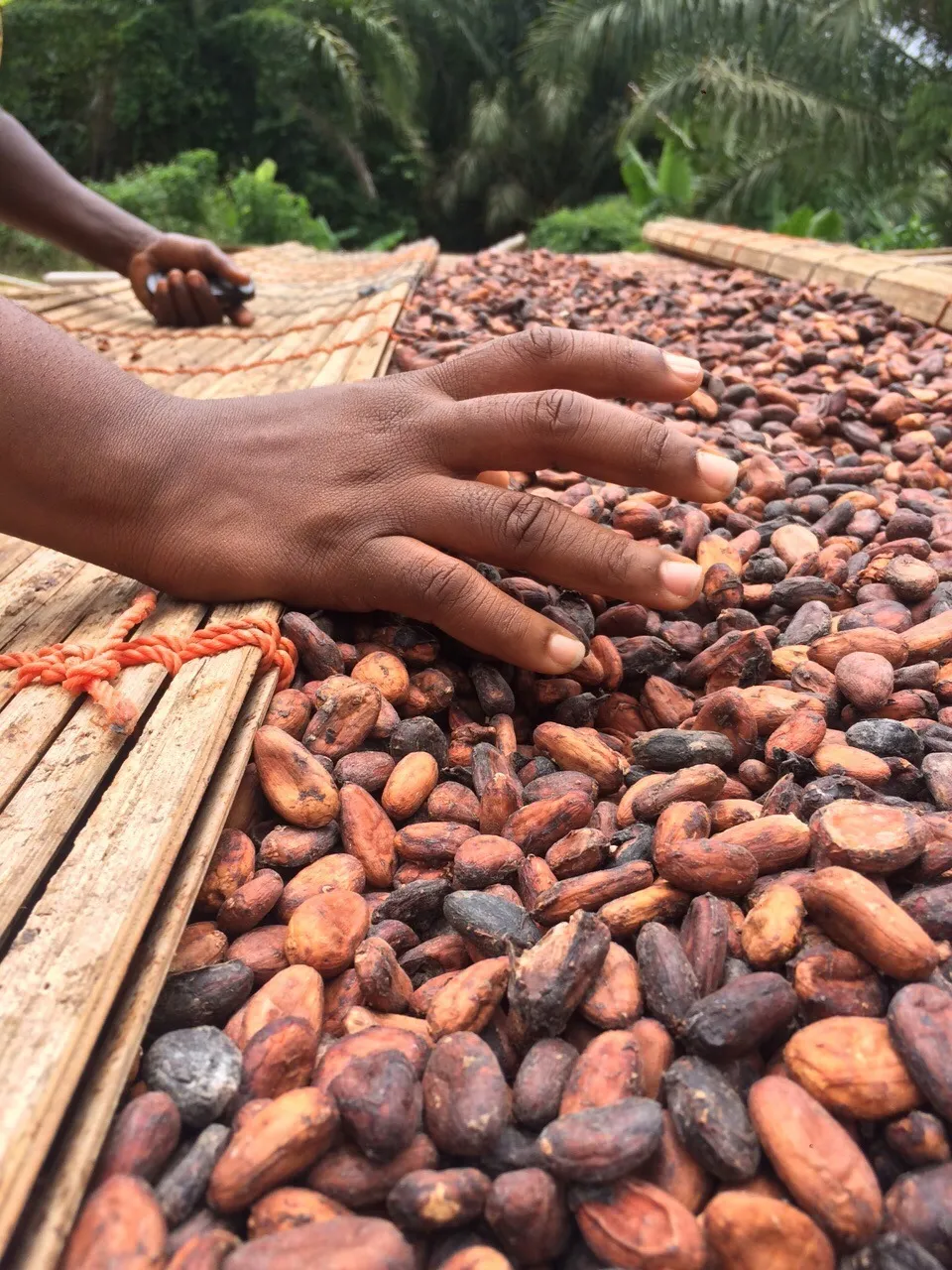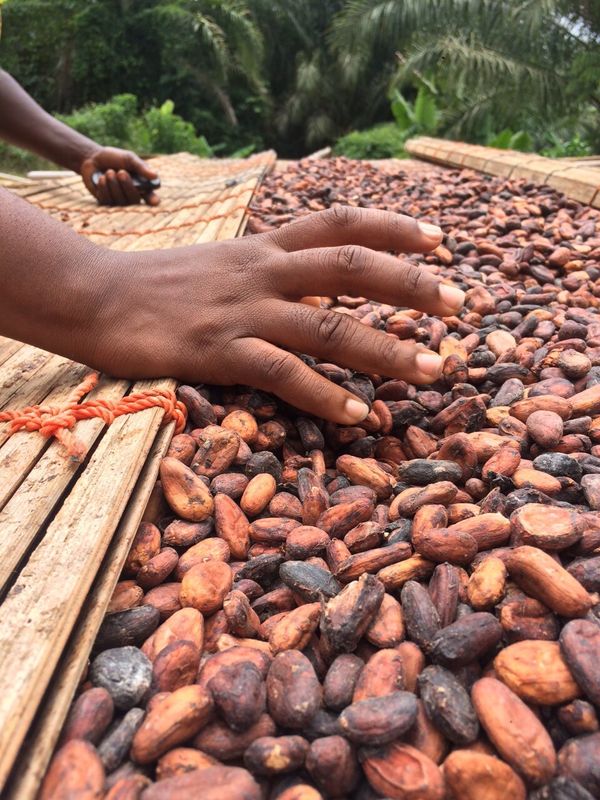 CHOCOLATE MAKING TRENDS IN USA
Hello Everyone, I am a Chocolate Maker in Ghana and currently conducting a research on the chocolate Making trends across the world especially USA. Kindly click and the link to answer a few questions concerning my research.
Thank you.
---
Archived Comments
---
INTRODUCTORY SUMMARY ON CHOCOLATE TRENDS IN USA
We at Decokraft seek to conduct an extensive survey across the United States of America targeted at Chocolate makers and people interested in trading semi-finished products of cocoa beans.
This survey will help Decokraft and any party interested to understand the gap within the USA market in regards to the main raw materials (Cocoa beans, cocoa mass/liquor, cocoa butter, cocoa powder) customers need for the production of their chocolates.
We also aim at not just the type of raw material needed by these customers, but going further to find out their preferred raw material sources. It is known worldwide that main raw materials for chocolate are obtained from mostly West African countries and this case will be exploited in the survey to be conducted.
With one of the main purposes of this survey being to know the quantity of raw materials expected to be sold or required by chocolate makers, results will indicate clearly the expected outcome of importing these raw materials into the USA.
To conclude, this survey is important to Decokraft in the sense that, we will have prior knowledge of the market we are targeting and also the kind of business relationship we are looking to establish.
We are willing to share the outcome of this survey to interested parties regarded they will comply to the confidentiality of data released to them.
---
This looks a bit like a customer prospecting survey. Would you be willing to share an executive summary of your research with the members of TheChocolateLife so we can learn something rather than just providing information?