Cocoa's version of OPEC in West Africa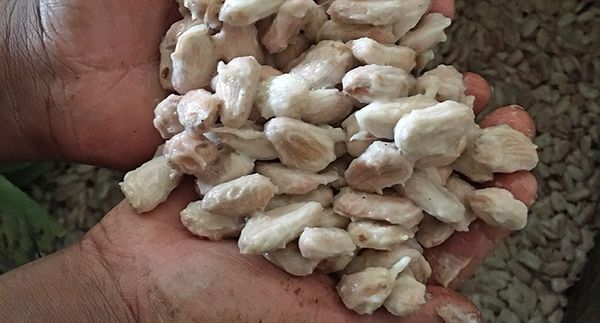 The world's top cocoa producers have long been at the mercy of traders …
… who set cocoa prices thousands of miles away in London and New York. Now the producers are trying to do something about it. West African neighbors Ivory Coast and Ghana, which grow about 60 percent of the world's cocoa, have outlined wide-ranging plans to cooperate on production and marketing in hopes of gaining more influence over global prices. But some industry analysts remain skeptical.
Ivory Coast and Ghana, which together supply about 60 percent of the world's cocoa, will start coordinating their sales of the beans as part of efforts to exert more influence on the market by coordinating their farmers' price announcements for the new season that starts in October. If they can achieve that, analysts say it will bode well for other, more ambitious plans to coordinate bean sales and manage exports.
What's the strategy?
To regulate global supply and grab more of the profit from the chocolate-making value chain, Ghana and Ivory Coast say that by coordinating production levels, the will bring their sales policies closer together and make sure that more of the crop is processed locally before it's shipped out.
They'll also build warehouses to hold surplus beans and increase spending on marketing in an effort to boost consumption of the chocolate ingredient in their own region and in other emerging markets.
Read the source and background articles on Bloomberg … OneTwoThreeFour
---
Archived Comments