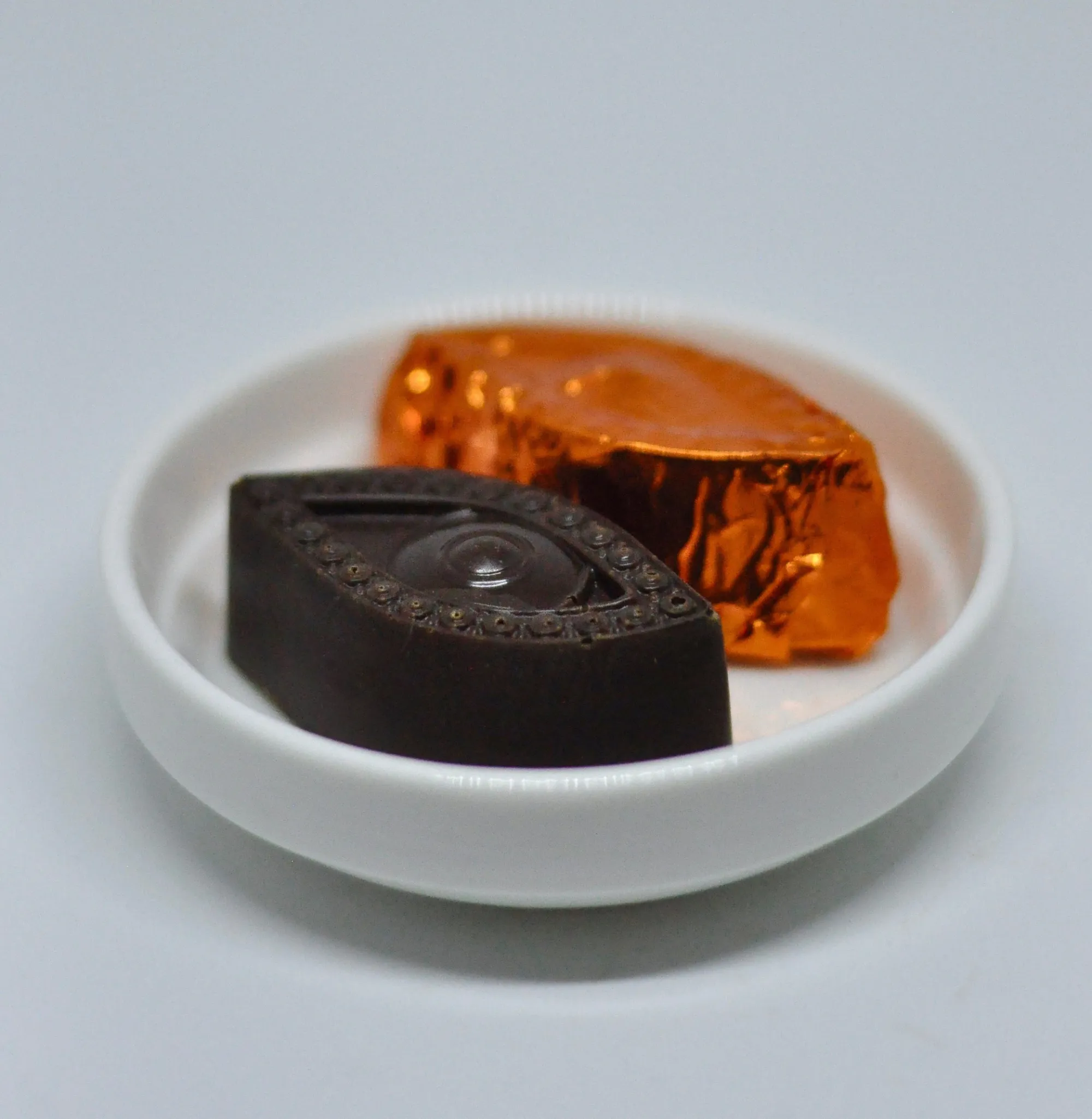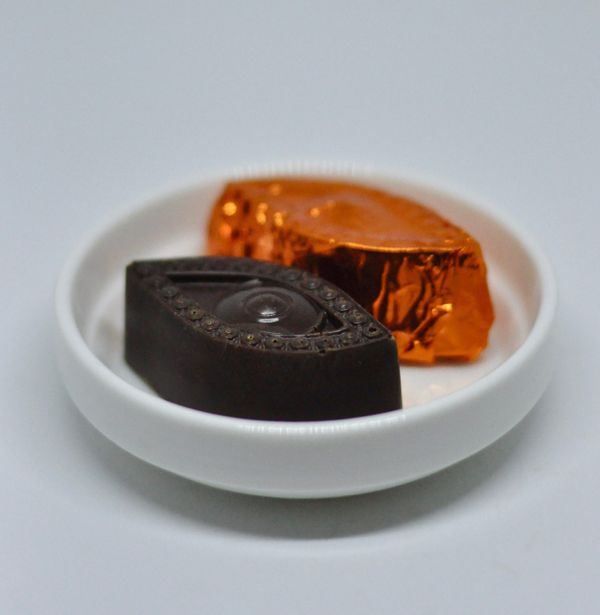 Custom Molds & Packaging
I am developing a cannabis infused confection company that makes molded chocolates, filled and solid. It looks like there are some strict design and packaging guidelines so the molds I have aren't going to fly. Each chocolate will need to marked with a cocoa butter transfer or embossed with a symbol to identify it contains cannabis. I might be able to just wrap each piece with custom printed foil that has the symbol.
Ideally I would like 16g cavities for filled truffles and 10g cavities for solid chocolates. I'm probably going with cocoa butter tranfers in case the guidelines get changed at some point.
I can not seem to find magnetic molds that are more than 12g. I am also interested in finding out about custom shapes. There are three companies I found: Micelli, Tomric, and Alibaba. Does anyone have experience working with either company?
I'm looking for recommendations on where to have custom transfers made, or, a printer so I can make my own.
Can anyone recommend a company that makes custom printed foil?
---
Archived Comments
---
I have worked with Tomric for a few custom mold jobs and they have been wonderful. You can buy your own printer and print custom transfer sheets as well at pretty reasonable prices. Good luck
---
@Silverchild –
I have worked with Micelli in the past and can highly recommend them. They do have a special program for smaller mold quantities, but I don't think it applies to magnetic molds. Micelli makes molds for many of the largest chocolate companies so have the capabilities to do what you need. I have looked at mold companies in China but have never purchased through them. Pricing can be good – but you need to be very certain about the design before they start manufacturing. My understanding is that Tomric does the fab on thermoform molds but sends the polycarbonate work to Micelli. But the last time I looked into this was 2010 so things may have changed (or I misunderstood).
There are standard 15gr molds – here's just one:
https://www.bakedeco.com/detail.asp?id=28101&categoryid=337
For custom transfer sheets I can direct you to ChocoTransferSheets.com I used them for a job a couple of years ago and got great customer service on a rush job … for sheets for large-format magnetic molds.