Disrupting Chocolate from the farm to the consumer | #PodSaveChocolate
Episode 2 of #PodSaveChocolate features a discussion of factors that will be disruptive, that may be disruptive, and that may not be disruptive of the status quo ante in cocoa and chocolate. #cacao #cocoa #chocolate
Where to Watch
Link to watch and comment on my LinkedIn profile.
Link to watch and comment on TheChocolateLife page on Facebook (live event).
Episode Overview
When it comes to the mission of Pod Save Chocolate, discussions of market forces and factors that have the potential to disrupt the chocolate supply chain from the farm to the factory to the consumer make their way to the top of the list.
Discussions of some of those market forces and factors are the subjects of today's episode. Today's topics have been grouped into three buckets – those that will be disruptive, those that might be disruptive, and those that will likely not be disruptive.
As always, we'll be fielding comments and questions during the livestream and in the comments before and after the episode airs. Have something you want to contribute? Let us know!
---
❎
WILL Be Disruptive (but maybe not as predicted)
The EUDR
❓
MAY Be Disruptive (but maybe not as predicted)
Mr Beast Feastables bars
Cocoa-Free Chocolate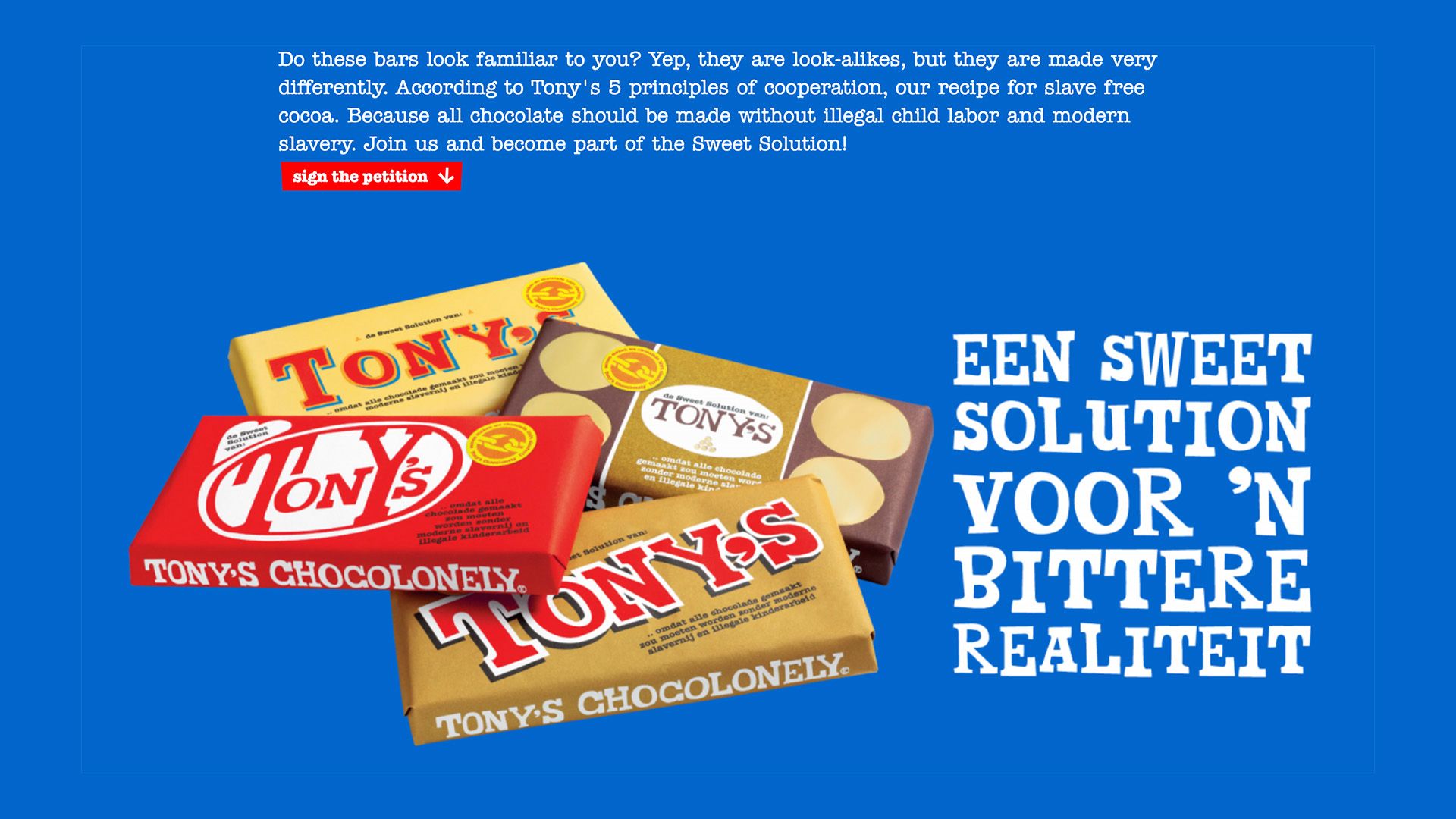 ❌
WILL NOT Be Disruptive
Cacao Trees Grow in Iceland!
Mars buys Hotel Chocolat (but the trend is troublesome)
Blockchain qua blockchain
---
#TheChocolateLifeLIVE Archive
To read an archived post and find the links to watch archived episodes, click on the bookmark card, below.