Ended - Chocolate Show / London (2017)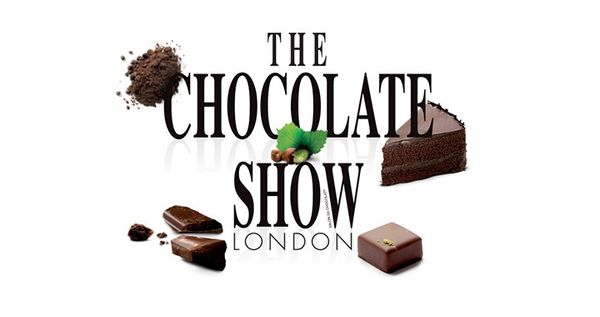 Some of the delightful and delectable things happening at The Chocolate Show include:
A selection of the finest chocolatiers and pastry makers from the UK and around the world
Celebrity chef demonstrations
Workshops for adults and budding chefs
Tastings
Sculptures
A pop-up chocolate restaurant
A Chocolate Bar with chocolate and drink pairings
And much more!
This year's show promises experiential activities, interactive features and edible delights for young and old!

---
Archived Comments
---
This sounds like an awesome event, even as chocolate shows go. London is a good chocolate town anyway but this event tops it. I'm in Buenos Aires that week giving a talk (and hope to check out cocoa-friendly options there also). Enjoy London! Look forward to hearing the feedback.
---
I am going to be in London all weekend. If you're going to be there as well let's plan a ChocolateLife flash mob on Saturday late afternoon. I'll post a location and time on Friday from London once I have a chance to scope out the show!