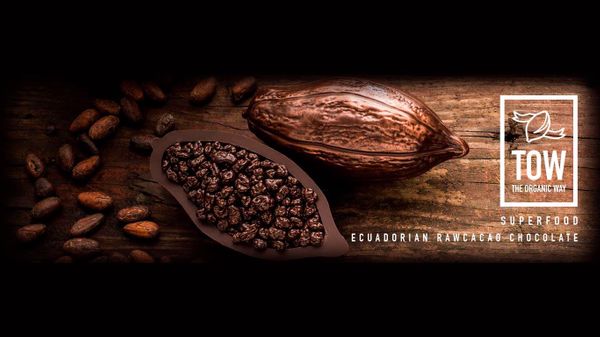 Ended - TOW SuperFood Chocolate #FromFarmerstoyourDoor
Support us here!. From farmers to your door.
I'm raising capital to produce single origin, direct trade, TOW SuperFood Chocolate which will help to build the first micro family farm fermentarie and sustainable plant nursery in Manabi Ecuador.
By clicking the link above you will be redirected to our project where you could like, share and support our dream. As micro farmers this is a great opportunity to become productive and guard the quality of Ecuadorian Nacional beans.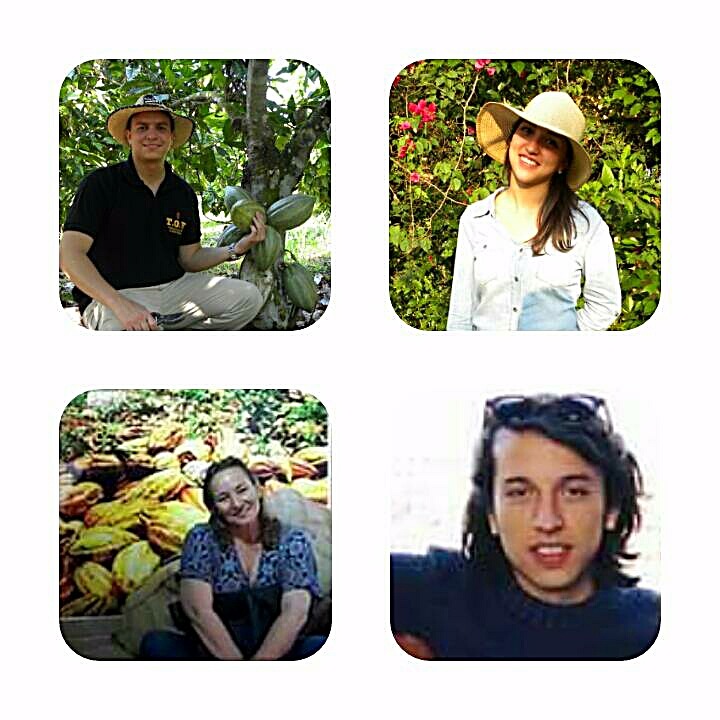 Our story
Get a treat while making a positive impact for farmer families in coastal Ecuador.
Hi my name is Pedro Lafargue and I'm the founder of TOW SuperFood Chocolate. In 2009 I start planting 1000 trees of cocoa to reforest a plantain field in an organic way as the native farmers did (Mixing fruits such as Papaya and banana) and in 2017 I planted 2000 new trees of native cocoa in a different field and we start peaking seed by seed for building a heirloom cacao green house. At the moment I'm working in a PhD research developing a methodology to determine the origin of chocolate and cacao beans from around the world.
Hi my name is Paula and I'm the Co-Founder of TOW SuperFood Chocolate and in 2013 we start working with Pedro in our chocolate brand and handmade production, one of the things that I love about TOW is the friendship and relations that we built with farmers and consumers.  We produce "tree to snack" artisan cacao beans and chocolate so we can show to the world how the hard work of farmers should be recognize and support.
Our dream  today, is that TOW SuperFood Chocolate becomes a direct trade brand between small farmers and European market but also to continue building this cooperation as global farmers . We consider that the only way of fighting poverty and sustainability is by incentivising farmer families to become skilled. We could achieve this by training workers, paying  15% to 20% over the market price to fresh and fermented cacao beans and involving local farmers to the professional supply chain.
As we are, FoodScience Engineers our aim is to research and develop new products from cacao and different type of chocolates. Until now we have developed cold raw cacao butter, sport chocolates high in energy and low in added sugars, gourmet chips and pastry single origin chocolate and our special nibs with Andean fruits and partially roasted cacao mass (Liquor). This leads to more family income and opportunities for individuals inside the community.
Video Introducing TOW SuperFood Chocolate in th UK:
https://twitter.com/TowSuperfood
https://www.facebook.com/pg/TOWChocolateSuperFood
https://www.instagram.com/towsuperfoodchocolate/
info@towsuperfoodchocolate.com
---
Archived Comments
---
The fundraising goal was not reached.