Updated: F/S – Cocoa Beans from Puerto Rico
Located in Aguada, Puerto Rico, USA.
Our beans are harvested from Hacienda JeanMarie and a few partner farms in Western Puerto Rico. Our varietals are a mix – roughly 90% Trinitario, 5% Criollo, and 5% Amelonado Forastero – of ancient genetic remnants present in Puerto Rico and about ten locally developed clones from the Tropical Agroforestry Research Station in Mayaguez and other clones developed on our farm. Fermentation is done in wooden boxes with batches between 200 and 300 pounds. Fermentation average six days.
It's important to us that chocolate makers understand that when they buy cacao from us they are supporting a project that breaks from the traditional structure of international cacao trade. Our price is high compared to the international market price for cacao because we pay our farmers a fair price for their harvests and we pay more than the federal minimum wage for our workers. We're the only cacao growers in Puerto Rico with the ability to export fine and flavor cacao beans.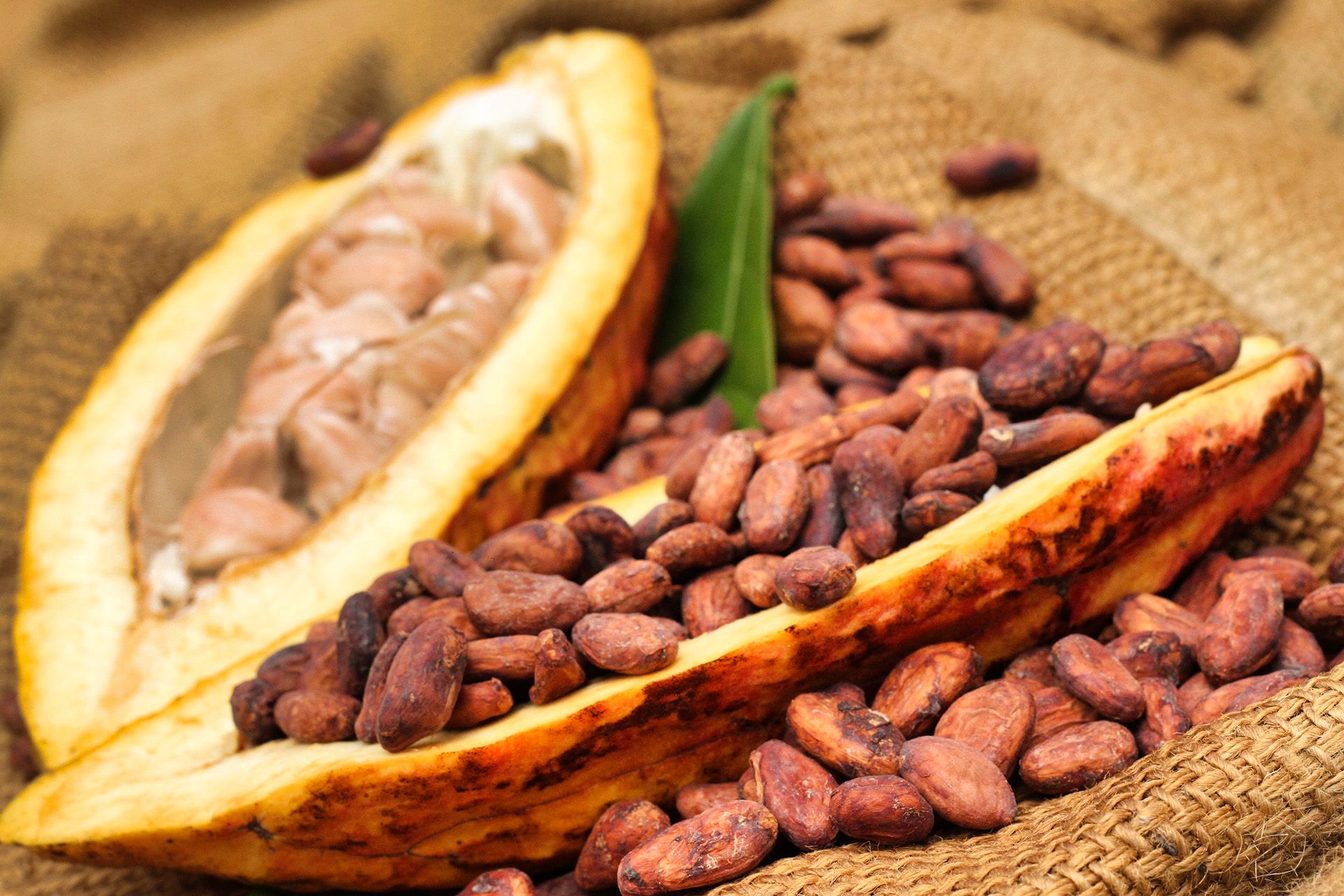 Interested?
Orders under 100lb can be purchased directly through our online store www.jeanmariechocolat.com
Orders over 100lb @$9/lb (not including shipping) – bulk rates available for large orders.
Availability: As of April 2023 we have at least 15 MT available with more on the way.
For more information, email the seller.
---
ChocolateLife members can leave a question in the comments.