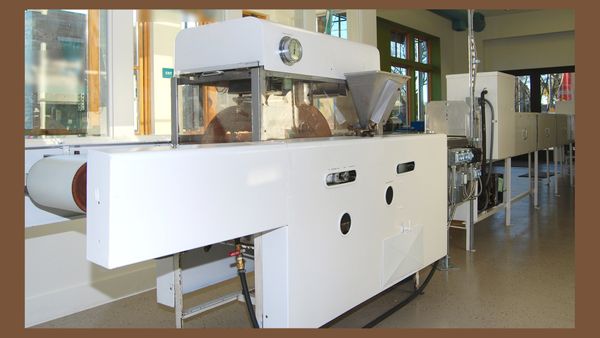 SOLD - F/S WC Smith Enrober and Melter
Located in Grand Haven, MI. The Tricor Temper Meter has been sold.
12-inch WC Smith Enrober, 1950s
With new feed belt, new stainless steel enrober belt, new tail remover motor, and Savage Brothers 100lb melter.
Both are 120V and require dedicated breakers.
Asking $15,000 for the pair, not including shipping.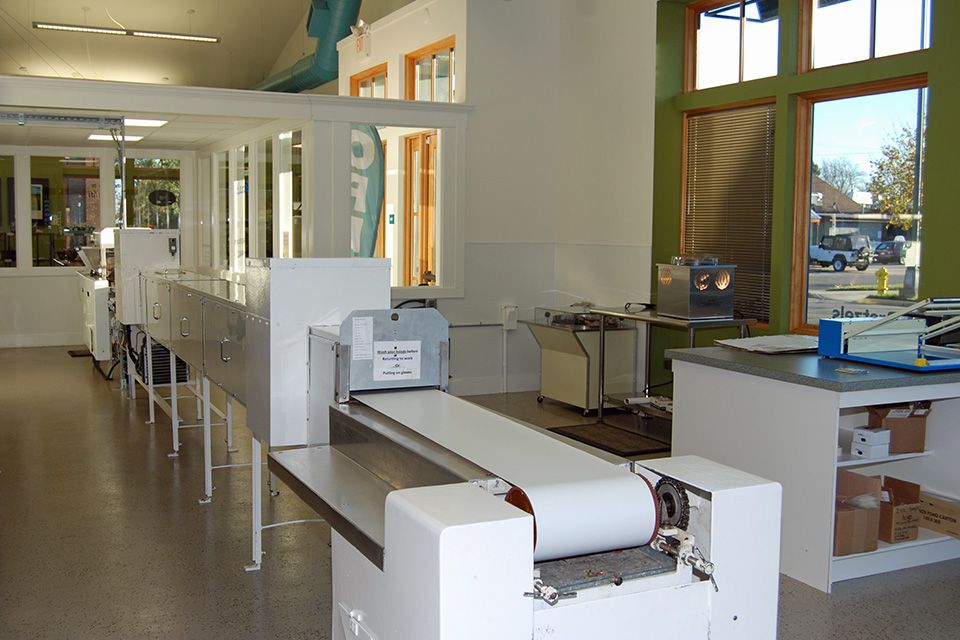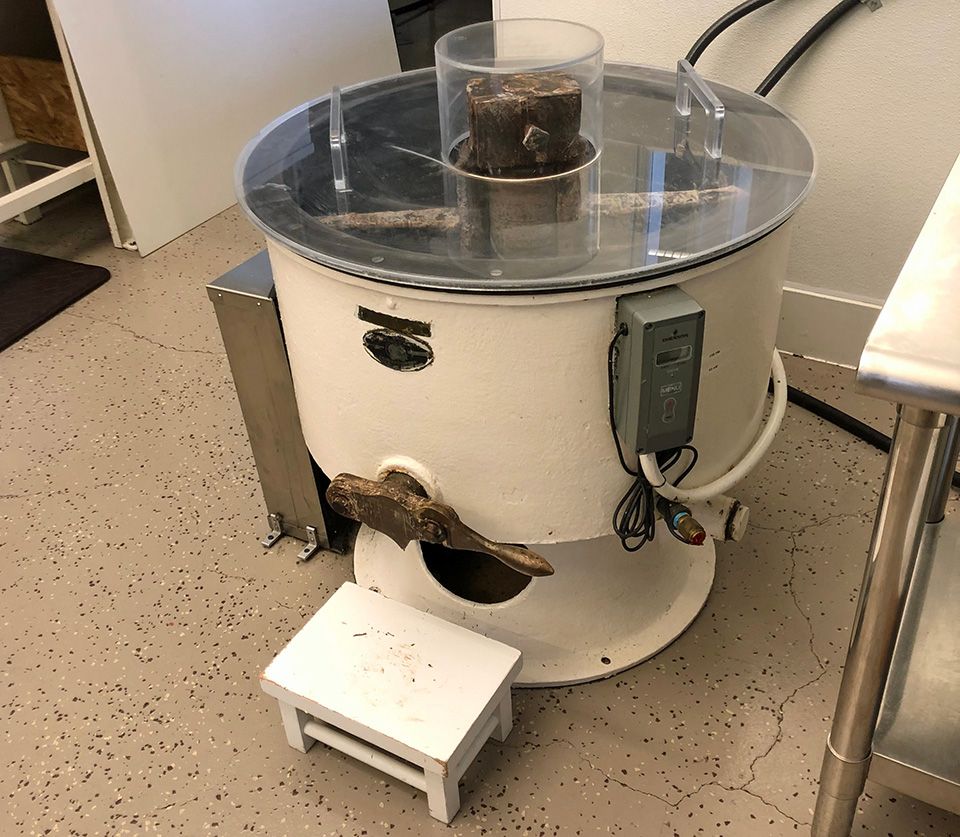 ---
SOLD – Tricor Model 225 Chocolate Temper Meter
Includes a case of sample cups, $300 value.
120V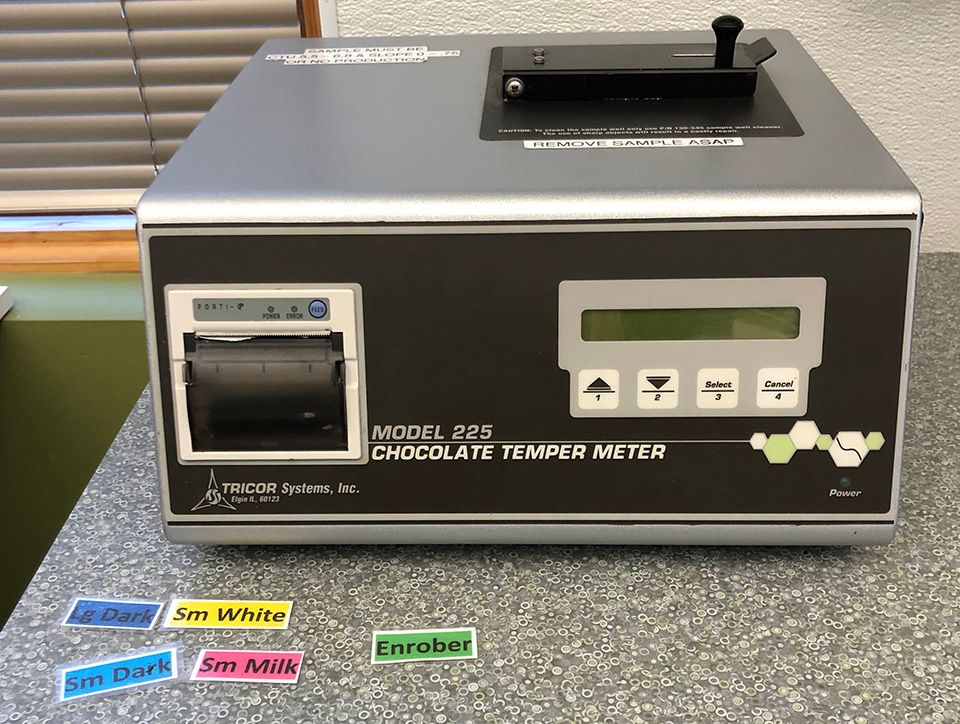 ---
🙋‍♂️
This machine has been sold so the seller's contact information has been removed.