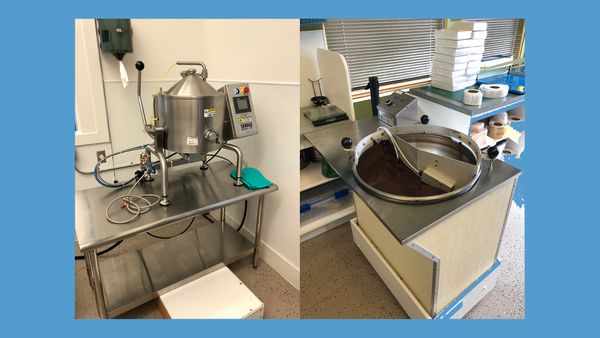 For Sale – Savage FireMixer-14 & Hilliard 240
Located in Grand Haven, MI.
Savage Brothers FireMixer 14
Tabletop sugar cooker for caramels, brittles, and toffees. Savage FireMixers are known to be easy to set up and use, producing consistent products, even with proprietary recipes – without intensive time-consuming labor.
220V single-phase.
Asking price: $8000, not including shipping.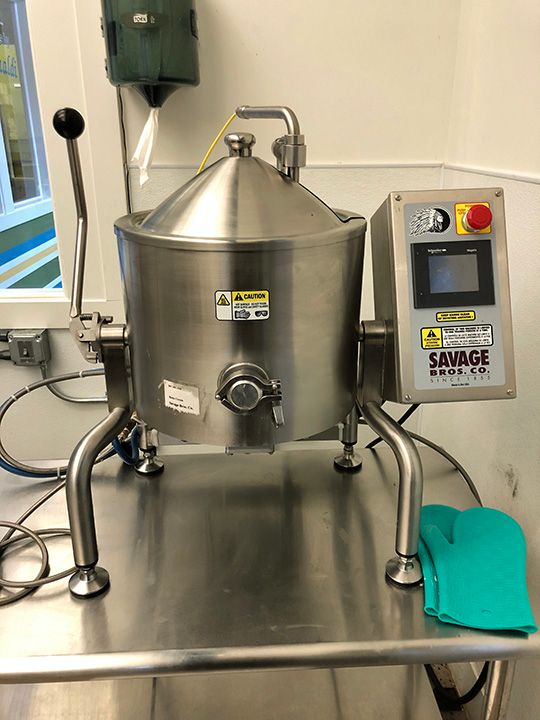 ---
Hilliard's Chocolate Systems 240lb Batch Temperer
Purchased new in 2013, new belt, with plexiglass cover.
Well kept and runs like new.
120V.
Asking price $4000, not including shipping.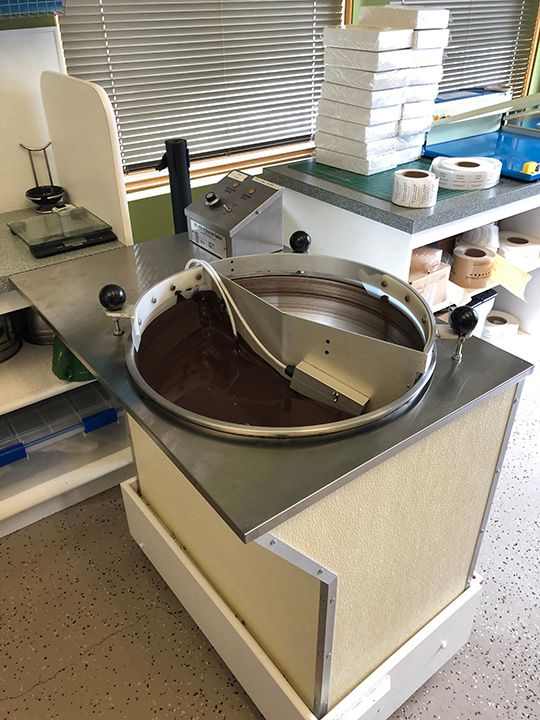 ---
Interested? Want More Information?
Contact Molli Laham – mollill@msn.com – and mention you saw this classified on TheChocolateLife!