Guittard to celebrate 150th anniversary with events, limited-edition chocolate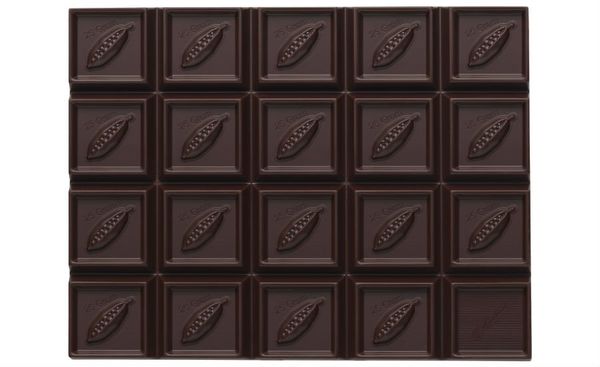 From an article in Candyindustry.com –
Guittard Chocolate Company is not only family-owned – it's been that way since its founding by Etienne Guittard in 1868. This new blend will be a limited edition and geared towards chefs rather than retail customers.
From the article: "…the special Eureka Works 62% chocolate blend will be launched this spring as a tribute to Guittard roots. It's made with beans sourced Brazil, Ecuador, Indonesia and Hawaii, the same locations available to founder Etienne Guittard. The resulting chocolate — with notes of pineapple, dark cherry, slightly under-ripe banana and hints of citrus — demonstrates a West Coast flavor profile and reflects sourcing along Pacific trade routes that impacted the evolution of California-made chocolate."
Guittard may be a huge player in the global chocolate game, but the company is just as proud of its sourcing and sustainability projects. Chocophiles in the US can thank Guittard for keeping non-cocoa fat out of chocolate. They worked with a grassroots group to start a petition called "Don't Mess With Our Chocolate," which resulted in the FDA creating a standard of identity for chocolate that cannot include fats other than cocoa butter.
The company. All farmers have traditionally been stewards of their land, as it is their livelihood. Guittard seems to think of itself as almost an extension of the farmer, spearheading projects like its Cultivate Better program, devoted to honorable sourcing.
Personally, I have a soft spot for this company. It started in San Francisco, my hometown, but in the 1950's moved about 15 miles south to Burlingame, right in the middle of Silicon Valley. I love that they've been authentic before being so was popular.
---
Archived Comments