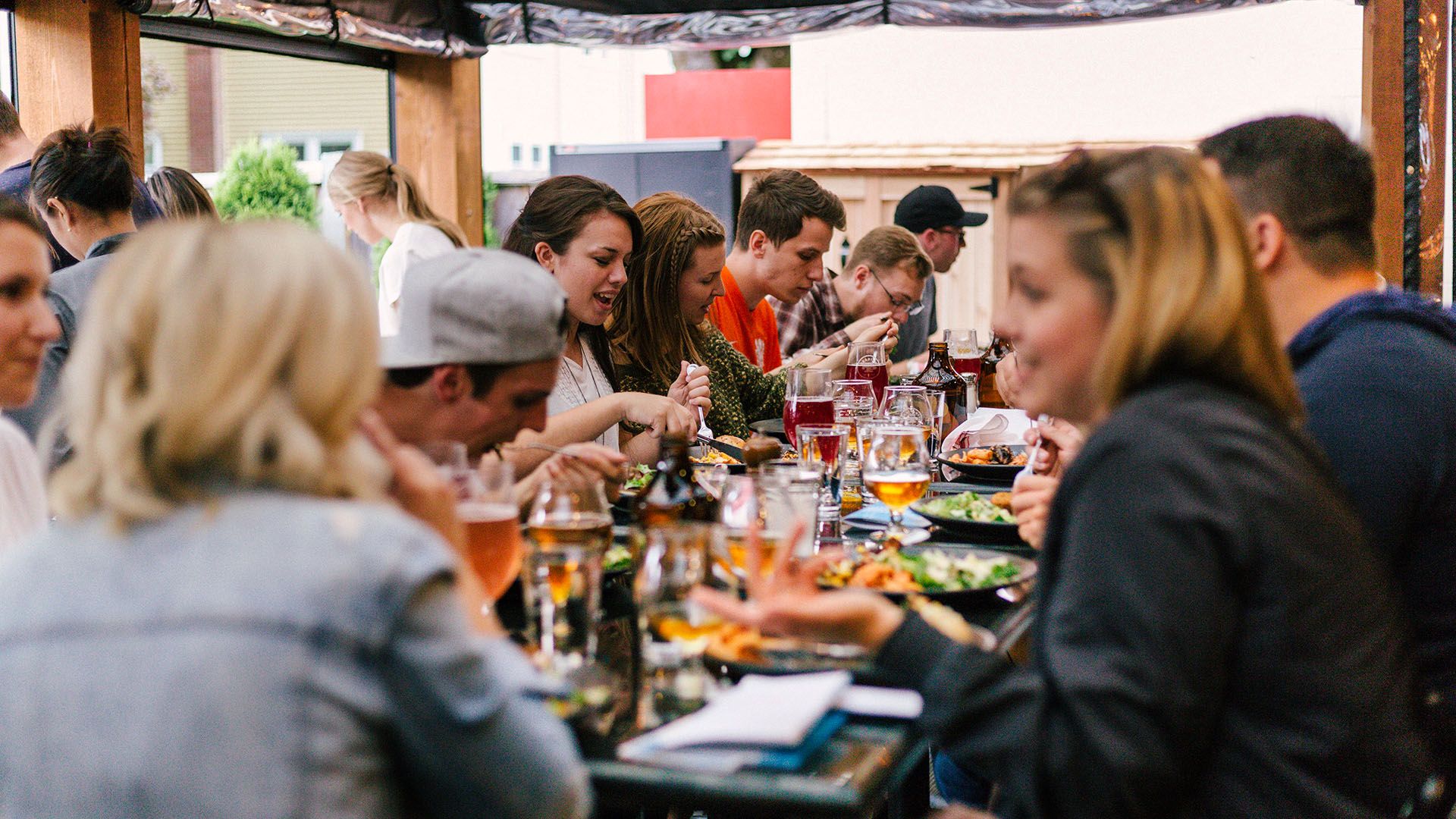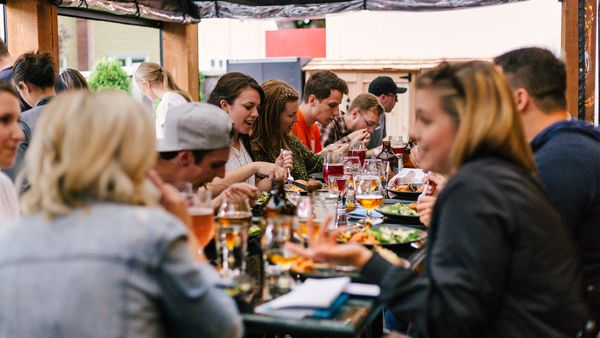 ChocolateLife Memberships
Update in progress December 23, 2021
When you become a member of TheChocolateLife community, you're joining one of the oldest independent online communities dedicated to exploring the worlds of cocoa and chocolate. Founded in January 2008, TheChocolateLife has counted well over 15,000 members from more than 160 countries on 6 continents since its founding.
---
💡
After over a decade of providing 100% of the content on TheChocolateLife for free, life in the time of COVD has forced me to rethink the policy of giving everything away for free.
💡
That said, I am committed to always offering a free membership option.
Because of recent changes to the membership capabilities of the Ghost platform, I am in the process of updating what the membership tiers and benefits are.
💡
When the new tiers are published this page will be updated
What I can say now is that the new membership tier offerings (there are four in addition to the free tier) enable either monthly payments or paying for an entire year, with a twelve-month subscription being available for the equivalent of ten monthly payments (a greater than 15% discount). Not available from the membership portal is the Lifetime Membership: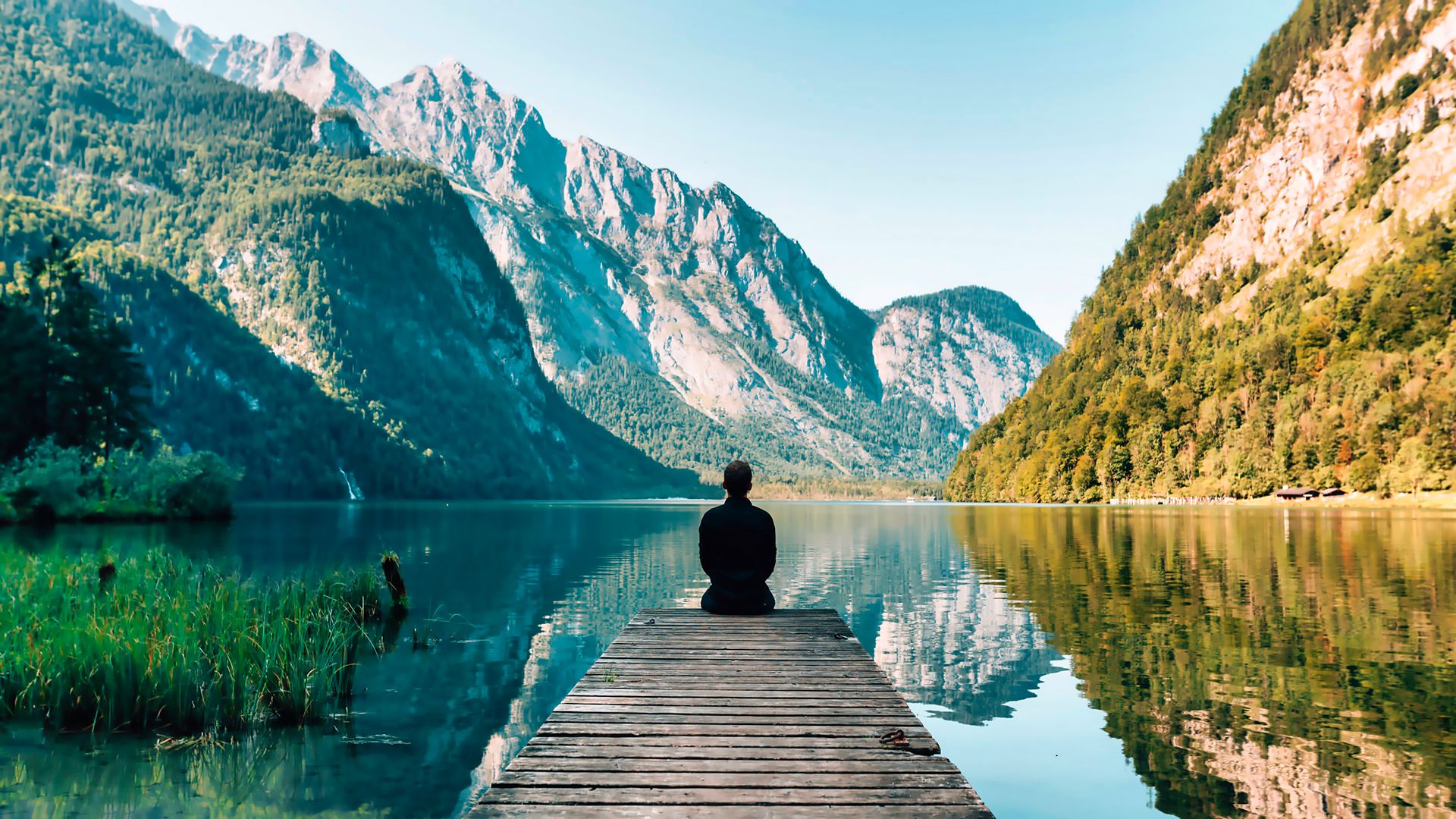 ---
Have a Question About Memberships Before Signing Up?
Please send an email to member.support[@]thechocolatelife.com.
---