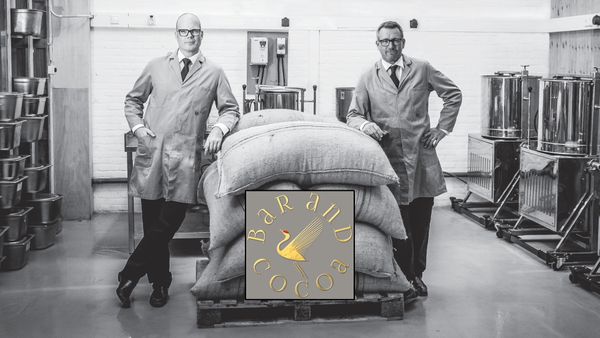 Heinde & Verre Now Available in the US
For Immediate Release via TheChocolateWire
Dateline December 7, 2020 – Ewald Rietberg and Jan-Willem Jekel, co-founders of acclaimed Rotterdam-based craft chocolate makers Heinde & Verre ("Near and Far" in Dutch), announced the availability of their chocolate bars online in the USA through Bar and Cocoa.
All Heinde & Verre chocolates feature local (Heinde/Near), Dutch-sourced ingredients – with Dutch beet sugar and Dutch dairy as signature ingredients – combined with directly-traded cacao beans and cocoa butter from Indonesia, Brazil, and Perú (Verre/Far).
Heinde & Verre is one of only a very few craft chocolate makers that utilize a combination of aging and blending techniques to bring entirely new and fresh interpretations to their single-origin chocolates. TheChocolateWire wrote a featured story on Heinde & Verre's approach to blending in March of 2020. TheChocolateWire also interviewed Heinde & Verre's founders and that video can be found on YouTube.
A selection of six chocolates is available at this time, and each comes in a pack containing 2, 2.5oz (35 gram) bars (70gr total). Each bar is individually sealed in an airtight pouch for maximum freshness. The six chocolates are:
(Links above are to the product pages on the Heinde & Verre website for more information, including photos.)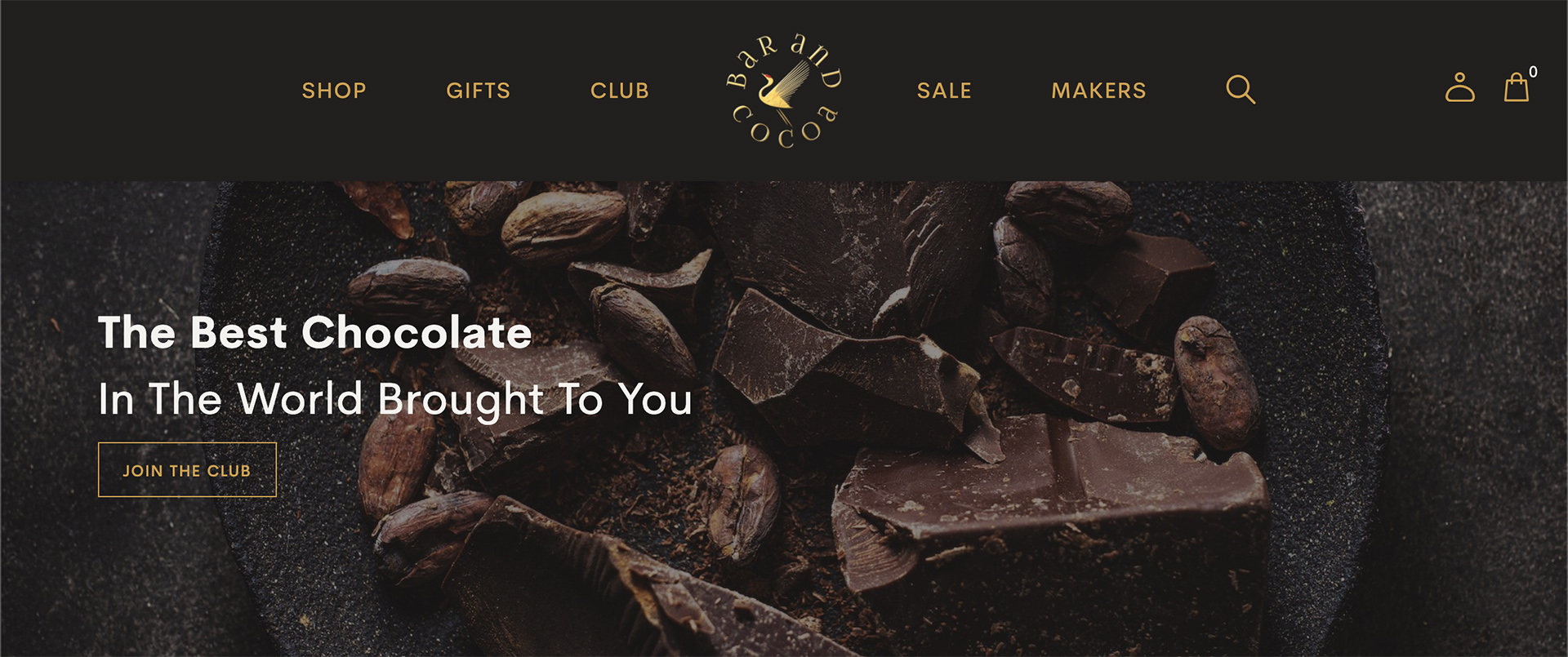 Prices range from $9.50 to $10.00 and can be purchased from the Heinde & Verre Collection page on the Bar and Cocoa website.

About TheChocolateWire
TheChocolateWire's mission is to promote cacao producers, chocolate makers, confectioners, and those who use chocolate and cocoa products globally, and the media looking for sources and stories. TheChocolateWire is a service of TheChocolateLife.
About TheChocolateLife
TheChocolateLife was founded in 2008 by Clay Gordon, author of Discover Chocolate (Gotham Books, 2007). TheChocolateLife now counts members in over 160 countries, and is one of the longest-lived and largest independent online communities dedicated to exploring and sharing the worlds of cocoa and chocolate.
---
Archived Comments