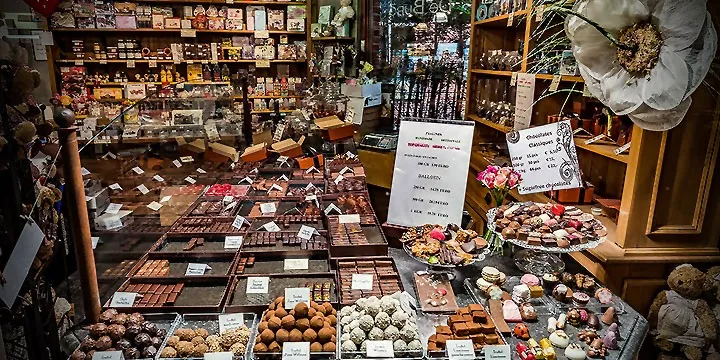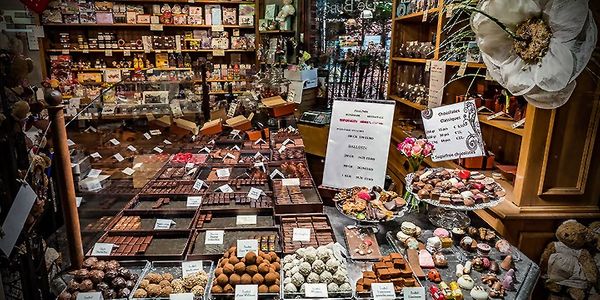 How healthy for you is chocolate, anyway?
Evaluating health claims for chocolate is not easy, and requires a fair amount of knowledge. This article from The Guardian (link below), provides a good foundation.
Chocolate has been touted as a treatment for agitation, anaemia, angina and asthma. It has been said to awaken appetite and act as an aphrodisiac. You may have noticed we're still on the letter A.
More accurately, and to avoid adding to considerable existing confusion, it is the seeds of the Theobroma cacao tree that have, over hundreds of years, been linked to cures and therapies for more than 100 diseases and conditions. Their status as a cure-all dates back over 2,000 years, having spread from the Olmecs, Maya and Aztecs, via the Spanish conquistadors, into Europe from the 16th century.
The original story is here.
---
Archived Comments