Updated: Join me at Confectionery LIVE!
February 24th-25th online.
🍫
UPDATE: Now that Confectionery LIVE is over, session videos will become available on the International Confectionery Magazine website. When I know exactly where they are posted I will let you know.
Many ChocolateLife members may know that I have been the Technical Editor for International Confectionery Magazine since the June/July 2021 issue. Over the course of the past nearly two years I have researched and written articles on topics stretching from the farm to the factory to the artisan workshop to professional and consumer education. I have two articles in the January issue: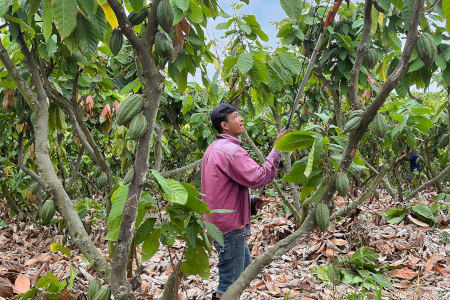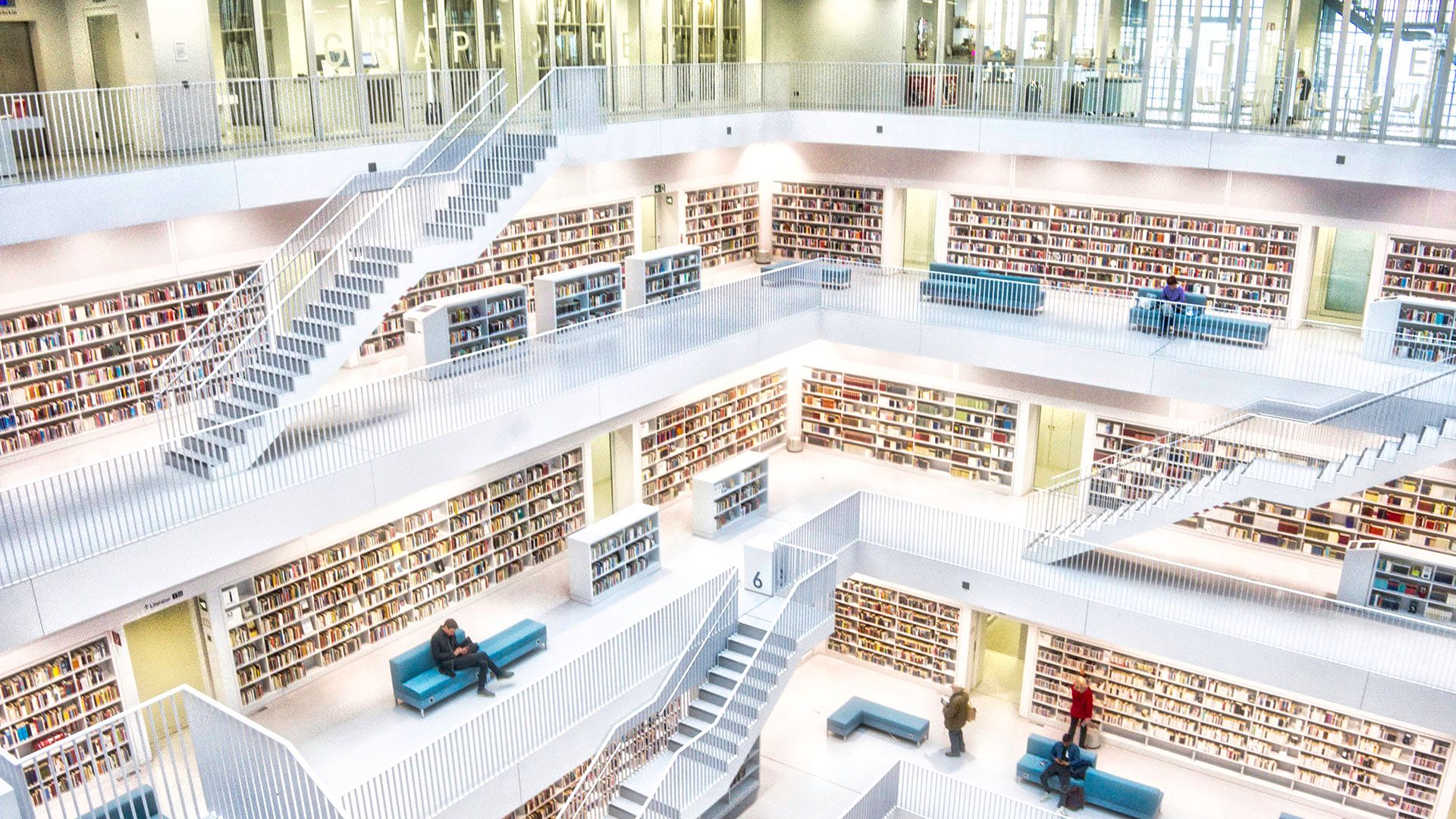 ---
So it's been my pleasure to work with the staff at International Confectionery on this upcoming event – a chance for people in the chocolate industry – to gather online, learn, and connect. There are nearly two-dozen panels and presentations covering a wide range of topics over the two days.
🍫
If you register, make sure to take the next step and connect with me to let me know you have actually joined me at ConfectioneryLIVE.
I am giving one presentation – how to discuss heavy metals responsibly. If you've been following TheChocolateLife and watching episodes of TheChocolateLifeLIVE you know I have some ... contrarian? ... takes on the topic compared with mainstream media coverage.
I am also moderating one panel session – on sustainability reporting. This was a fun panel to organize because the panelists represent different sectors in the cocoa > chocolate supply chain; a cacao farmer in Ecuador, a cocoa processor and chocolate maker in Colombia, and a chocolatier in the UK. So while regulatory issues are a part of the discussion they are not the focus of discussion.
---