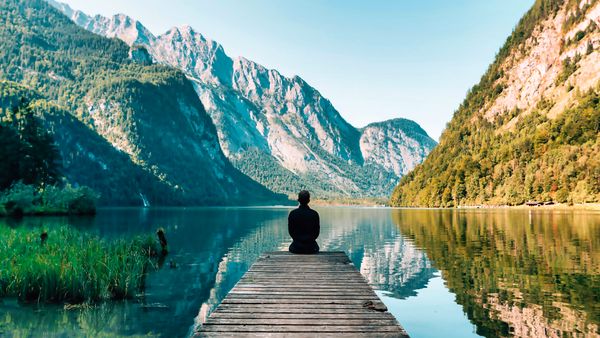 Expired: 2021 TCL Lifetime Membership Offer
I want to enter 2022 on a strong foundation of member support. For that reason I have decided to offer a limited number of Lifetime Memberships.
One of the things I had to do in 2o21 was move TheChocolateLife off the Maven network to a new host and software platform.
This new platform (Ghost) enabled me to offer, and manage, subscription-based premium membership. Since the move, I have offered a monthly subscription ($5/mo) and an annual subscription ($150/yr).
For the balance of 2021 I am offering a limited number of Lifetime Memberships to individuals and companies who want to increase their support of the work TheChocolateLife has done and will continue to do going forward.
The primary benefit of this Lifetime Membership offer is twelve, one-hour, one-on-one coaching sessions.
In addition, Lifetime Membership includes:
Annual membership in TheChocolateLife for life – value $150/year.
2021 rate card on additional consulting/coaching hours through 2023.
20% discounts on merchandise and online events plus early notification.
10% discounts on tours and travel programs plus early notification.
1 FREE classified listing under $€£1000 per year.
One original post on the topic of your choice!
A Lifetime Members-only email address to contact me directly.
Only 10 Lifetime Memberships will be available in this offer, which ends at midnight December 31, 2021.
Lifetime Memberhips cost US$1500.
If you are already a Monthly or Annual Member? Contact me if you're interested in upgrading it to and I will credit your current membership payment(s).
Lifetime Memberships can be gifted.
---
➡️
Promotion period has expired.
---
💡
I don't do Patreon and I don't solicit contributions via PayPal – showing your support for the work we do here by becoming a premium member at any level goes a long way and helps keep the lights on.

If you are already a free member, please consider upgrading your membership and becoming a premium member. Make sure you are logged in, then click on the Account button to see the new membership options.
---