2021: The Year in Review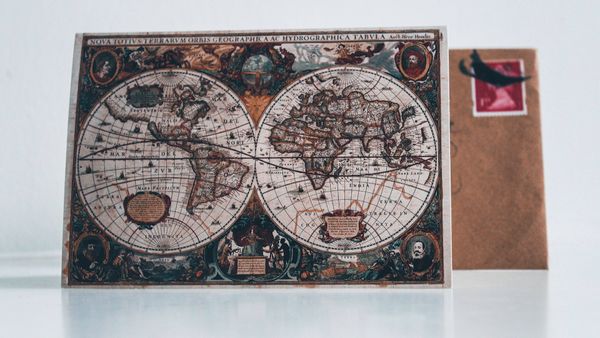 My 2021 was marked by change, opportunity, and my first international trip since COVID lockdowns began.
THANKS Are Due
One of the things I had to do in 2o21 was move TheChocolateLife off the Maven network to a new host and software platform. This new platform (Ghost) enabled me to offer, for the first time since TheChocolateLife was spun up in January 2008, subscription-based premium memberships.
I want to end 2021 by extending heartfelt thanks to everyone who supported TheChocolateLife over the past year, especially either as a monthly member or as an annual member. Your support has gone a long toward keeping the lights on here at TCL HQ, paying for development, hosting, and a range of other services, not to mention chocolate.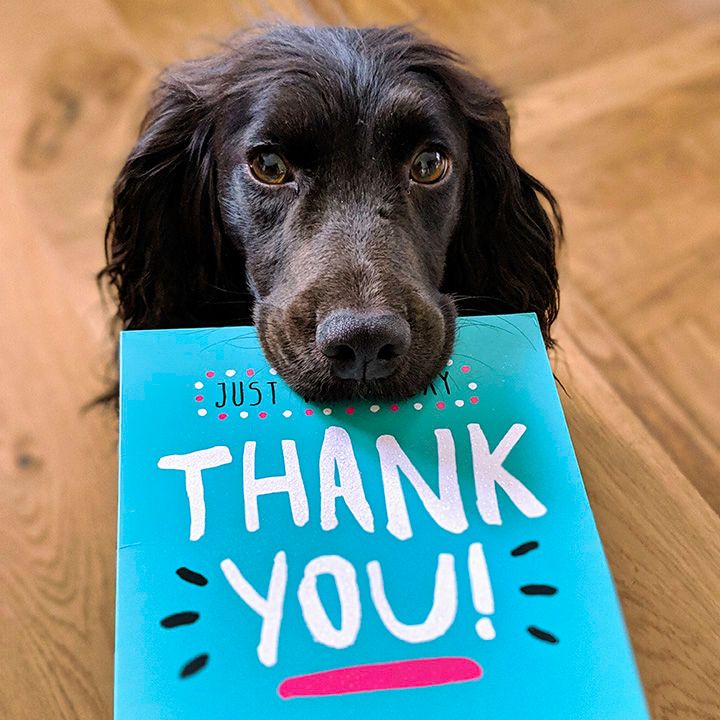 ---
LIMITED Lifetime Membership Offer
I want to enter 2022 on a strong foundation of member support. For that reason I have decided to offer a limited number of Lifetime Memberships.
The primary benefit of the Lifetime Membership is twelve, one-hour, one-on-one coaching sessions.
In addition, Lifetime Membership includes:
Annual membership in TheChocolateLife for life – value $150/year.
2021 rate card on additional consulting/coaching hours through 2023.
20% discounts on merchandise and online events plus early notification.
10% discounts on tours and travel programs plus early notification.
1 FREE classified listing under $€£1000 per year.
One original post on the topic of your choice!
A Lifetime Members-only email address to contact me directly.
Only 10 Lifetime Memberships will be available in this offer, which ends at midnight December 31, 2021.
Lifetime Memberhips cost US$1500.
If you are already a Monthly or Annual Member? Contact me if you're interested in upgrading it to and I will credit your current membership payment(s).
Lifetime Memberships can be gifted.
---
Click to start the Lifetime Membership payment process!
---
Not interested in, or can't afford a Lifetime Membership? The Holiday Early Bird Annual Membership offer is still available!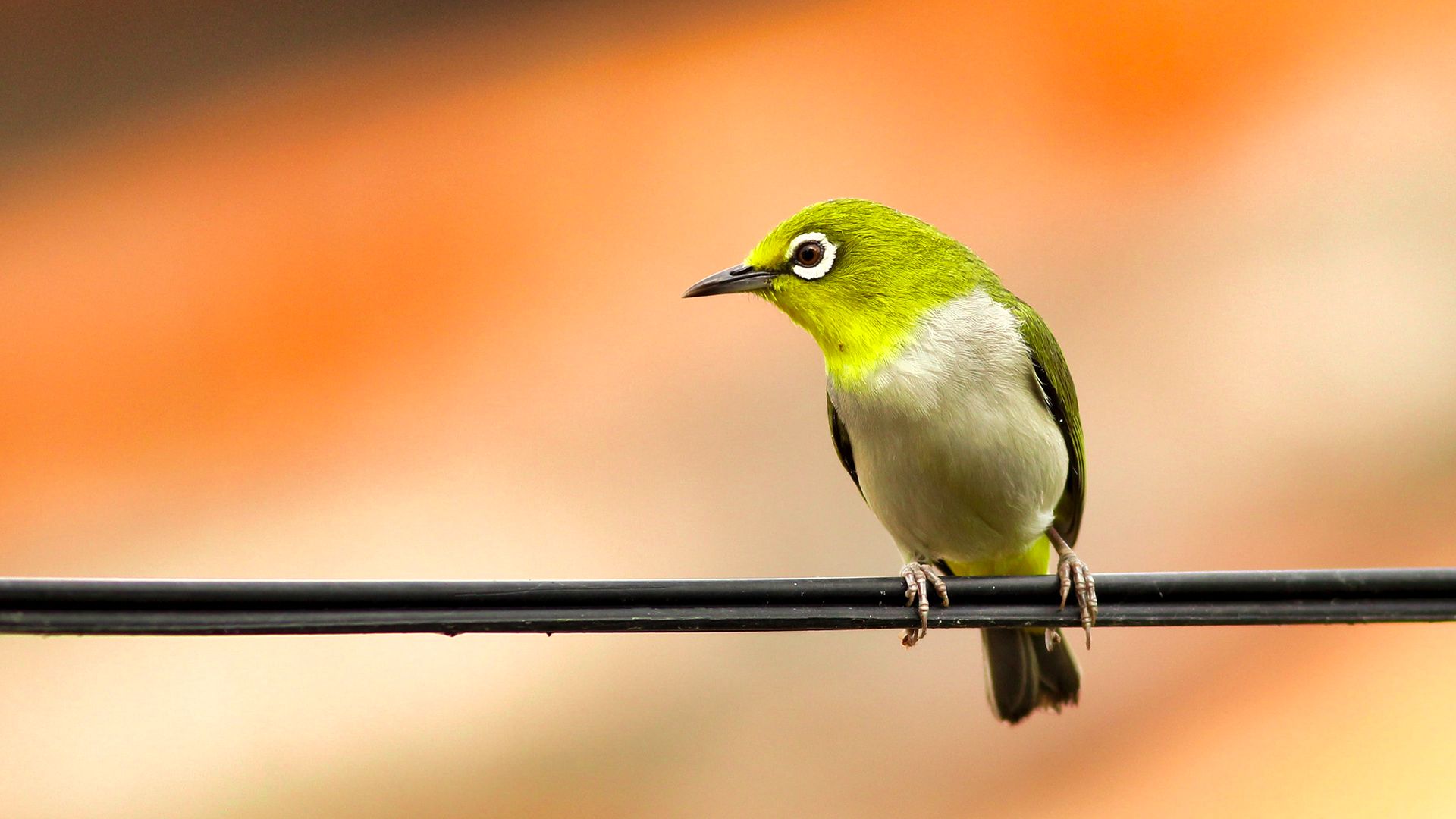 If you are a free member, please consider upgrading your membership and become a monthly member. I don't do Patreon and I don't solicit contributions via PayPal – showing your support for the work we do here by becoming a monthly member goes a long way and definitely helps keep the lights on.
---
My Year in Travel
I was able to make just one trip internationally in 2021, to Nigeria.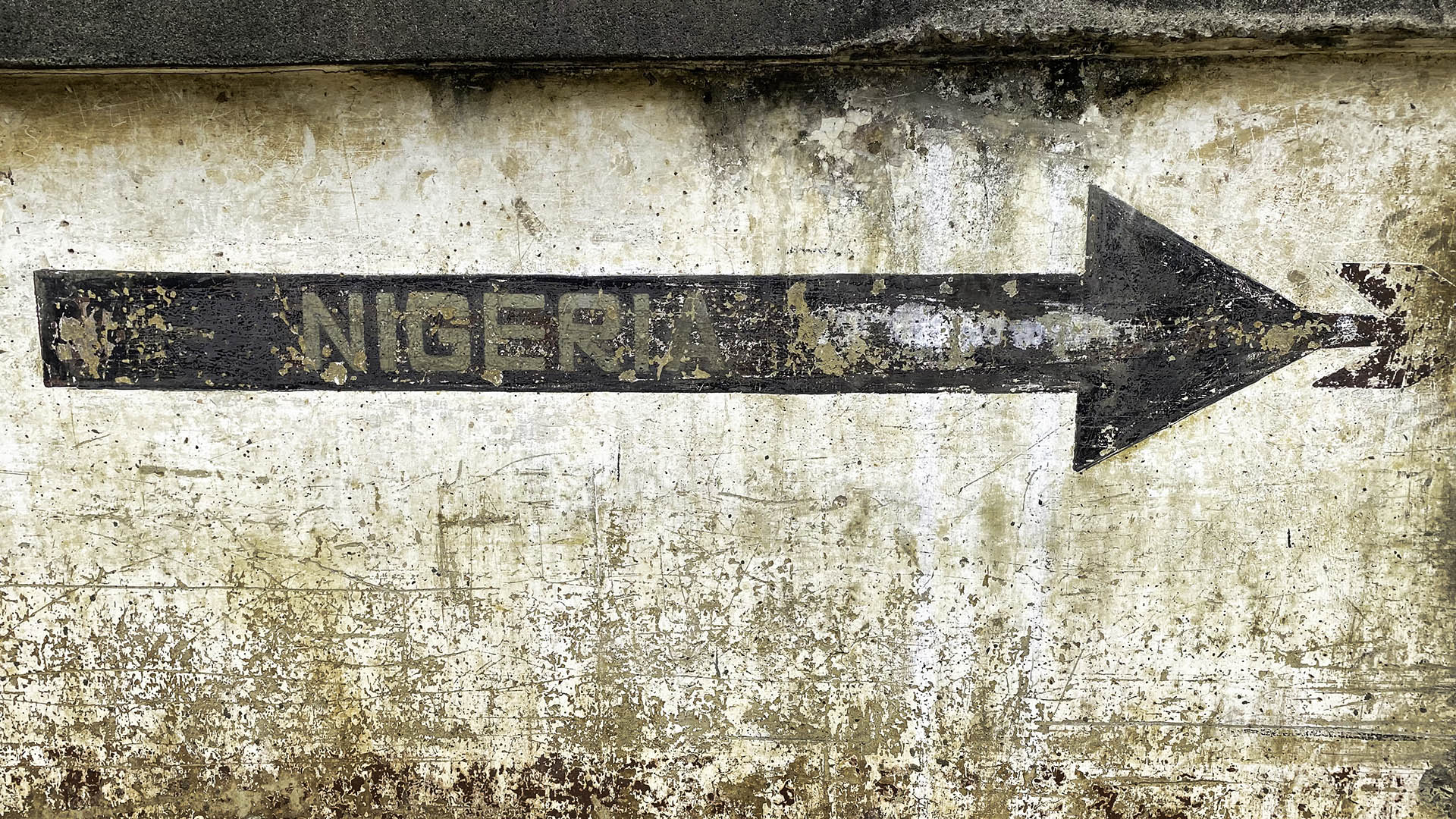 I have bittersweet feelings about this trip. The potential for what they are trying to do in Nigeria is so great – but there are deep cultural roadblocks that make these kinds of government-funded (federal or state) projects incredibly difficult to pull off. I did not include in the photoblog photos of three large manufacturing business (one for apparel, one for chicken, and one for pharmaceuticals) in an economic development zone adjacent to the Calabar (capital of Cross River State) airport that were in no better operational condition.
Because I have not been traveling I posted a number of Travelogues/Photoblogs during 2021 and you can visit the page listing all of them (and older ones) by clicking on the card below: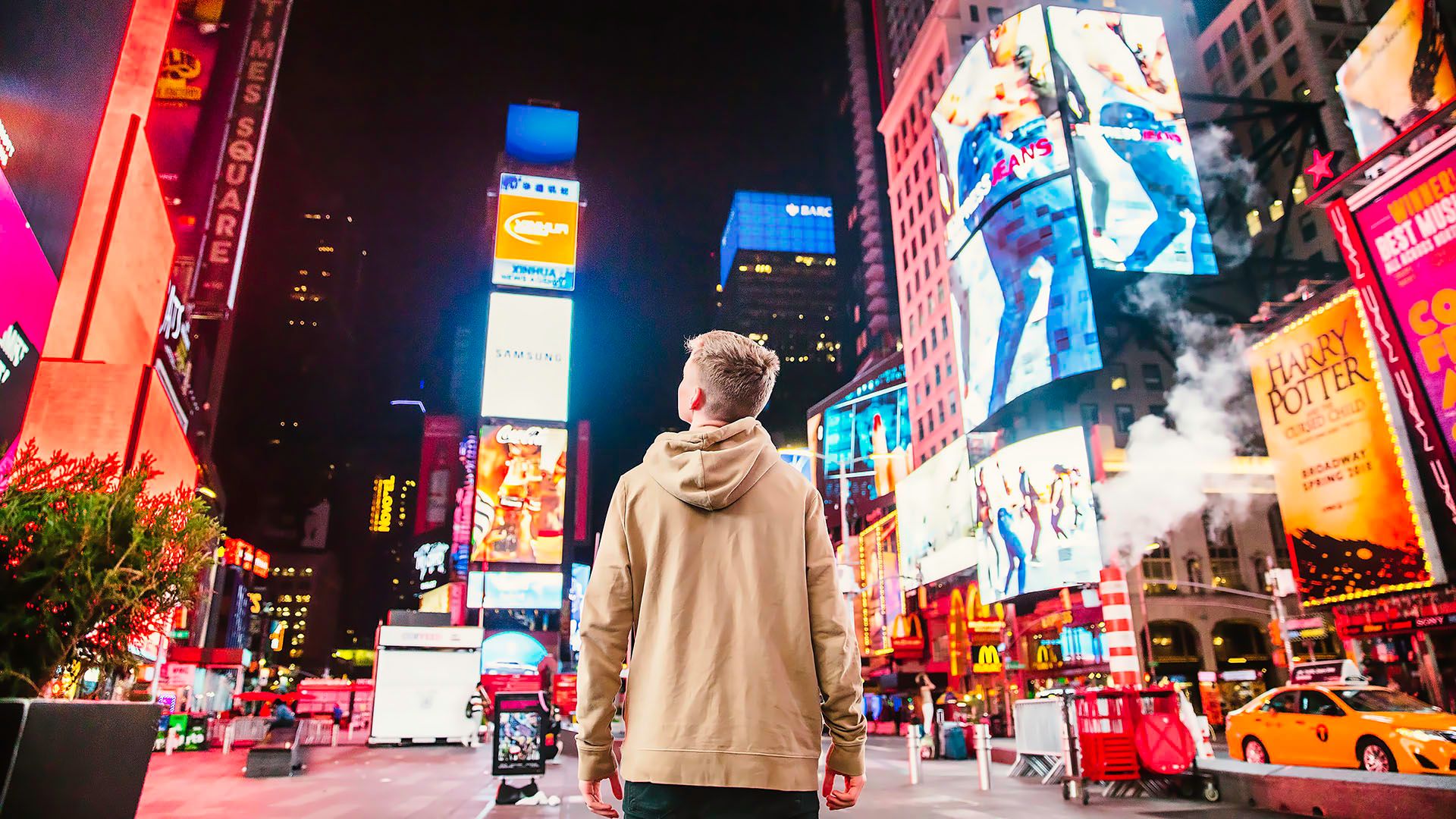 ---
My Not-Chocolate Life
I had occasion over the past year to comment that I recognize there's more to life than chocolate, hard as that might be for many people to believe.
I created a tag, "Captain's Log" under which to post stories about not-chocolate topics I am interested in. So far, several of these have been photography related but I cover a range of topics you might find interesting, too, including a movie review. Visit the page listing all of them by clicking on the card below: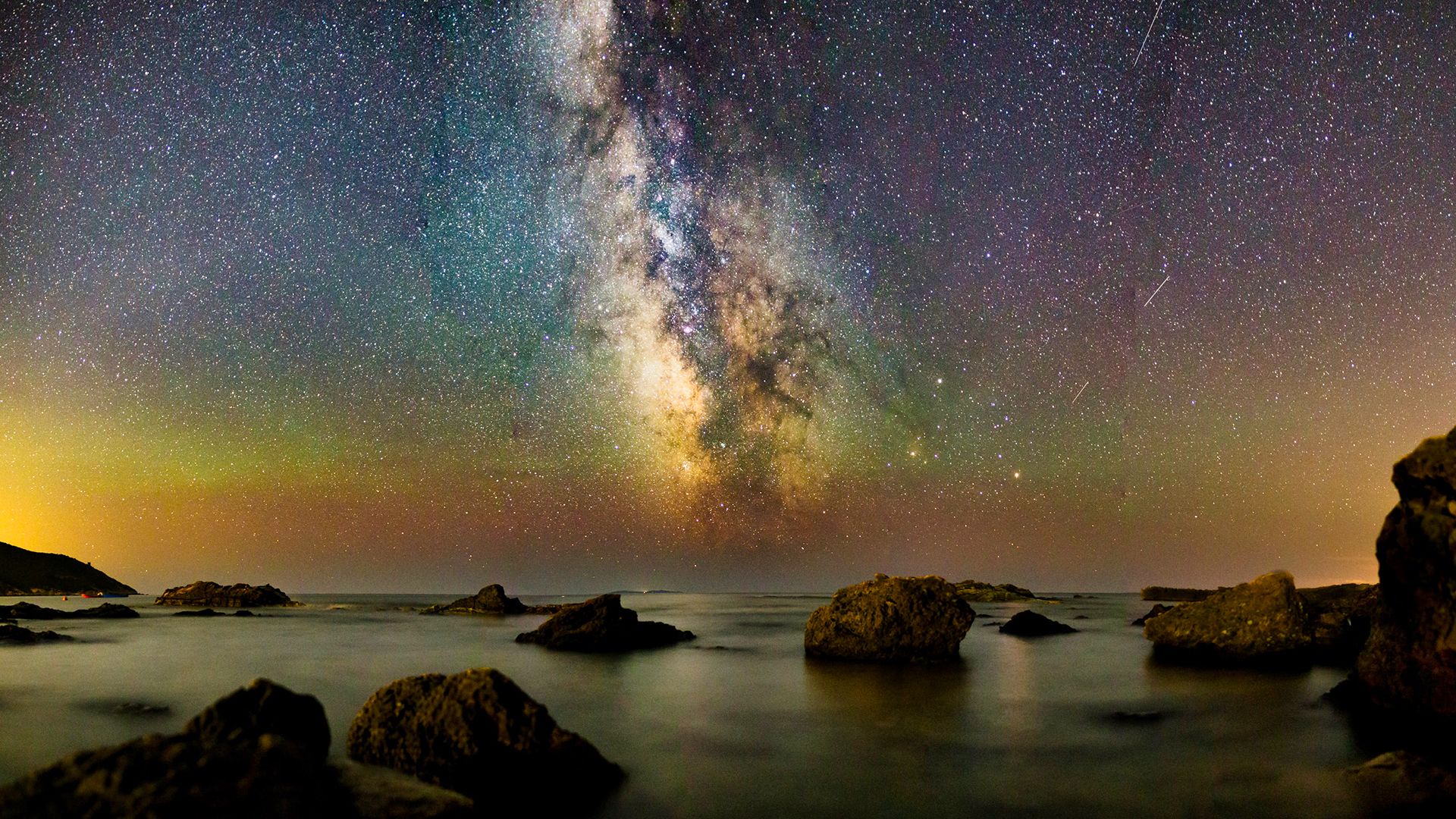 ---
Reviews and Such
I started my career as a professional chocolate critic back in May, 2o01 when I spun up chocophile.com. Over the course of more than twenty years I have given my opinions on many, many, hundreds of chocolates – and other things.
I organized all of the Reviews on one page and you can visit the page listing all of them by clicking on the card below: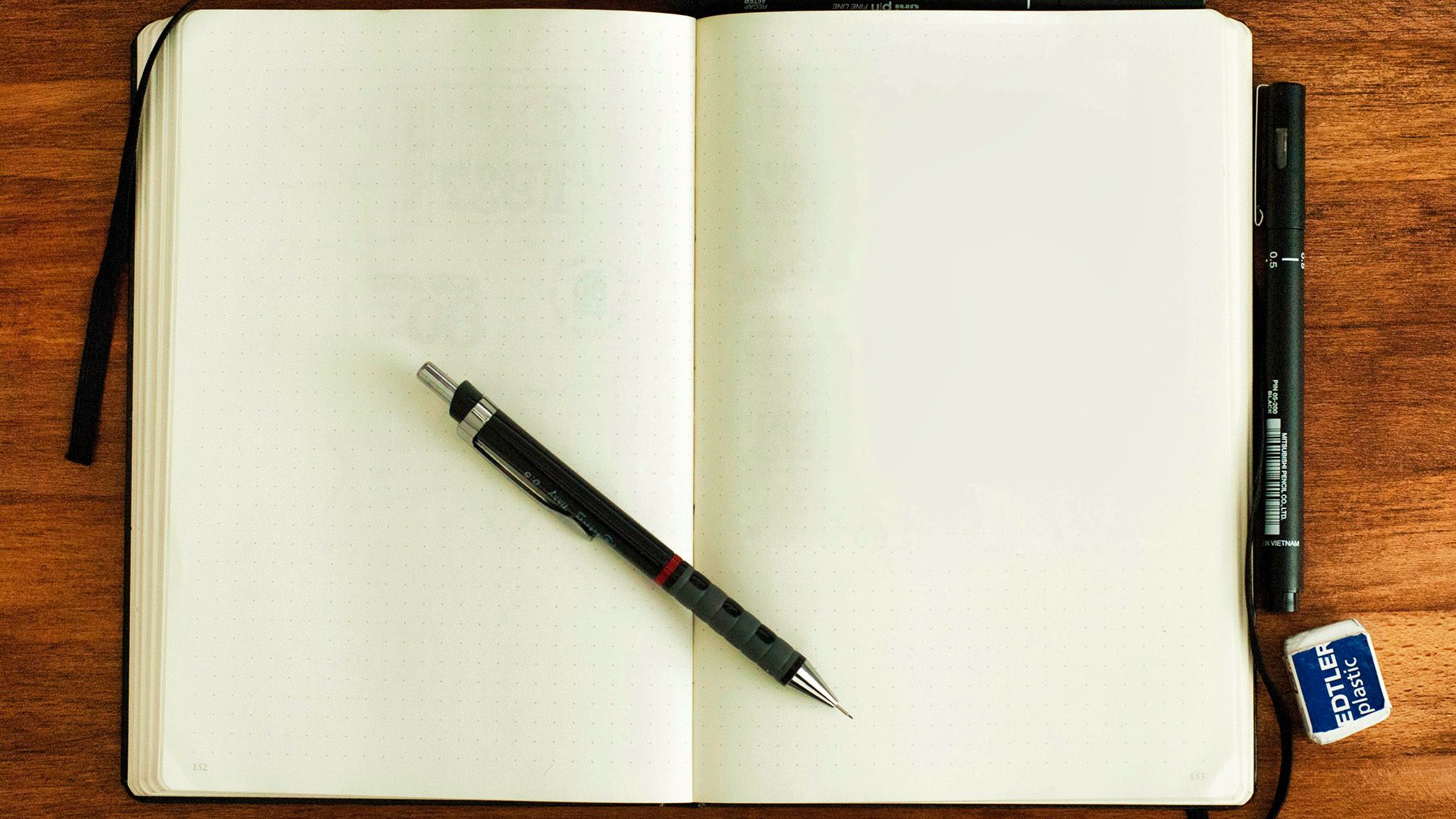 Recent reviews include: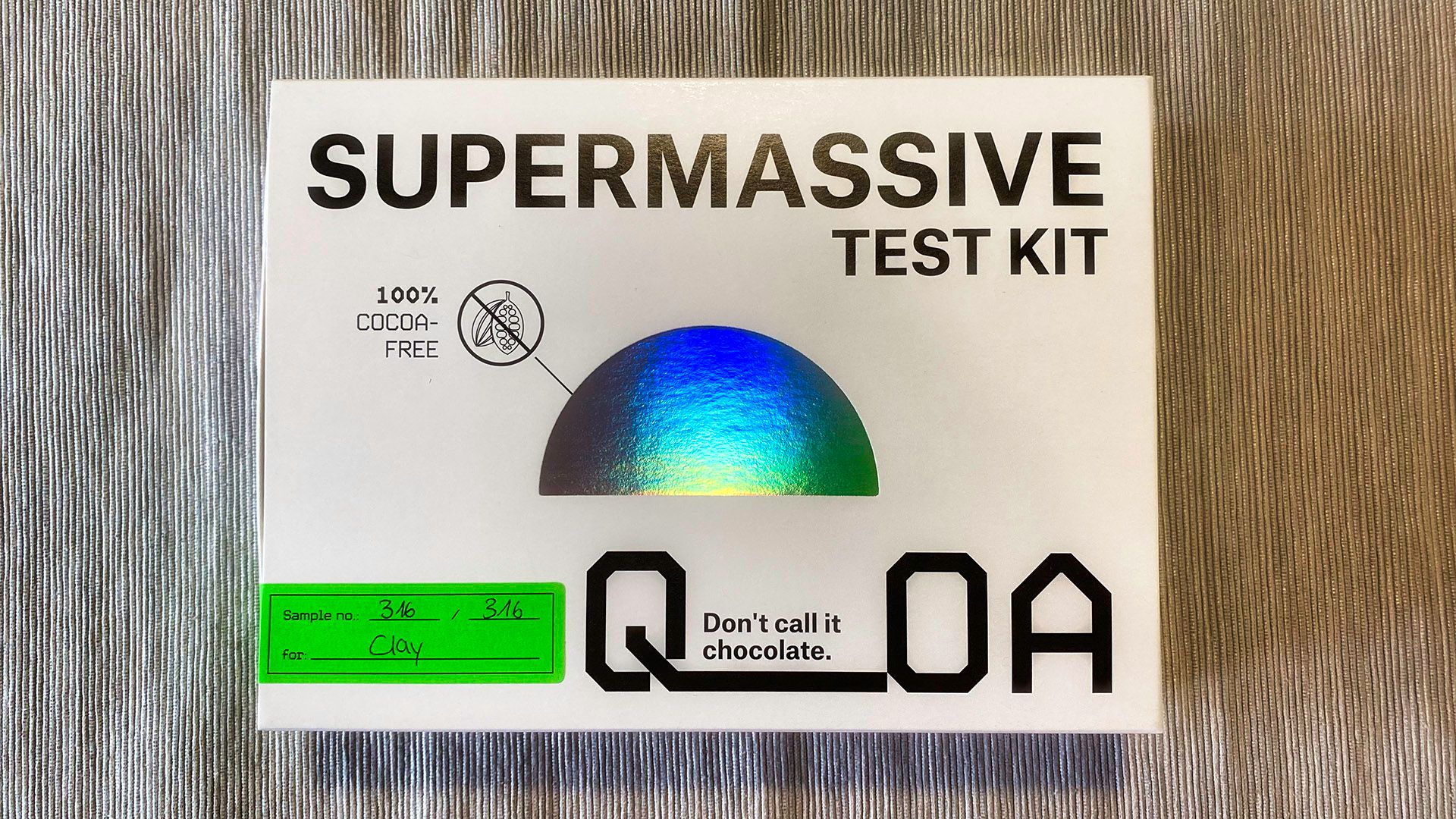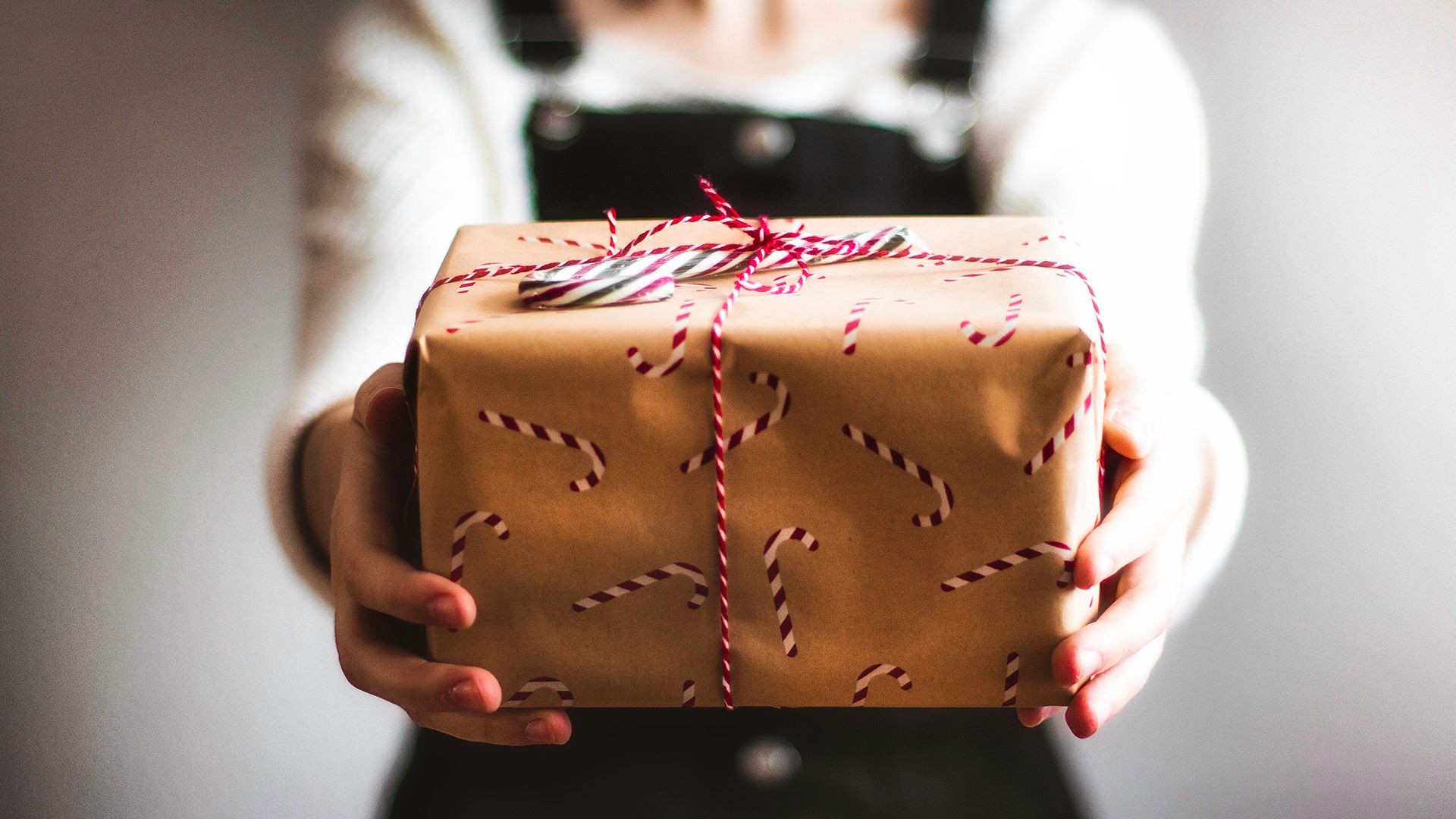 ---
The Clubhouse Affair
Between March and October I hosted or co-hosted 139 rooms on Clubhouse. For various reasons I made the decision to throttle way back, not the least reason being the daily commitment to a one-hour live room that ended up occupying a minimum of two hours each day. I outline other reasons in the post below:
I created a tag to organize the posts about those Clubhouse rooms and you can visit the page listing all of them by clicking on the card below: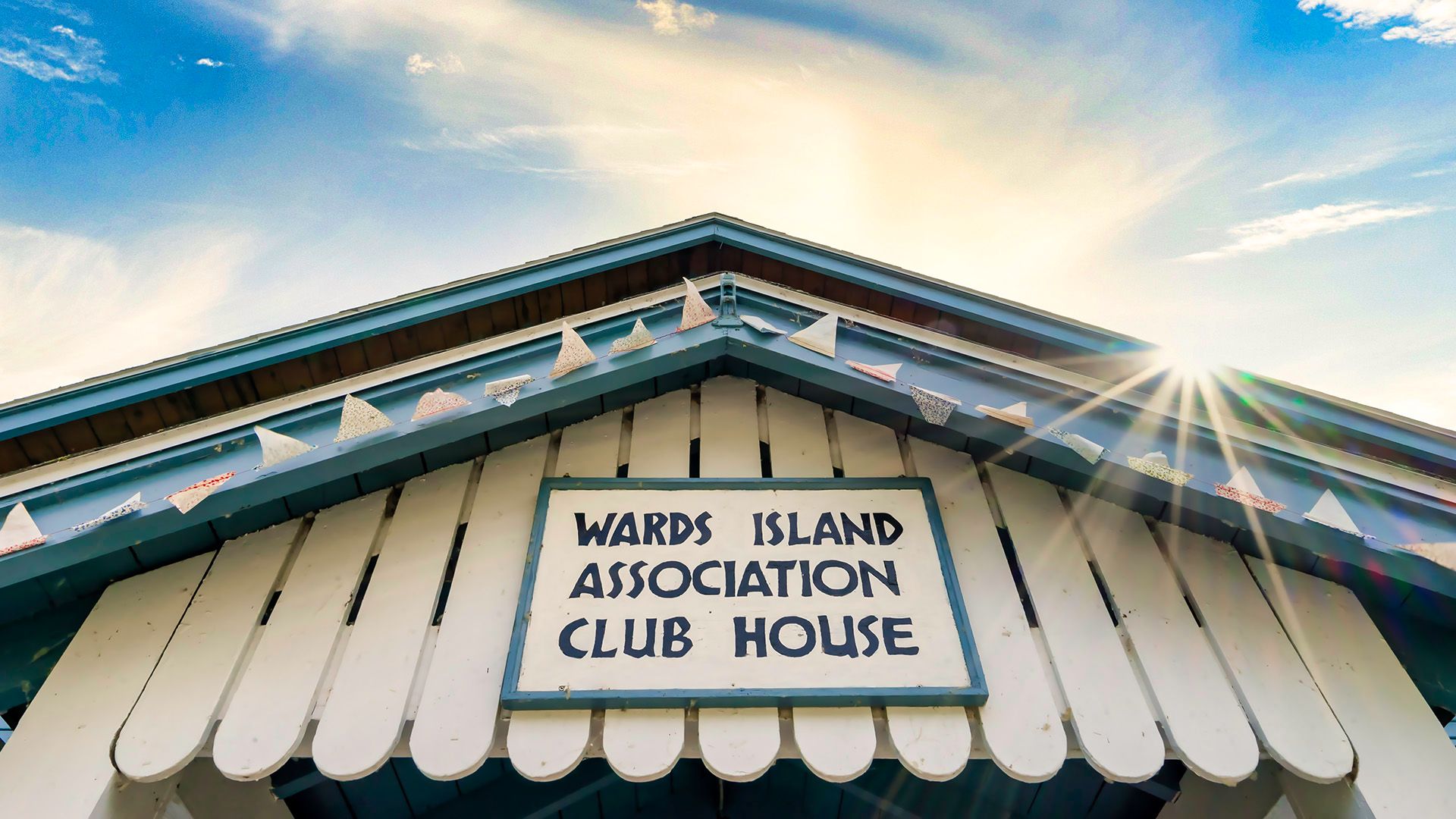 ---
Après Clubhouse – TheChocolateLife :: LIVE
After a roughly six-week hiatus from Clubhouse, I started a weekly live stream interview series. These interviews take place on Fridays and start between 10am and 12pm and last for roughly an hour.
Unlike Clubhouse, which is an audio-only platform, I am using a piece of software called StreamYard to host video interviews. You can think of StreamYard as a TV studio in the cloud. All of the switching and graphics overlays and video playback is done on their server and they do the actual streaming.
Also unlike Clubhouse, no extra special app is required to watch and participate in the live streams – they are streamed (and archived) to YouTube and Facebook, with the option to stream to LinkedIn and other platforms. If you have the apps you can use those, but you can also watch/participate in a browser on your computer, tablet, or phone.
To date there have been four live streams, and I maintain a calendar of upcoming and past interviews you can visit by clicking on the card below: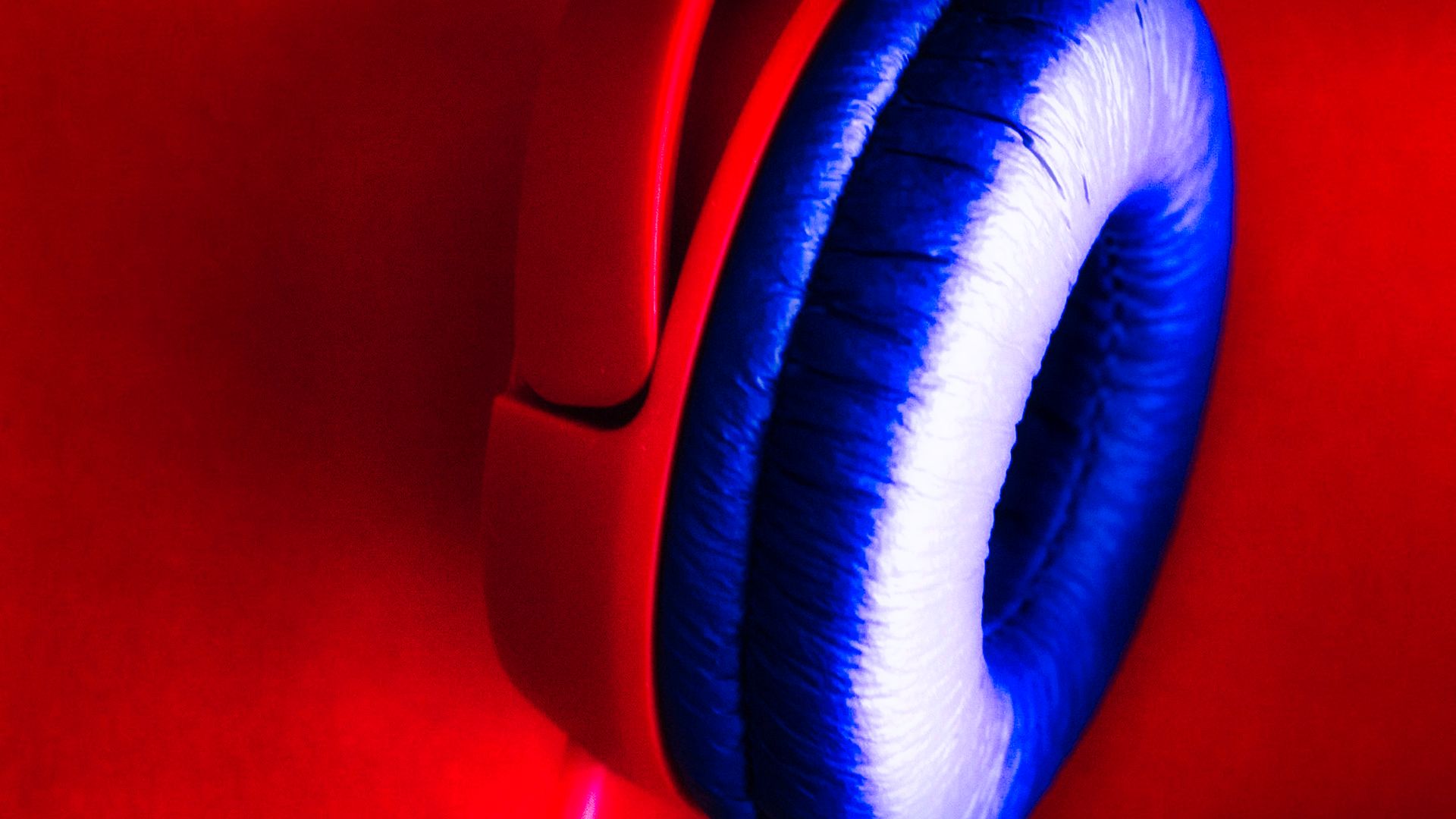 I create a post for each interview for TheChocolateLife but if you subscribe to TheChocolateWire channel on YouTube you'll be notified when new streams are ready to go live. You can also watch other original video content I've produced as well as watch curated playlists on hot chocolate topics including brownies, cookies, and ... hot chocolate and more.
---
Contributors
There are a number of contributing writers whose efforts have enriched me and TheChocolateLife community. If you want to learn who they are and read what they have contributed, the page below lists them all.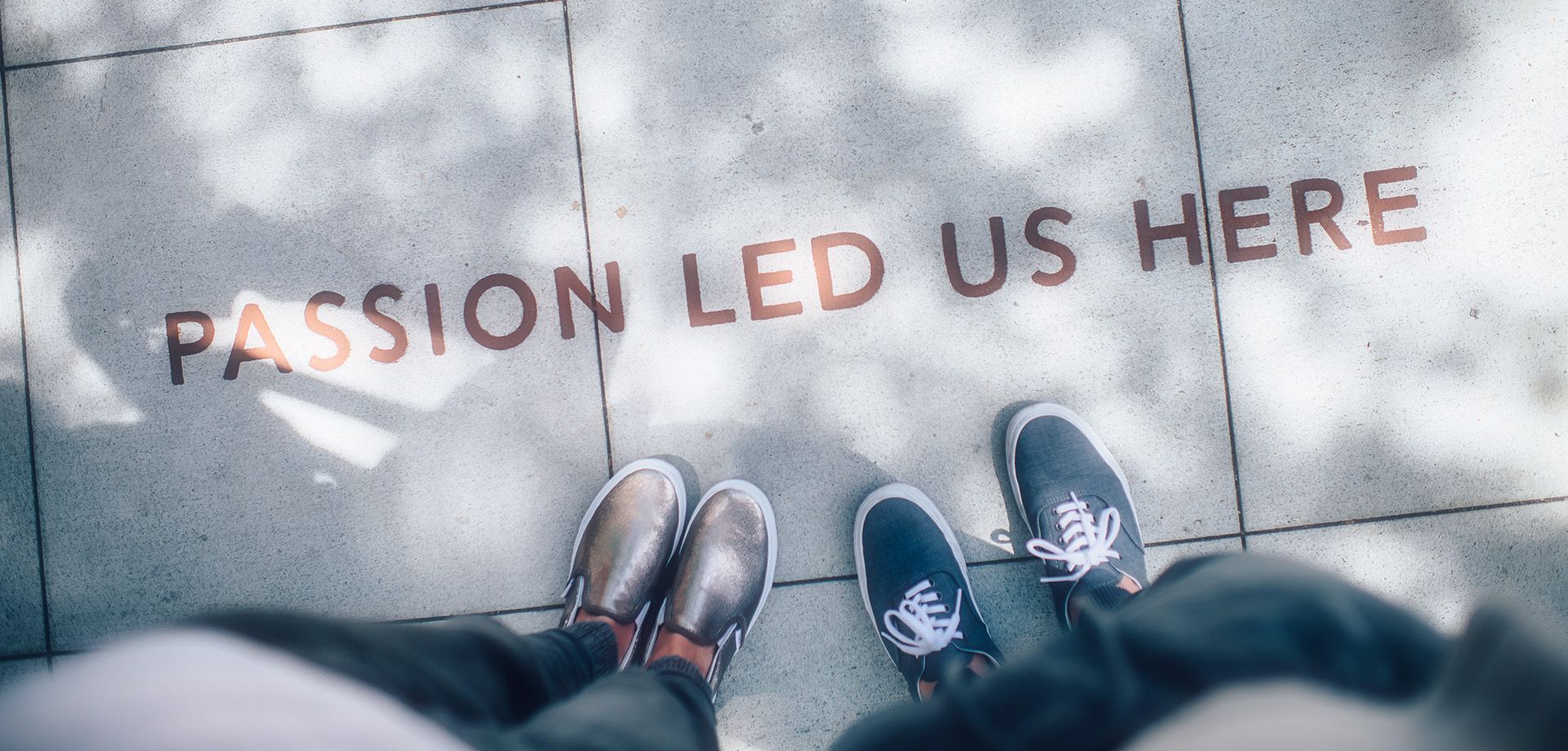 ---
In Sum
It was a busy 2021 and I am expecting 2022 to be no less busy.
I hope you will join in following Team TheChocolateLife as we bring the year in chocolate – at least as we see it – to you.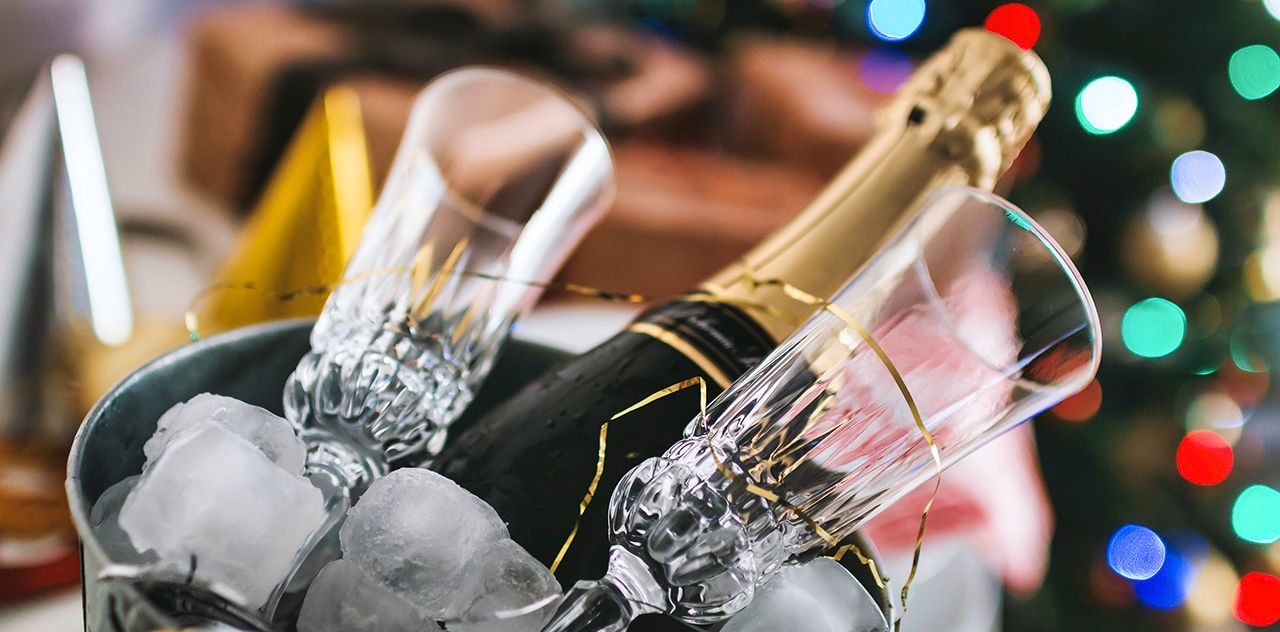 ---
Have a special chocolate remembrance for 2021 you'd like to share with TheChocolateLife community? Share it in the comments.