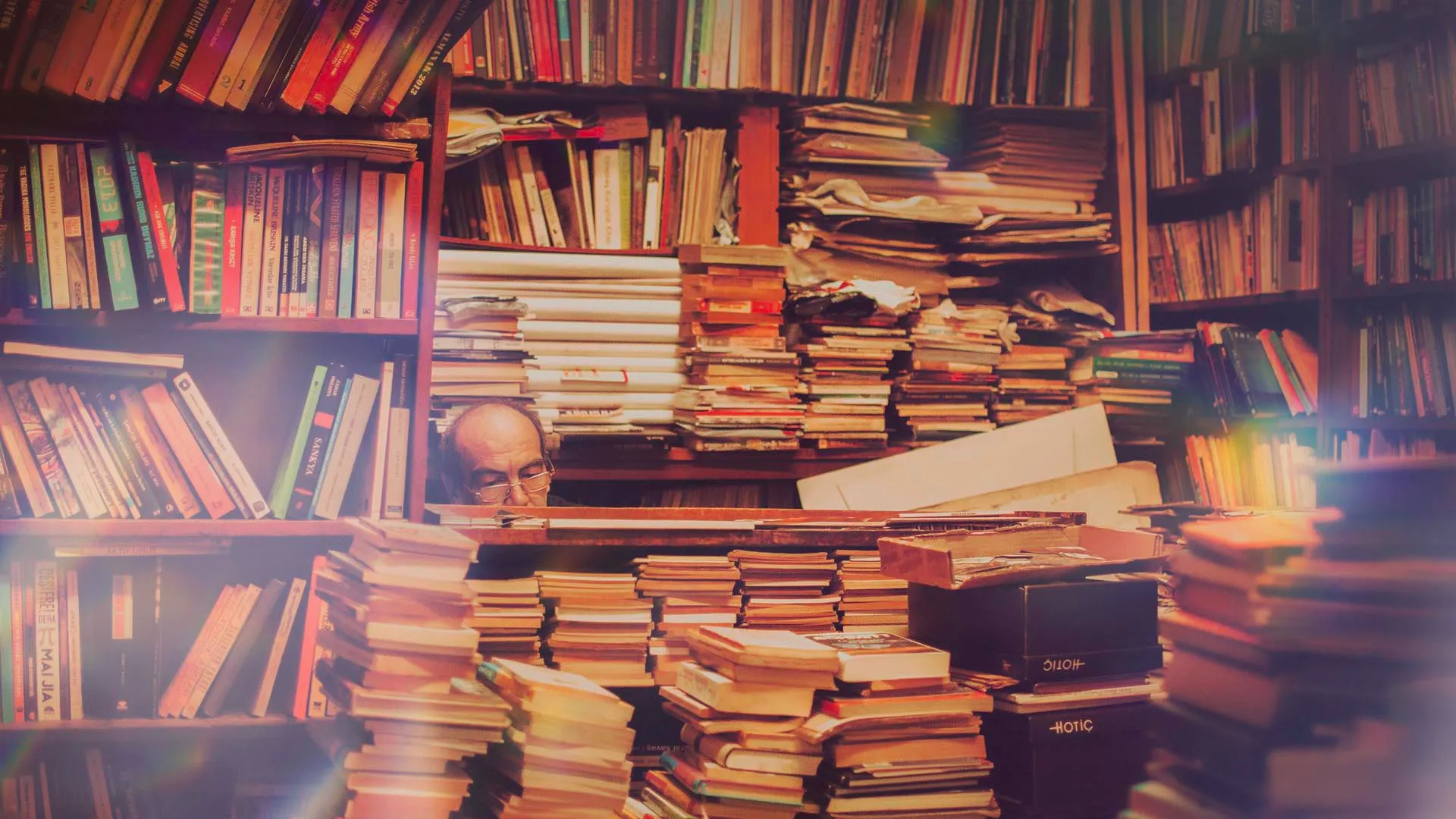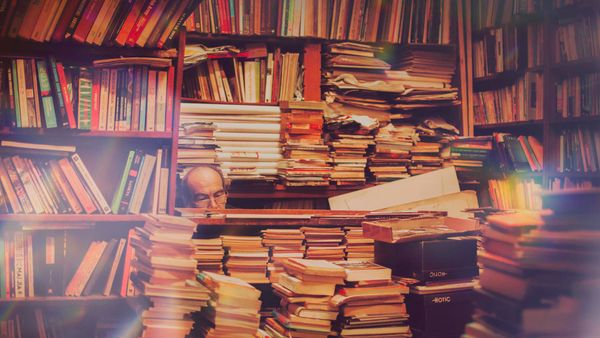 Looking for a tempering machine!
Looking for a used chocovision Rev2. Starting out in the fine art of chocolate work and want to find a tempering machine on the less expensive side.
---
Archived Comments
---
reply toAwesome sounds great shoot me that vid and we can go from there
---
I retrieved my Chocovision Rev2 from storage, plugged it in, and confirms that it works – at least the bowl turns and the fan blows hot air, I don't have chocolate I can temper in it. I did find out that while I have just one bowl, I have two baffles (one regular and one holey) and I have a pack of unused bowl scraper inserts. I will include the extra baffle and the inserts for the same price.
I took a ~5-second video and I can send that to you.
---
---
I will retrieve the Rev2 from storage early next week, check to make sure it is still operational, and send photos when I do.
---
I am very interested. Can you please email me pics to christapher.hanks@gmail.com. And the weekend works for me.
---
Tapher – I have an older Rev2 (not the 2b) that I have not used in some time. I put it into storage about a month ago and have to retrieve it and check to make sure it still works. If you're okay waiting a week to find out – I will tag it as yours. $150 + shipping. Payment by Venmo, Zelle, or PayPal. This is a 120V 60Hz machine.